You did, and man, I love that tie! You will too!
We have one more left, that piece of cloth was a vintage find, and we were only able to get a couple of 3" ties out of it. Our three inch pattern was inspired by a vintage JCrew pattern from the 90's. Its very much in the "Epaulet" model of slim but definitely not skinny. If you'd like it Don, just let me know before I upload to the site.
Yes, we have some stuff ready to go for before Thanksgiving. We're working on upping our production and have something exciting planned so that we're not so quickly sold out. As a bourbon hunter (think Pappy Van Winkle) I get the frustration of having something you want be so quickly sold out. Hope to announce some good news in the weeks ahead.
This is coming soon....our first collaborative piece which will be available only at Epaulet in NY:
@Epaulet
might be able to chime in a bit more on the fabric, but this makes a killer tie!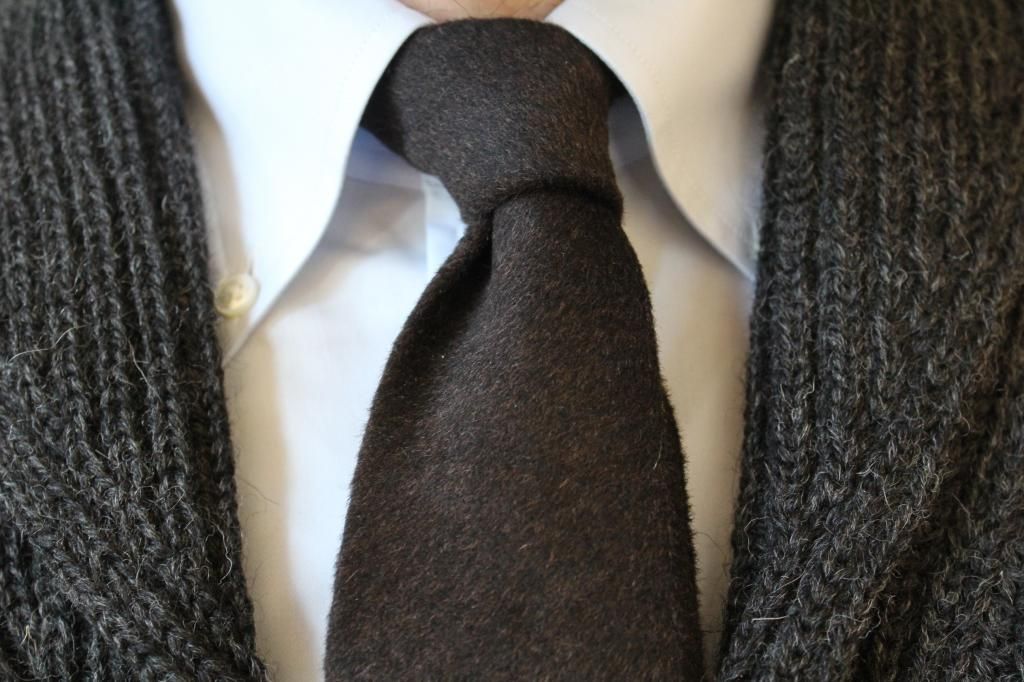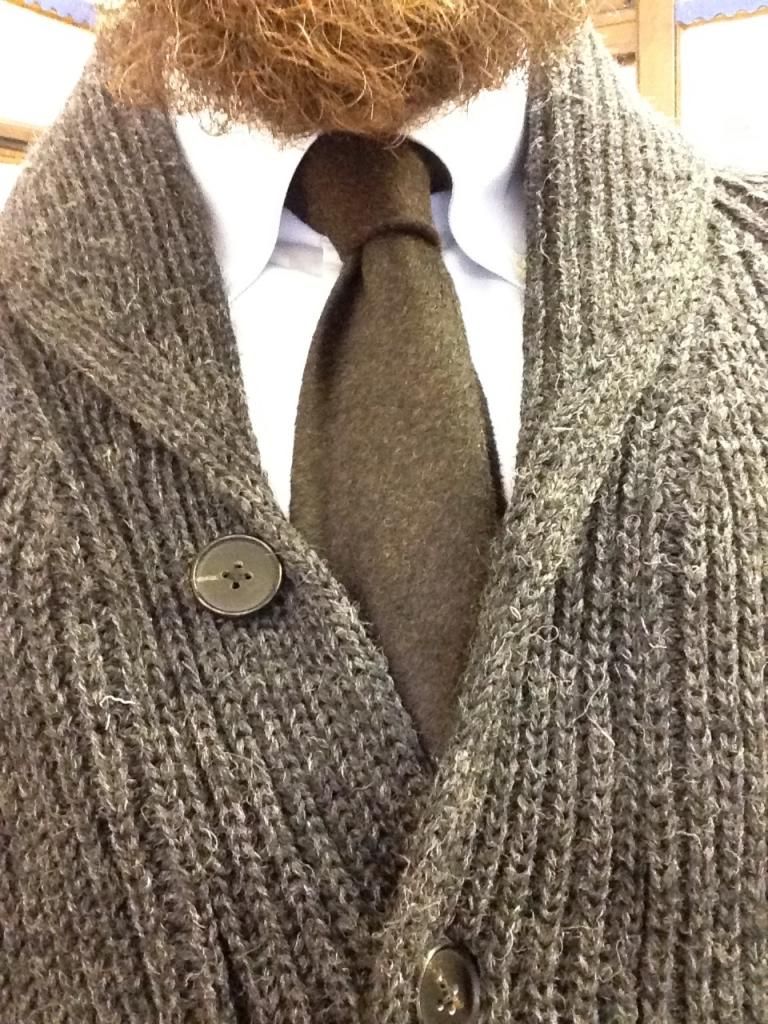 Beautiful Cashmere/Mink from the UK, and man, is it warm
And oh, we have one more 100% pure vicuna left and we're announcing here first....tomorrow morning we'll blast it on SM. Guys, this is the ultimate in luxury...have a chance to flaunt to your #menswear buddies that you got something they don't!
http://yellowhook-ties.myshopify.com/products/navy-vicuna-100-vicuna