Quote:
Originally Posted by
NewYorkIslander
Quote:
Most of them are, yes. We also have some at 3.25 and a few denim pieces at 3".
Here's some more teasers:
Hand Printed Italian Silks, super duper light weight and perfect for summer: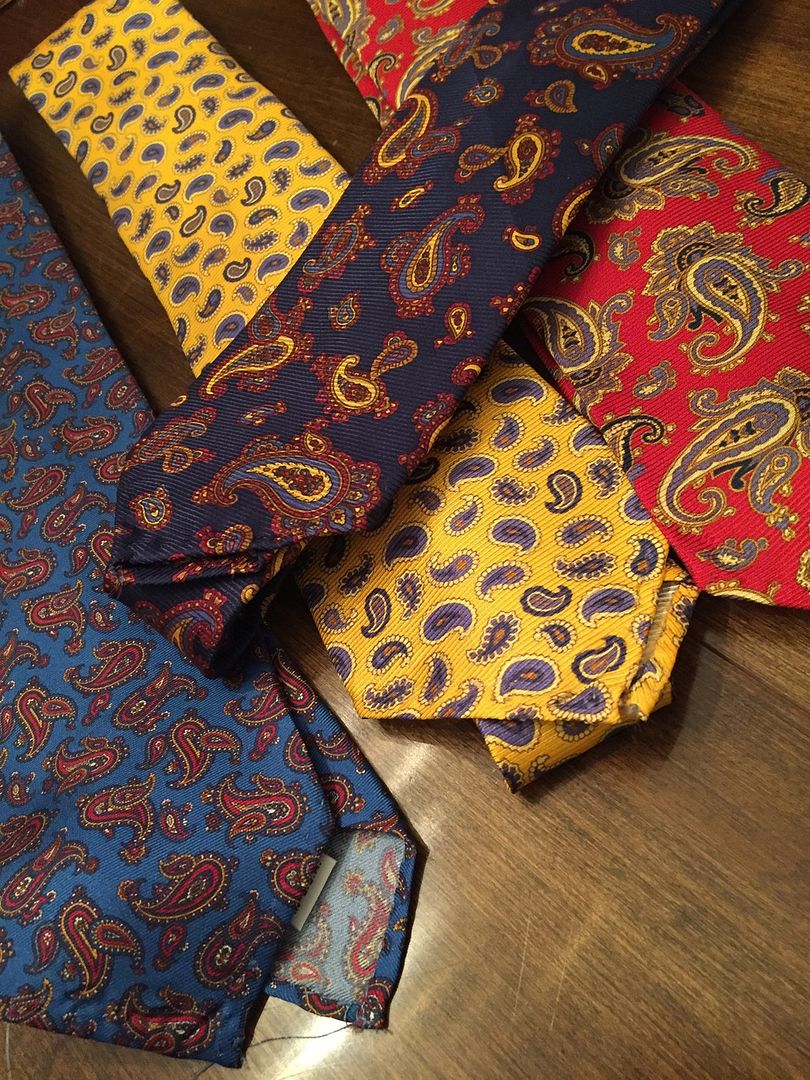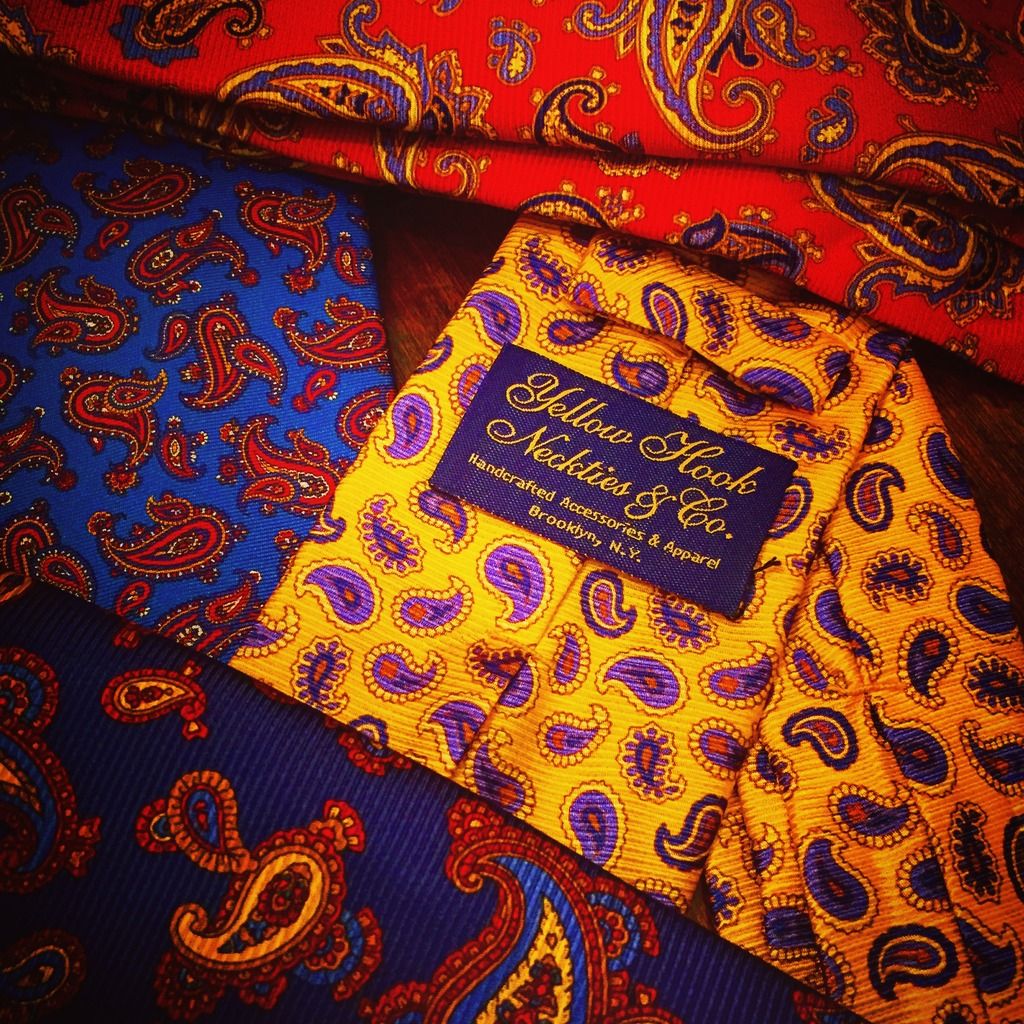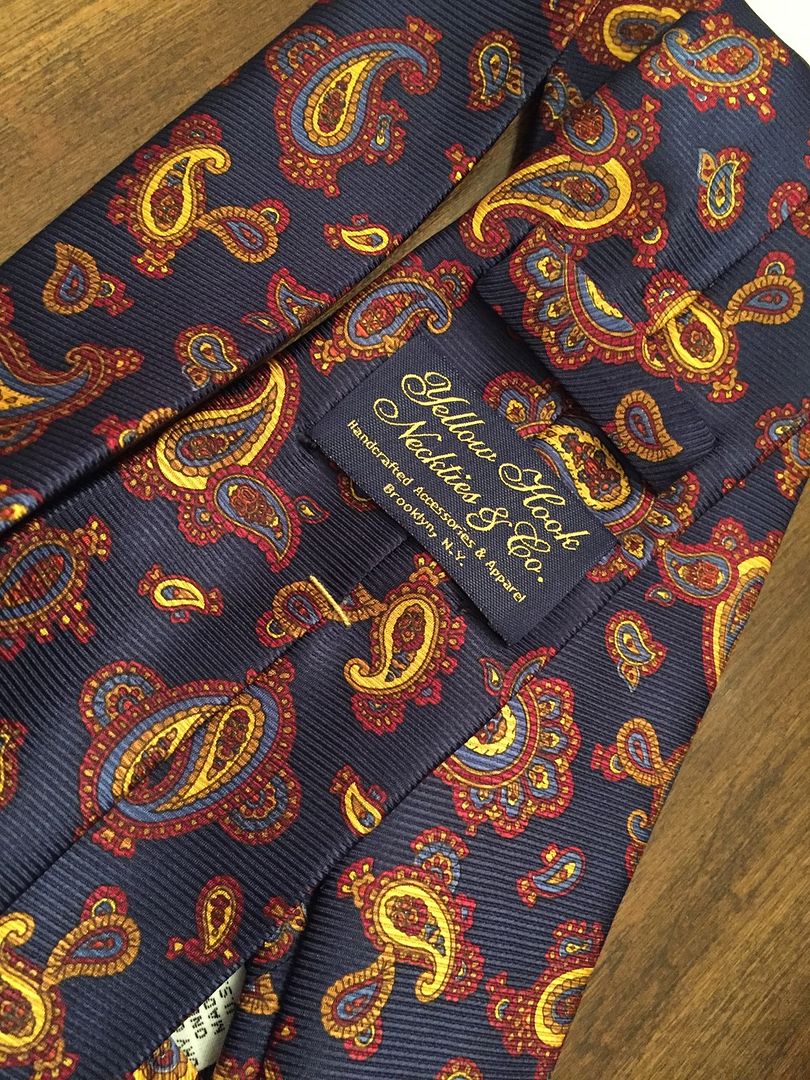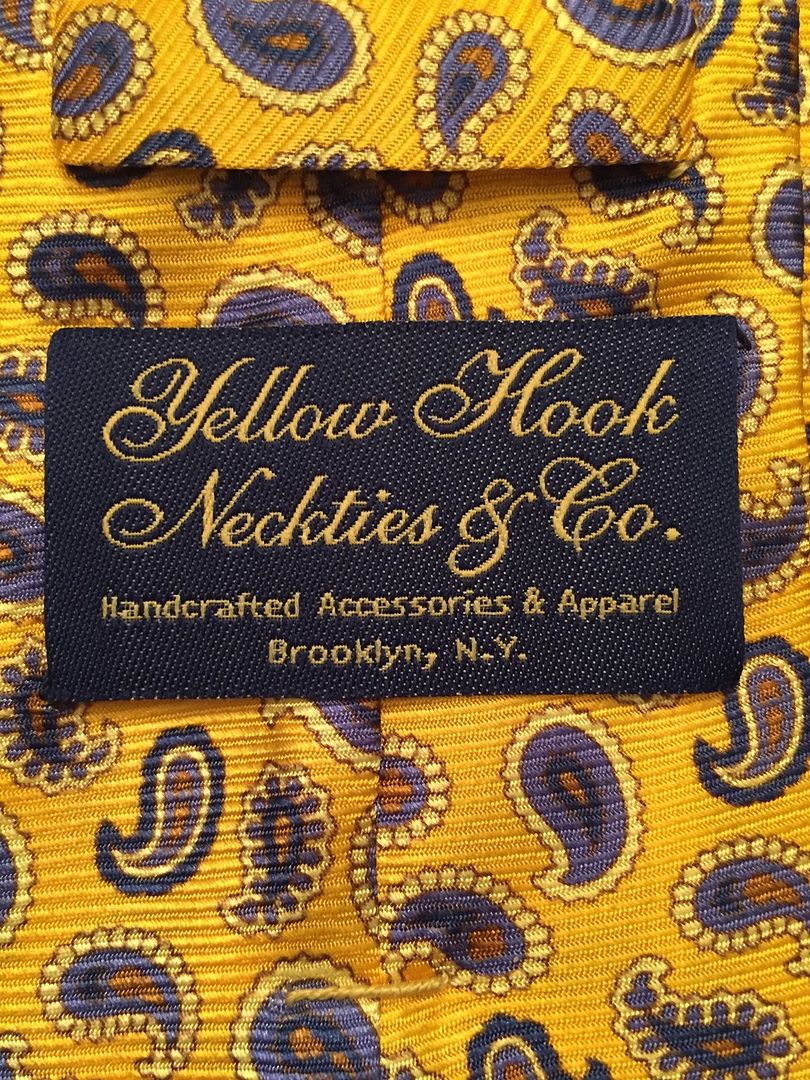 We'll have a full preview up after today when we do our real photography. These are just shots from doing inventory.
Wow, absolutely gorgeous paisley silks. I think you have outdone yourself Rob on this Spring/Summer collection - and this is only part of it. I think I'll have to grab one of each. Nice addition of the keeper loop.