For Sale:
**2nd DROP** $1,100 Custom Made Di Bianco Shoes (size 12)
Will Ship To: Anywhere

For Sale... Custom Scarpe DiBianco shoes Size 12 purchased from Stanley Korshak trunk show in Dallas, Tx. Shoes are brown with burnished (slightly darkened) toe and heel, reversed stitch detail, double buckle in excellent condition, worn about 8 - 10 times. This shoe is true to size, may also fit 11.5. width is normal. Shoes will ship in orginal box.
Asking $499 >>$379>>$299shipped
. Please PM me if interested, see pics below.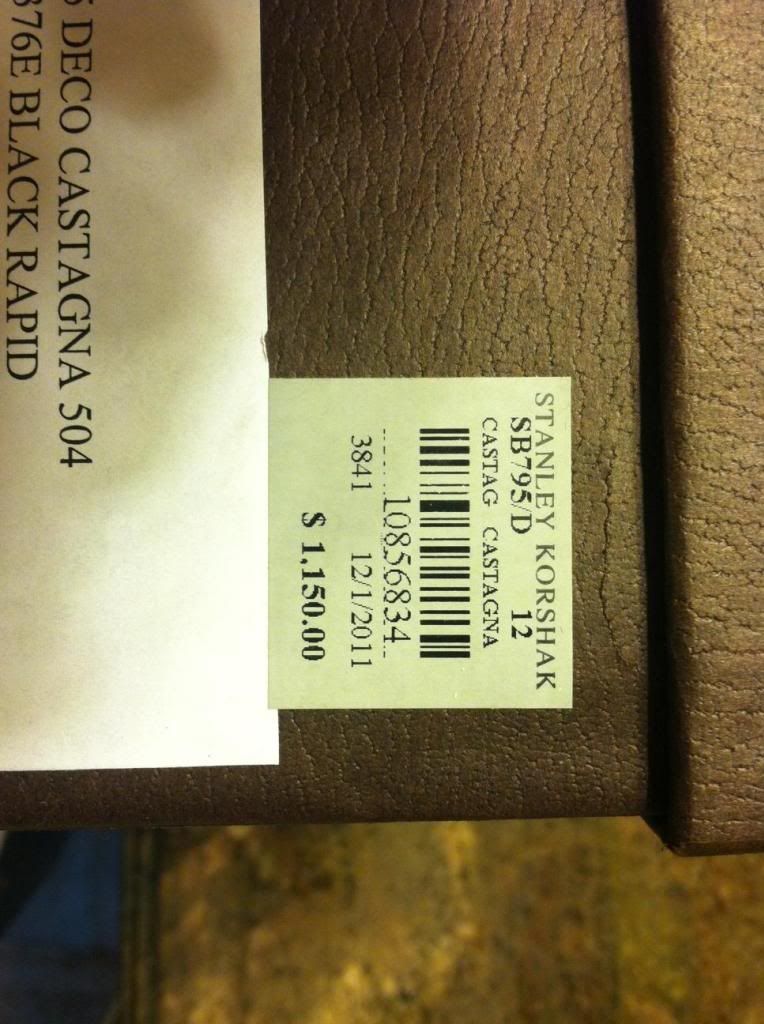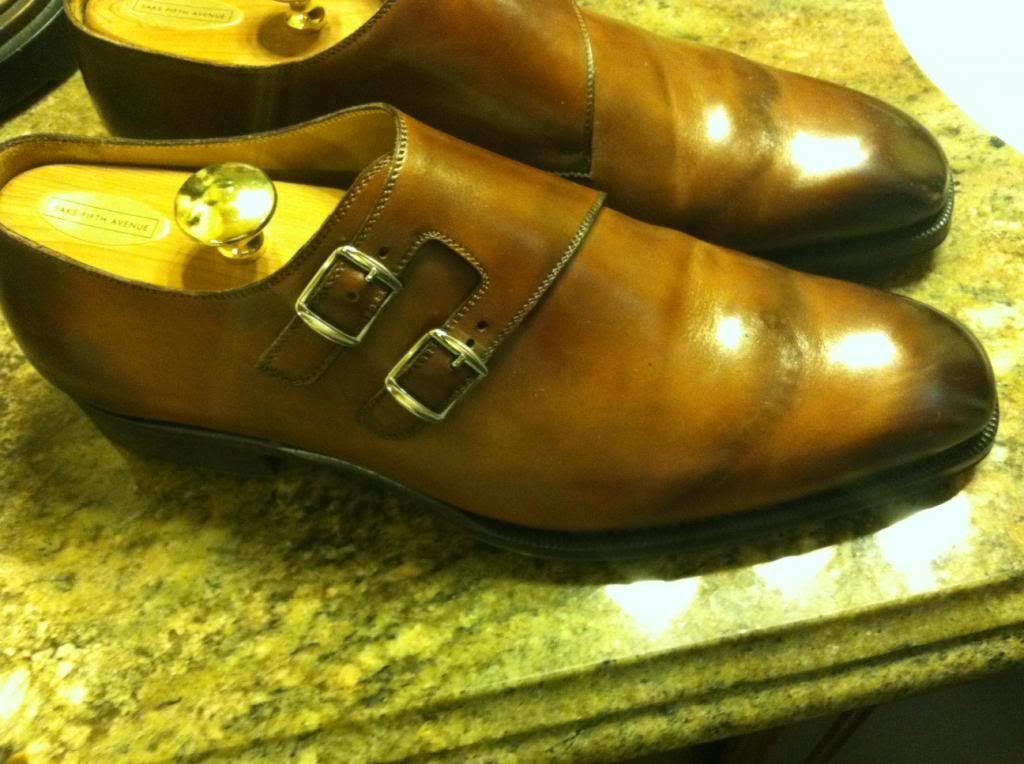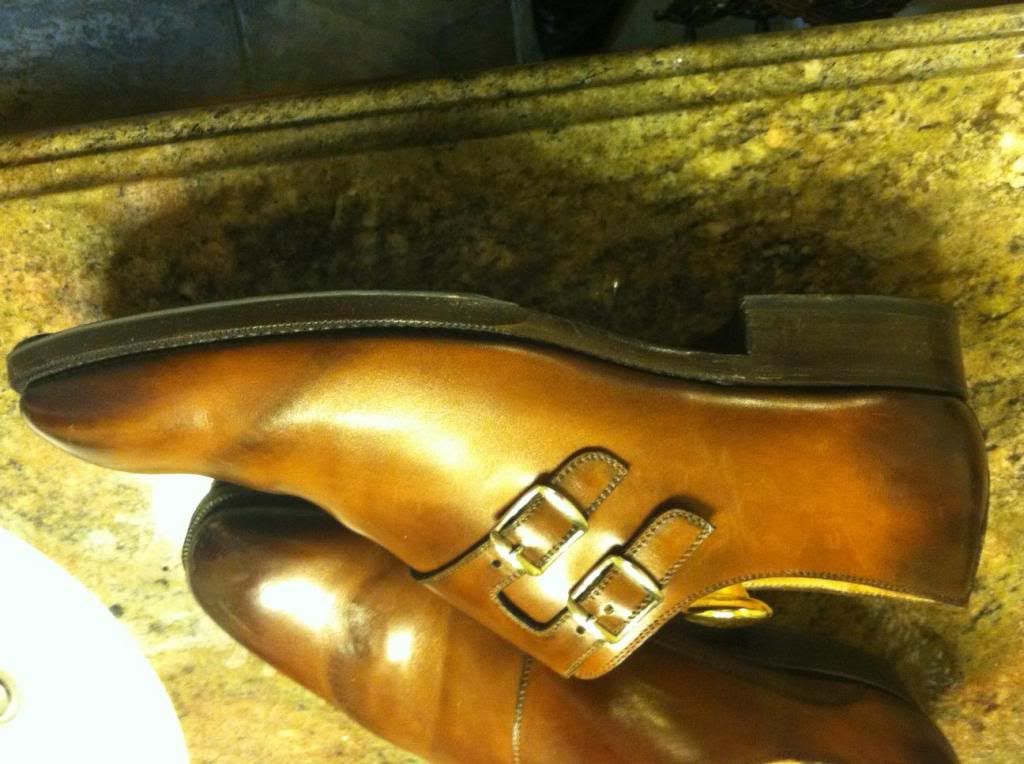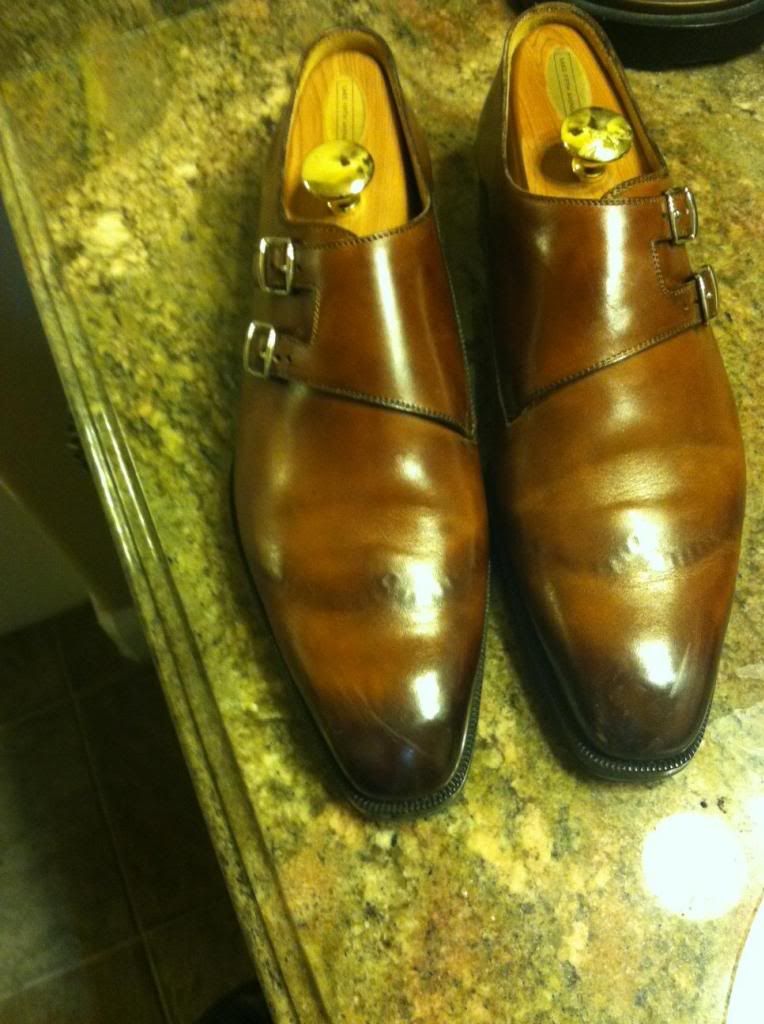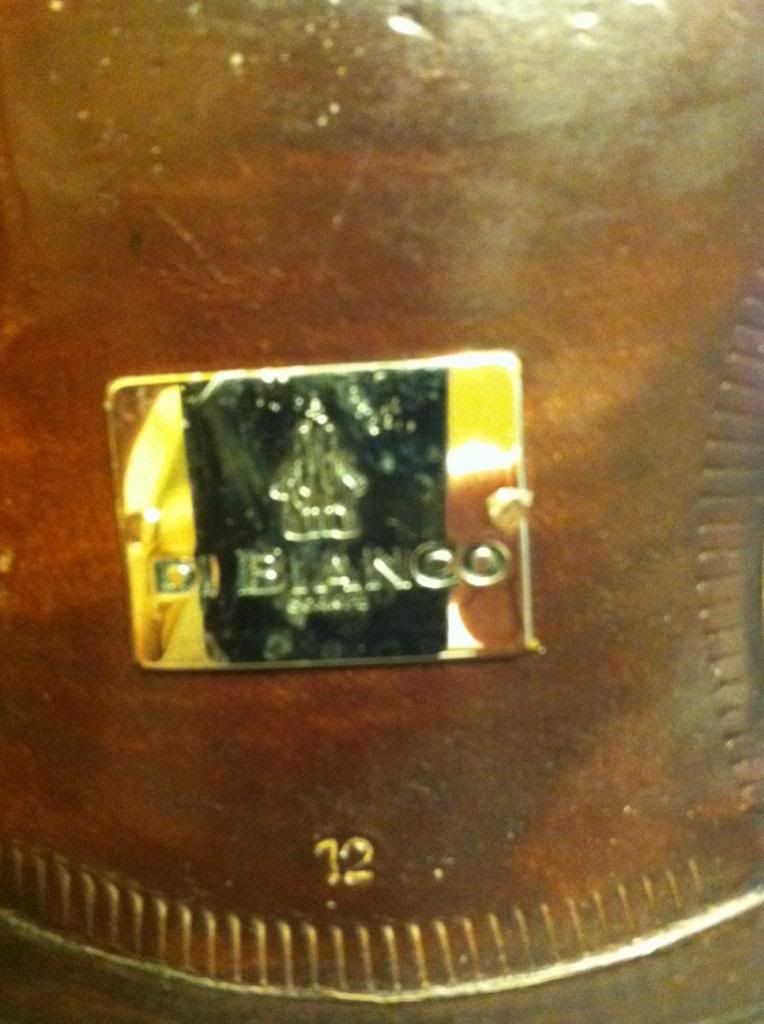 Edited by dwinnier - 1/22/13 at 5:23pm