This Classified is Closed
For Sale:
Brand New w/Box: Fracap Scarponici Boots - Brown Size EU40
Will Ship To: Anywhere

for sale is a brand new Fracap Scarponici Boots in Brown, size EU40
looking for a stylish hiking boots, I recently ordered this pair from a proxy overseas. Unfortunately, in a hindsight, the vibram soles wouldn't do too well in rough mountain trails that I normally hike, so I gotta let it go. These are ultra-light, fit VERY comfy out of the box with no break-in period like a pair of nice leather sneakers.
Fracap is well known brand in Japan, on par to Diemme brand that's reknown for crafting aesthetic hiking style boots. Made in Italy, each pair is handmade, and features Cowhide upper, fully leather lined, and highly limited in numbers.
Included are 3 types of laces - yellow/brown, red, and blue.
in terms of sizing, it's pretty much true to size. I normally wear 7~7.5US shoes, and these fit pretty well.
looking to get:
$100 shipped CONUS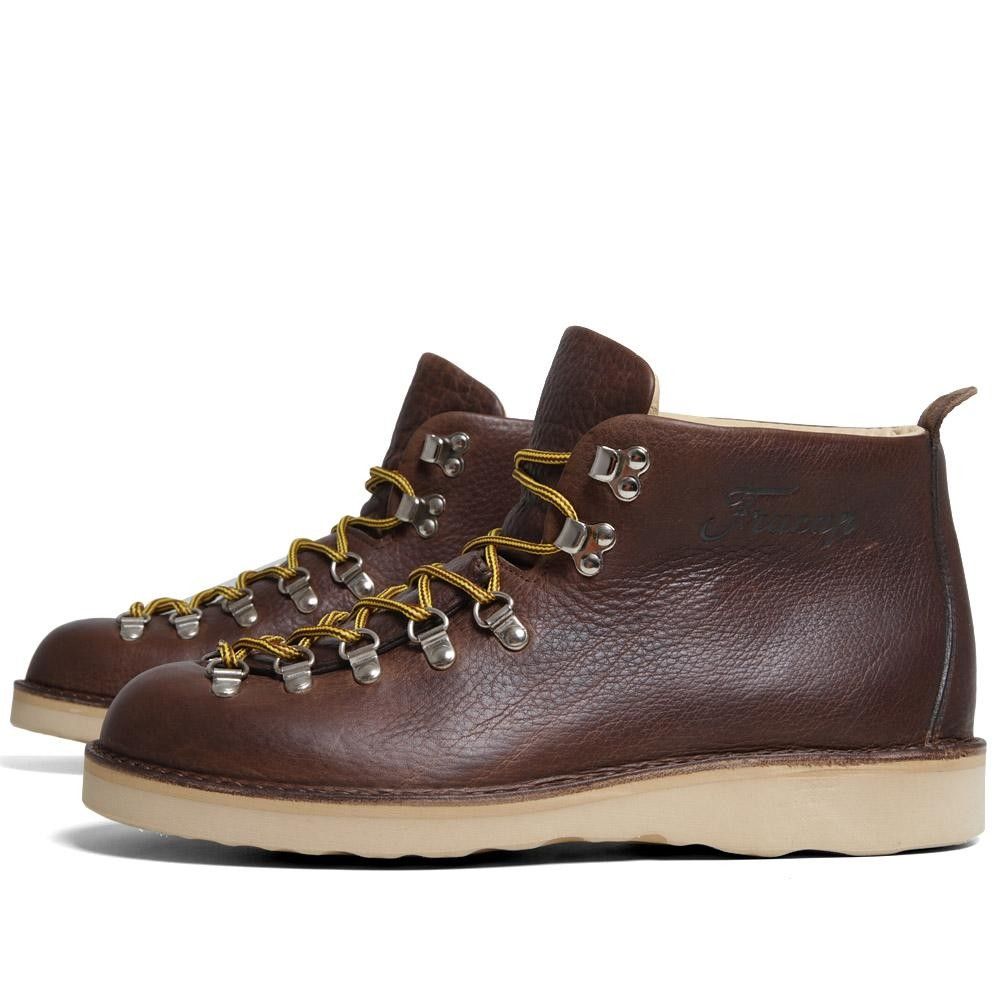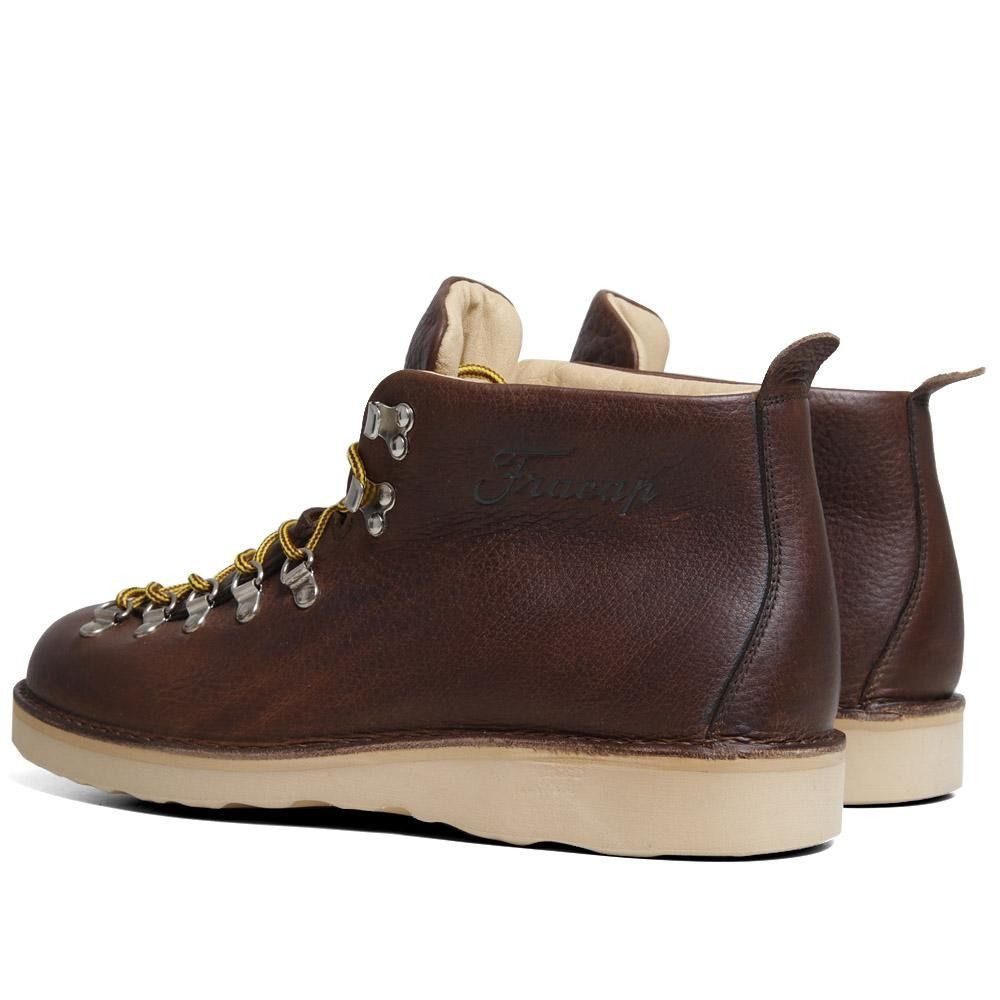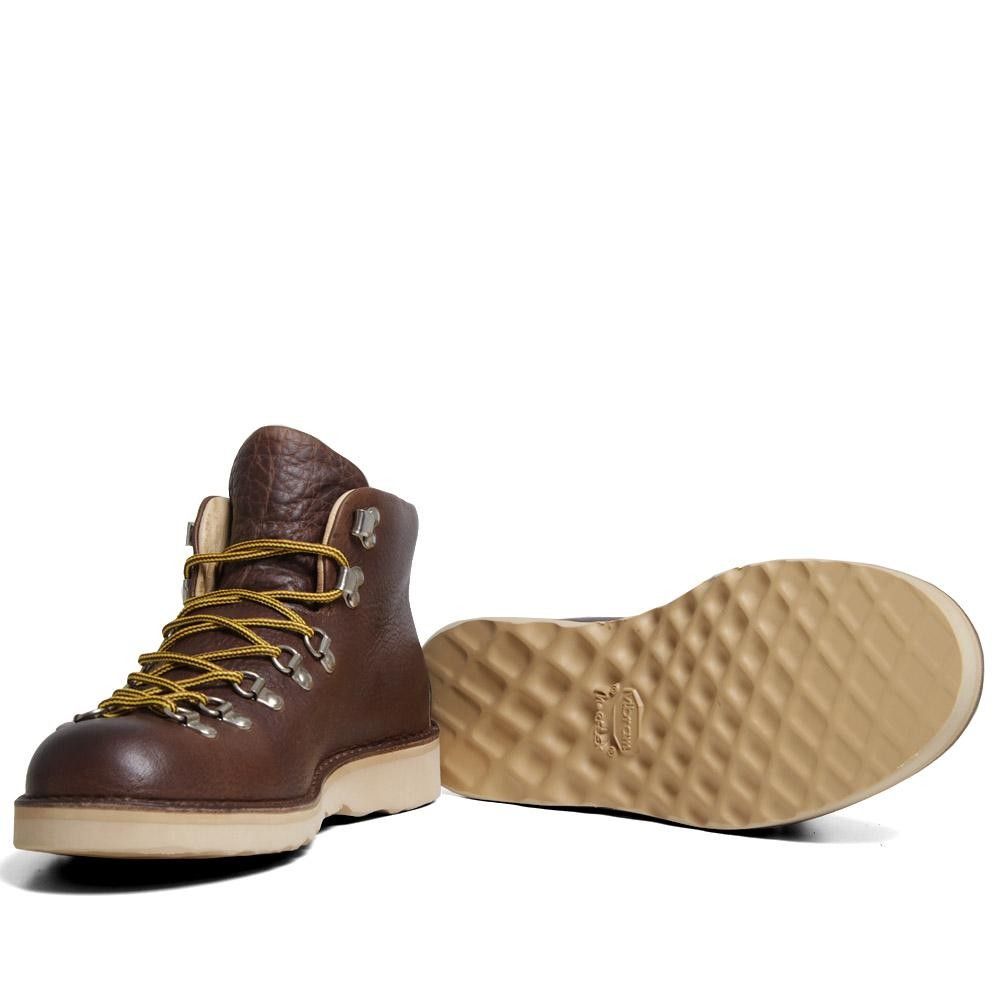 * note: from my knowledge these are not factory seconds (I don't think they even sell factory seconds for fracap, since they are relatively small privately operated shoemakers..). However, there's a superficial scrape on the right inner side of the shoe - I'm guessing it's from the shipment. Personally I don't baby my shoes - esp. when it comes to boots so these don't matter, but just putting it out there so you know.. I've provided quick pic below.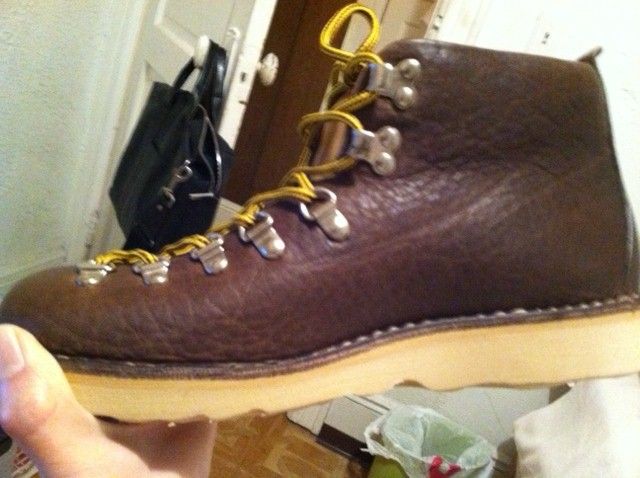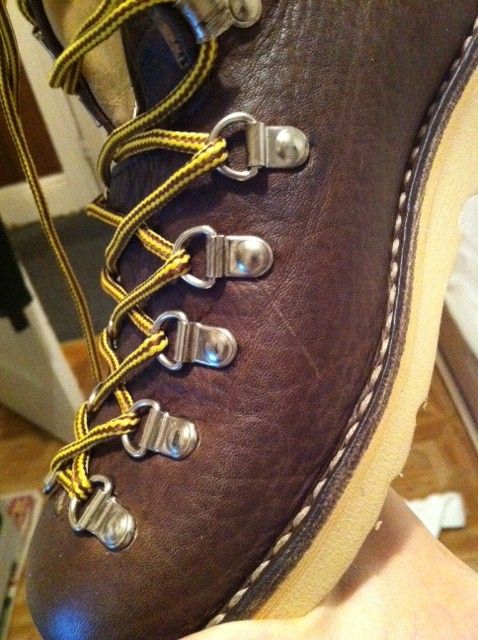 more info:
http://www.oipolloi.com/fracap-scarponcini-boot--rust
http://www.endclothing.co.uk/fracap-m120-scarponcini-boot-64766.html
Edited by phazeonon - 8/9/13 at 1:59pm