For Sale:
Shoes/Boots/Kicks - Common Projects, RW, McNairy, Adidas KZK, Our Legacy, Sanders, Grenson, Nike, Wolverine, Puma etc
Will Ship To: Anywhere

Have now started to list these items on eBay, along with many others.
Will be selling close to 200 items over the next 2-3 weeks, so please keep an eye on my auctions.
Thanks
Lots and lots of shoes/boots/kicks for sale here.
I am also selling
jackets/coats
,
knits/hoodies
,
overshirts
as well as
technical jackets
.
All prices are in GBP
as I am in the UK. I also prefer payment in GBP (via Paypal).
Shipping obviously depends on location so please contact me for a quote.
Thanks for looking
Adidas Campus 80s NBHD - KZK oBYo
Size: UK 9, US 9.5
Price: 135 GBP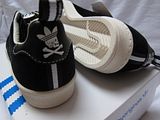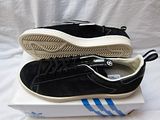 Adidas Copepan - KZK oBYo
Size: UK 9, US 9.5
Price: 70 GBP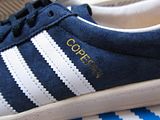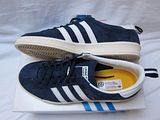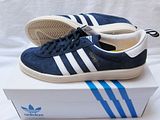 Adidas Nizzi HI x Porter
Size: UK 9, US 9.5
Price: 135 GBP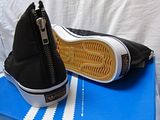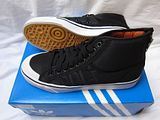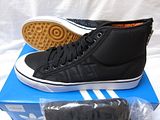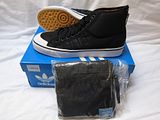 Adidas Superstar 80s kzkLOT - KZK oBYo
Size: UK 10, US 10.5
Price: 135 GBP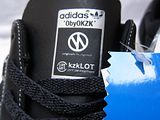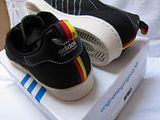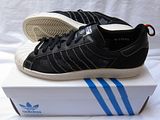 Adidas Superstar 80s Whiz - KZK oBYo
Size: UK 9, US 9.5
Price: 100 GBP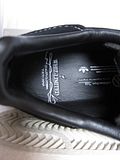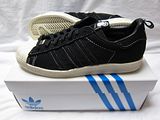 Alife Shelltoe
Size: UK 9, US 10
Price: 30 GBP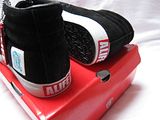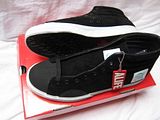 Common Projects Tournament Hi - Black Canvas
Size: 42
Price: 110 GBP
Common Projects Tournament Hi - Black Leather
Size: 43
Price: SOLD
Common Projects Tournament Lo - Grey Leather
Size: 42
Price: SOLD
Grenson sample boots - waxed leather
Size: UK 8, US 9
Price: SOLD
Grenson Sharp - Kudu Waxy
Size: UK 8 G
Price: 95 GBP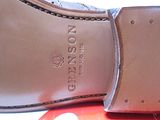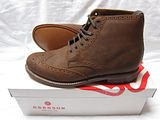 Mark McNairy x Acapulco Gold
Size: UK 8.5, US 9.5
Price: SOLD
Mark McNairy x DQM
Size: UK 8.5, US 9.5
Price: 165 GBP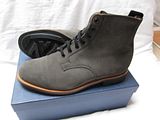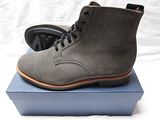 Nike Air Max 90 Current TZ
Size: UK 8, UK 9
Price: 40 GBP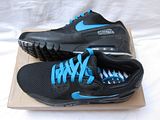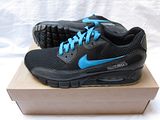 Nike SB Blazer HUF
Size: UK 8.5, US 9.5
Price: 65 GBP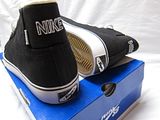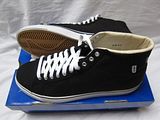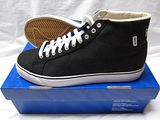 Nike SB Dunk Low Pro
Size: UK 8.5, US 9.5
Price: 40 GBP
Nike Air Structure Triax 91
Size: UK 8.5, US 9.5
Price: 40 GBP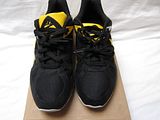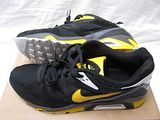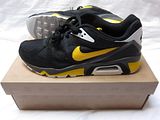 Our Legacy Parade Shoe - Oak Suede
Size: 43
Price: 125 GBP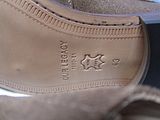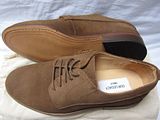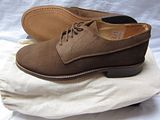 Pointer Soma Canvas
Size: UK 9, US 10
Price: 30 GBP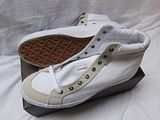 Paul Smith Fremont
Size: UK 8, US 9
Price: 140 GBP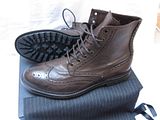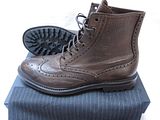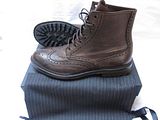 Puma Suede Classic - Black
Size: UK 9, US 10
Price: 40 GBP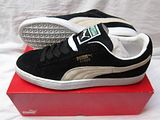 Puma Suede Classic - Blue
Size: UK 9, US 10
Price: 40 GBP
Puma Suede Classic - Green
Size: UK 9, US 10
Price: 40 GBP
Red Wing 6" Round Toe - Hawthorne
Size: UK 8, US 9
Price: SOLD
Sanders Archie - Snuff
Size: UK 8 F
Price: 100 GBP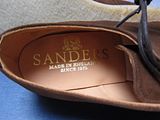 The Hundreds Valenzuela Low
Size: UK 8.5, US 9.5
Price: 30 GBP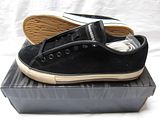 Tretorn x SNS - T56 GTX
Size: UK 9, US 10
Price: 70 GBP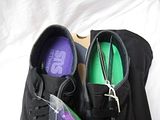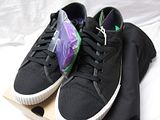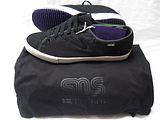 Edited by jackstraxx - 4/18/13 at 3:21pm