This Classified is Closed
For Sale:
3 Pair of Shell Cordovan Alden for Brooks Brothers Shoes. Size 9, 9.5 and 10
Will Ship To: Anywhere

Up for sale is 3 pair of Shell Cordovan Alden for Brooks Brothers. They are marked to prevent retail returns. They are not marked factory rejects by Alden. They come in the box, but the boxes are not in the best condition. I believe these were factory displays because most show signs of handling or creases in the shell, nothing outrageous. The price is $350 shipped per pair to the CONUS. Message me if you are outside of the CONUS for a shipping price.
1) SIze 9D #8 Burgundy UNLINED LHS loafers.
$OLD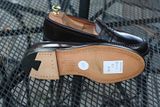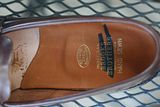 2) Size 9.5D Black Shell Cordovan Punch Cap Toe Balmorals $OLD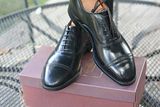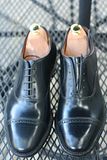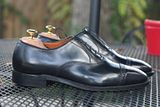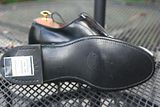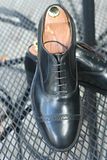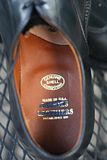 3) SIze 10D Black UNLINED LHS loafers.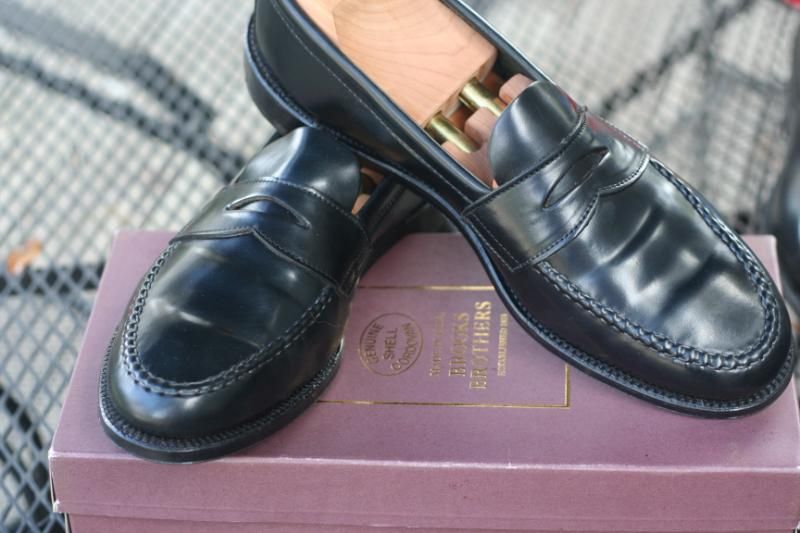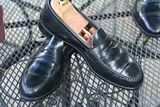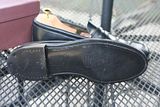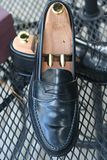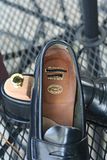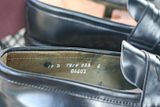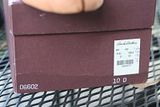 Edited by rebel222 - 12/10/12 at 1:33pm