Needed a 9 in these. For reference I wear a 9 in Nike everything. I read a few reviews of sizing down. I was wrong.
Worn just a few times. No wear and tear at all. Little dirt that can be wiped off.
Comes with original box. Price is a shipped CONUS.
I'll try to take better day pictures but if you're interested in these there are only about 15 billion photos online of all the Olympians wearin them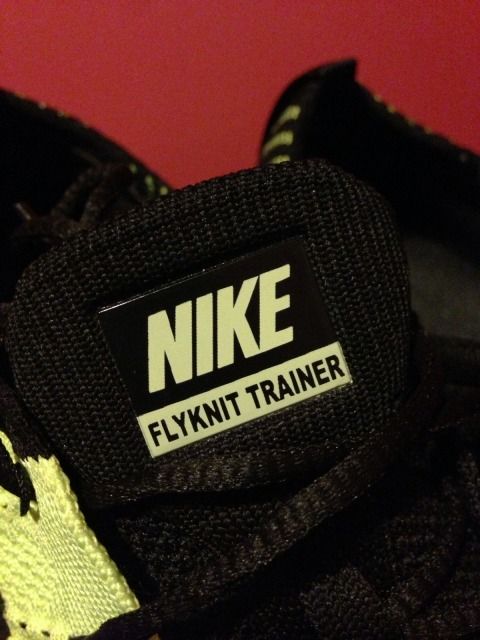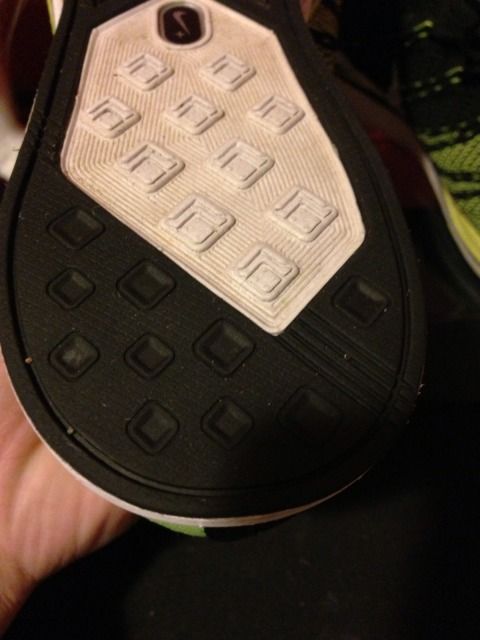 Edited by bdeuce22 - 12/3/12 at 9:14am