This Classified is Closed
For Sale:
OFFER! [FS] LOUIS VUITTON AW07/08 Tailor Made Overcoat [Size EU52/US42, fits 40 too]. Gradient effect, Wool/Cashmere, Charcoal Grey. Retail ~5000-6000$.
Will Ship To: Anywhere

I've made some deals here, but in case of any doubts, I can provide a link to my ebay account with 100% positive feedback.
Items are located in Poland, Europe.
Shipping with tracking!
Prices are negotiable, we can work something out.
Shoot me a PM with any questions, if you want some more photos or anything.
Louis Vuitton AW07/08
Tailor Made Overcoat. Size 52EU.
99% Wool/1% Cashmere
Lining: 62% Cotton/23% Acetate/15% Viscose
Made in Italy.

2150$ > 2050$
LV coats retail around
5000$-6000$
.
Colour is dark charcoal grey with gradient effect on sleeves and bottom of the coat.
Looks amazing. Fabric has a great feel, extremely soft. Impeccable quality and construction, as from LV.
Perfect condition, no signs of wear. Worn maybe 2-3 times.
3 buttons fastening.
Working sleeve buttons.
Quite heavyweight and warm.
Measurements:
Overall length:
105cm
Chest:
58cm
Shoulders:
49cm
Sleeve length:
69cm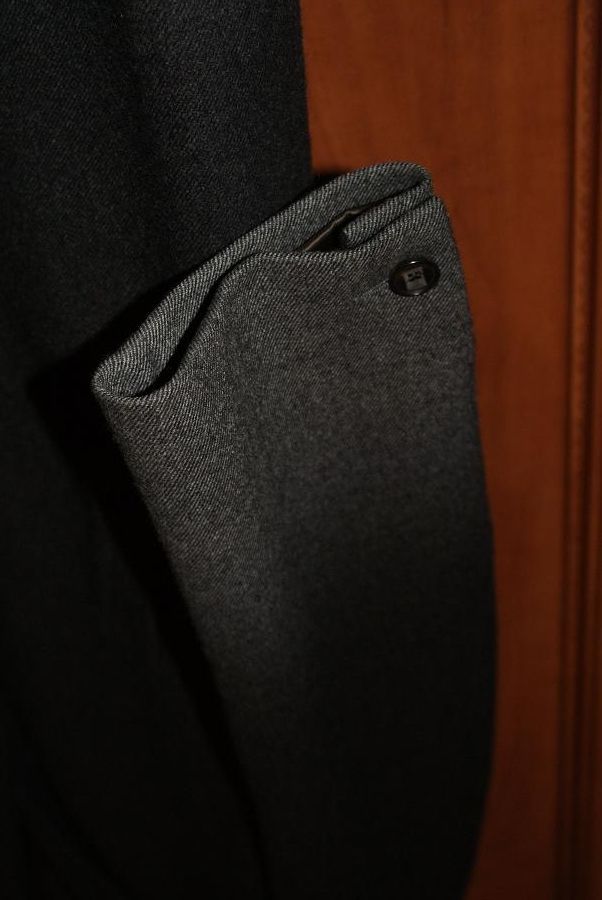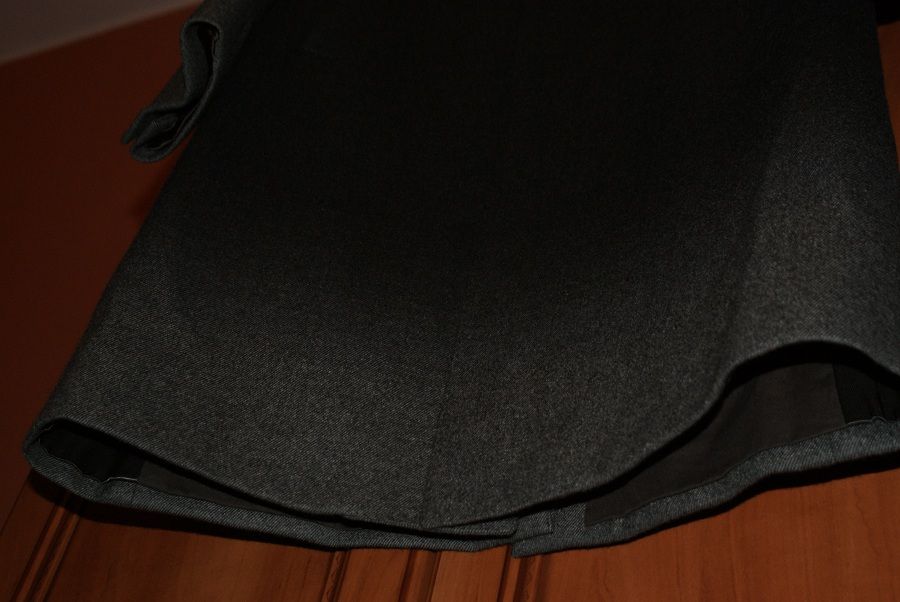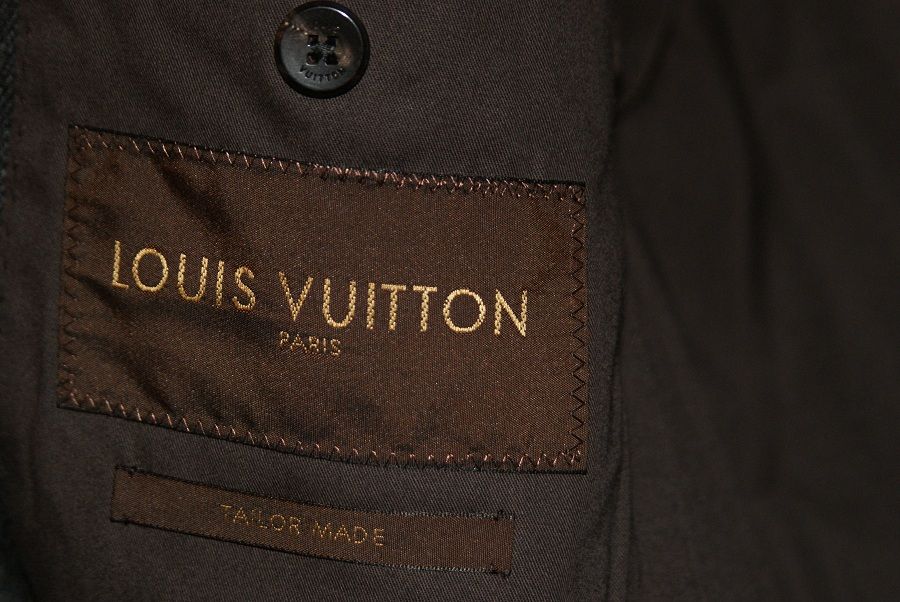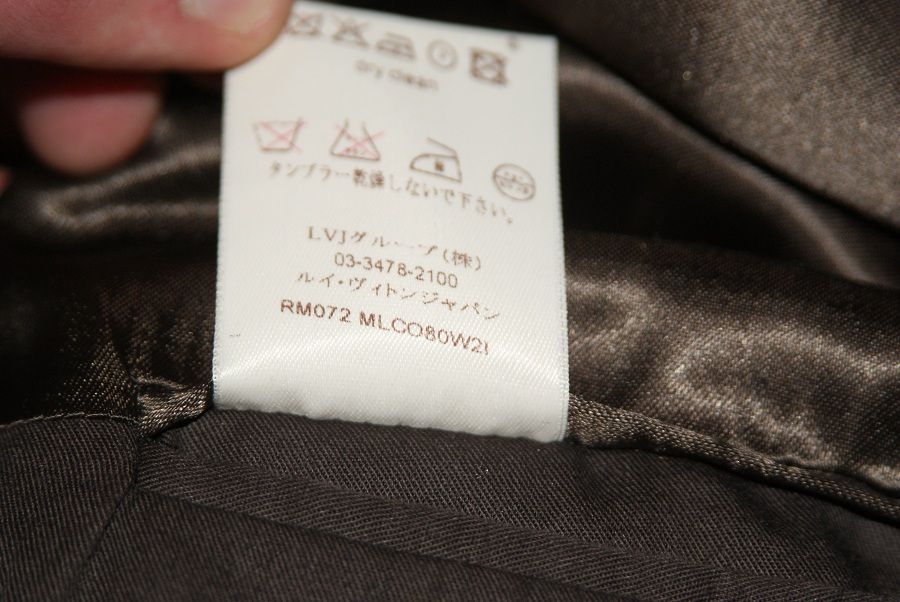 http://i92.photobucket.com/albums/l3/wojtekr/photos/DSC09438.jpg
http://i92.photobucket.com/albums/l3/wojtekr/photos/DSC09439.jpg
http://i92.photobucket.com/albums/l3/wojtekr/photos/DSC09435.jpg
http://i92.photobucket.com/albums/l3/wojtekr/photos/DSC09433.jpg
http://i92.photobucket.com/albums/l3/wojtekr/photos/DSC09428.jpg
Runway photo:
Edited by Wojtusior - 1/25/13 at 7:44am