This Classified is Closed
For Sale:
Common Projects Size 44 - Different styles, colors, etc.
Will Ship To: Anywhere

I'm cleaning out the closet for a move and need to pair down on my sneaker collection. I have several different pairs of Common Projects for sale. All size 44. I'm posting 3 with pics now, but also have 2 more pairs that i will be adding soon (low achilles in black perforated leather and white soles and low achilles in gray perforated with white soles). all shoes have been worn sparingly and are in excellent condition.
Asking 200 shipped per pair or best reasonable offer.
1. blue 5-hole slip on. size 44.
SOLD
2. gray mid-top. size 44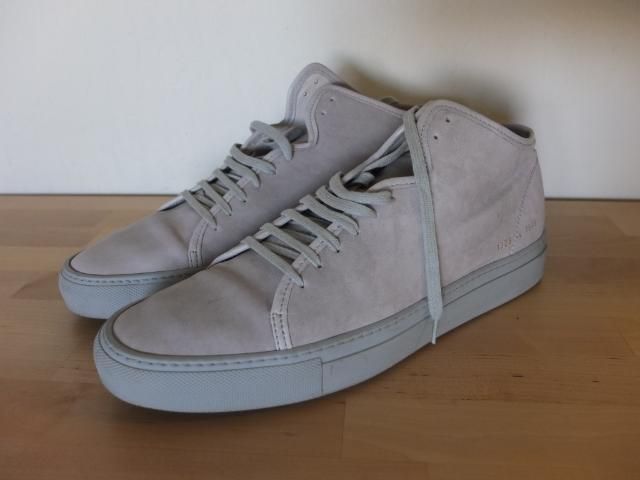 3. black mid-top. size 44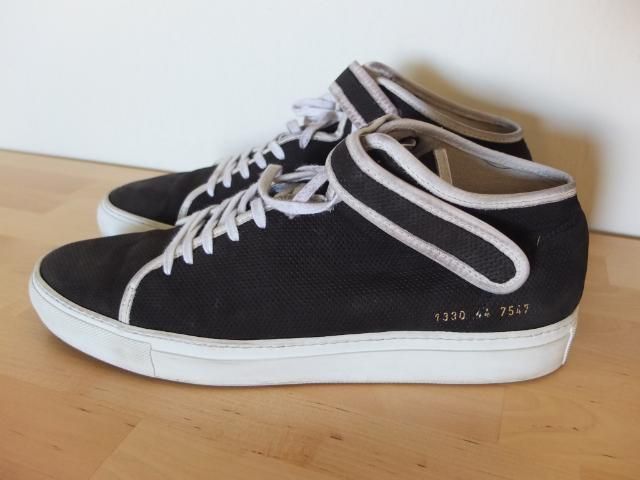 4. low black achilles with white sole. size 44
SOLD
5. light gray achilles with white sole. size 44
SOLD
http://img.photobucket.com/albums/v141/anonymouschris/DSCF9040.jpg
http://img.photobucket.com/albums/v141/anonymouschris/DSCF9041.jpg
http://img.photobucket.com/albums/v141/anonymouschris/DSCF9042.jpg
Edited by anonymouschris - 4/11/13 at 11:56am