This Classified is Closed
For Sale:
[FS/FT] 5/02 FINAL DROP ! BNWT MARC JACOBS $1800 size 50 (fits 48) Cotton/Ramie dark grey DB blazer
Will Ship To: Anywhere

I've made some deals here, but in case of any doubts, I can provide a link to my ebay account with 100% positive feedback.
Items are located in Poland, Europe.
Prices are negotiable, we can work something out .
Shoot me a PM with any questions, if you want some more photos or anything.
WTT: Balenciaga, Dior (coats/blazers), Rick Owens (leather/blazer), MA+, Julius, Damir Doma, Devoa, Ann D, Raf Simons.
Let me know, what can you propose.
Especially looking for some shearling or interesting blazers.
BNWT MARC JACOBS Cotton/Ramie Double Breasted blazer.
Size 50 but fits like 48.
Retails 1800$ at bloomingdales.
Dark grey, almost black. Great fabric, fully lined in cupro.
Working cuff buttons.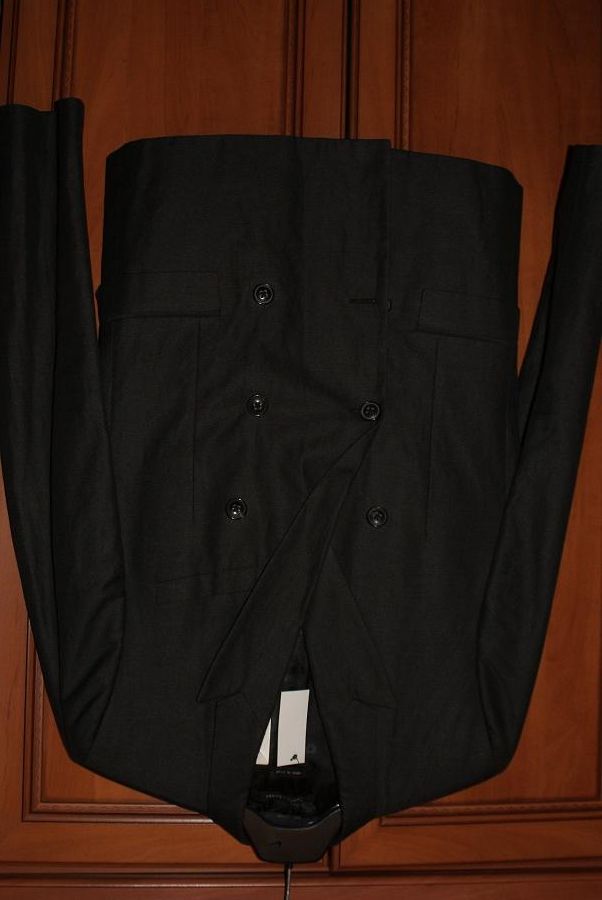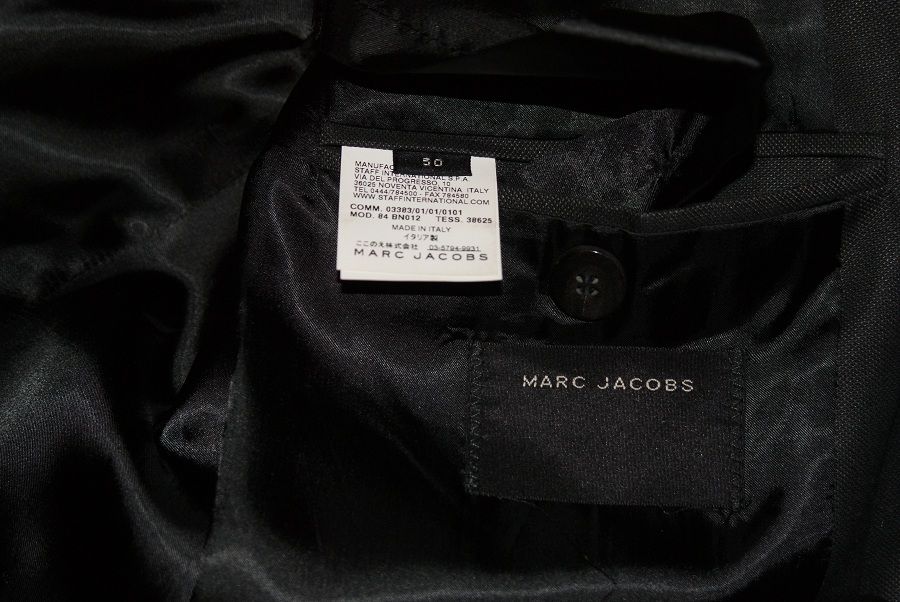 http://i92.photobucket.com/albums/l3/wojtekr/photos/DSC00171_zpsc9fac65f.jpg
http://i92.photobucket.com/albums/l3/wojtekr/photos/DSC00169_zpsfb837df6.jpg
http://i92.photobucket.com/albums/l3/wojtekr/photos/DSC00172_zpsa5ca653d.jpg
Edited by Wojtusior - 1/10/13 at 9:30am