This Classified is Closed
For Sale:
Two James Smith Umbrellas in like New Condition
Will Ship To: Anywhere

A gentleman needs a good umbrella, and James Smith has been supplying umbrellas to dignitaries and Prime Ministers, including the likes of Gladstone and Bonar Law for the past 170 years. It is also one of the few shops in London that still boasts a Victorian storefront and interior. As can be seen from the two photographs, little has changed at James Smith, even though time has taken her toll and marked our faces.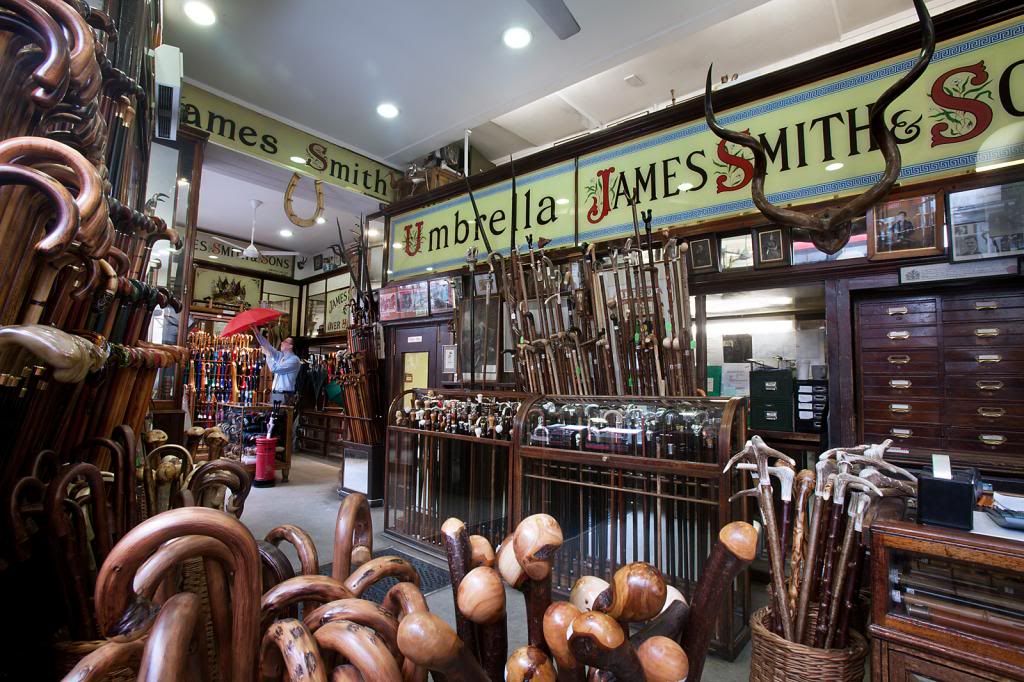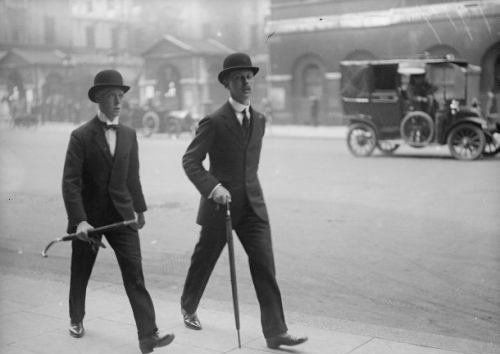 Have two umbrellas from James Smith, both were purchased and used once; they were purchased partly because it was raining, partly because I was craving to pretend to be a gentleman from the Victorian era.
Photos were snapped with my iPhone, and it's difficult capturing the beauty of these umbrellas.
1st Umbrella -- Amazingly beautiful Maplewood handle umbrella with a black nylon canopy. Made in England.
2nd Umbrella -- A British Dark racing Green umbrella with a Redwood handle. Made in England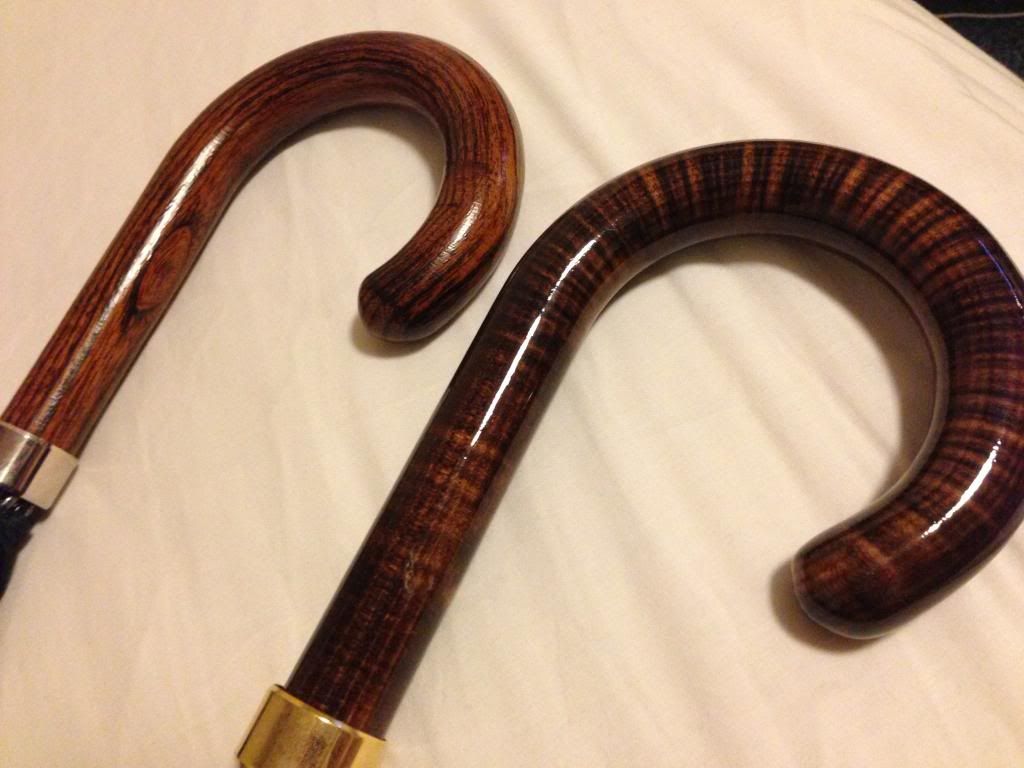 120 USD each.
Shipping at cost. I'm estimating it to be 50 USD. If it's lesser, I'll refund the difference.
Edited by bboysdontcryy - 11/17/12 at 4:06pm