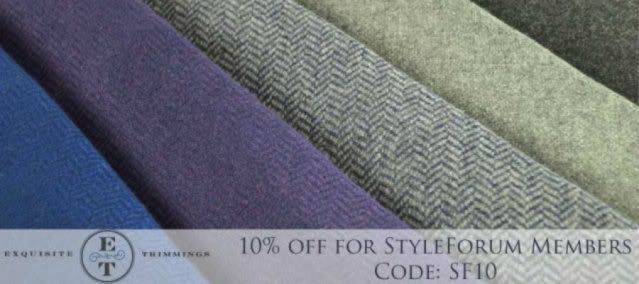 Some of the members here already know the store, but for those that don't, I'd like to introduce Exquisite Trimmings.
We are based in London, UK and offer the finest men's accessories from around the world.
We ship worldwide with the following options Free on all orders over £50. On orders under £50, in the UK is free & worldwide, at cost.
No VAT is charged on orders outside the UK.
Below is a list of brands we currently have on the site:
I welcome your feedback, suggestions, criticisms and look forward to offering you great deals on the finest men's accessories.
Edited by davesmith - 11/14/12 at 5:35pm