So I've been looking for some shoes and I'm looking for a specific style and shape. I want the toe to be relatively thin, rounded and slim. Leather. Brown. Thin outsole so that you can't see much rubber on the bottom. I want it to be like a leather sneaker, or some kind of hybrid. I really like the FEIT but $400+ is out of my budget. Does anyone have any suggestions? Anything similar is okay
I like these FEIT shoes (but they are too expensive):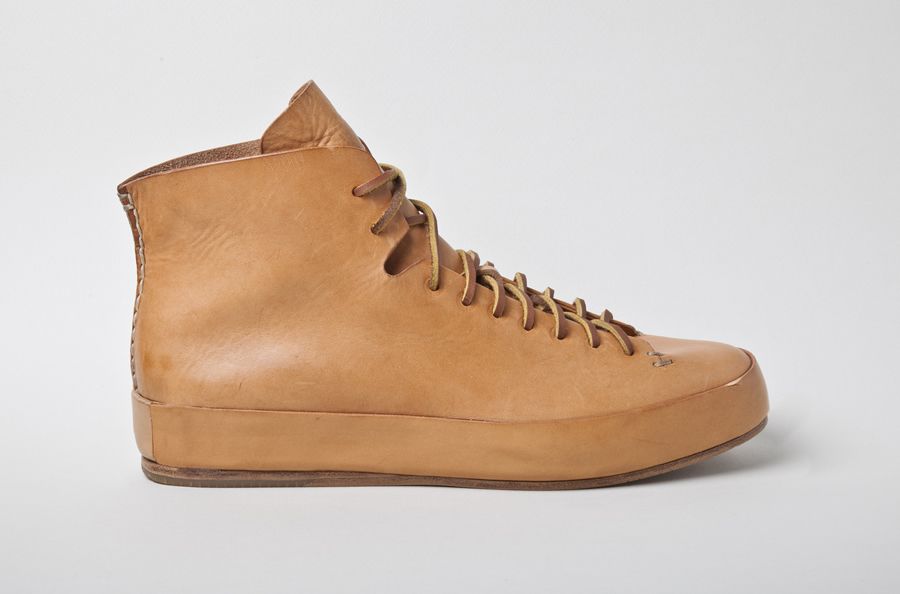 I like this Hard Graft shoe as well but I don't like how the toes curl up (and they are expensive):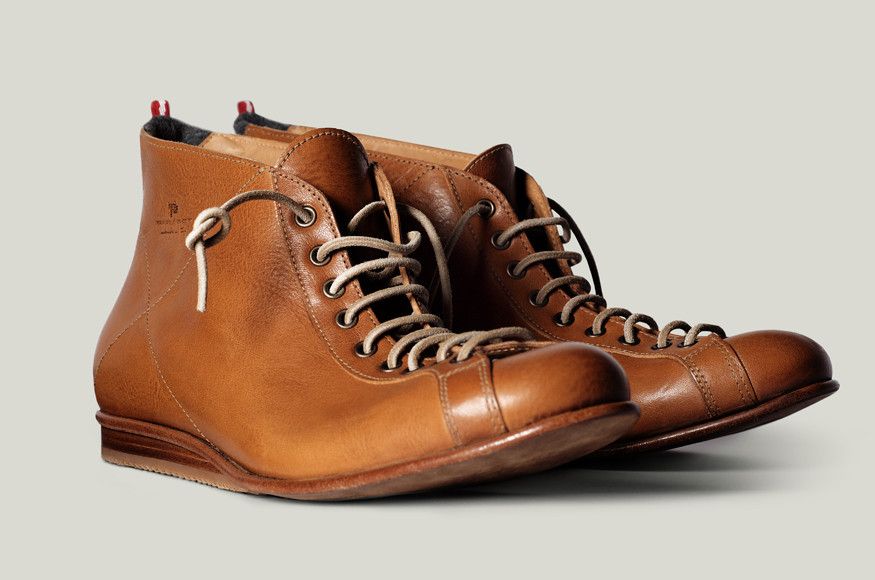 I like the shape of this shoe's toe but I don't care for the brand and I want leather or a bit dressier:
Am I looking for something that doesn't exist?