This Classified is Closed
For Sale:
Two NOS Robert Talbott 100% Italian Wool Knit Square-End Ties!
Will Ship To: USA

Hello Gentlemen,
Up for sale are three great ties that will add much-needed texture to your wardrobe. The first two ties are New Old Stock Robert Talbott - for a Florida haberdashery. SF-approved 100% wool, handmade in Italy. Silk-reinforced stitching at the stress points, phenomenal quality that you'd expect from RT. A rich salmon/peach and a classic mid-tan. Unworn old stock - salmon tie still has the original tags! Measures a little over 2.25" wide and slightly shorter-scale 55" long.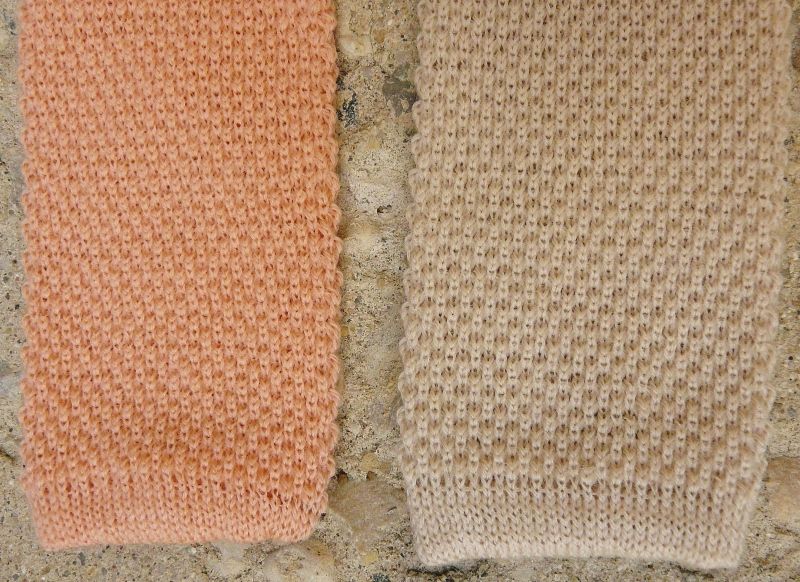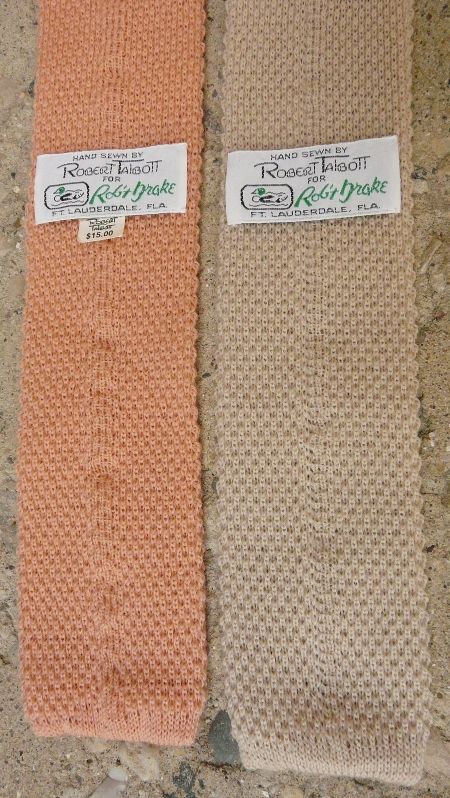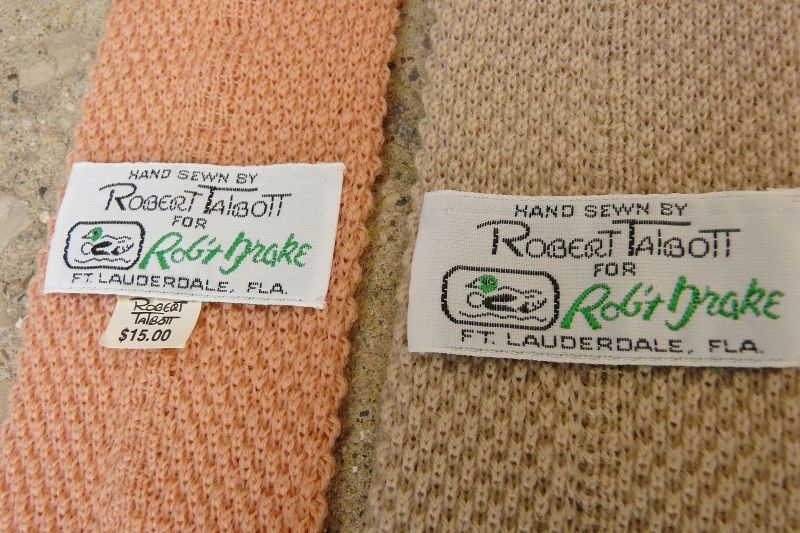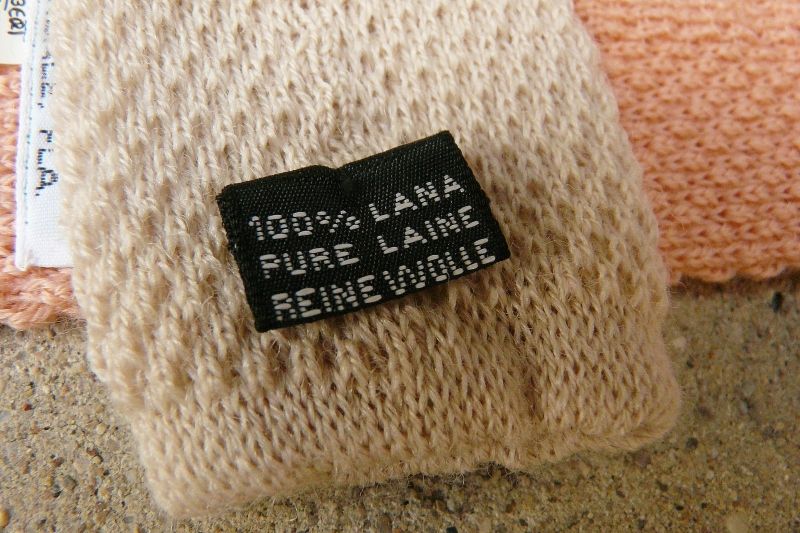 $22 each, includes shipping in the US!
SOLD
The next tie is a wonderful rich navy blue in 100% raw silk for a Chicago menswear store. Indian raw silk has a wonderful hand and lots of texture that cannot be replicated with other fabrics. Pre-owned condition with no flaws - measures 3" wide and 58.5" long.
Send me a PM if you'd like more pictures or information.
Thanks!
Edited by Coal_Mining_Polak - 10/29/12 at 3:32pm