Price includes US shipping. I will pay a portion of international shipping. No returns. First quality but label marked to prevent return to BB. Buttons in button packs.
Brooks Brothers Black Fleece Gray Chalk Stripe Heavy Wool Flannel Suit. 3 roll 2.5, double vent, locker loops on pants and jacket. USA. Retail $1375.Tagged
BB5
Measures as a 46R P2P 24, Sh 19.75, Sl un, L 31. Flat front pants are W40, L unhemmed. Suit is slightly darker than shown in darkest photo. $425.
BB Black Fleece Light Gray Wool Sport Coat. 3 Roll 2, Double Vent. USA. Retail $1000. Tagged BB2. P2P 21, Sh 18 1/8, Sl un, L 29. $275***SOLD****
BB Black Fleece Medium Gray Wool Suit. 3 Roll 2, Double Vent. USA. Retail $1600. Tagged
BB4
. P2P 22 5/8, Sh 18 3/8, Sl un, L 30.5. Flat front pants are W 37, L unhemmed. $450.***SOLD***
BB Black Fleece Medium Gray Wool Suit. 3 Roll 2, Double Vent. USA. Retail $1600. Tagged
BB2
P2P 21, Sh 17 5/8, Sl un, L 29.25. Flat front pants are W34, L unhemmed. $450***SOLD***
NEW
Khaki 3 Roll 2 Sport Coat. Single vent. Made in USA. Retail $800. Mother of Pearl Buttons, Ticket Pocket. Tagged
BB3
Measures P2P 21 5/8, WSh 18.5, Sl un, L 28.5. $245***SOLD****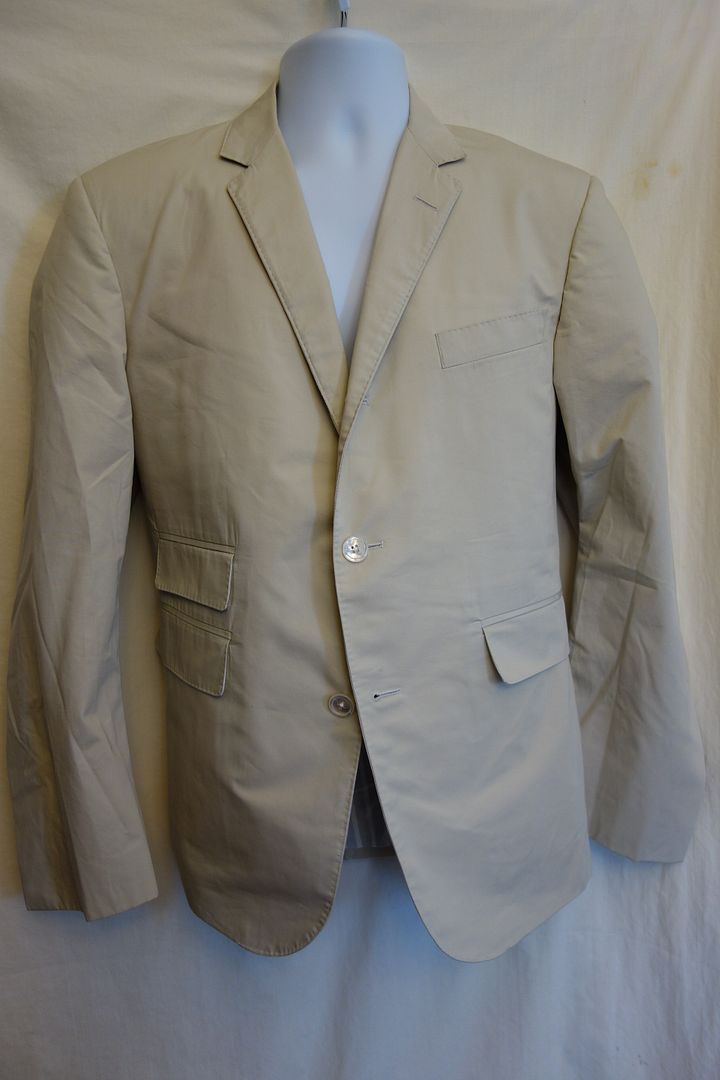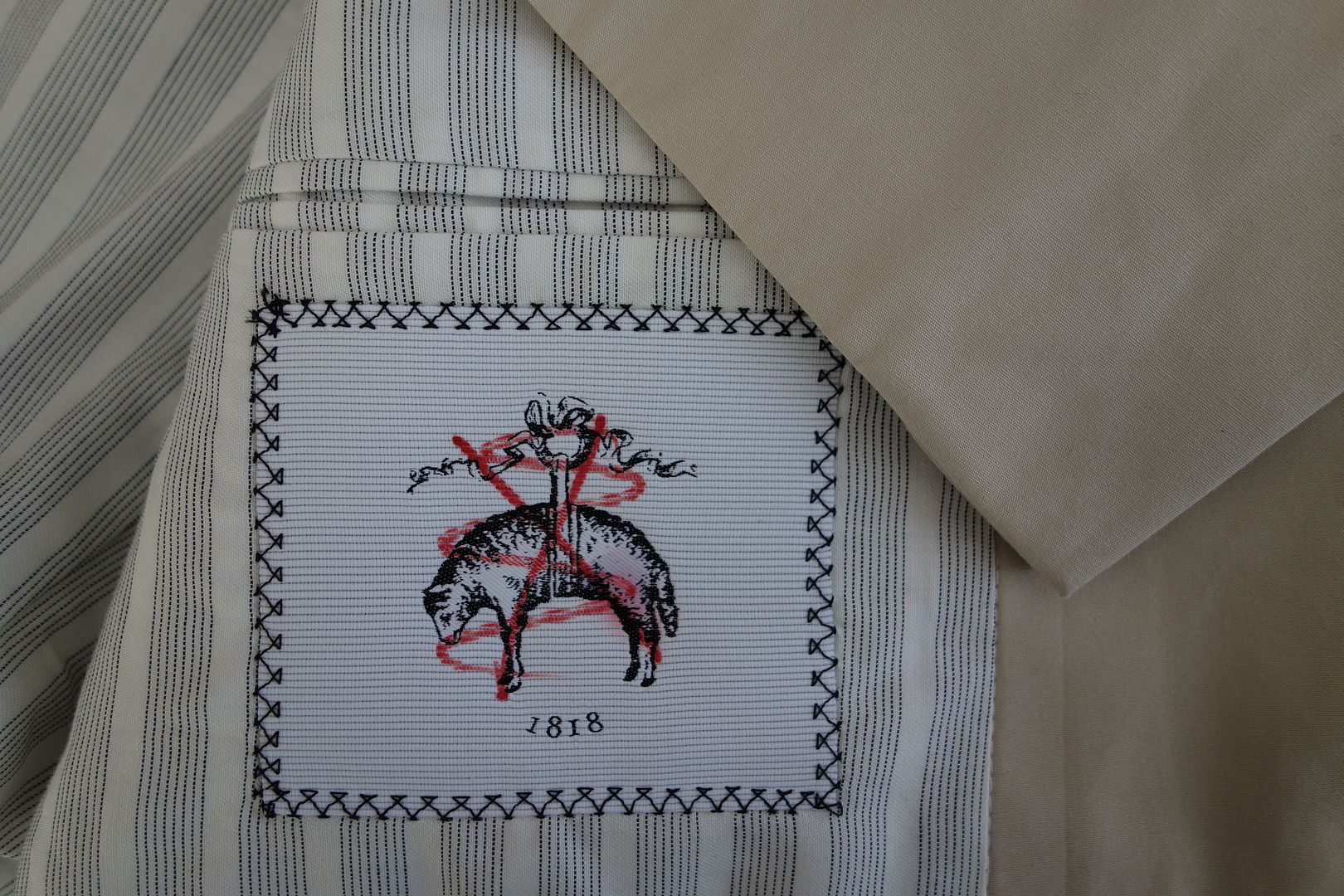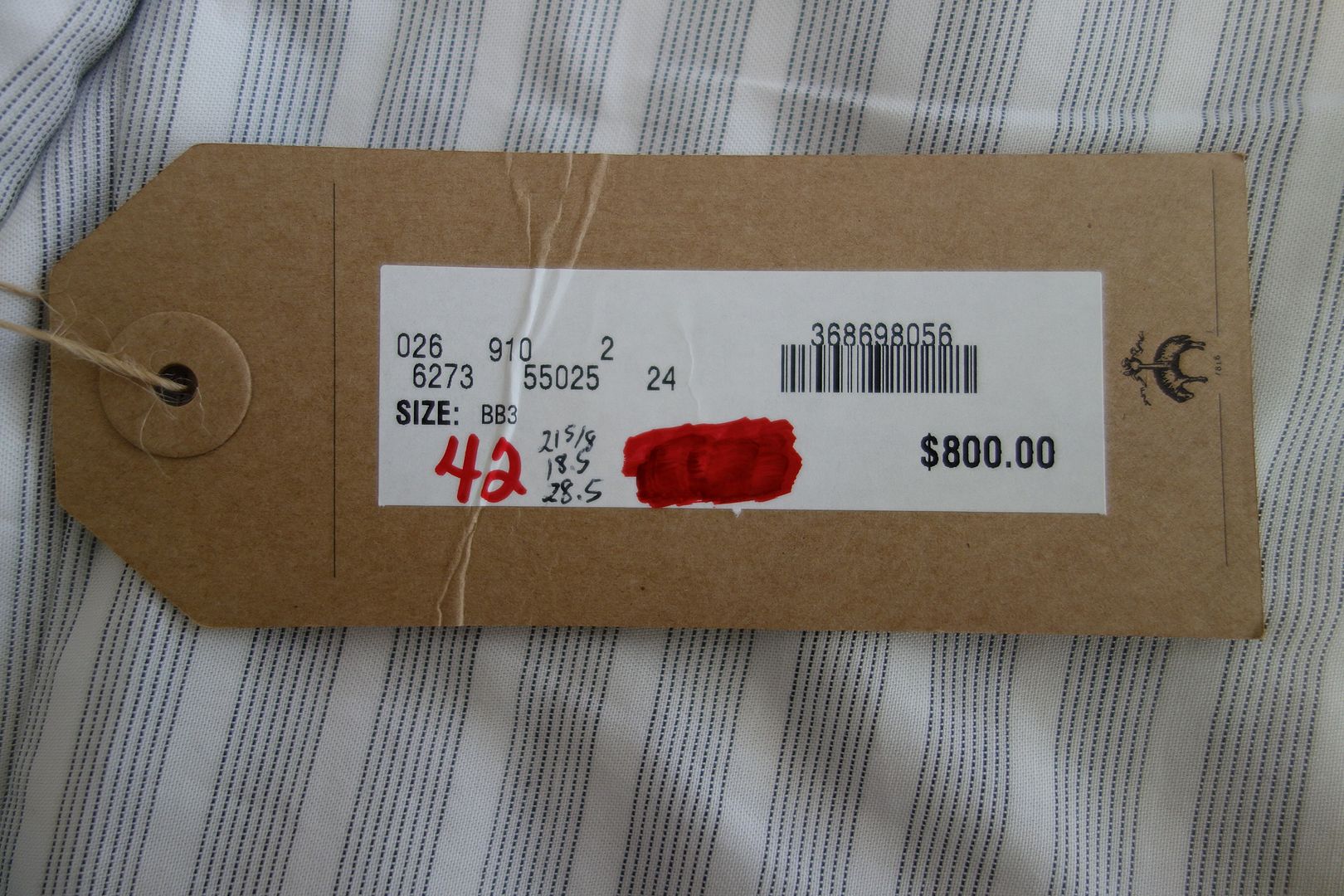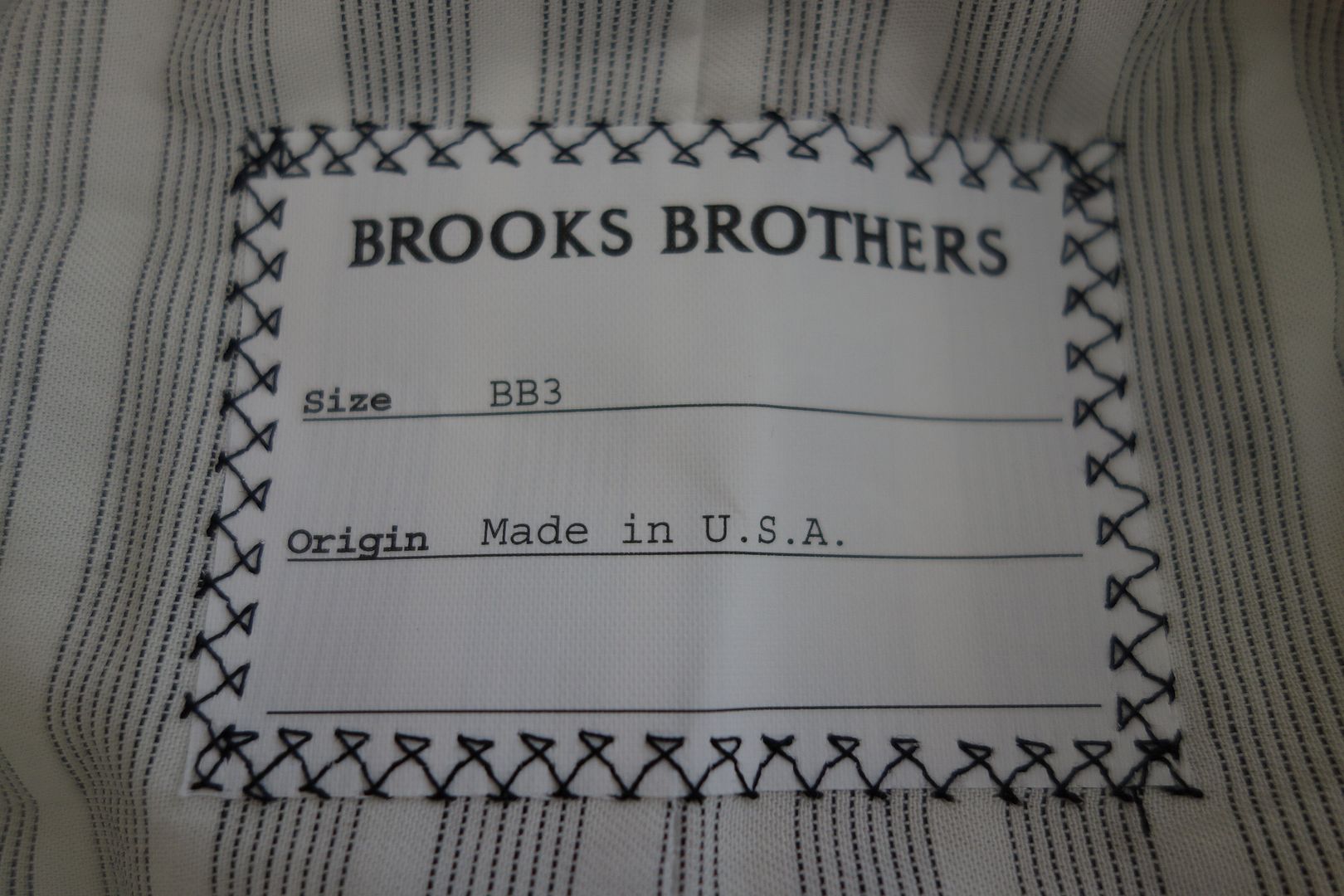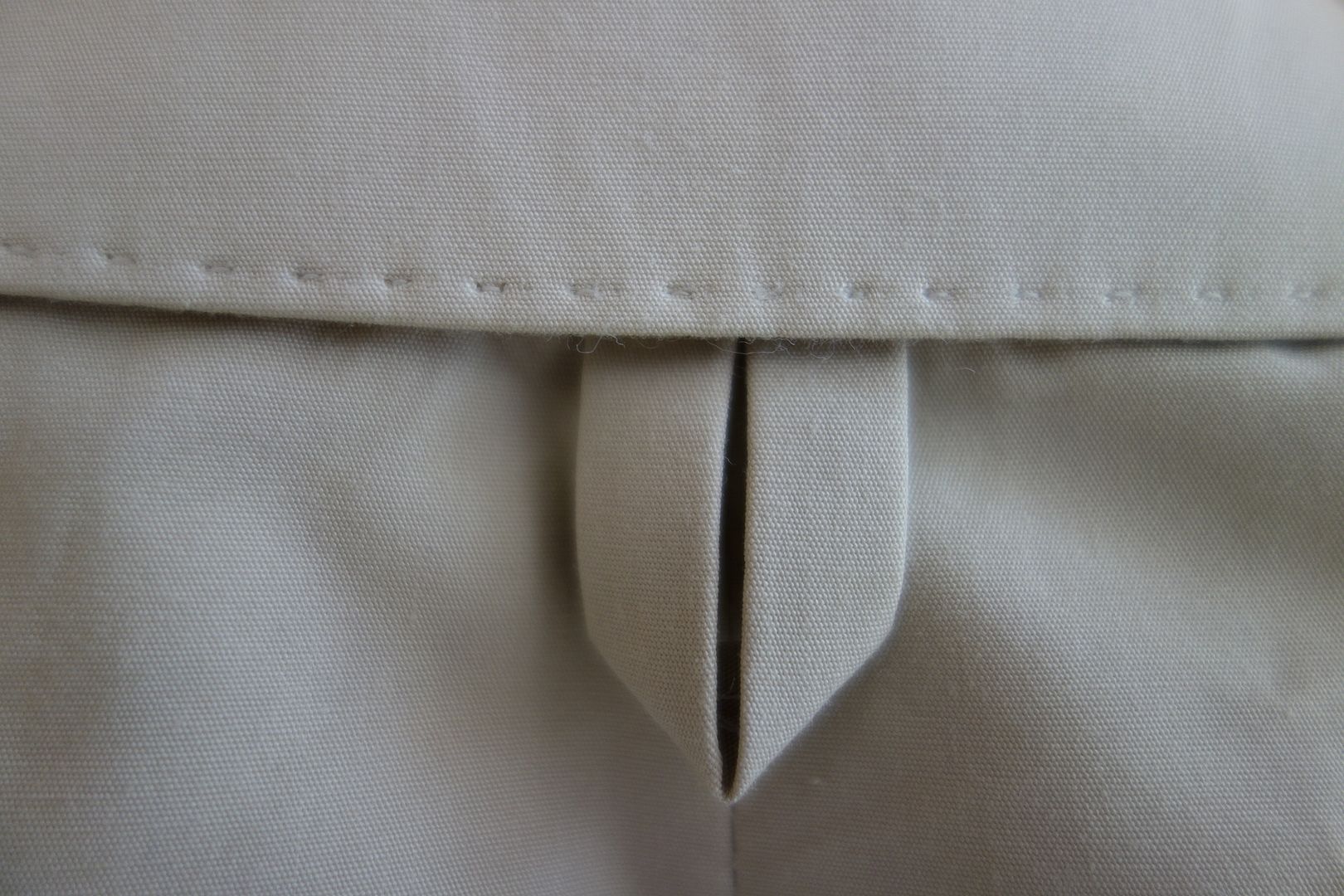 Black Fleece Gray Herringbone Suit. Double Breasted Double Vent, Button Fly Pants. Italy. Retail $1900. Tagged
BB4
P2P 23.5, Sh 18 7/8, Sl un, L 31 3/8. Flat front Button Fly Pants
BB3
pants are W36, L unhemmed. $450****SOLD****
Edited by Steve Smith - 7/6/13 at 5:56am