This Classified is Closed
For Sale:
Jil Sander Grey Weekender - FW08 - ALL OFFERS WELCOME
Will Ship To: Anywhere

Up for grabs is my Jil weekender from a few years back. Quite the journey this one has gone. It is a great bag.
There is a zippered main compartment with one zipped pocket and two open pockets. the bottom compartment is zippered as well. good for shoes or raw denim to prevent staining other items.
For reference, I can fit 2 pairs of shoes in the lower compartment and about 3-4 days worth a clothes in the main. In the winter, it's a bit tougher. 2-3 days worth. the pictures below you can see the 2 pairs of shoes in the lower compartment and i folded 6 heavy sweaters and sweatshirts as a reference and to help photograph the shape of the bag.
One minor thing. The leather where the handle is stitched to the body has slightly teared at both seams. the last 4 photos show the slight tears. They really are not that noticeable and since i had my cobbler reinforce the area and the handle, it won't be a problem anymore. sucks, but what are you going to do. the two slight tears are only on the one handle. the other handle is completely fine. maybe they cut the leather too thin there or stitched it too close to the edge.
measurements are approx 23" x 13" x 13" overall.
i take google checkout and price includes insured shipping via usps priority. retail was $2450.
comes with original dust bag.
way better pictures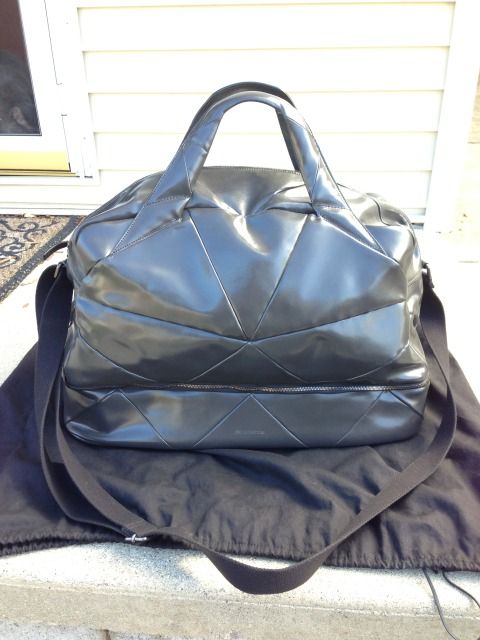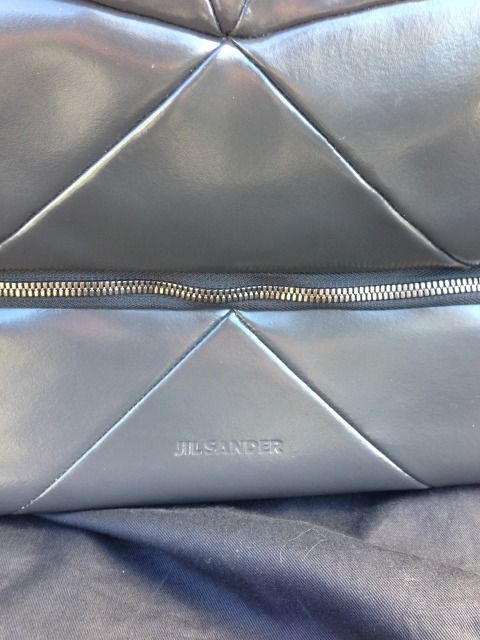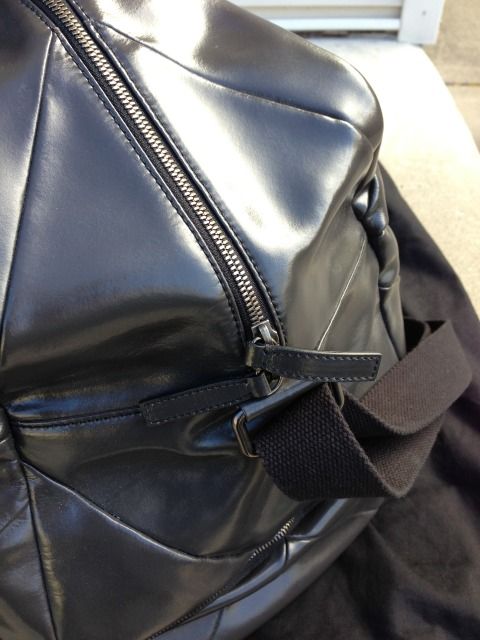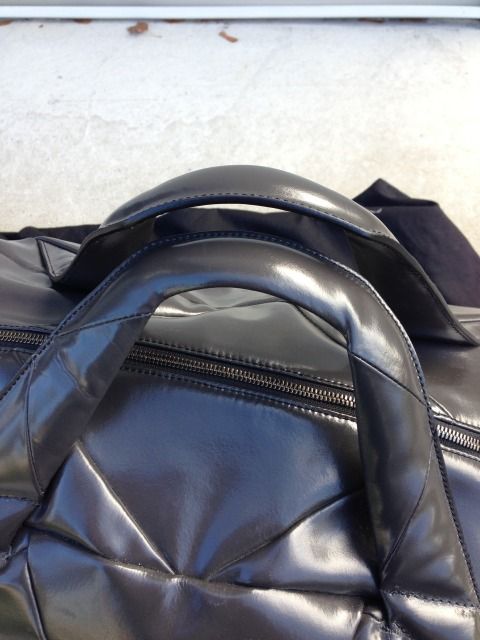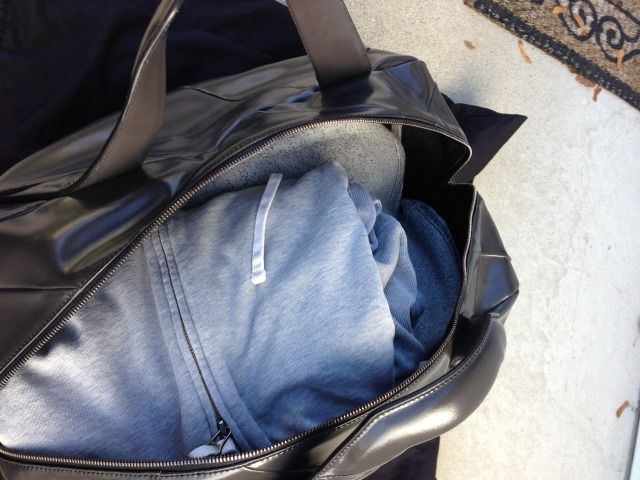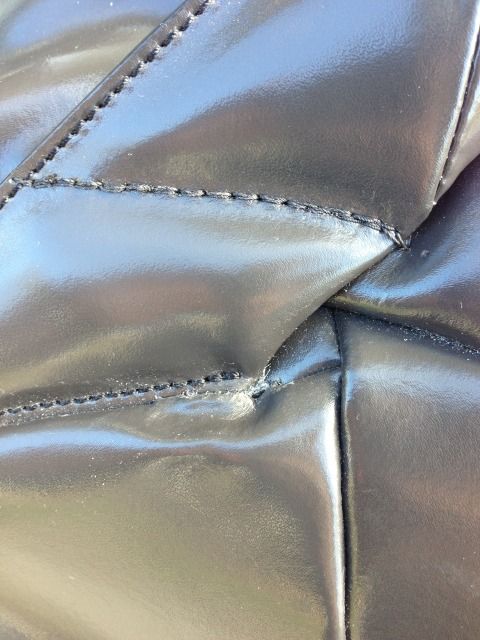 Edited by bdeuce22 - 10/27/12 at 8:20am