This Classified is Closed
For Sale:
4 pairs of shoes (martegani, herring, cheaney) and some brooks brothers clothing...DROPS
Will Ship To: usa only

Up for sale, 4 pairs of quality shoes and some brooks clothing. specifics as follows but note that none of the shoes come with trees and there are no refunds for fit issues. please check out the lasts and such before hand.
1. Romano Martegani Lucca 2
SOLD
One pair in museum brown, one pair in burgundy. Both in used, but great condition, with little wear and no major scuffs or scratches.
Size 9.5, fits more like a tight 10d
Really nice leather on these with very interesting finish. see pics
I'm looking for $135 for each of these, $250 for the set, plus shipping Drops: $115 each, $200 for the set.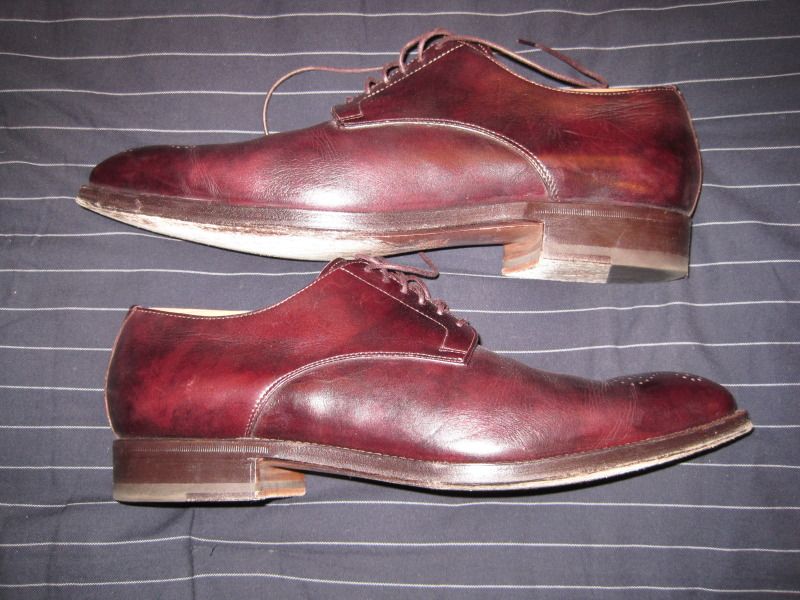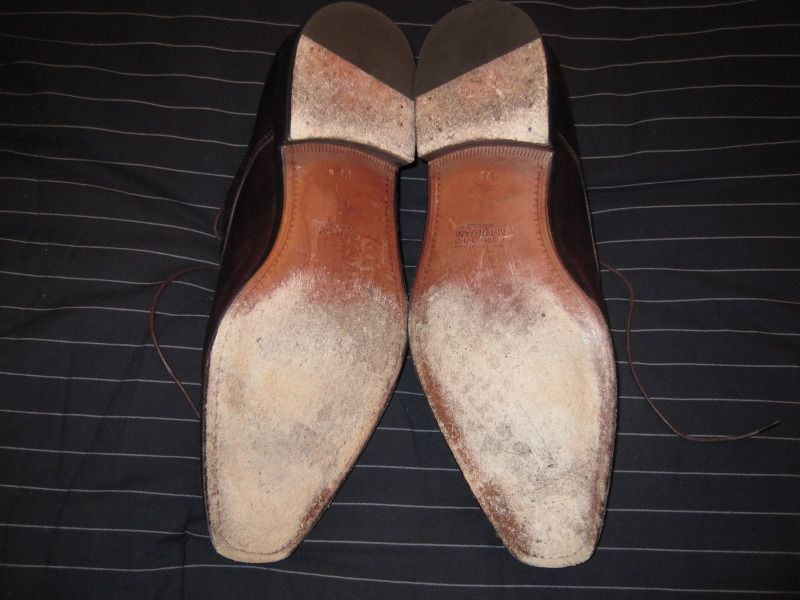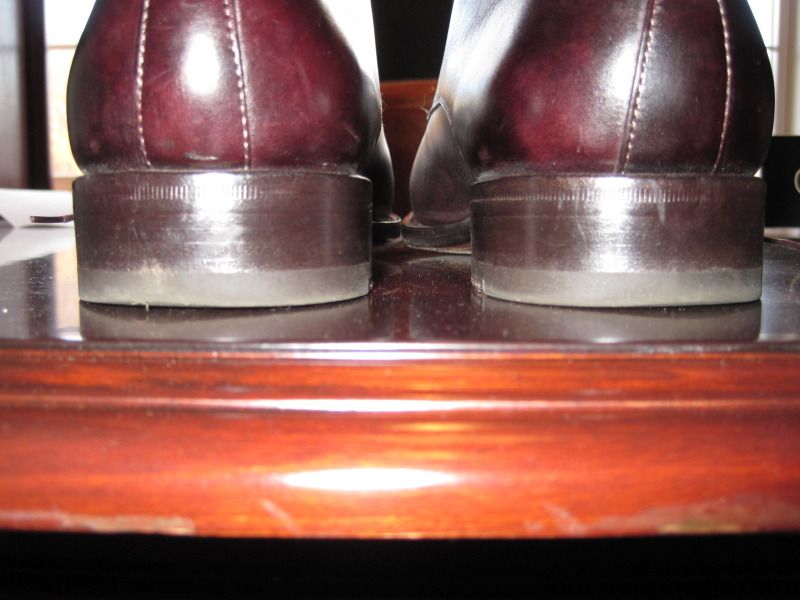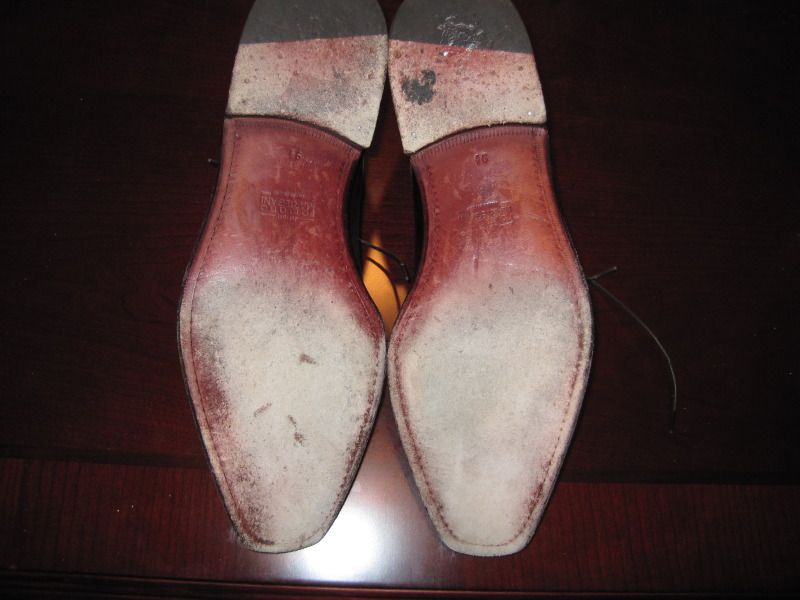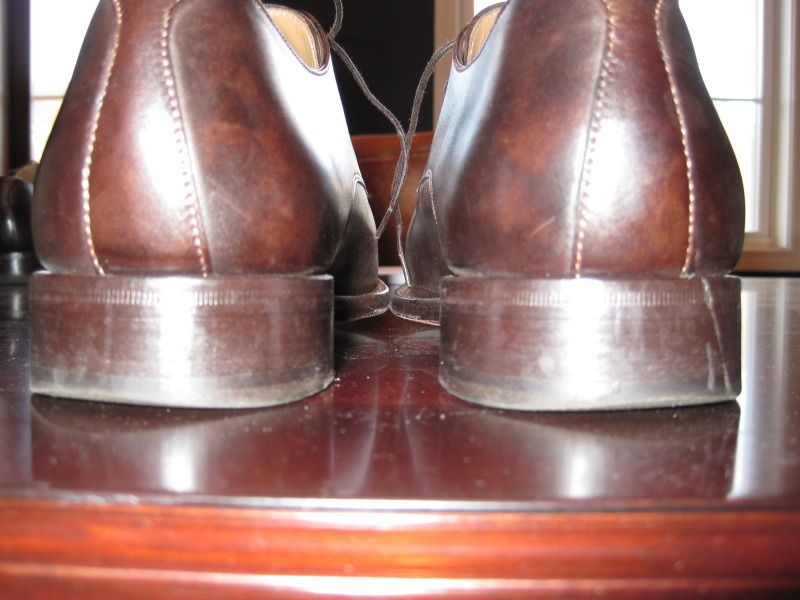 2. Herring Hampstead, made by loake. Used, but good condition in a nice dark red. Added some black polish to bring out the color variations in the leather. Really nice shoes, but the last isn't great for me. Size 9F UK Asking $100 plus shipping...now $80 plus shipping>NOW $60 plus shipping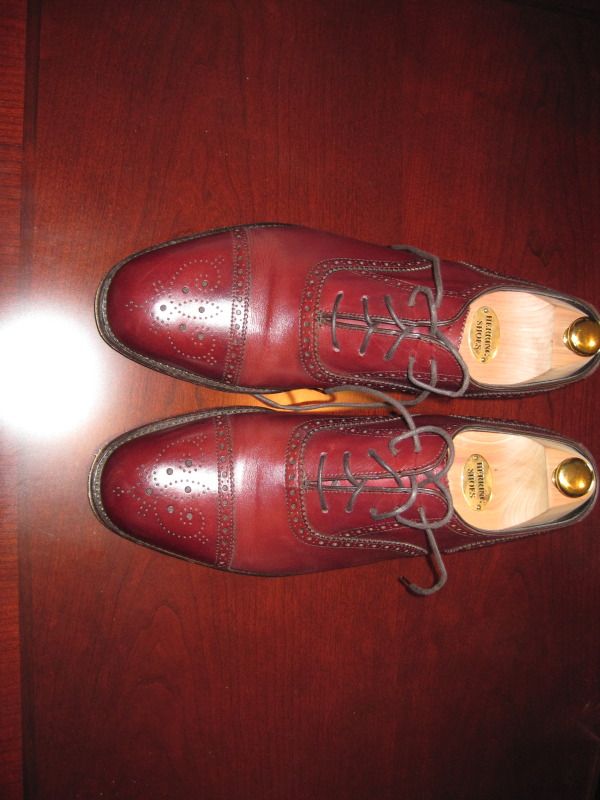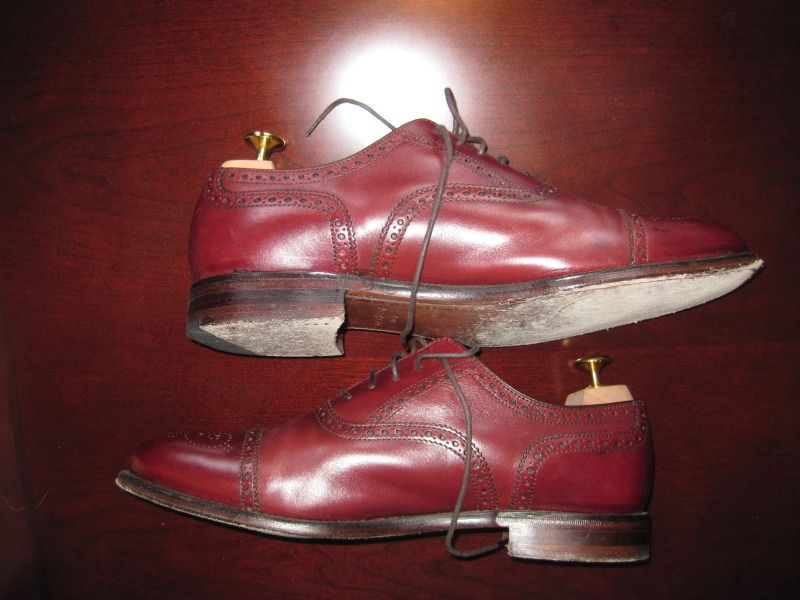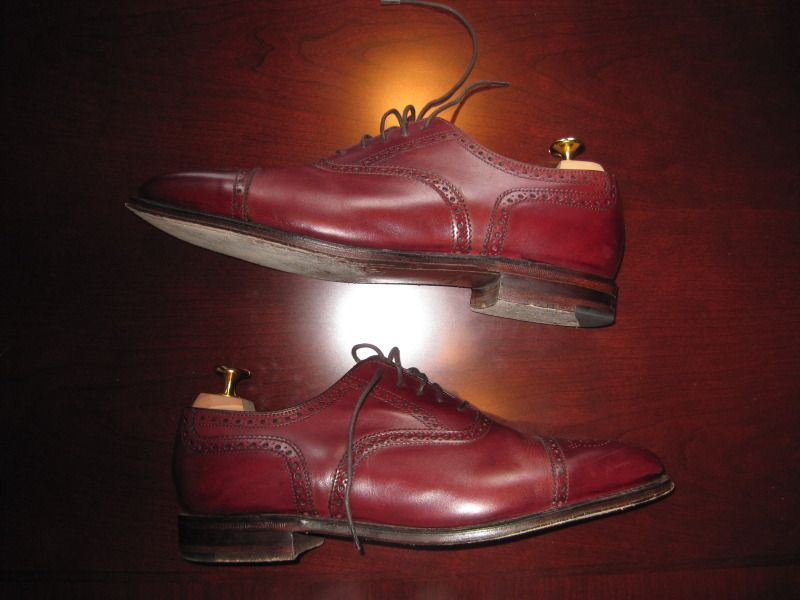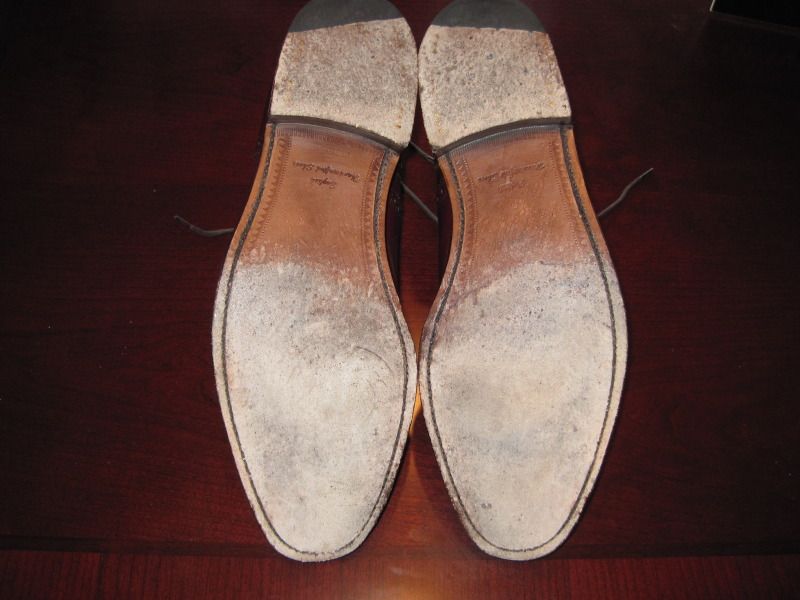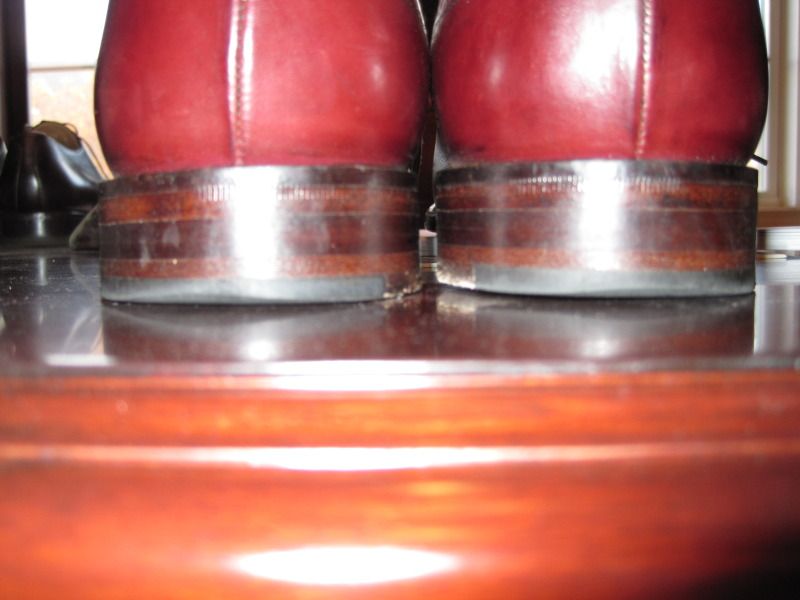 3. Cheaney Ewan. These shoes have received low wear and are in generally good shape, but have some creasing issues and a gouge on the toe (pictured). The soles are in great shape and they have B.Nelson flush toe plates. Not the right shoe for me, but may be for you. Size is a 9F UK. Asking $80 plus shipping due to the toe damage. please note these have not been polished, it might help to cover up some of the damage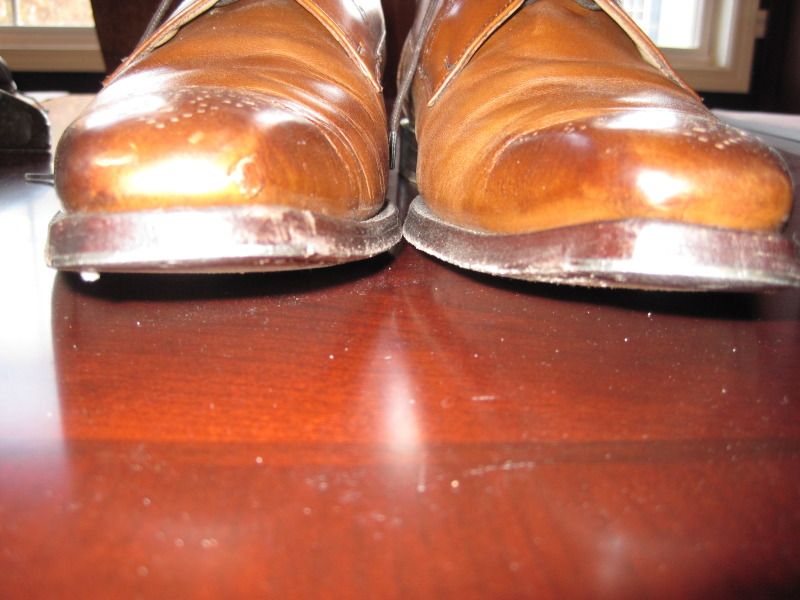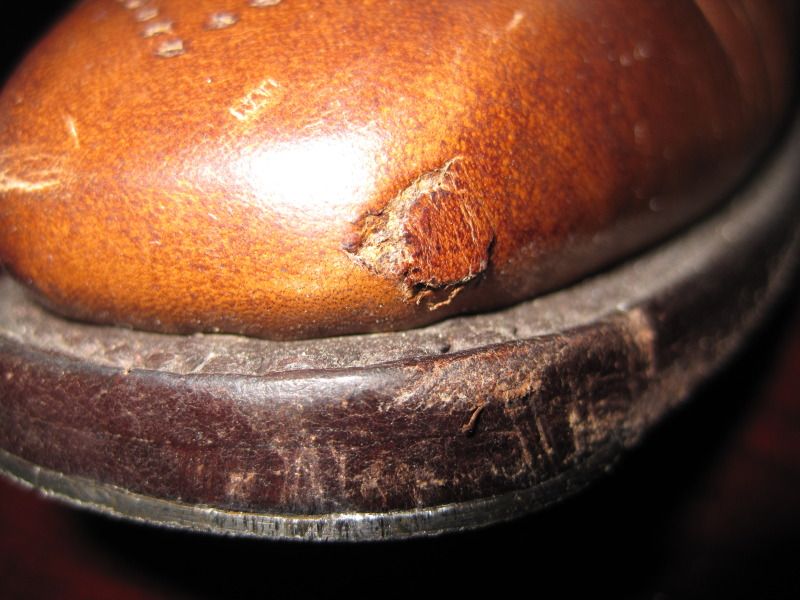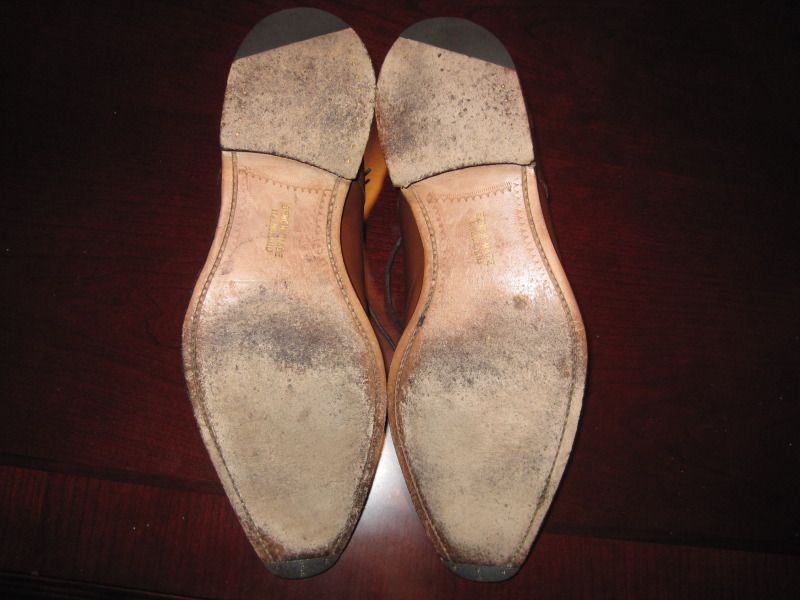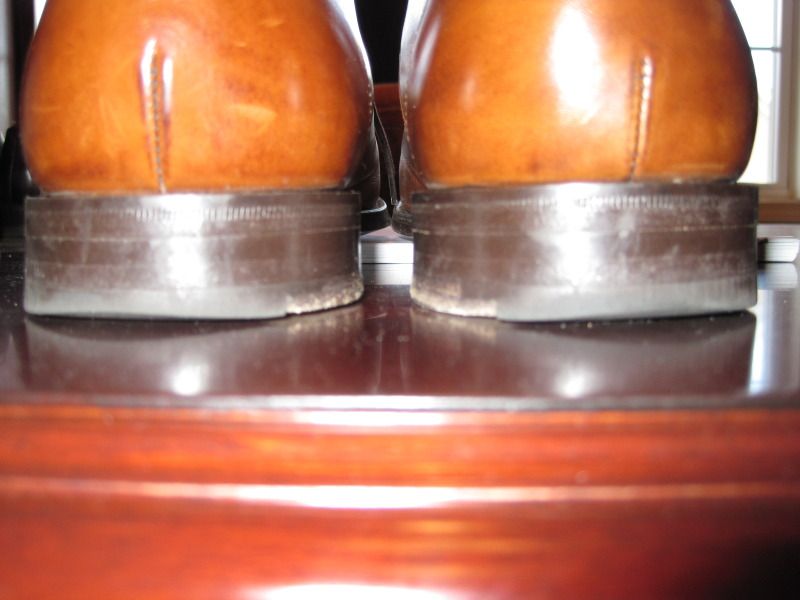 4. Pair of mid-dark grey 100% wool Brooks Brothers 346 pants in a 34" by 32" fitment. Pants are in great shape with no defects, but are fuller in cut and have double pleats. These are not slim fit, so I'd like to part with them. Great traditional look with the 1.25" cuff. $20 plus shipping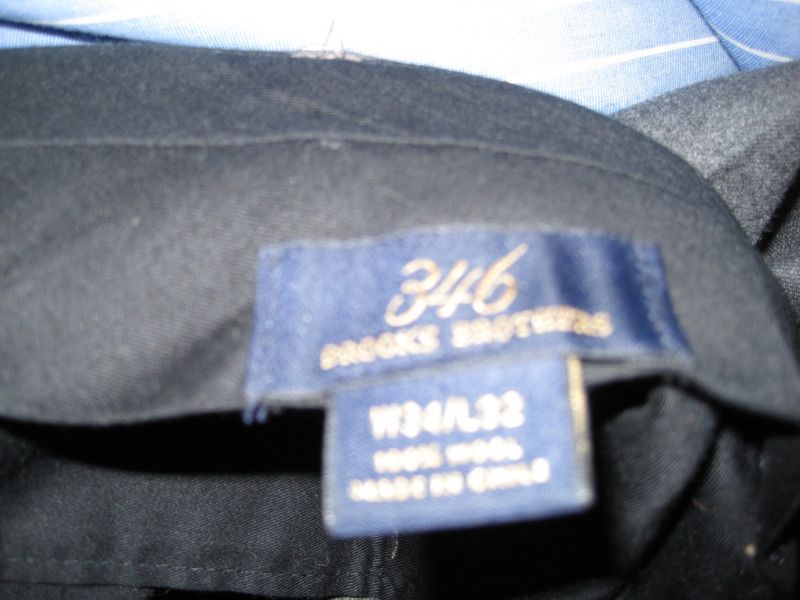 Any questions or if you need more pics, let me know.
Edited by Quadcammer - 1/23/13 at 8:46am