This Classified is Closed
For Sale:
Timberland Boot Company shoes/chukkas/boots, 3pr, size 9us (fit ~9.5)
Will Ship To: Anywhere

Three pairs of Timberland Boot Company shoes, all worn only once or twice, all size 9us (but TBC shoes/boots fit a bit big, so these fit more like a 9.5 US). Prices are below, but I'd let all three go for $185 shipped conUS.
First is a pair of counterpane oxfords in tan/sand, these are a summery, unstructured shoe, no laces (how they came) but they have a spring loaded tongue to keep them on. No box. $45 shipped conUS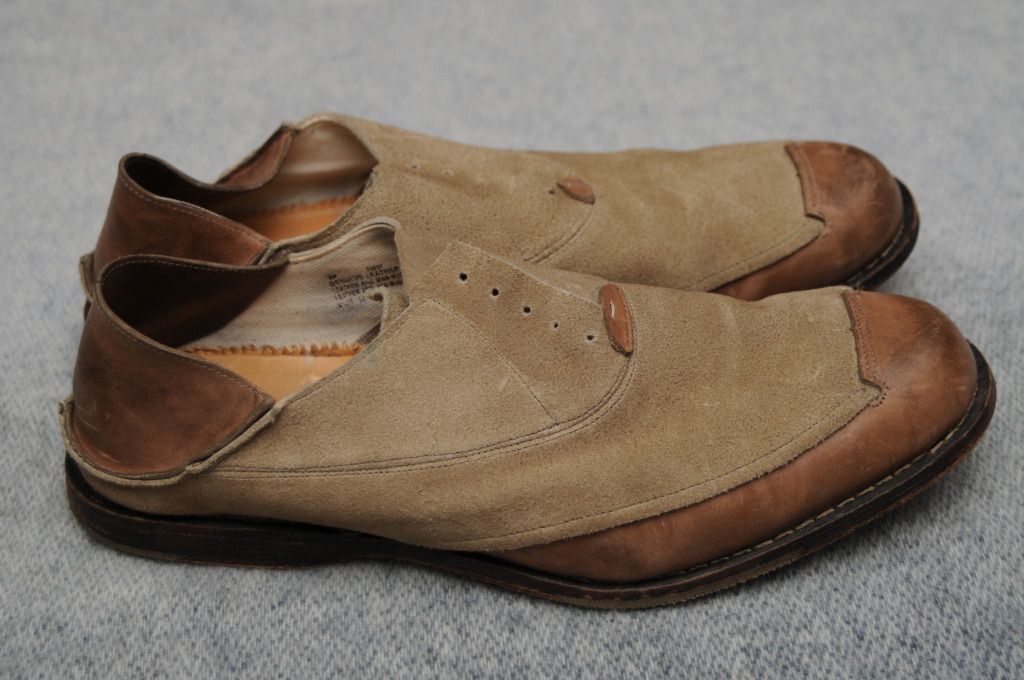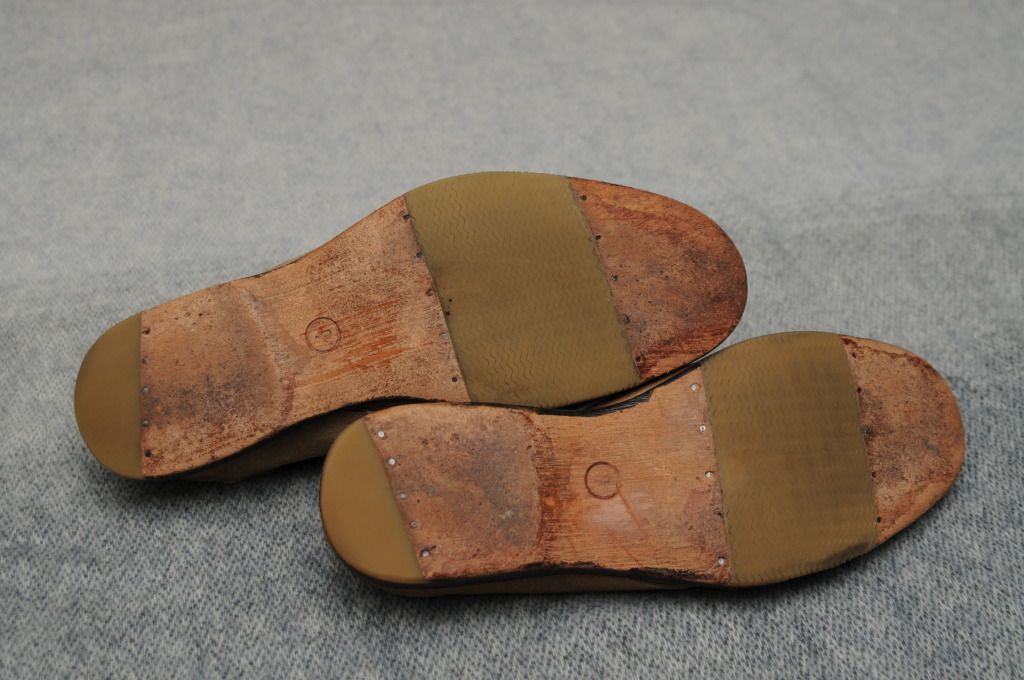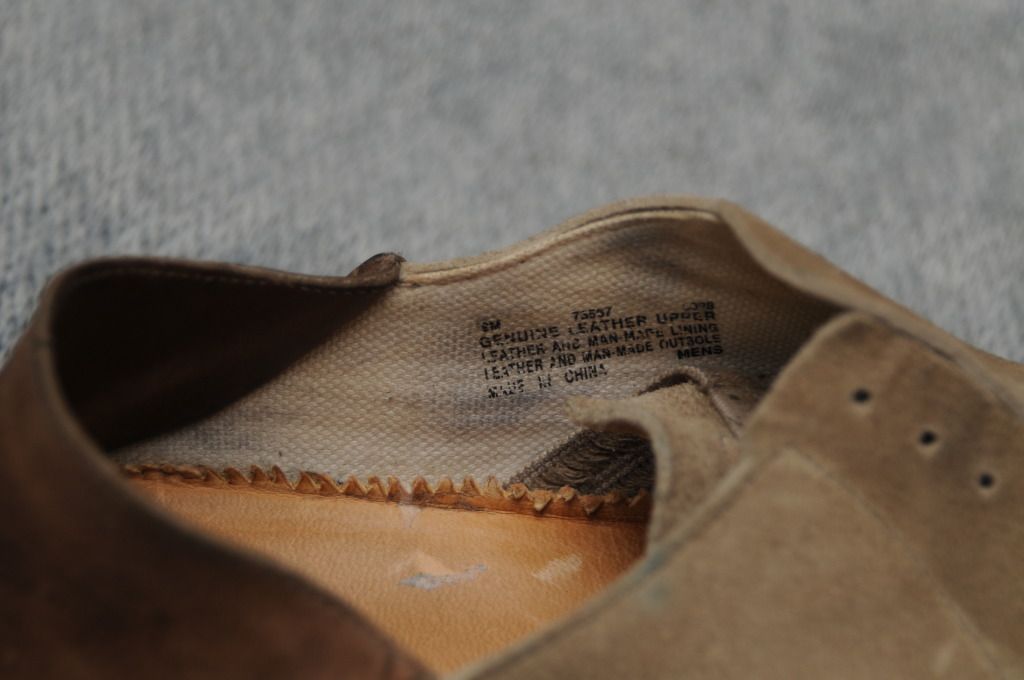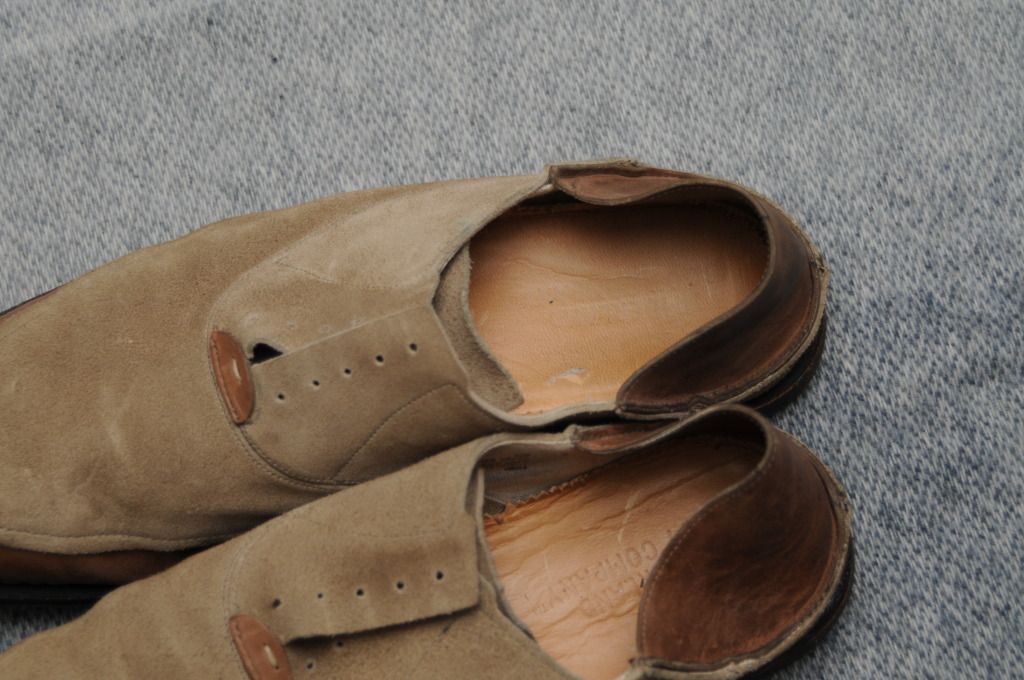 Next is a pair of black/grey counterpane chukkas. These are a great shoe! Picked up for over $300 at saks a couple years back, but I don't really wear black much. Original box included. $100 shipped conUS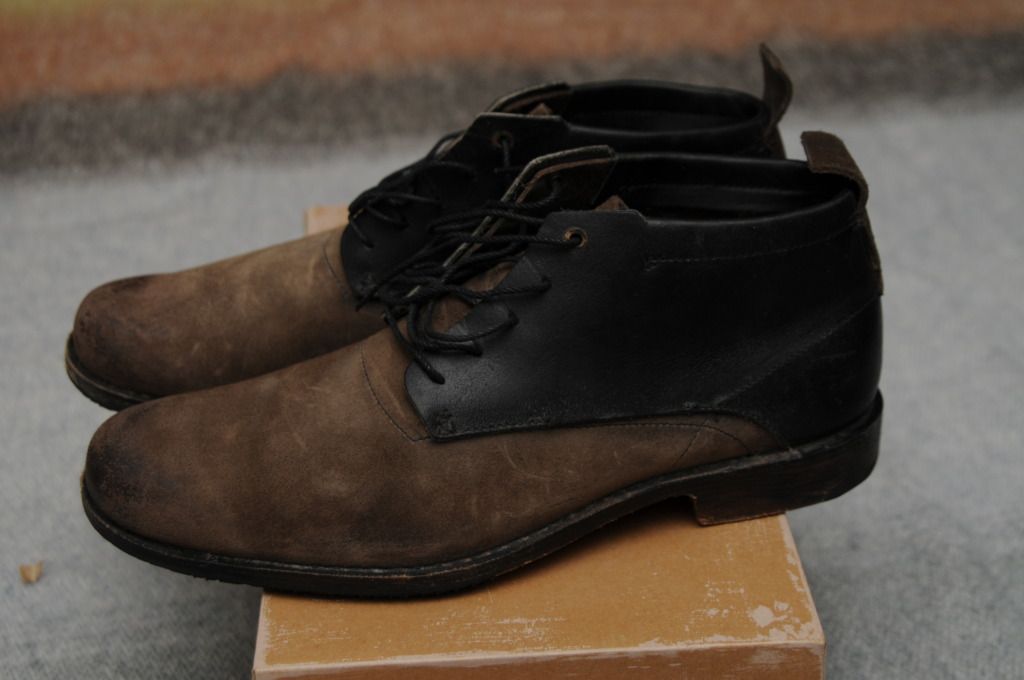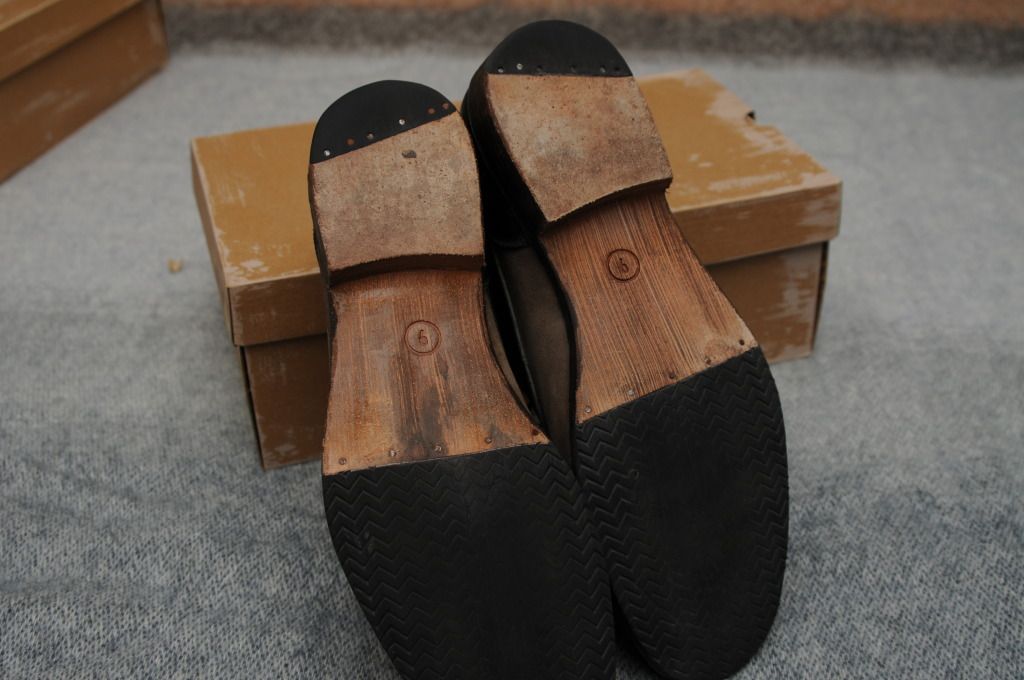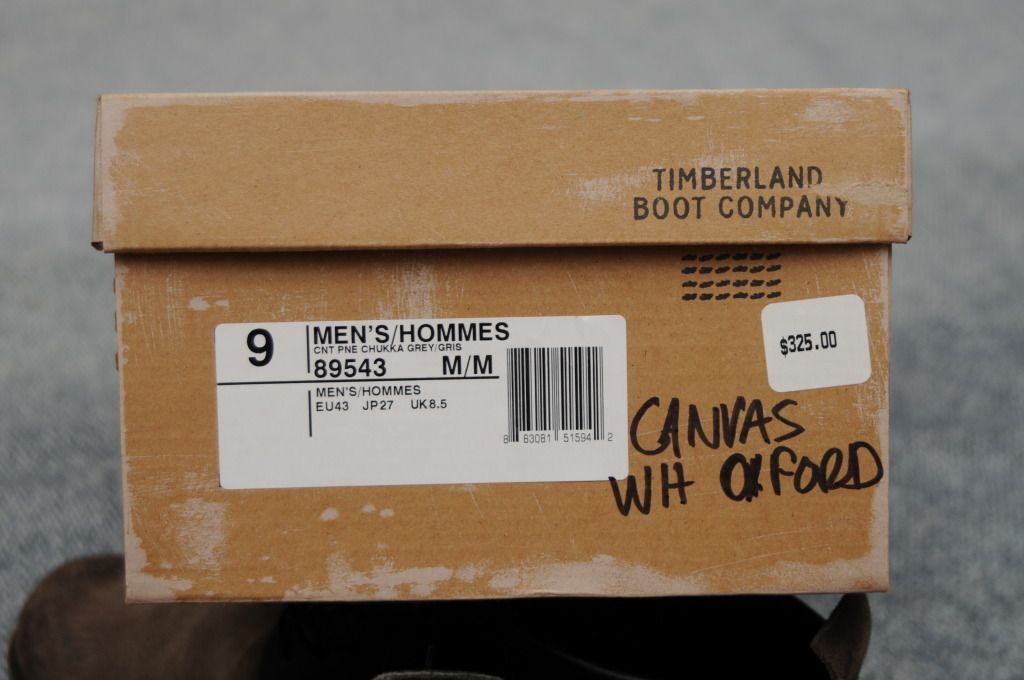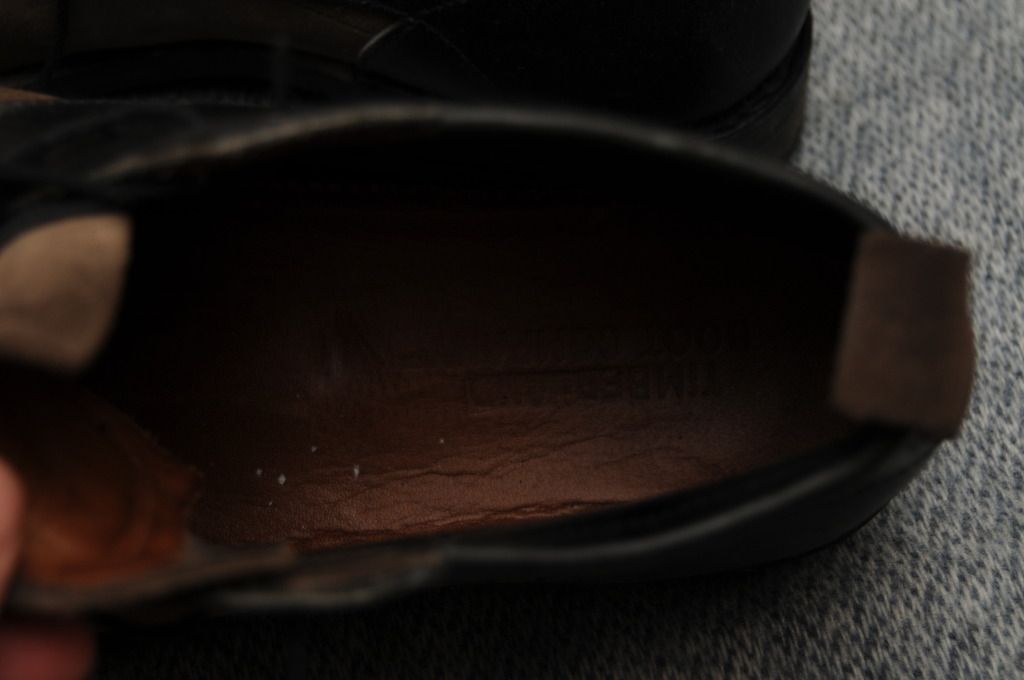 Last is a pair of Laborer chukkas in tan/light tan. Also an awesome shoe that I've only worn once. Original box included. $85 shipped conUS.