This Classified is Closed
For Sale:
Last lot of Vintage H Lesser British grey, and Grey with stripes fabric
Will Ship To: Anywhere

Had a nice little discussion with my tailor today, and he was extolling the virtues of vintage Lesser fabrics. According to him, fabrics need time to age (tell me about that, I never knew fabrics are like fine cigars and wine), and vintage Lesser epitomizes English fabrics at their finest. Okay, so he says Smiths is extremely good as well.
Fabric 1 -- 9.5/10 Oz -- Vintage English grey -- 65 USD/meter -- 7m avail, cut lengths okay.
Fabric 2 -- 10 Oz -- Grey with blue stripes 1.1 cm apart, with faint line between them -- 65 USD. -- 6m available, cut lengths okay.
Shipping extra, and at cost.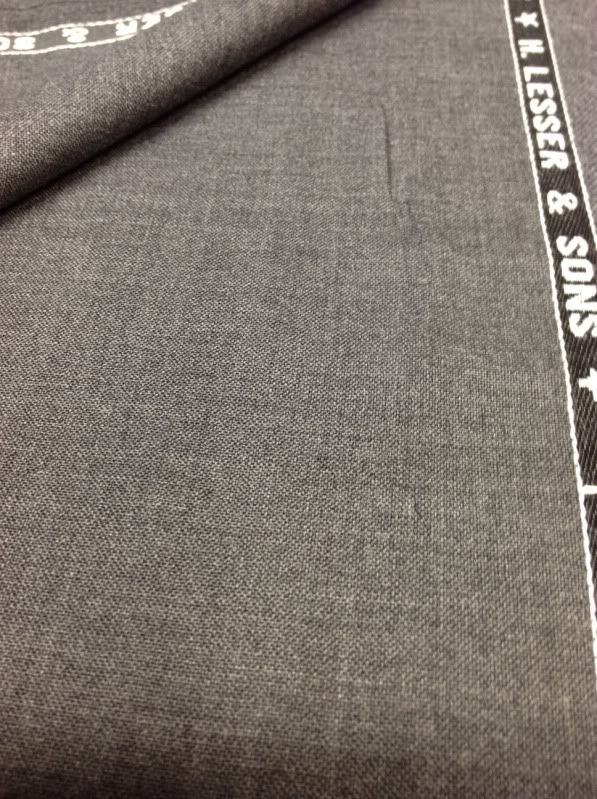 Edited by bboysdontcryy - 10/12/12 at 12:57pm