For Sale:
*MORE* PRICE DROPS Footwear sz 9ish: Viberg, Dries, Yuketen, Bernhard Willhelm
Will Ship To: North America

Payments by paypal please. All items have been used and loved, and are priced fairly for the amount they've been used. As such, all items are sold as is. All of the photos are
HERE
, feel free to request additional photos/measurements via PM.
The shoes are varying sizes, so note that my feet are between sz 8.5 and 9, and I can wear all of these shoes comfortably with different/no socks.
Viberg
Tan chukkas tagged size 8, best on an 8.5. they are sample boots, so they have no branding anywhere, but can be confirmed authentic from my pal who works at Viberg if necessary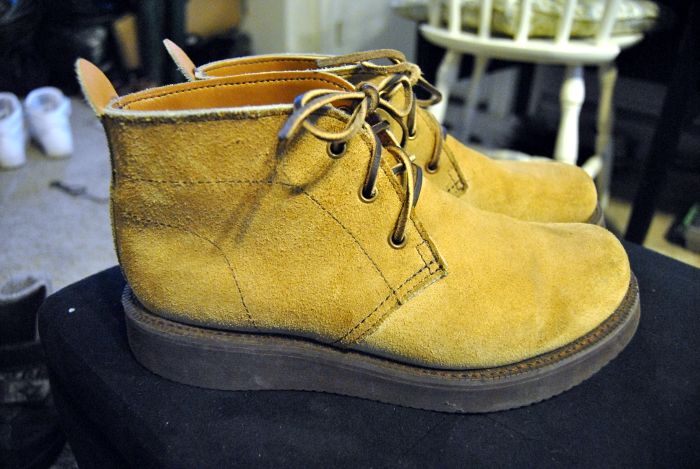 $400
$300 + shippingDries Van Noten
silver shoes. coating will come off with wear, as intended. tagged sz 9, fit TTS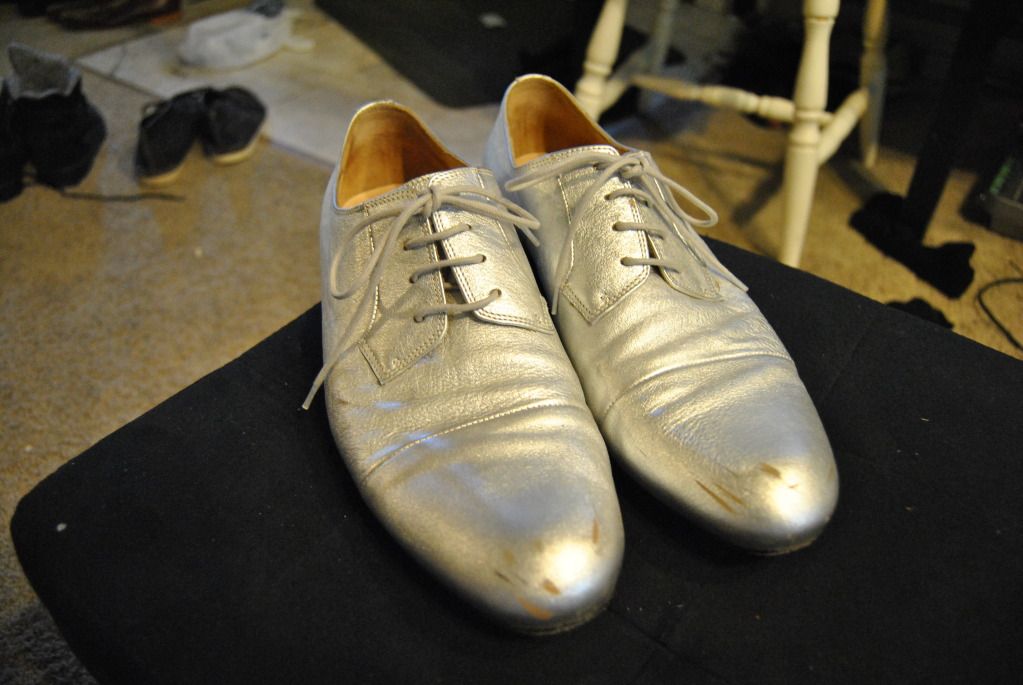 $150
$100 + shippingBernhard Willhelm
received these in a trade. appear to have water damage maybe? selling for dirt since they just take up space, and they're definitely still wearable, just very rough feeling and one of the outsoles is coming loose from the sneaker (just needs to be re-glued)
sold
Juun J par Reebok
Excellent condition, fit a sz 8.5 best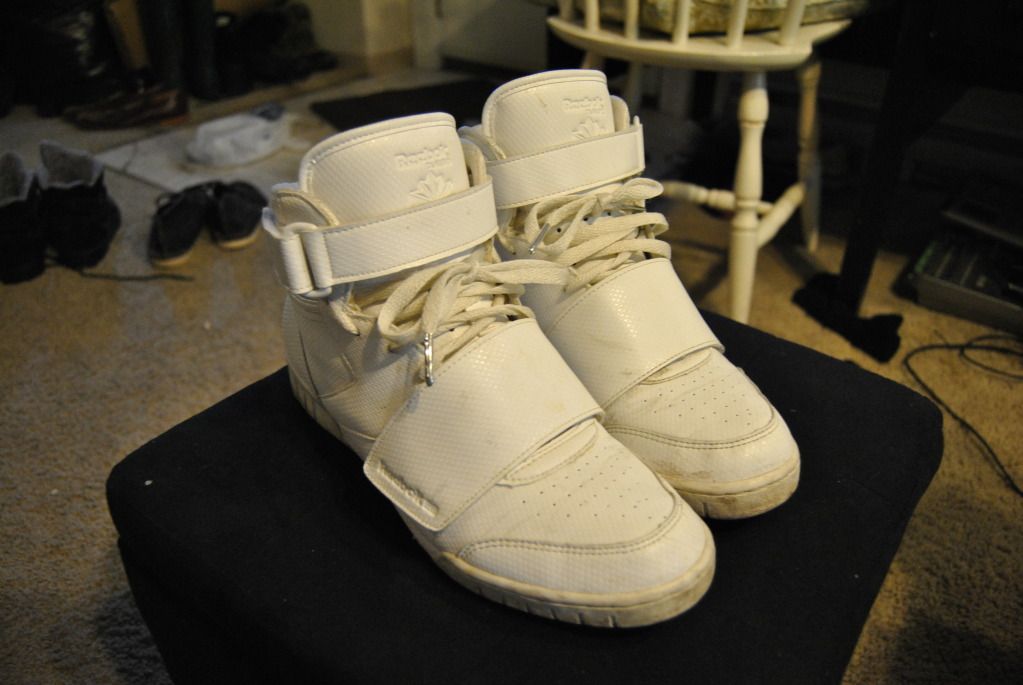 $130
$100 + shippingGiuliano Fujiwara
killer sneakers. tagged 41, fit a narrow 8.5 best. excellent condition
$200
$125 + shipping
Yuketen
very faded navy and one small stain on the left toe (sunscreen). single stitch has come loose on the back of one of the ankles, very top stitch.
$100 + shipping
Edited by e0d9n0b5 - 2/4/14 at 8:06pm