This Classified is Closed
For Sale:
Pal Zileri, VJC, Prada, Iceberg:Tees and Polos
Will Ship To: Anywhere

Hello Styleforum,
Selling some of my t-shirts and polos that I don't really wear. All of them are used, but have been worn handful of times.
Will ship anywhere, please ask for specific shipping rates.
1) Pal Zileri Concept Polo. Size 50, feats like M. Never worn, only tried on. Selling for 40 USD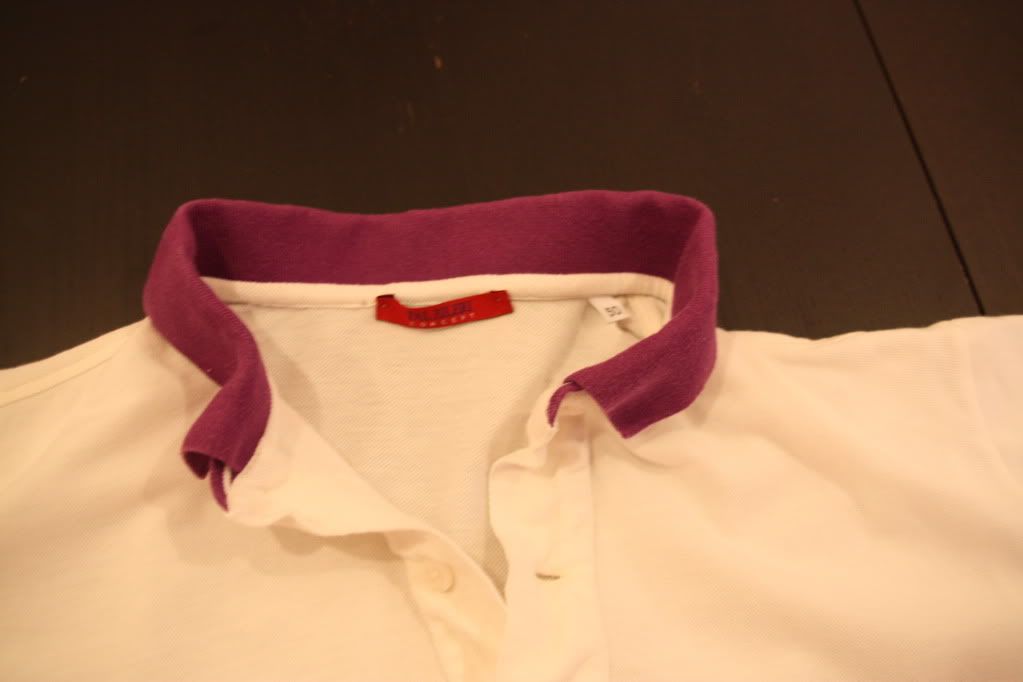 2) Versace Jeans Couture Polo. Size M. Worn like 10 times, very good condition 35 USD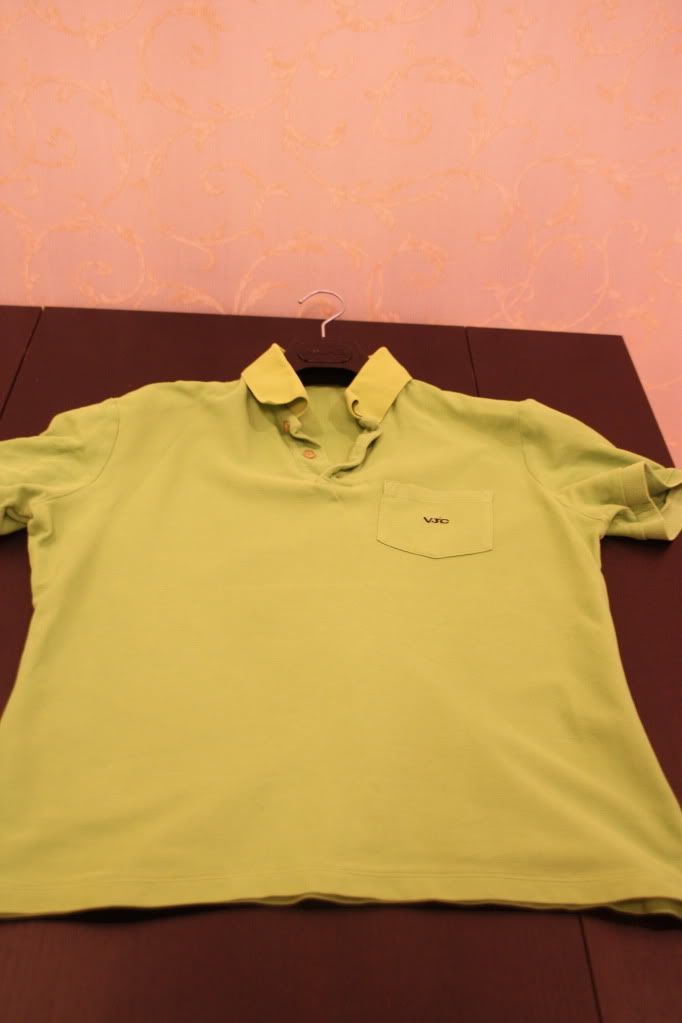 3) Ice Iceberg t-shirt. Size M. Good condition. 30 USD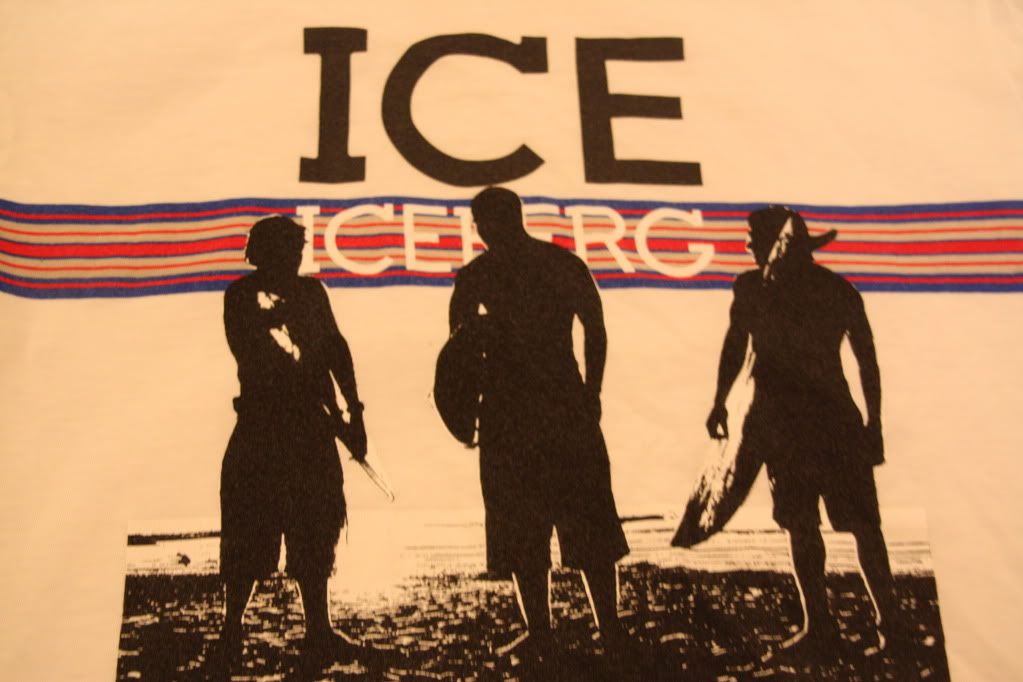 4) Prada shirt. Size tagged 40, feats like S/M. Worn for a couple of times, great condition. 50 USD.
Edited by felixthecat - 9/29/12 at 9:29am