This Classified is Closed
For Sale:
*NWT* Drake's Gentleman's Classic Quilted Country Jacket (Navy, 40)
Will Ship To: Anywhere

*NWT* Drake's Gentleman's Classic Quilted Country Jacket (Navy, 40)
*Size and color sold out online*
Just received this jacket today and the sleeves are about an inch short on me (note I'm 6'3). Measurements online are accurate.
It's a terrific piece, as you would expect from Drakes. Unfortunately, exchanging one size up would not change the sleeve situation.
So, it's yours for about $10 cheaper than you could get online (shipped to US)...if it were available.
http://www.drakes-london.com/outerwear/gentlemans-classic-quilted-country-jacket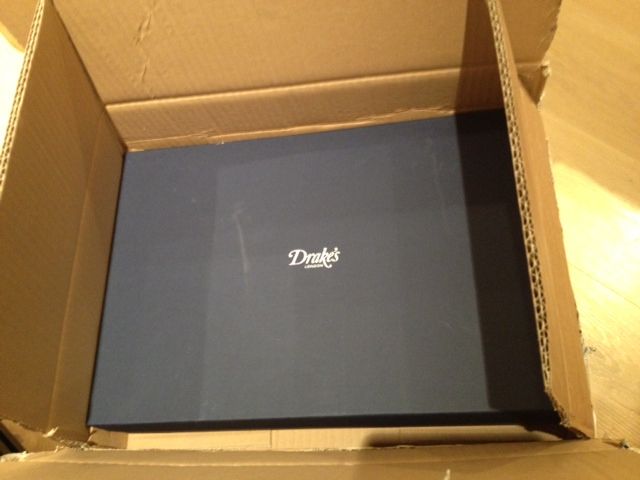 Edited by dv3 - 9/25/12 at 5:43pm