I've been on styleforum for a while starting since college, back then I never had the money or connection for good suits
this is my second bespoke suit, have been refining the details based on suggestions from this site.
Suit is from a HK tailor recommended by SF, house VBC 110s fabric
Shirt and shoes are also custom from HK
Please critique on the
fit, style and details
of the suit. thanks!
#1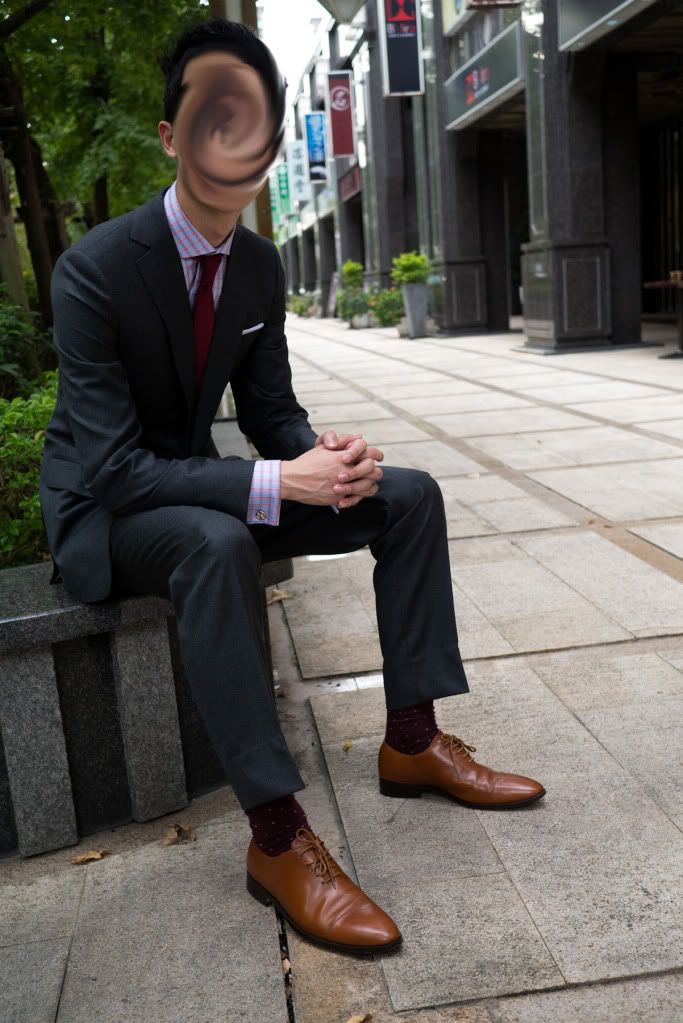 # 2
#3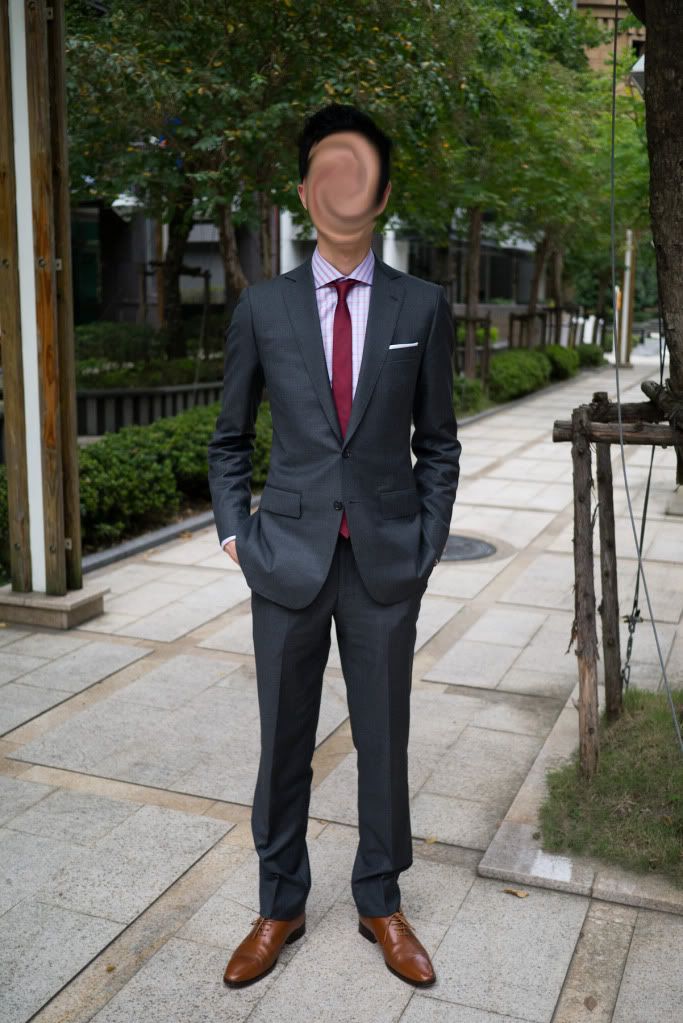 #4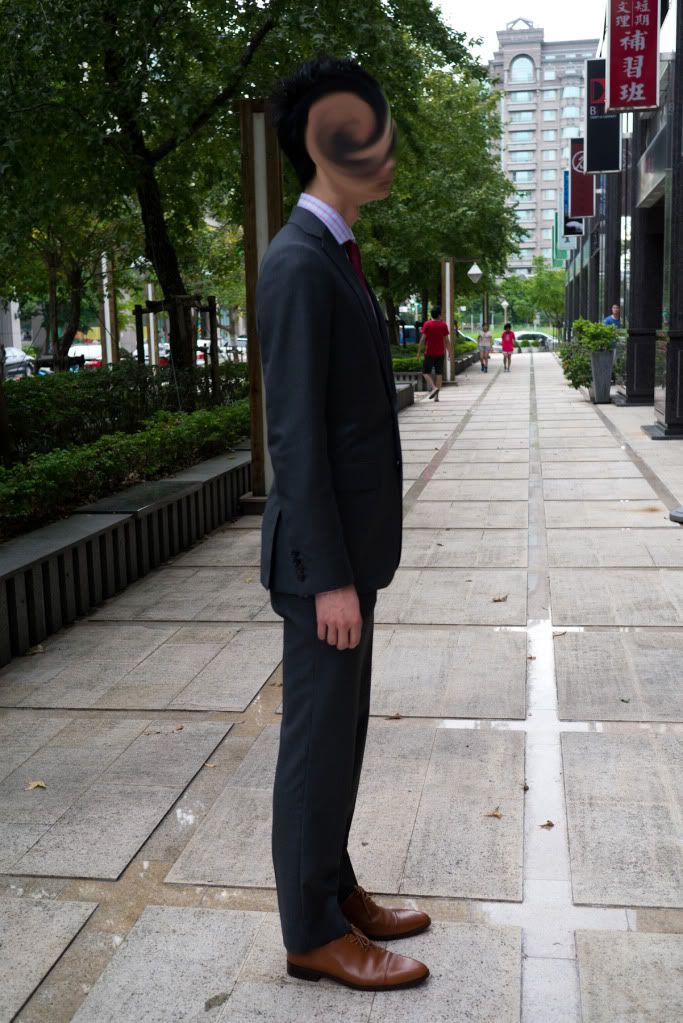 #5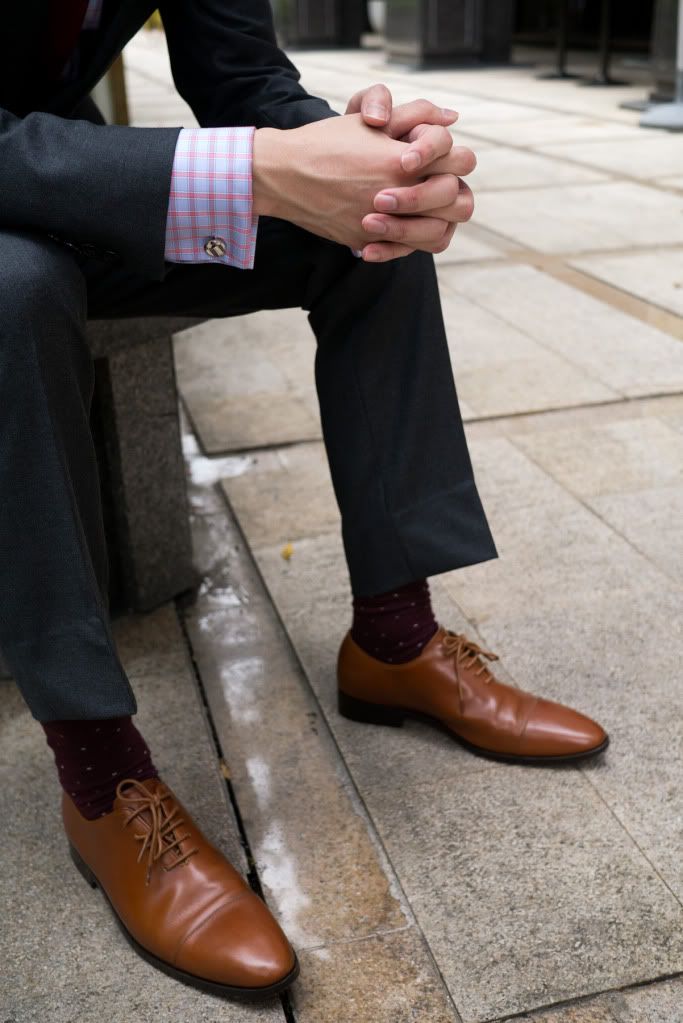 #6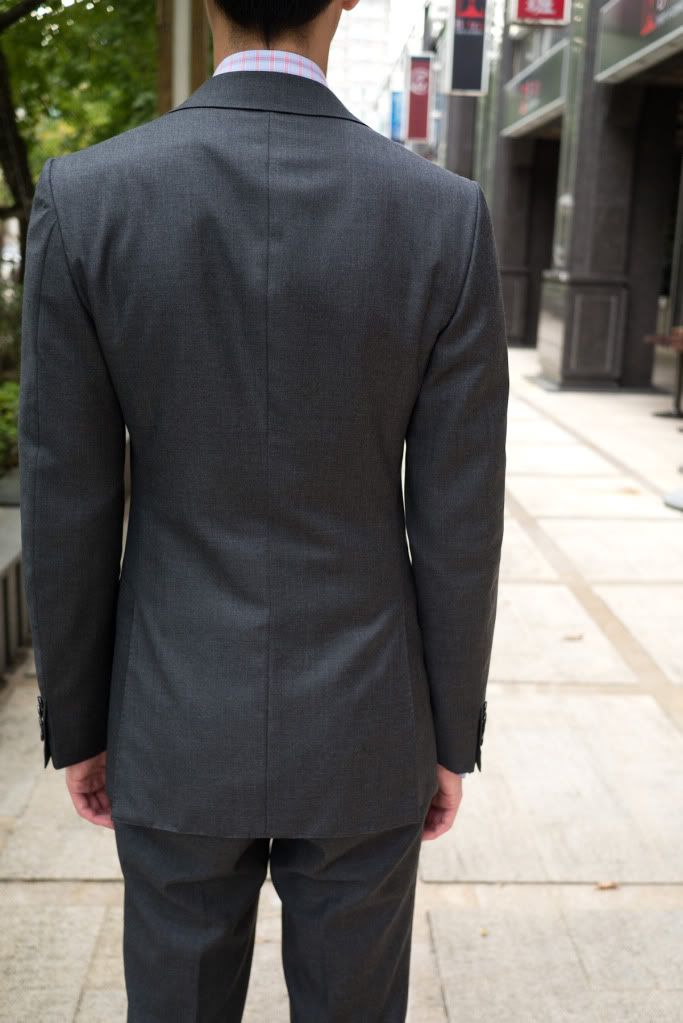 #7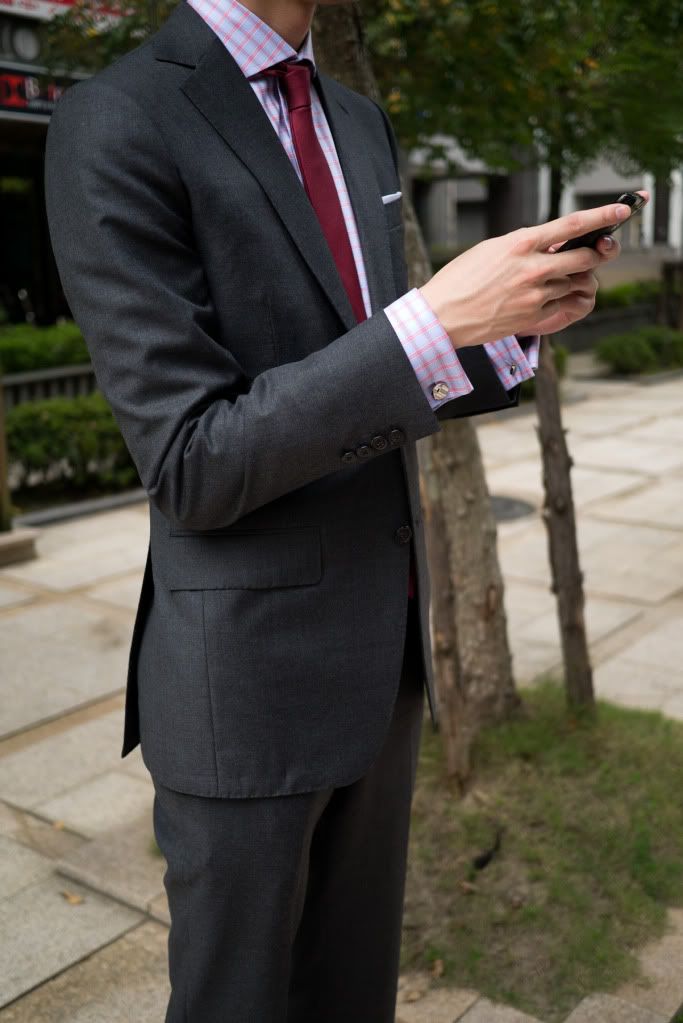 #8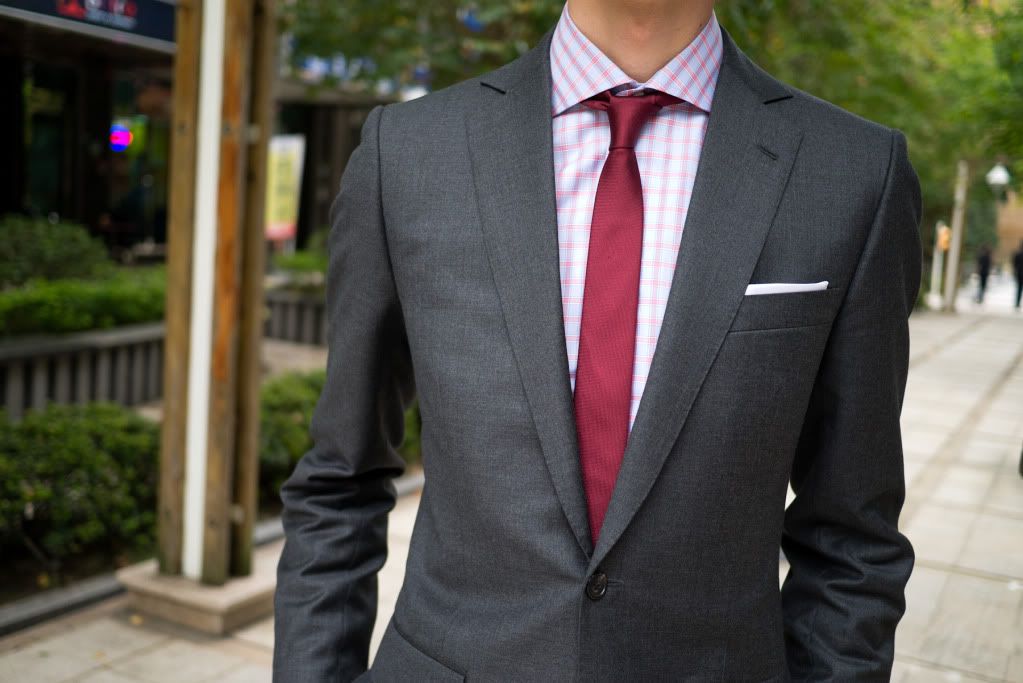 #9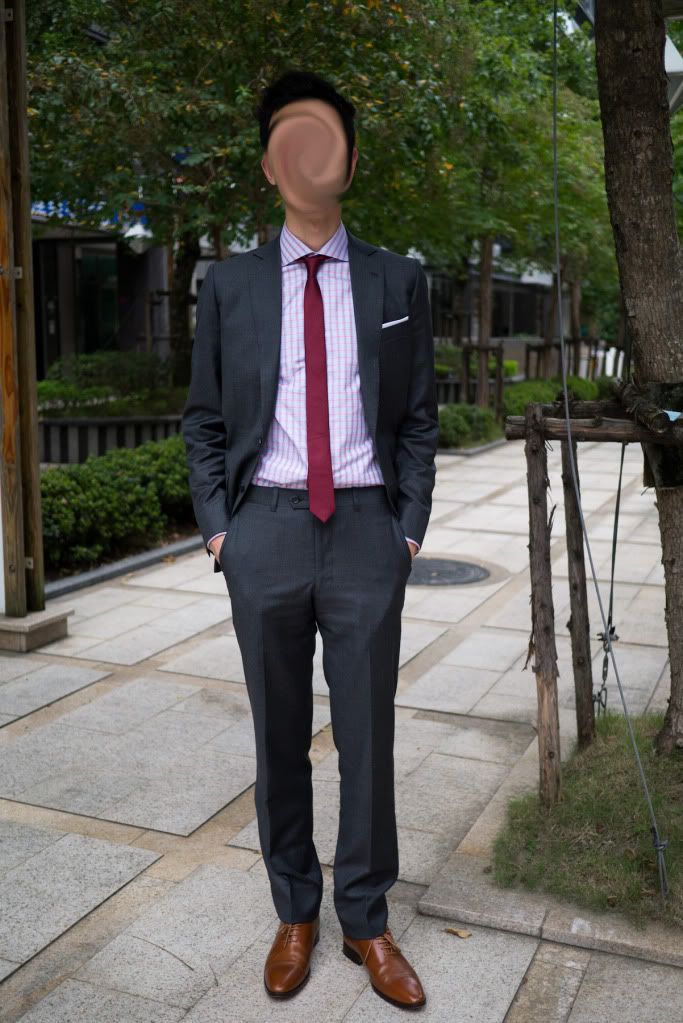 There are two points that I'm concerned about:
1. The shoulder is a bit too narrow, it actually sticks out more than the suit shoulder line when you button up the jacket, you can kind of see that from the pictures
2. The tailor says the jacket sleeves should be this long, but I personally like to show 1/2" even when arms are straight (for example in picture # 4 it does not show)
Any comments appreciated! Could not have gotten to what I have today without all the help from SF members!