This Classified is Closed
For Sale:
"Make an offer" Shell Color #8 Unworn Allen Edmonds Hamilton Penny loafers Awesome Patina Size 8C
Will Ship To: Anywhere

Spring will be here soon, for some of you, it is already here--I can't believe these are still hanging around!
You don't find deadstock shell cordovan every day, so if you are looking for shell penny loafers, you probably won't find another unworn pair of Hamiltons any time soon. I am always open to trades, so feel free to make offers. Sorry, no box.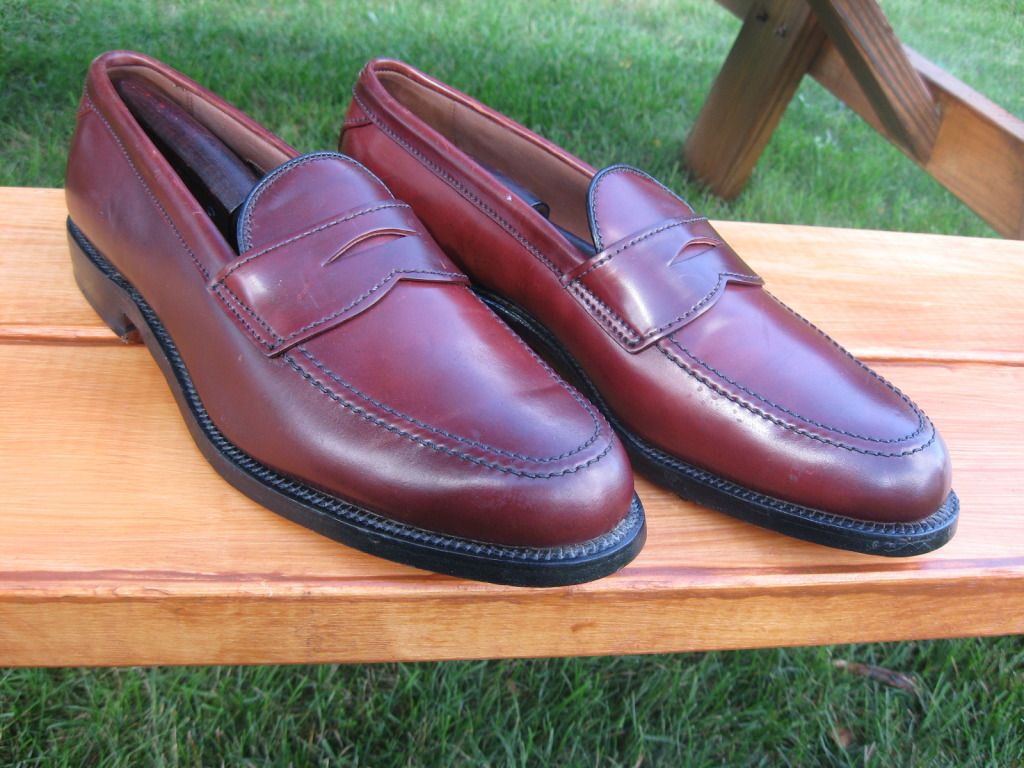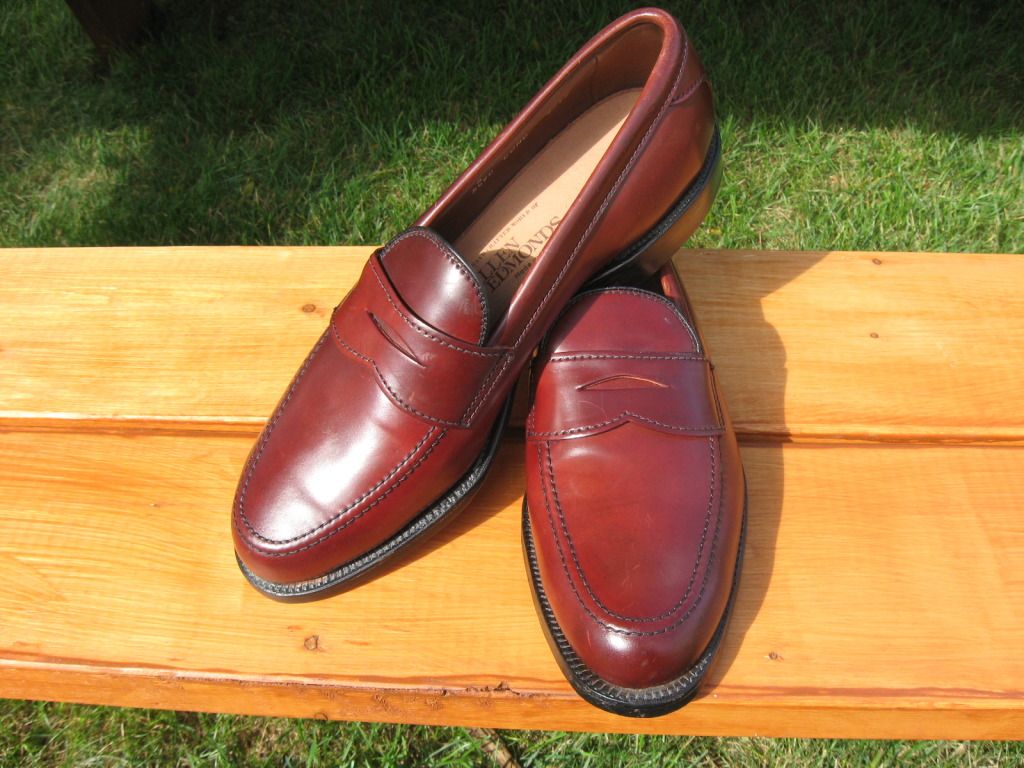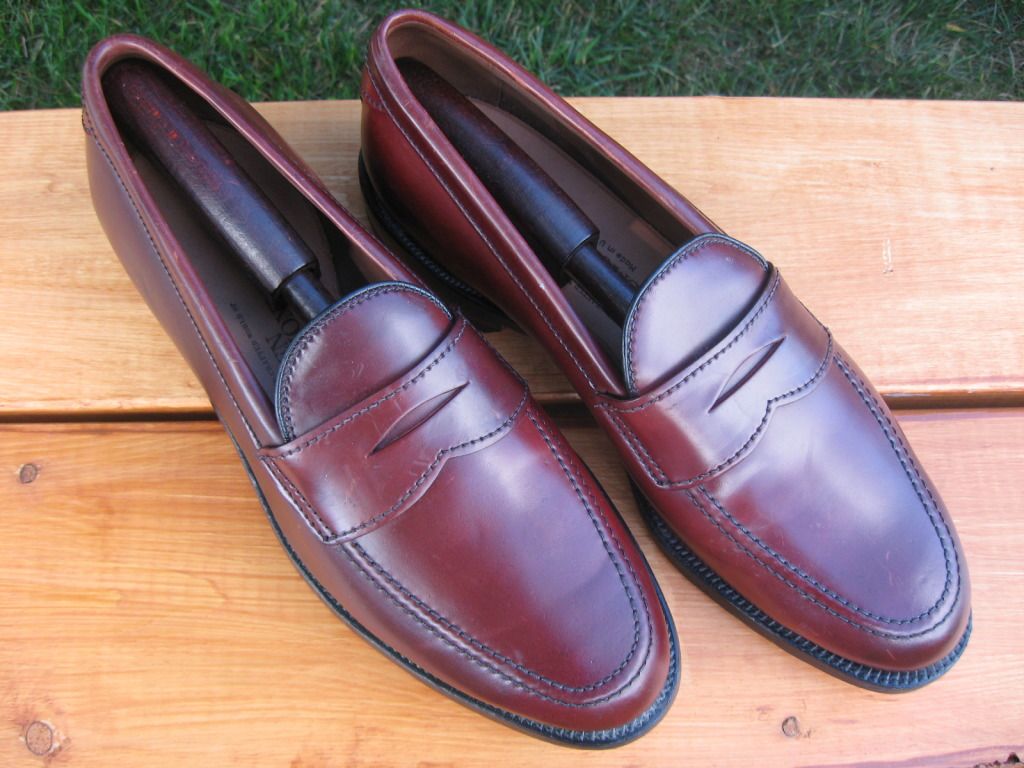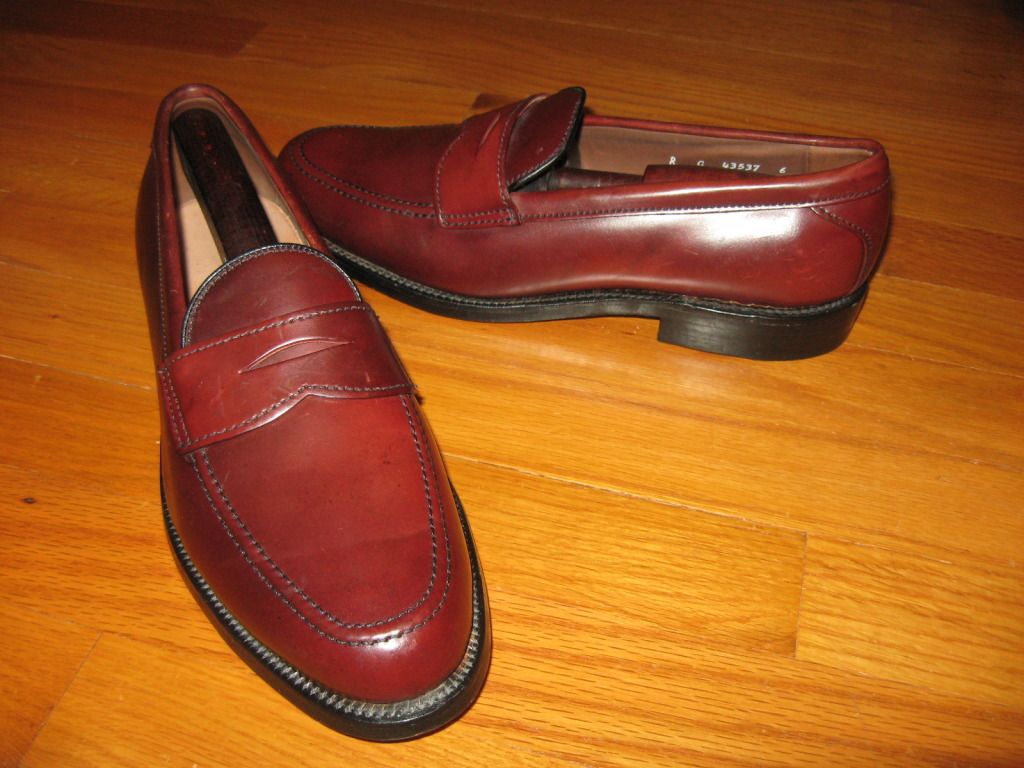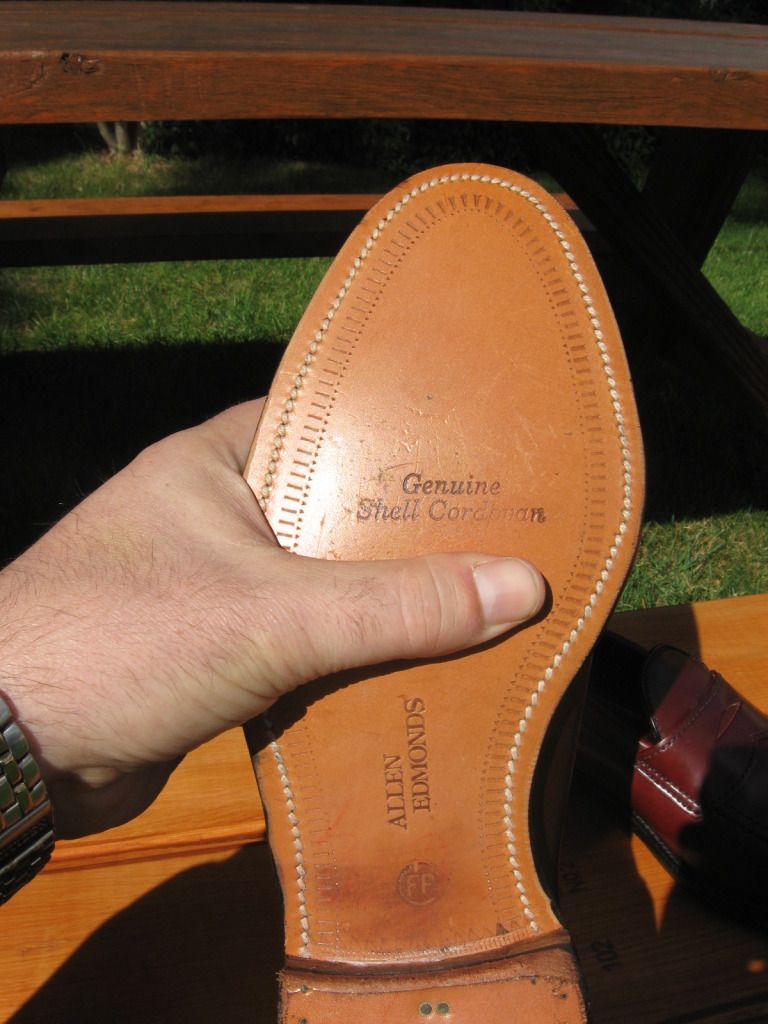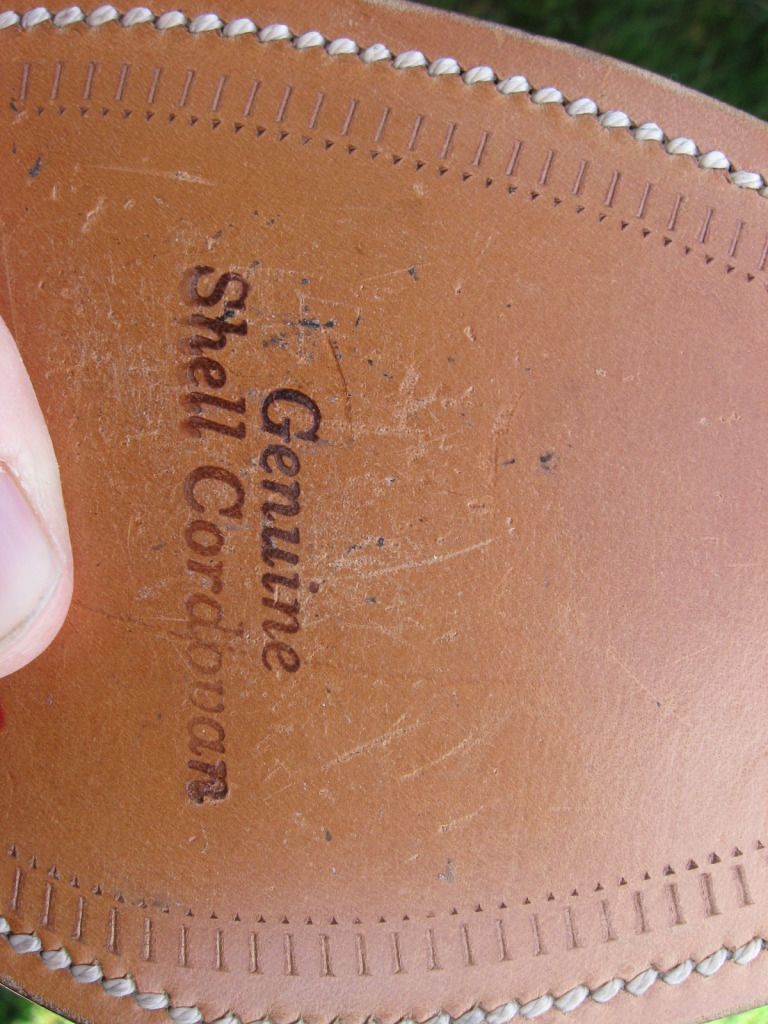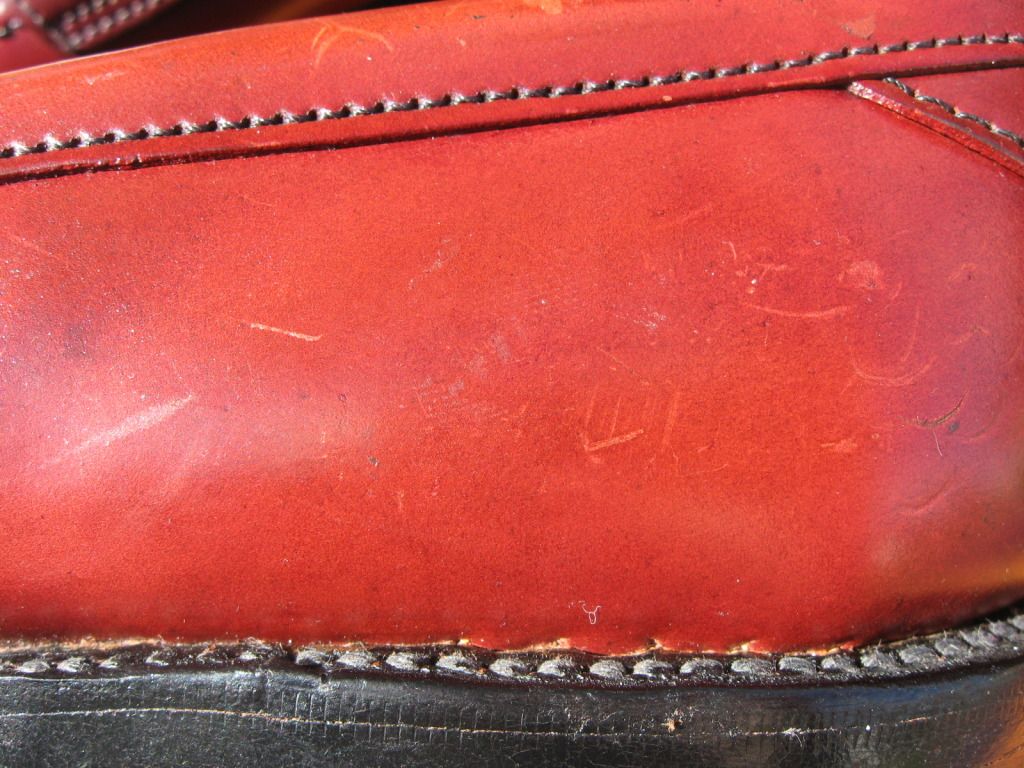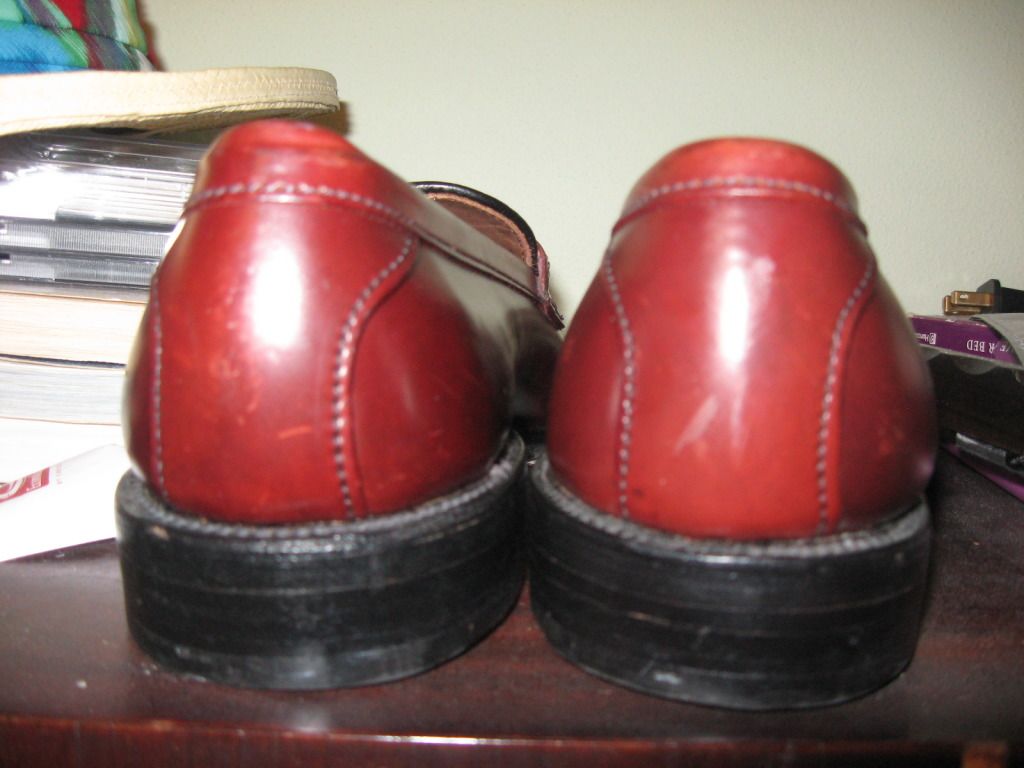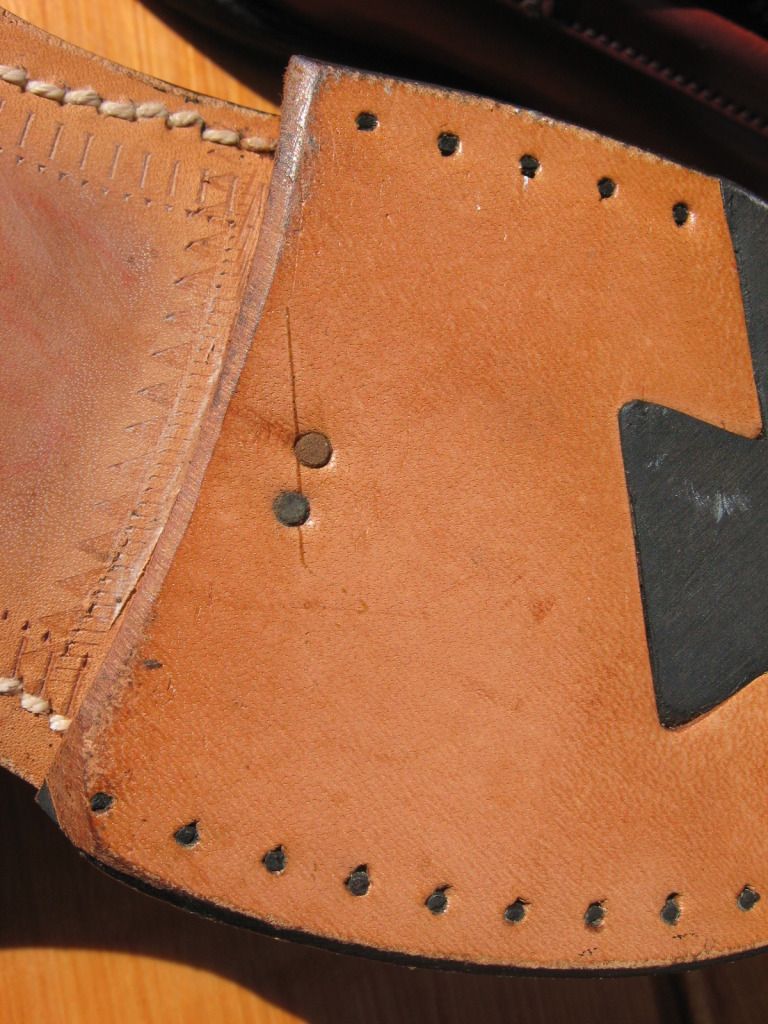 Click through thumbnails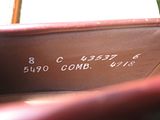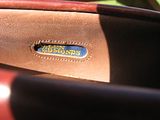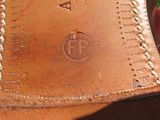 To be sure, they are not untouched. They certainly have shelf wear, some light scratches are visible in close ups. Honestly though, this is no more than you would put on them in a few wearings. You can touch up the shoes lightly with a little polish and they will disappear from view. The only reason that I haven't done that before listing them is that I didn't want to touch the color that has developed over the years – the patina is beautiful. The only thing I've done is a little lexol and a lot of brushing. The rest, whether you decide to wear them a few times letting body heat bring up some of the natural oils in the shell, or decide to put a little of your own preferences into play with a little polish here or there, is up to you. They were originally color #8 according to the info I can find.
The "FR" stamp I assume indicates them as seconds. I'm not sure what defect there was with them, I have't observed any. Nevertheless, there you go. Something about them tripped AE's quality control meter, way back in the good old days.
Shipping is not included in price. I prefer to deal in the US, but am willing to ship internationally, with certain additional rules. Same goes for brand new or low post count members. PM me and we can work out the details, please let me know that you'll be shipping overseas or that you might be "low post count" when you PM, it builds trust.
Edited by Patrologia - 3/23/13 at 9:47pm