This Classified is Closed
For Sale:
DROP Staple Suit: Awesome Southwick 46L Gray herringbone
Will Ship To: Anywhere

Great suit. It's a pretty nice Southwick Herringbone Charcoal suit from Roger Stevens, one of the nicer men's shops in Milwaukee. It seems to be a little in between measurements, but I'd guess it as a 46L? It's definitely a long, but if you're between a 44 and 48, take a look at the measurements and see if it is you.
Three button, single vented. Not super heavy, but not exactly summerweight either. Trousers are flat front, but cuffed. Cool little pocket in the waistband. It is just a shade darker than in the pics.
All these thumbnails click through to full size pics.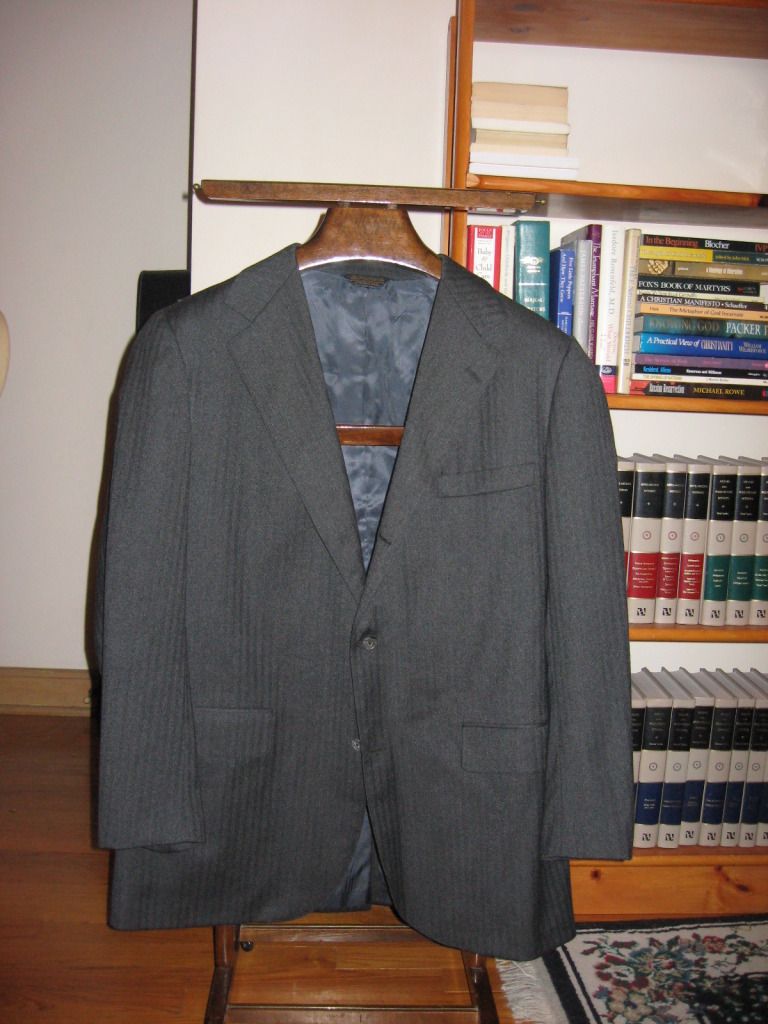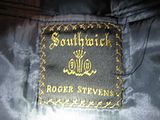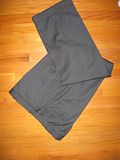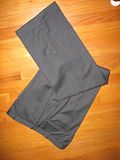 Measurements
PTP 24.5
SHD 19.25
BOC 32.25
SLV 25.5
Waist 18.75
Inseam 32.5
Let me know if you need other measurements. I'm open to offers, especially for trade.
My sizes are in my sig, but I'm a 40R, 10.5 for those who've turned off sigs.
Edited by Patrologia - 9/18/12 at 11:55am