This Classified is Closed
For Sale or Trade:
"SOLD" Canali Proposta Double Breasted Tuxedo 58L EU (46-48L)
Will Ship To: Anywhere

This is a killer suit. 6x2 DB Peak lapel Dinner Jacket. Unvented, as it should be. The trousers are pleated, but you're keeping the jacket buttoned, so who cares. Fabric is nice, not just the standard stuff (see closeup). Satin lapels, stripe on trouser seam, two cuff buttons. If you need a new suit for Black Tie, this is the one. Even if you only expect to rent once, you're not renting anything this nice for less. Check the measurements.
Shipping and paypal fees not included – you pay them. Contact me with your location for shipping estimates. I'm willing to sell international, but I may ask you to pay with money order rather than paypal. Same goes for brand new members, or those with unnaturally low post counts.
Feel free to make a fair offer - especially for trade. See my sizes in my sig, but I'm a 40R, and a 10.5E.
Measurements:
PTP 24 1/2
SH 21 5/8
BOC 33 ½
SLV 26 ½
Trousers
Waist17 ½ across
Inseam 32 ¾
Outseam 45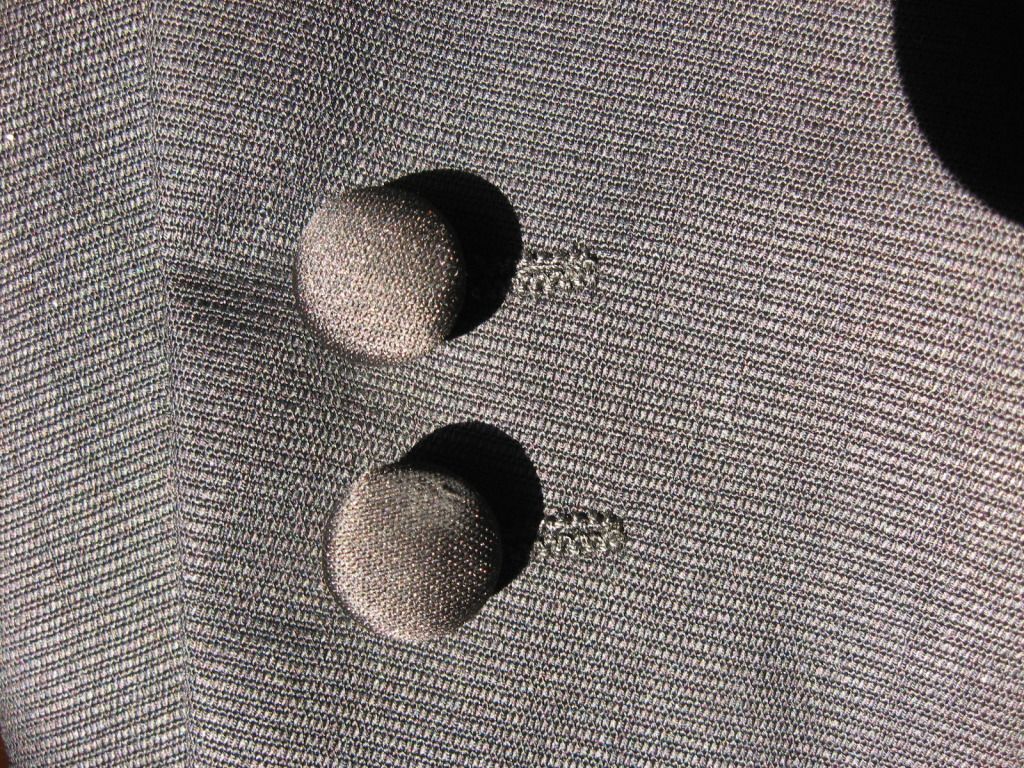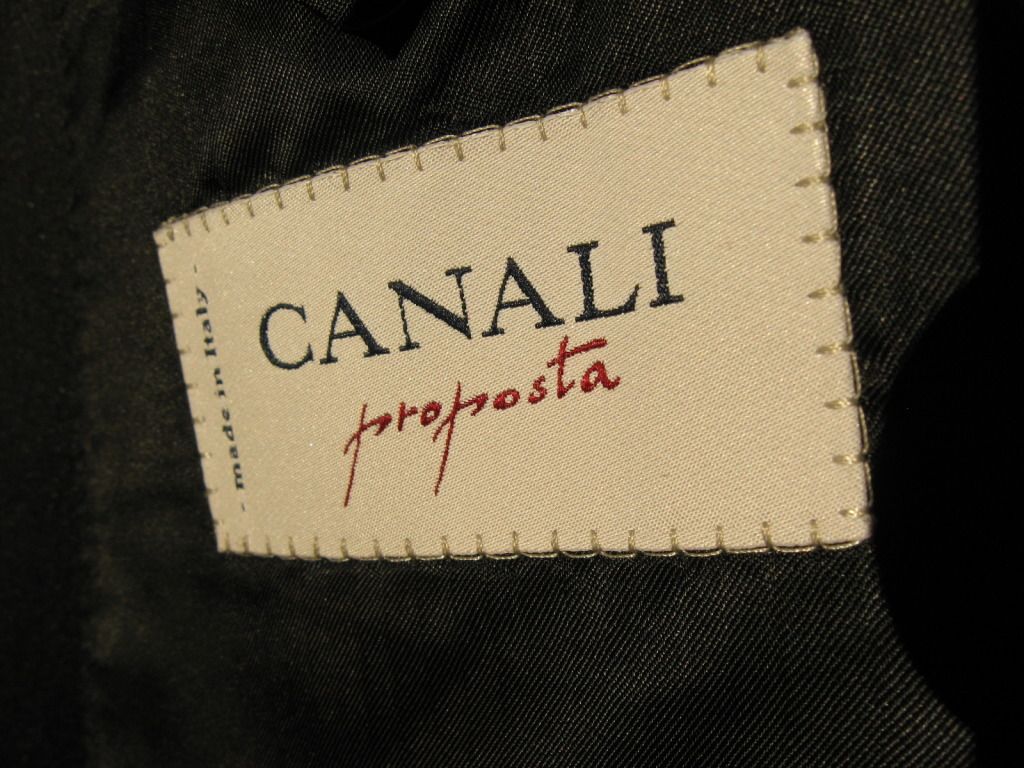 Edited by Patrologia - 10/18/12 at 9:56am