This Classified is Closed
For Sale:
£0.99 eBay auction, last 4 days! Vass Alt Wien Cognac Scotch Grain, size 42 on the 3636 last
Will Ship To: Anywhere

Up for your consideration is this beautiful pair of shoes:
Brand: Vass
Model: Alt Wien
Last: 3636 last
Color: Cognac Scotch Grain
Size: 42
Specifications: the shoes are made of Cognac Scotch Grain leather. They have la single leather sole. The shoes come brand new with shoe trees, shoe bags and their original shoe box.
Please follow this link to bring out a bid:
http://www.ebay.co.uk/itm/271050631313?ssPageName=STRK:MESELX:IT&_trksid=p3984.m1558.l2649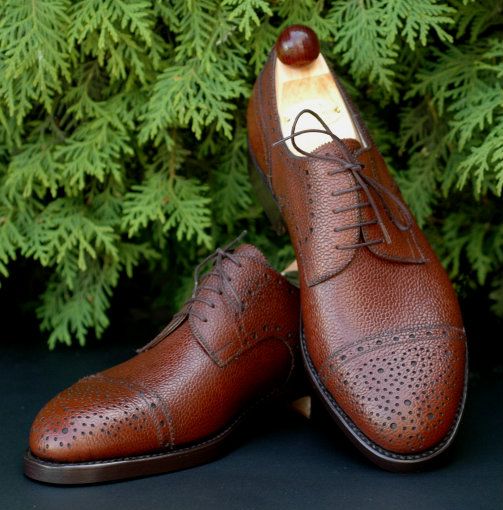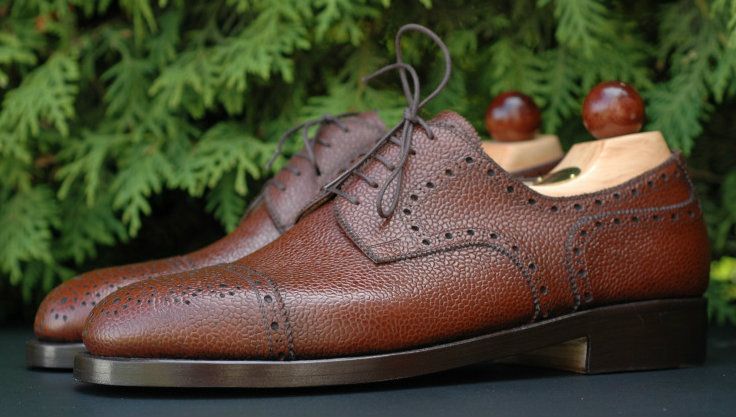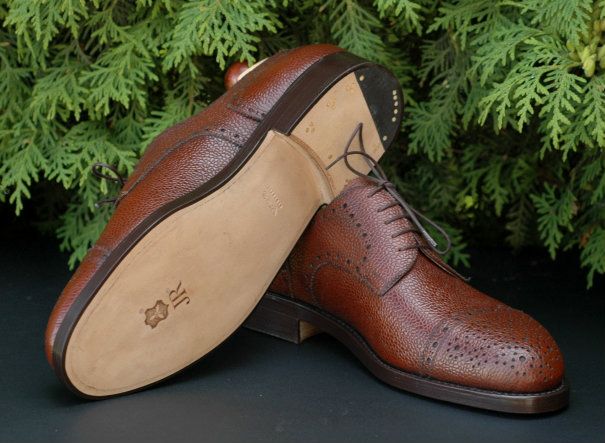 Thanks for looking!
Tom