This Classified is Closed
For Sale:
Many great ties for sale - brand-new or lightly used
Will Ship To: Anywhere

Clearing many brand-new ties and a few gently worn tie. All in perfect condition unless otherwise indicated. Measurements of width are approximate.
Take 10% off total if you buy 2 ties; 15% if you buy 3 ties and 20% if you buy 4 ties or more. Prices include world-wide shipping
Sale is final. Price includes worldwide airmail. Buyer is responsible for all taxes, customs duties, fees etc. Thanks for your interest.
Abbreviations: bnwt - Brand new with tag; bwnot- Brand new without tag
...
1. Kiton green 6-fold bnwot 100% silk; 3.5 inch; $130 NOW $110 SOLD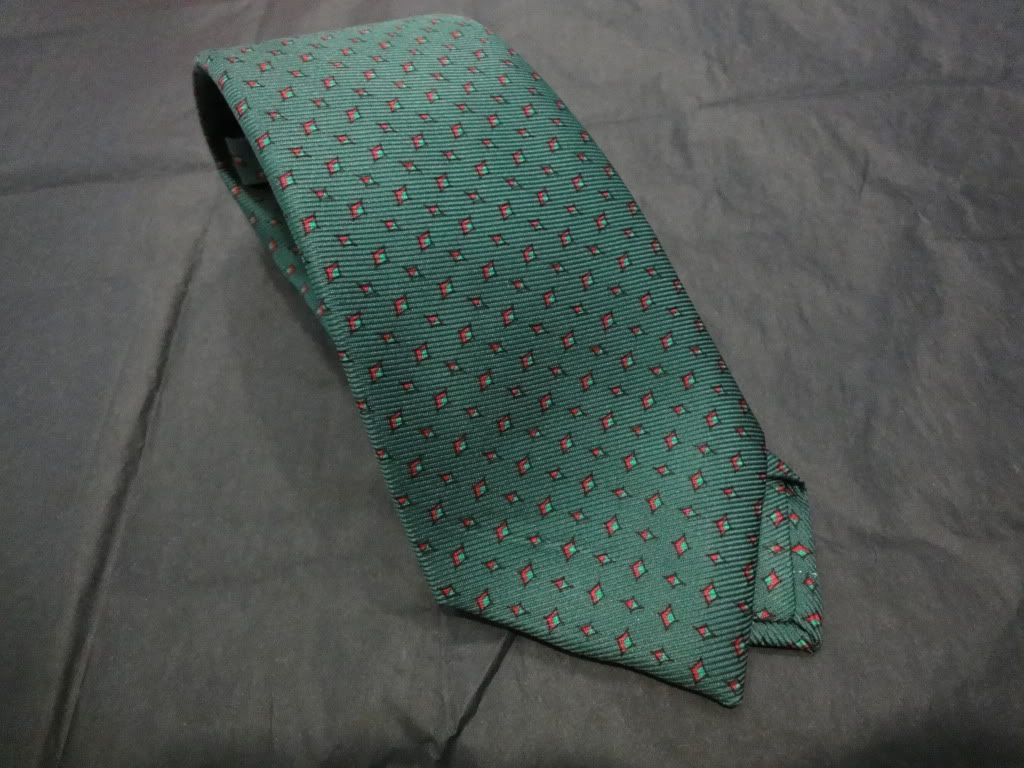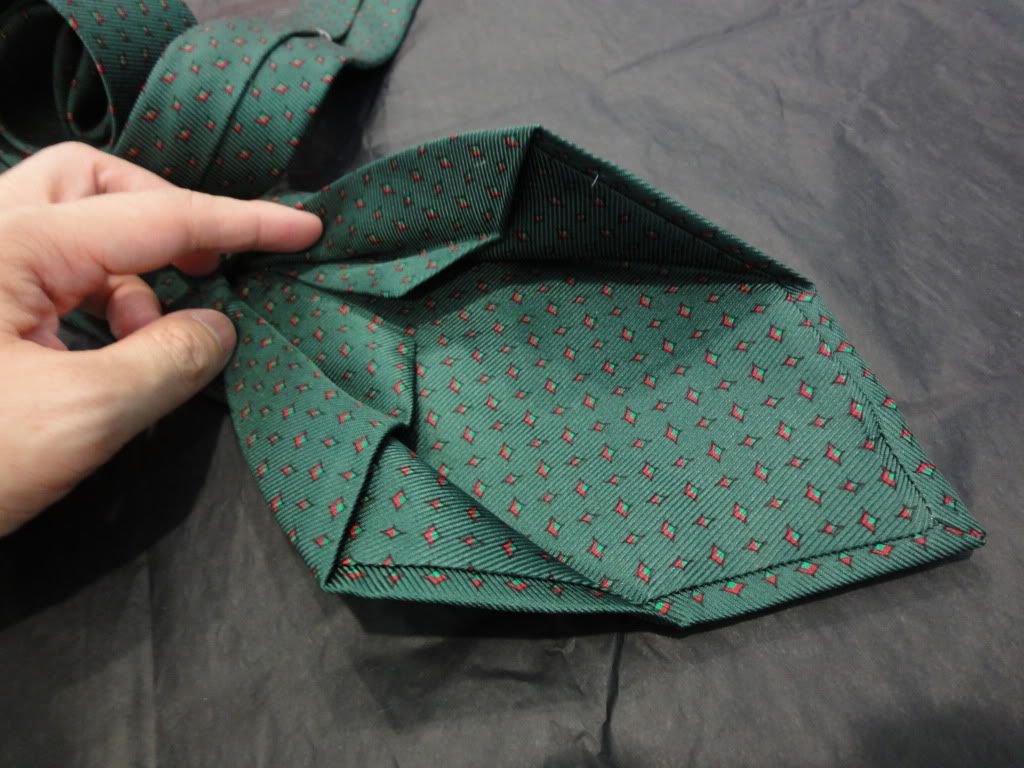 2. Kiton brown 6-fold bnwot 100% silk; 3.5 inch; $130 $110 NOW $100 SOLD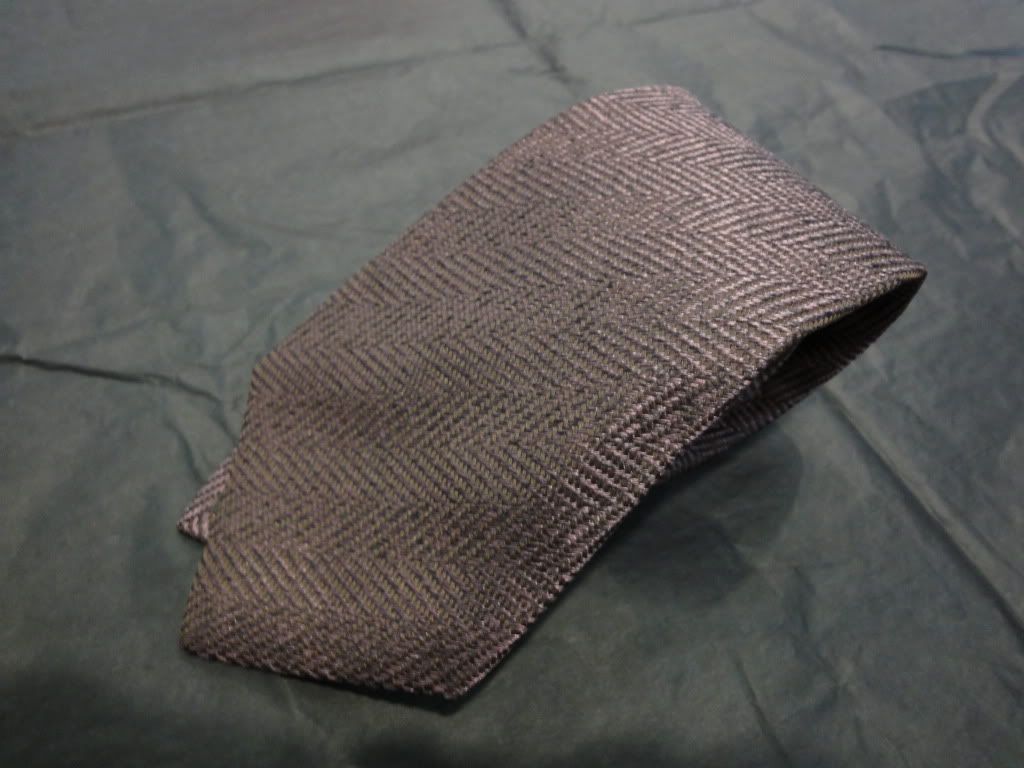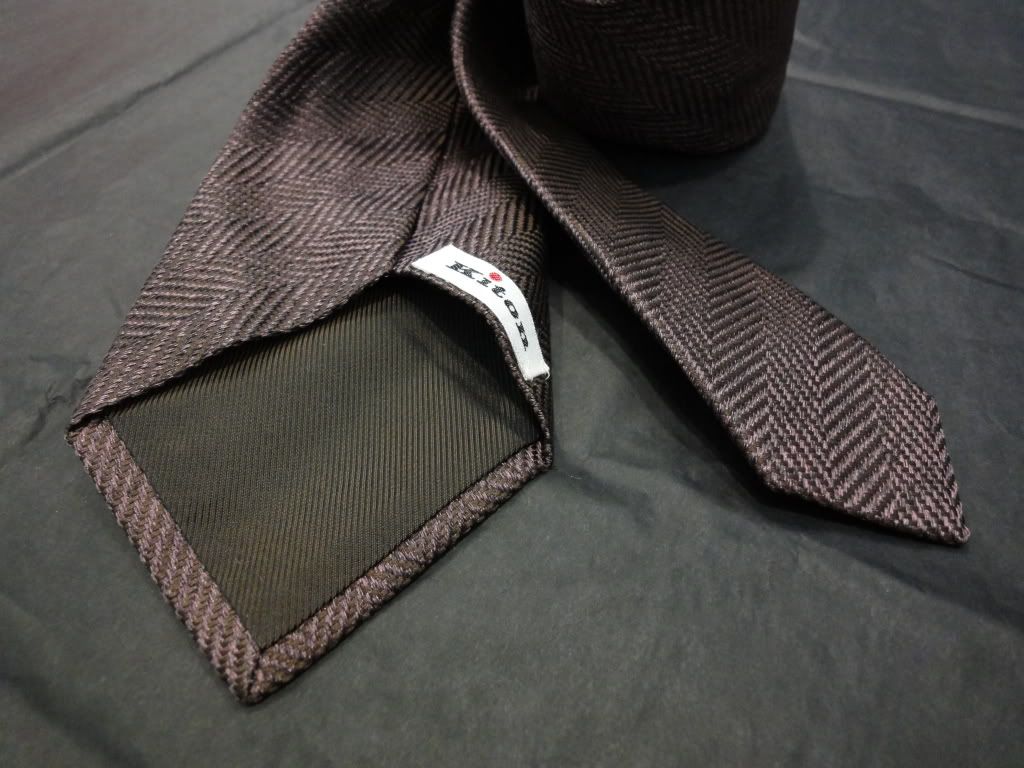 3. Kiton blue 6-fold unlined bnwot 65% cashmere/25% wool/10% silk; 3 inch; $160 $140 NOW $120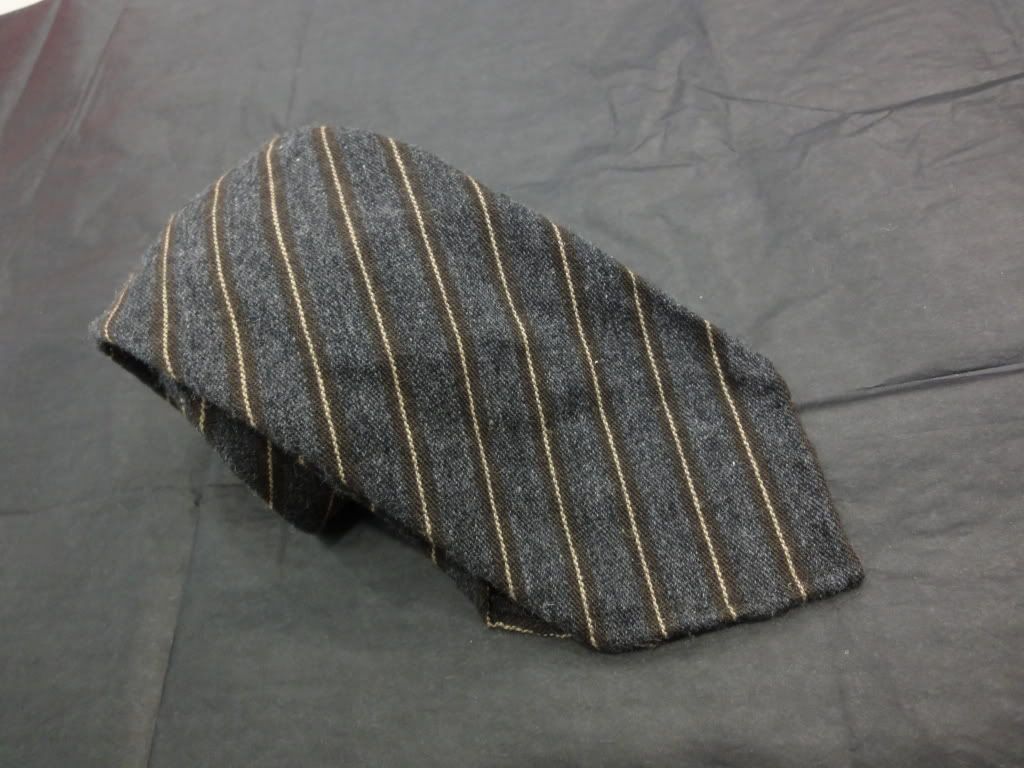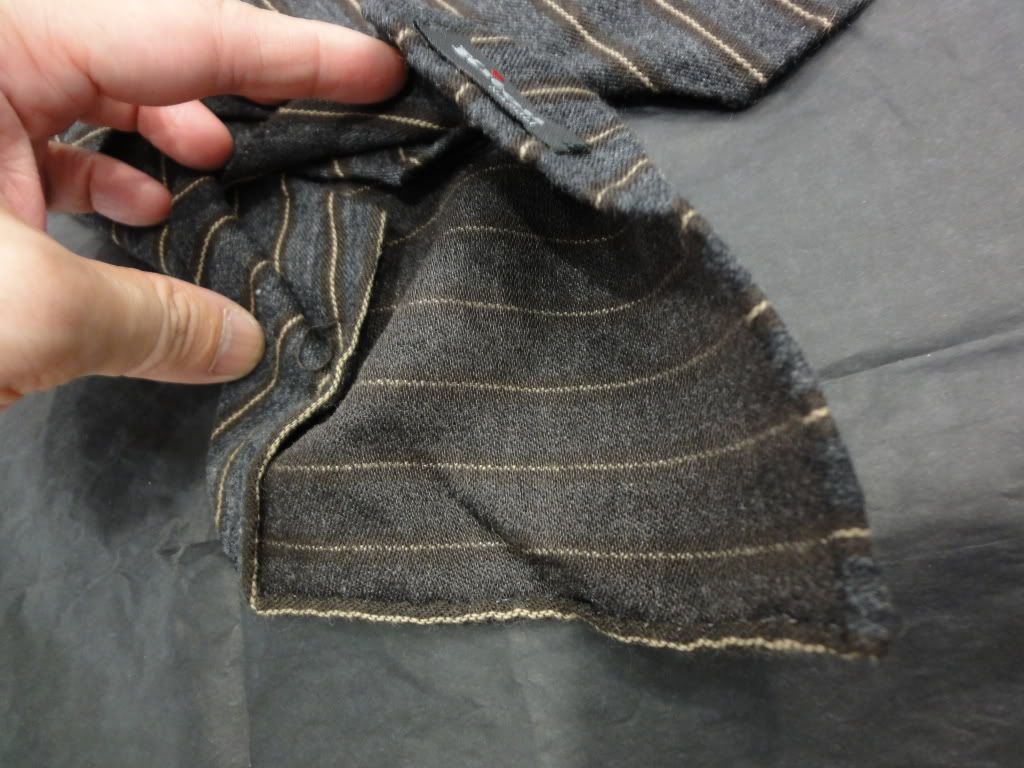 4. Drakes of London pink bnwot 100% cashmere; 3.25 inch; $110 (no brand label) $95 NOW $85 SOLD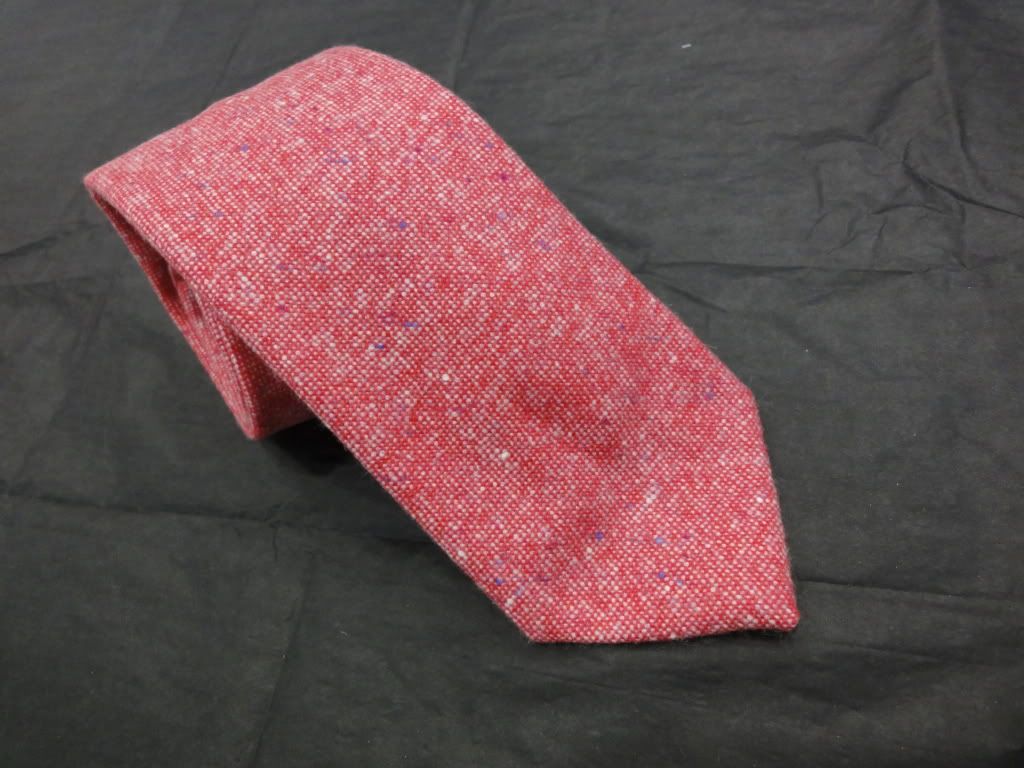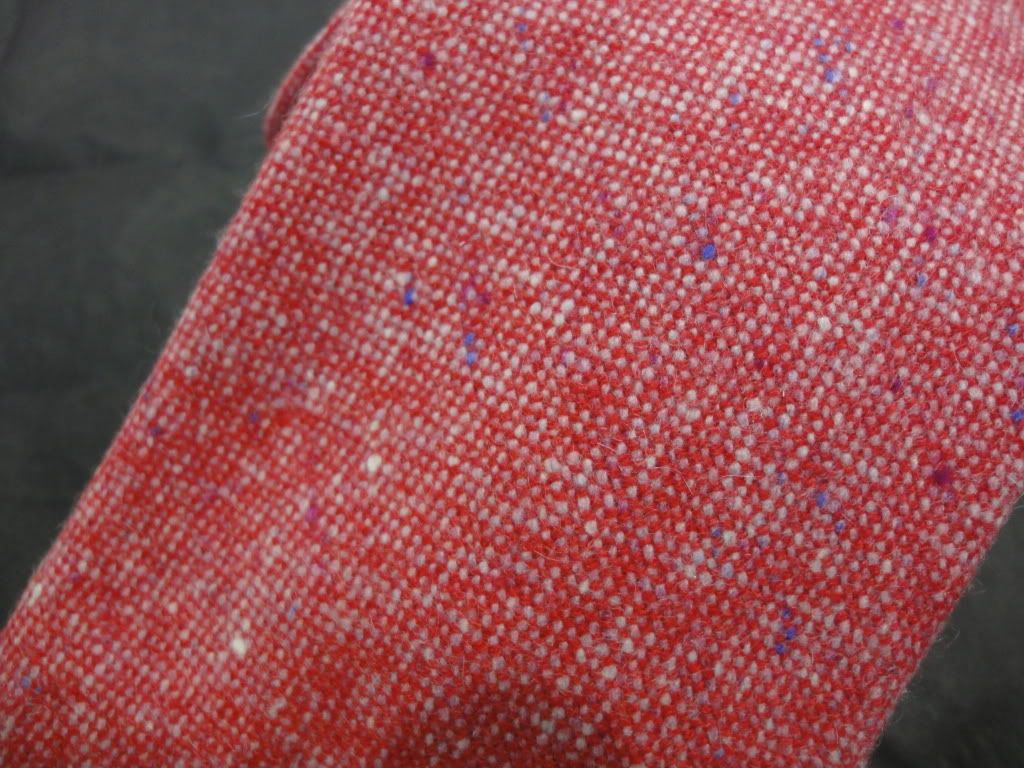 5. Drakes of London lilac dot bnwt 100% silk; 3.25 inch; $85 NOW $75 SOLD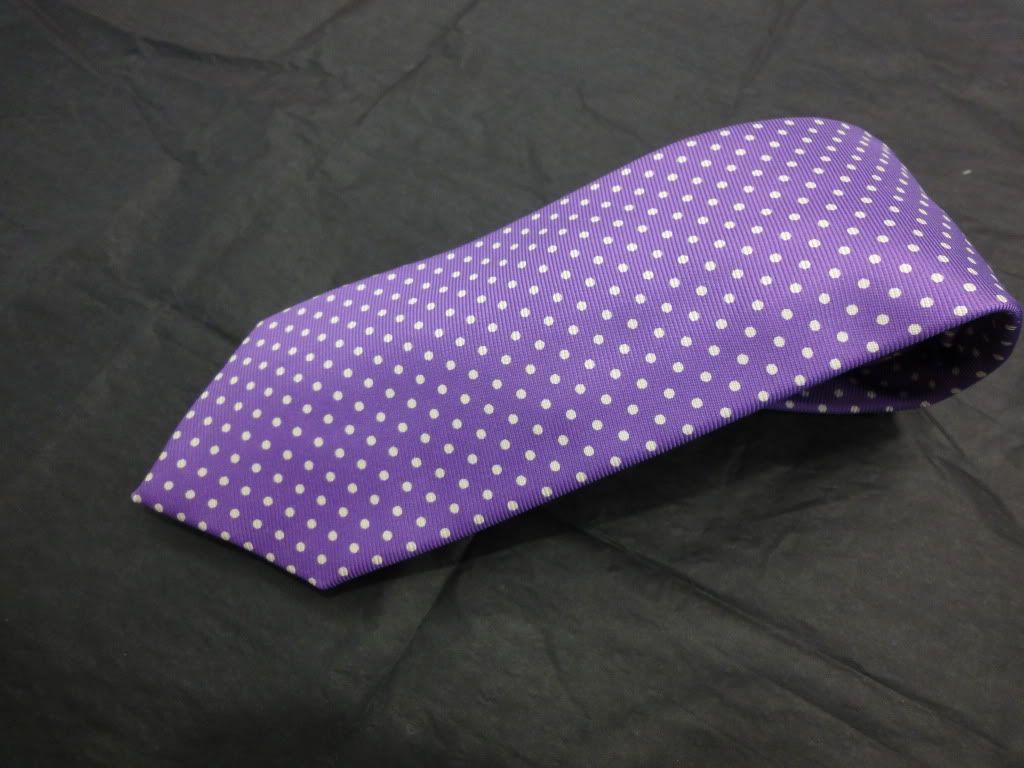 6. Emma Wilis (by Drakes of London) bnwt 60% silk/40% linen; 3.5 inch; $85 NOW $75 SOLD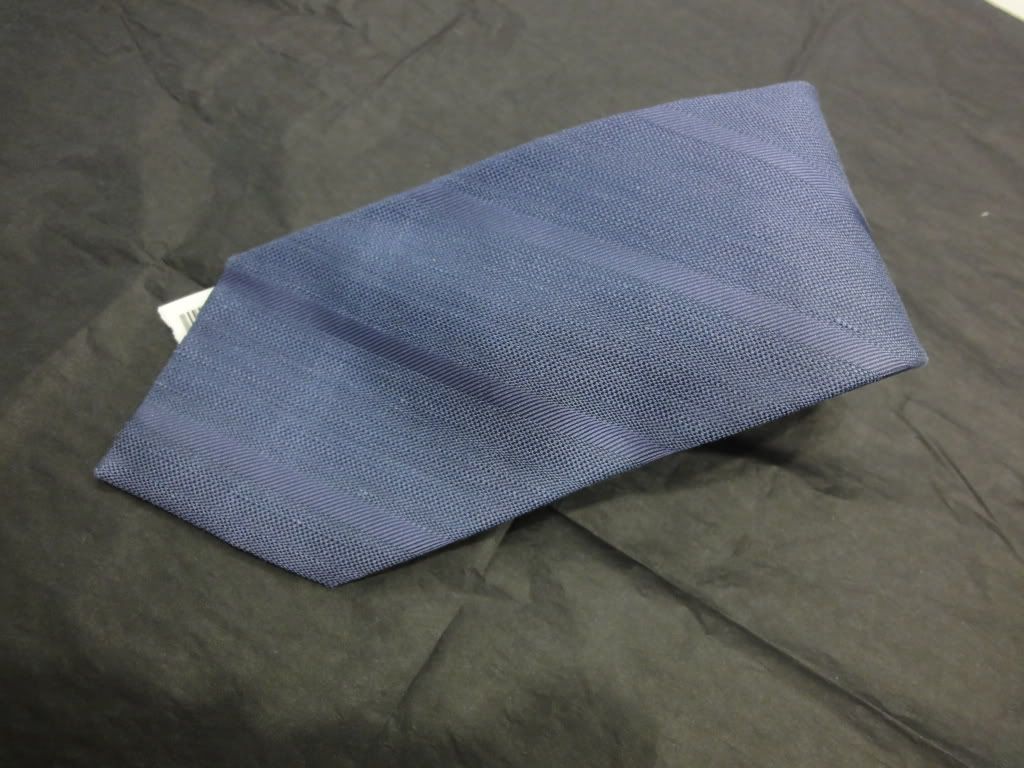 7. Purdey brown/tan POW bnwt 100% cashmere; 3.5 inch; $100 $90 NOW 80
8. Battistoni charcoal bnwt 100% cashmere; 3.25 inch; $100 $90 NOW $80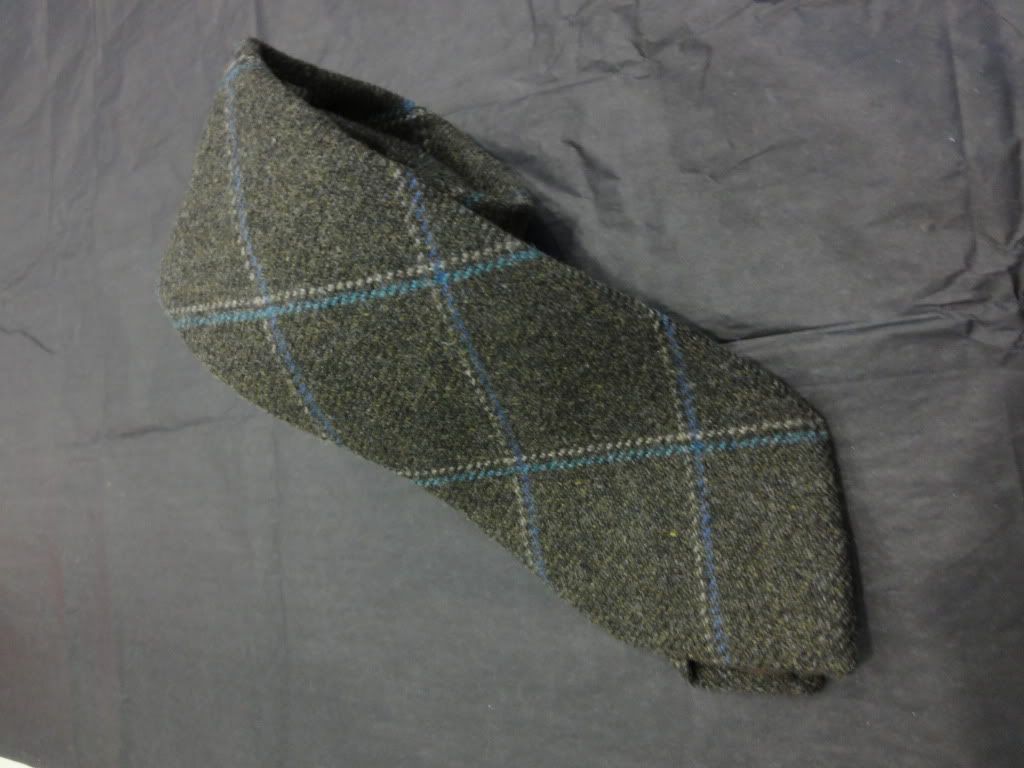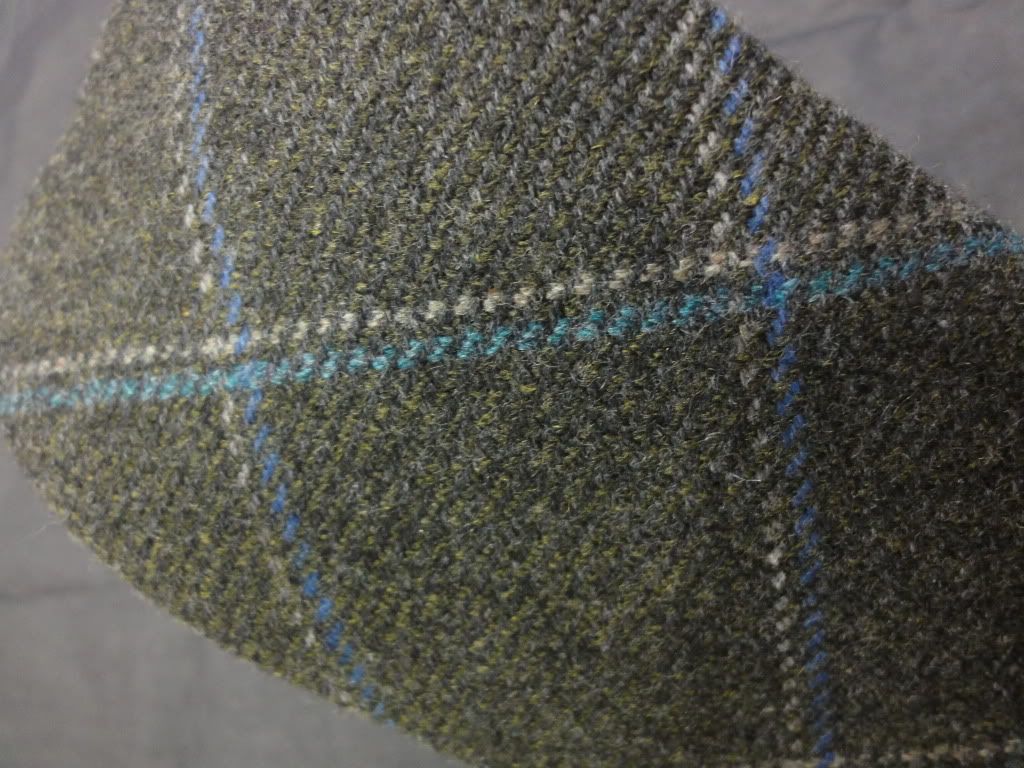 9. E Marinella pink bnwot 100% silk; 3.5 inch; $50 (factory-seconds with brand label snipped off; I couldn't see any fault) NOW $45 SOLD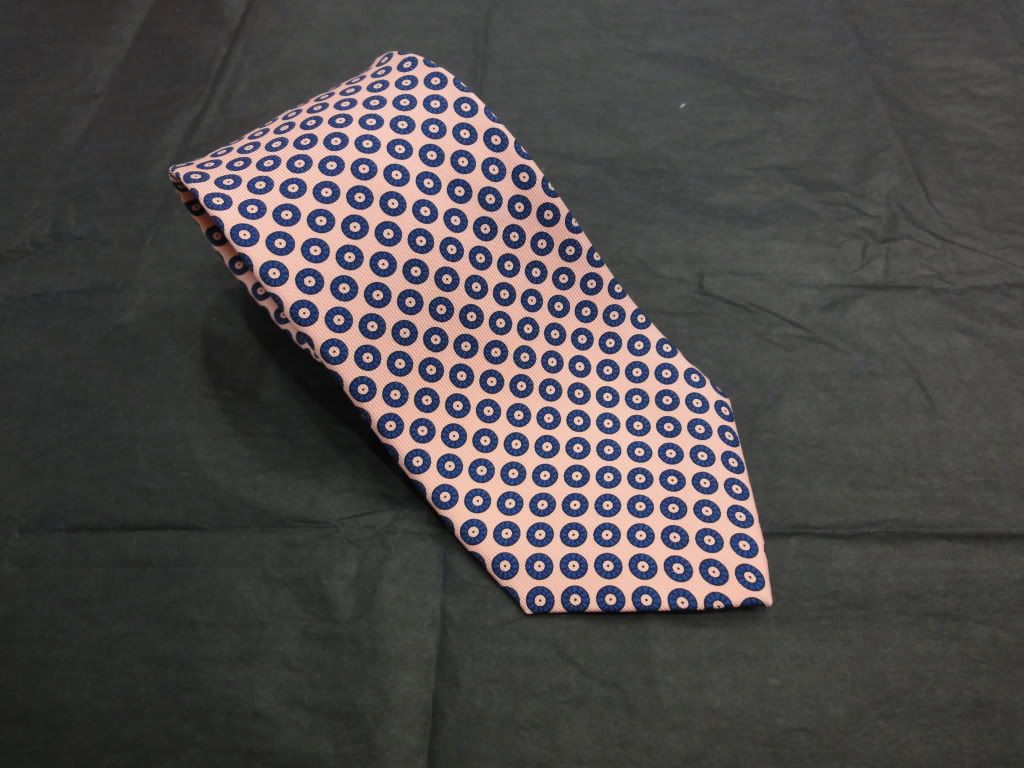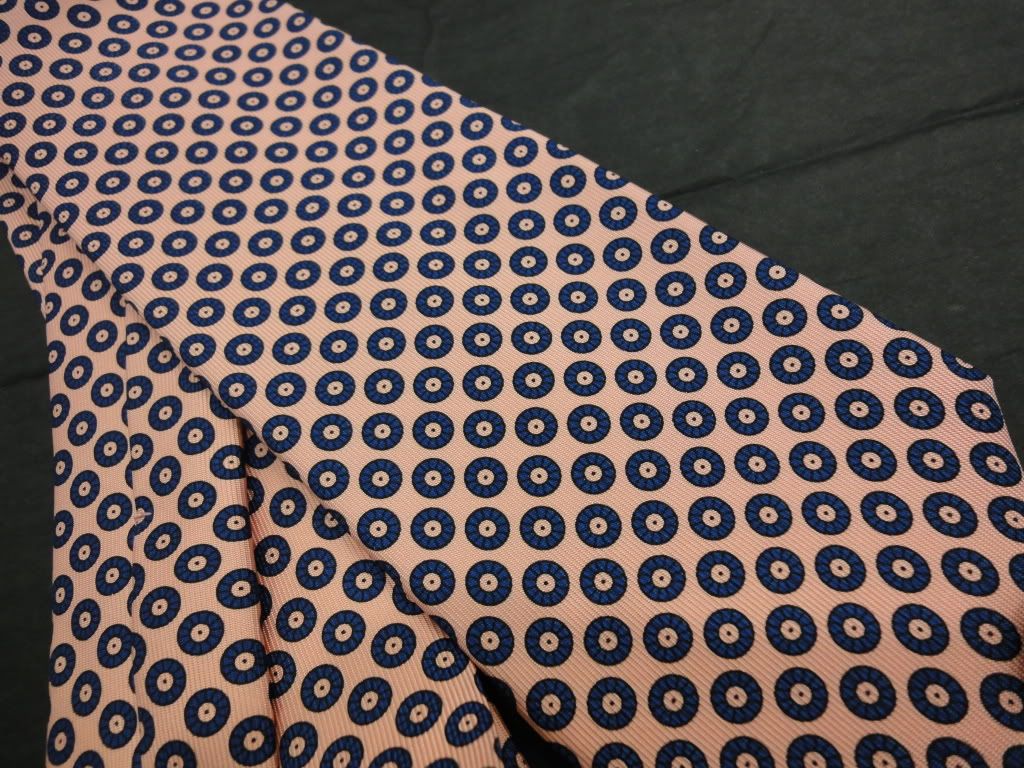 10. E Marinella dark navy 100% silk; 3.5 inch; $60 (factory-seconds with brand label snipped off; I couldn't see any fault) NOW $55 SOLD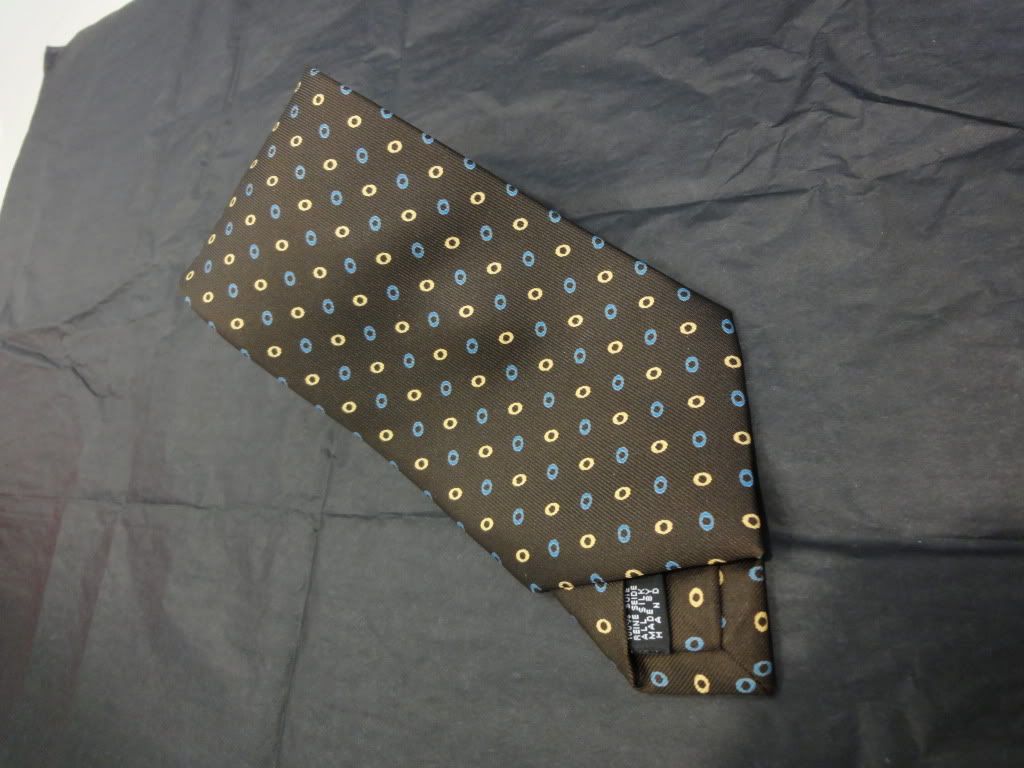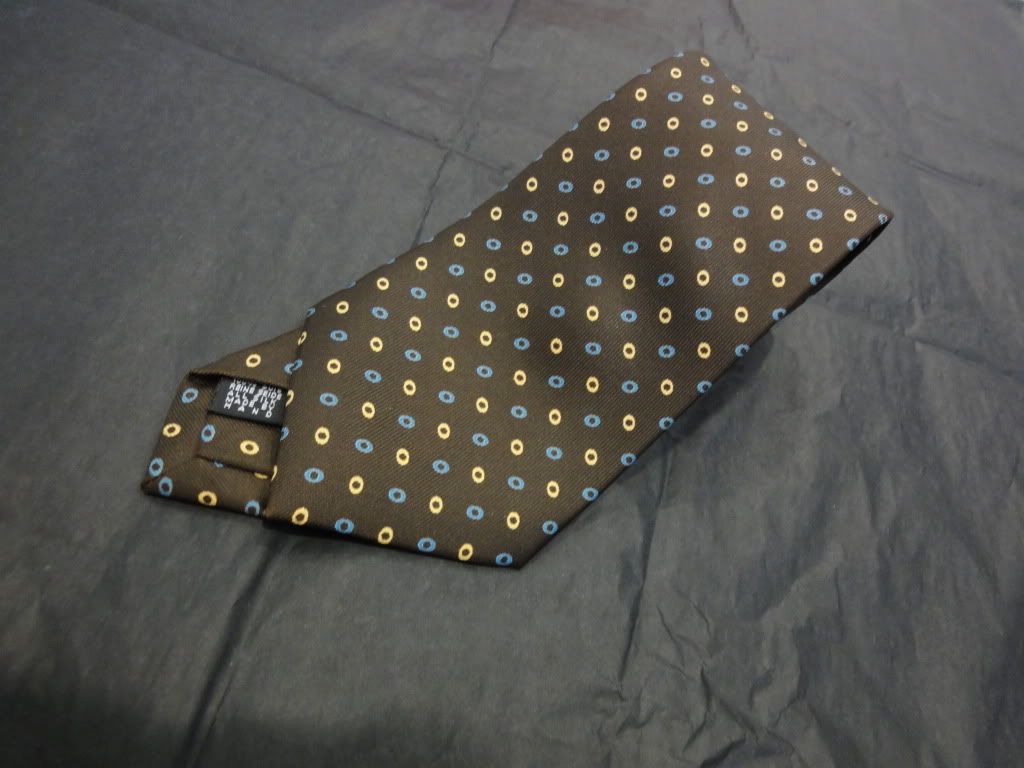 11. SOLD E Marinella navy with blue yellow flowers 100% silk; 3.5 inch; $45 (factory-seconds with brand label snipped off; I couldn't see any fault)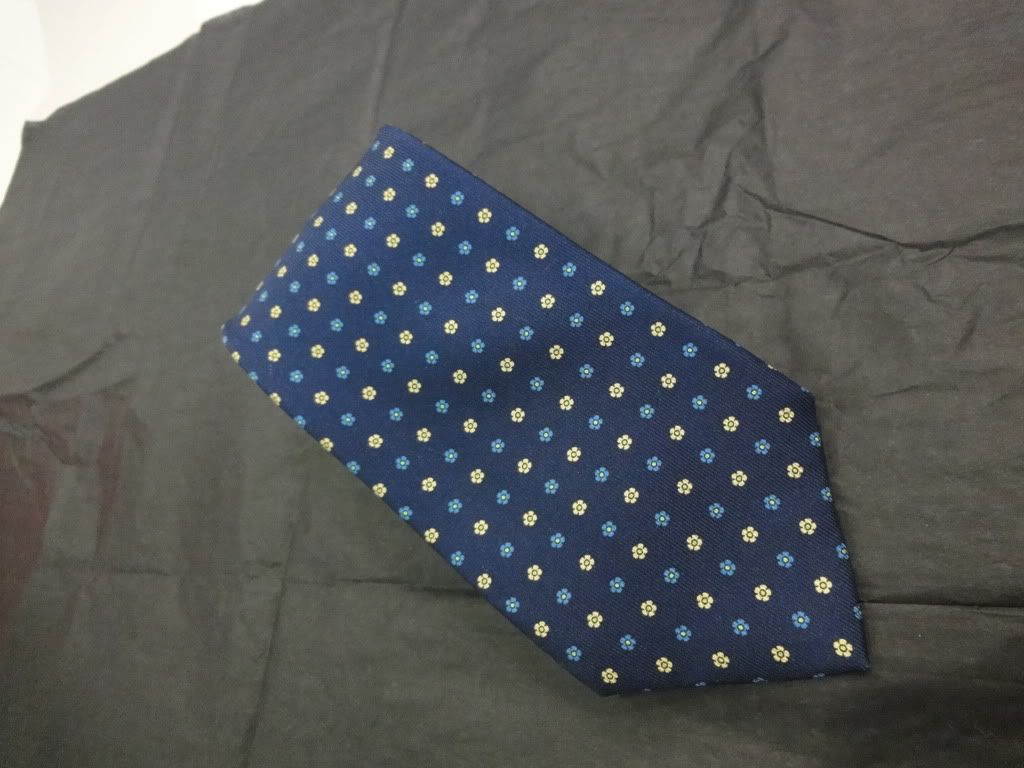 12. Dunhill green know bnwt 100% silk; 3 inch; $45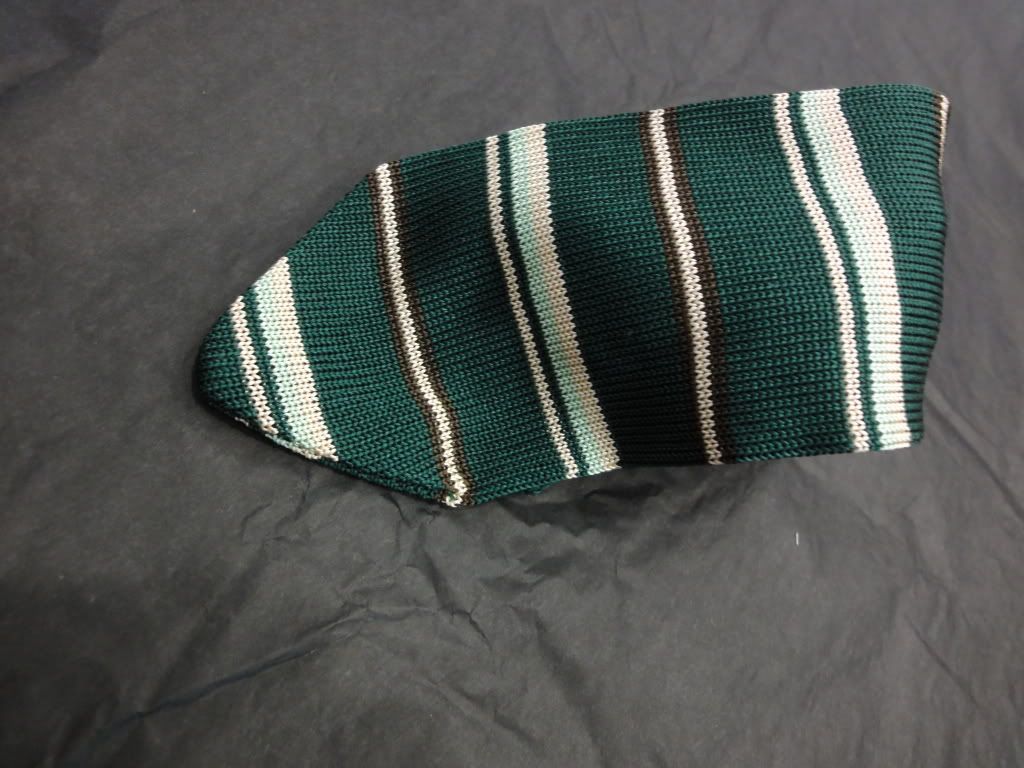 13. Howard Young light blue bnwot 55% silk/45% cotton; 3.25 inch; $45 NOW $40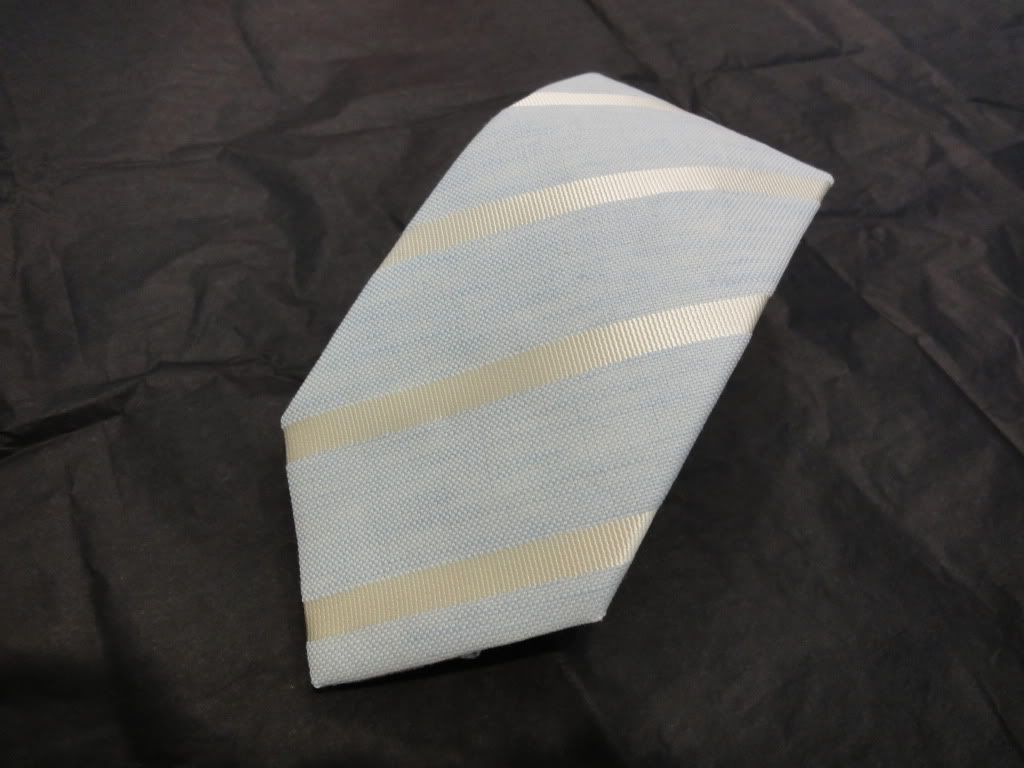 14. Sambrook Witting red madder 100% silk; 3.5 inch; $30NOW $25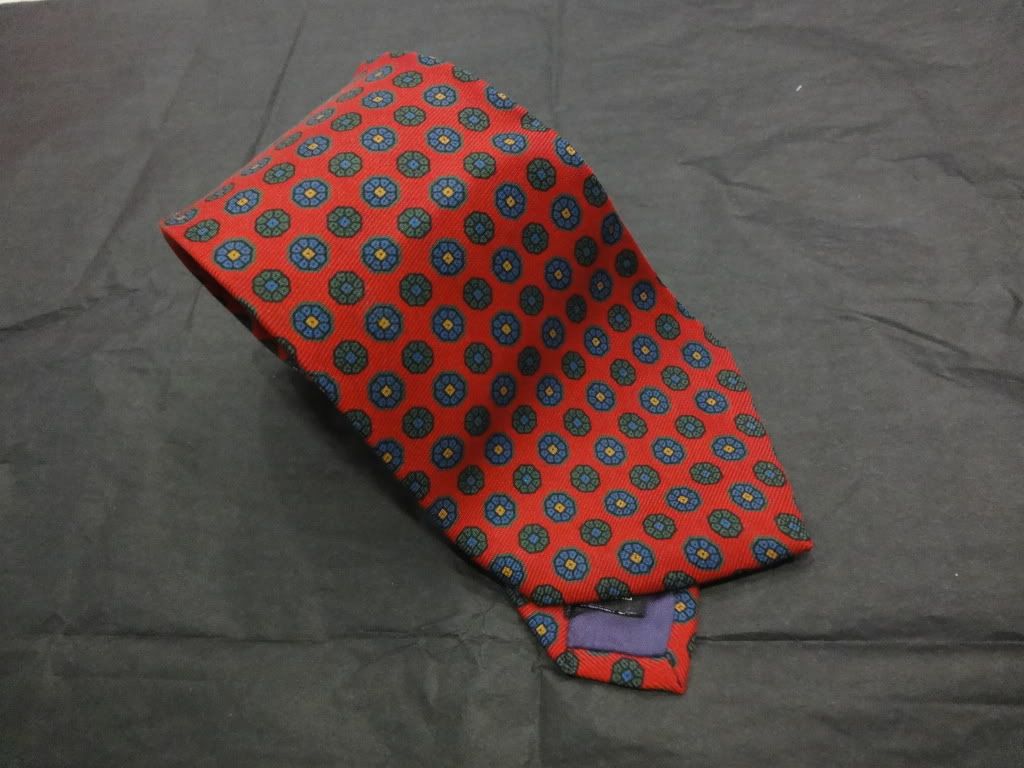 15. E Zegna 100% silk; 3.75 inch; $20 (light food stain which has been 80% removed); OR FREE with any purchase above $120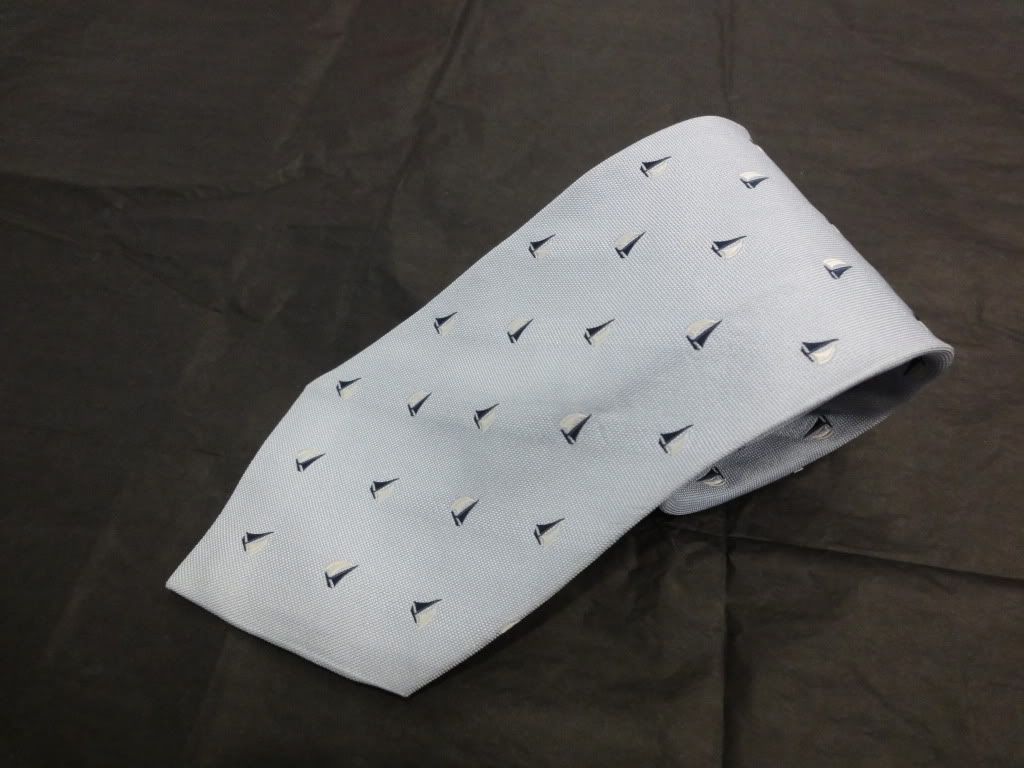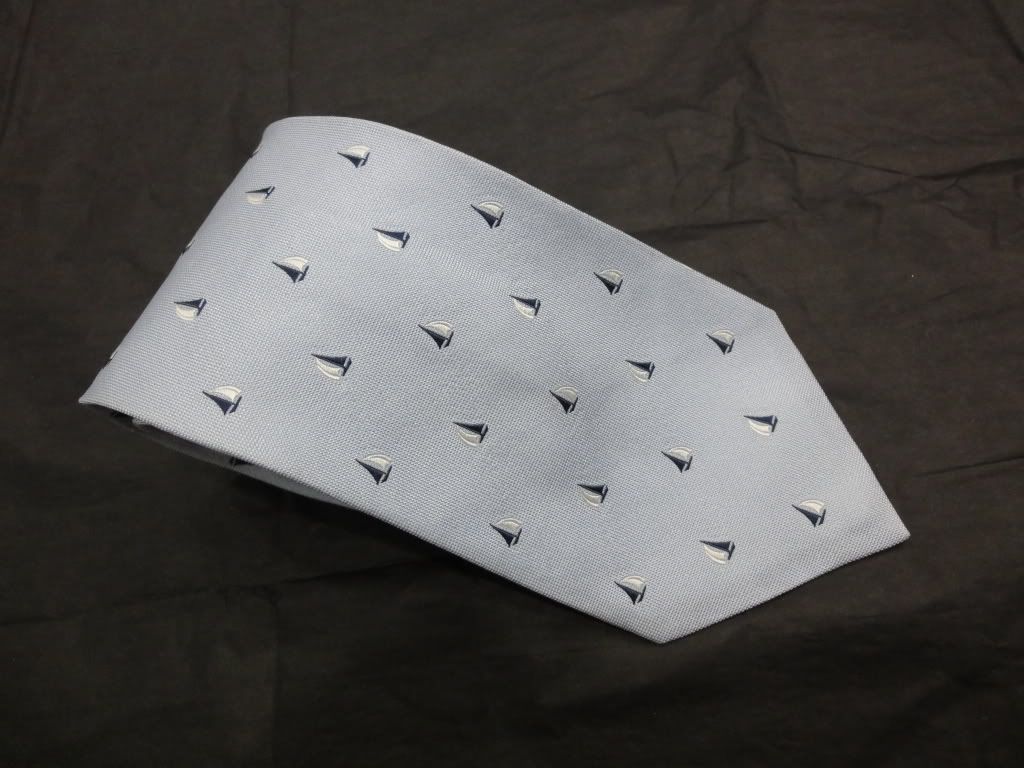 Edited by hst - 12/27/12 at 10:09pm