This Classified is Closed
For Sale:
NOW ON EBAY AUCTION - BID AND GET A STEAL! BNWT Ralph Lauren Black Label by Caruso (RLBL) brown sport coat $1595
Will Ship To: Anywhere

edit: link to auction:
http://www.ebay.com/itm/110964417391?ssPageName=STRK:MESELX:IT&_trksid=p3984.m1555.l2649
I will still accept my asking price until 24 hours of auction close, or the auction exceeds my asking price.
Absolutely gorgeous Caruso coat for RLBL. Wonderfully soft cashmere-like wool, natural horn buttons with extras included. A perfect coat for the coming winter months.
Please see measurements - it fits very slim!
Warning: Spoiler!
(Click to show)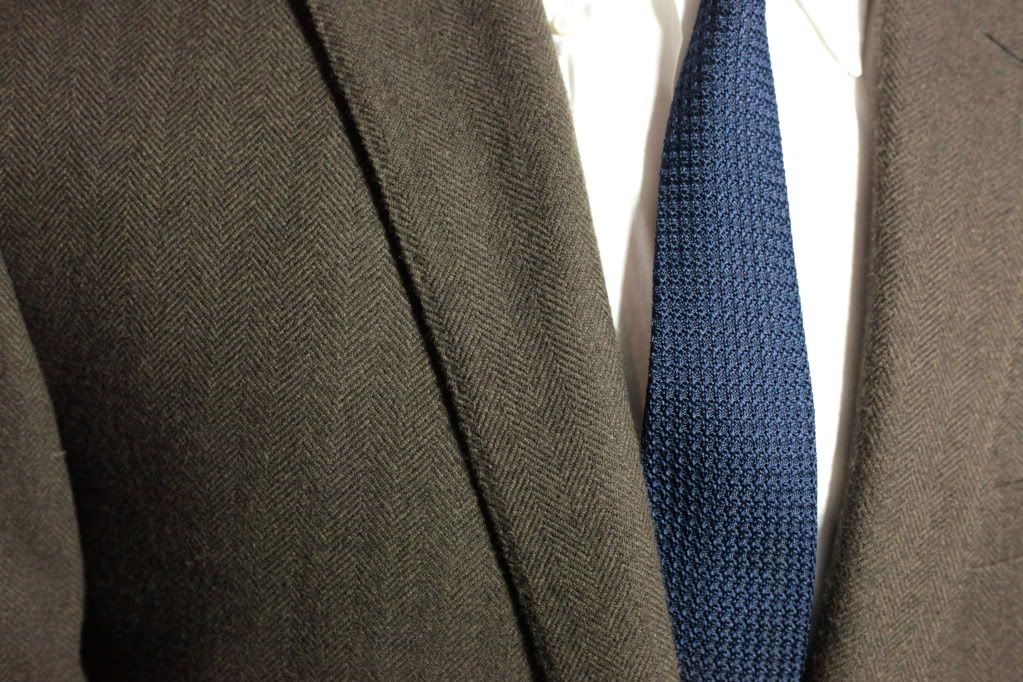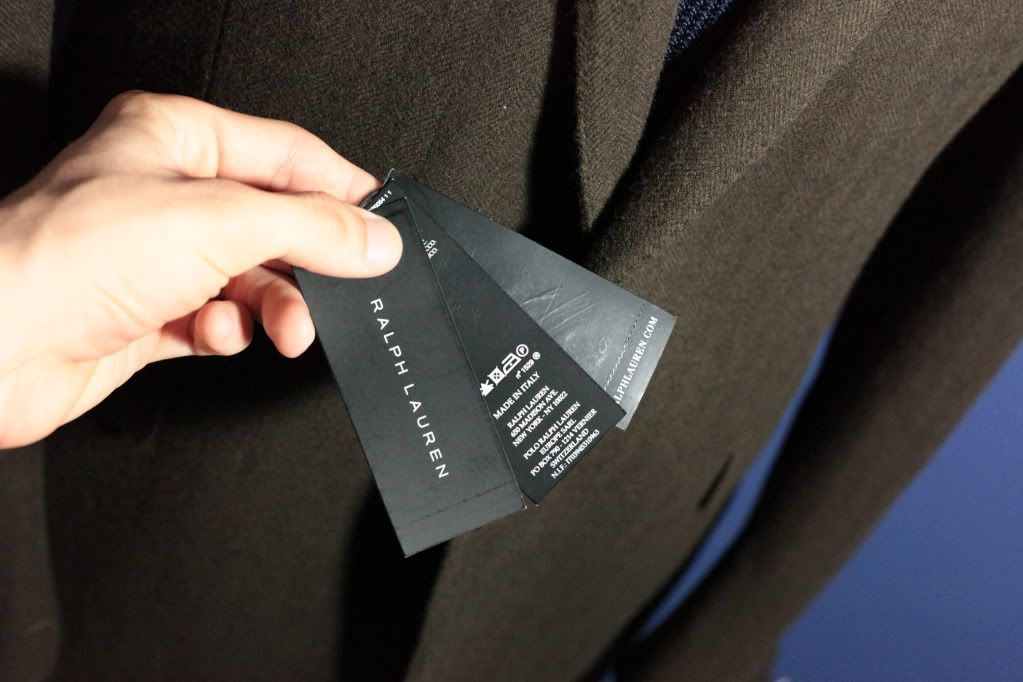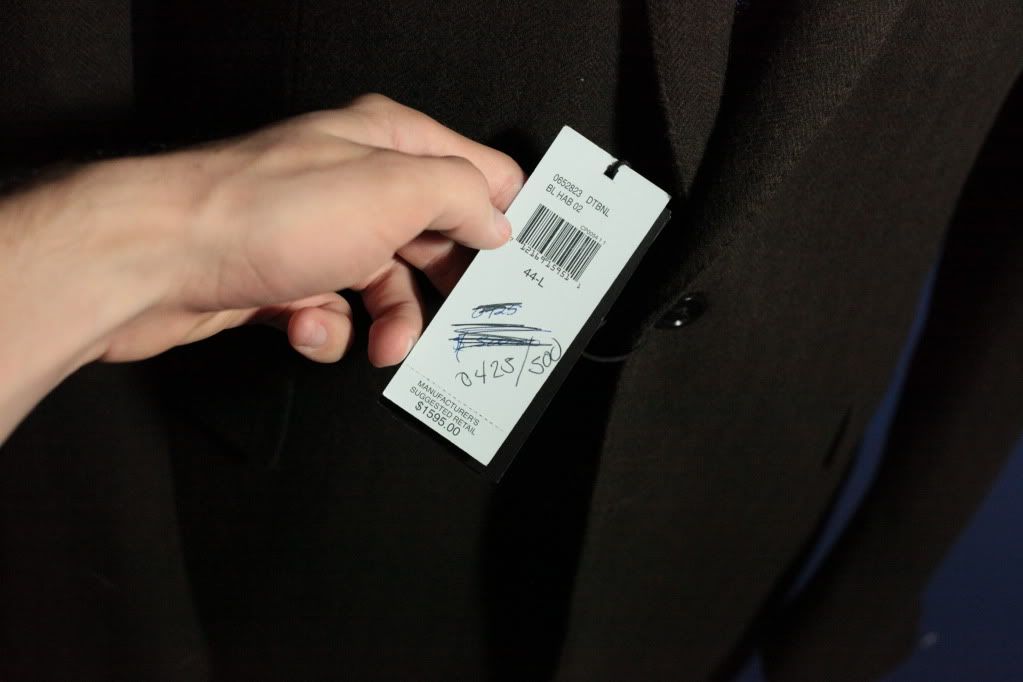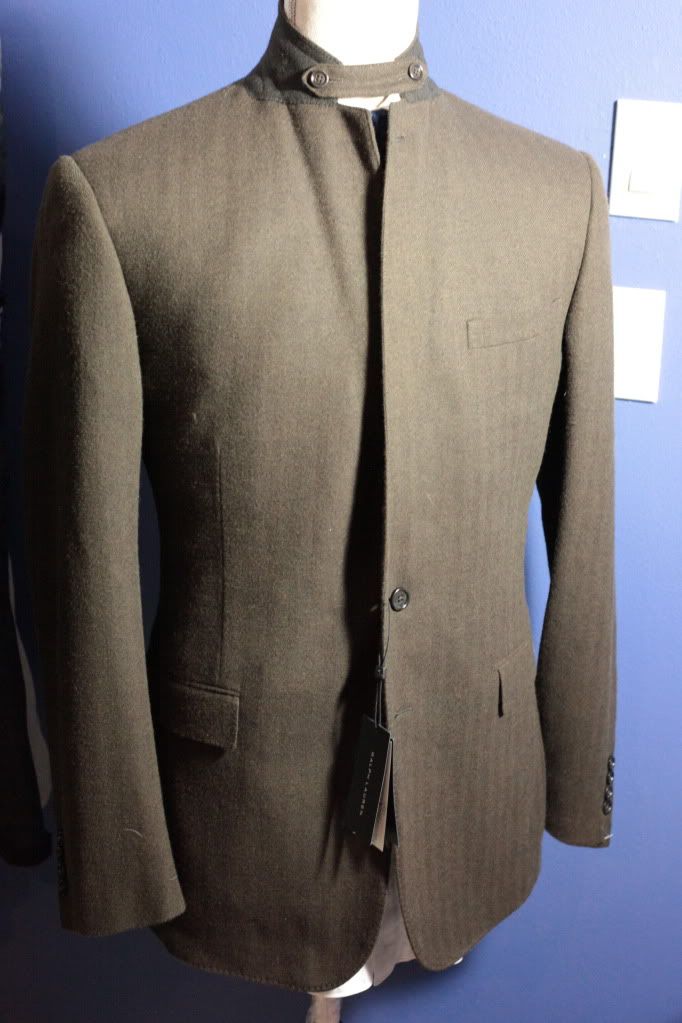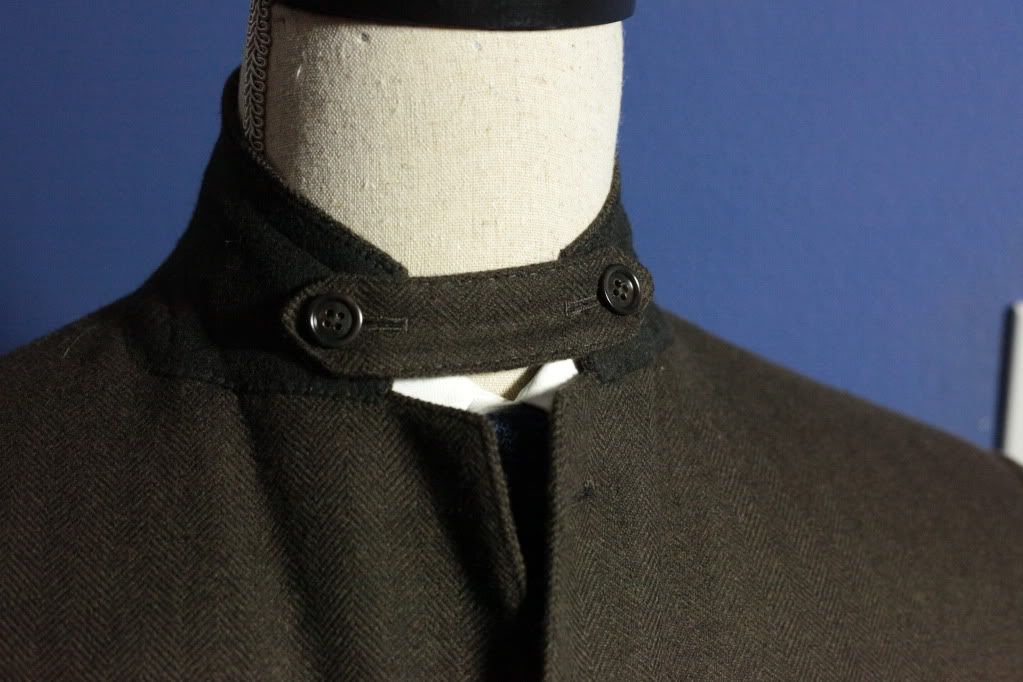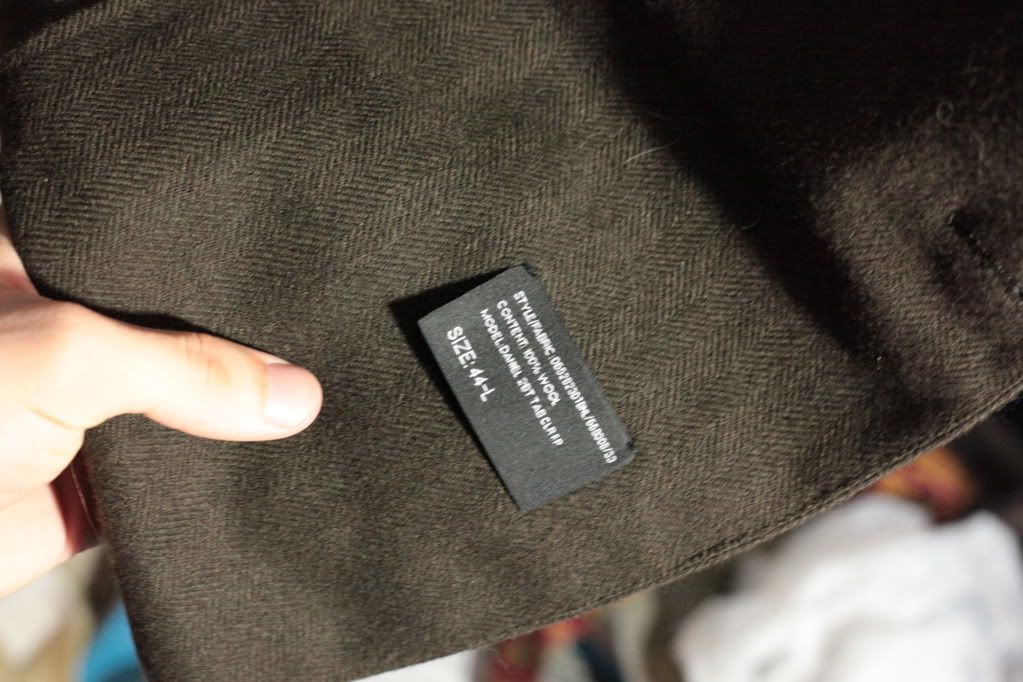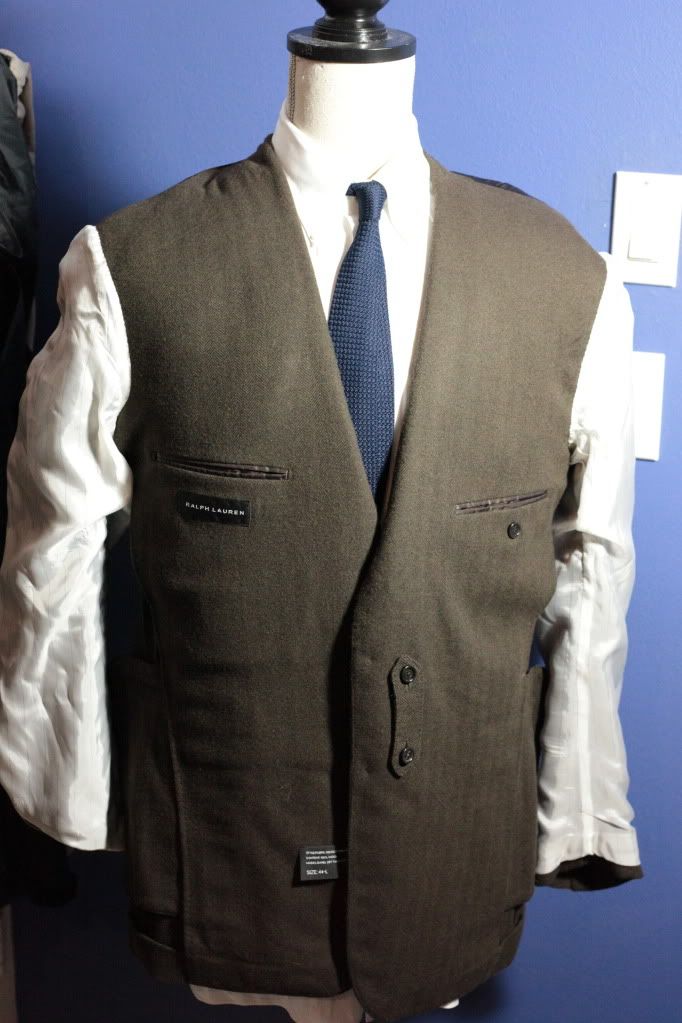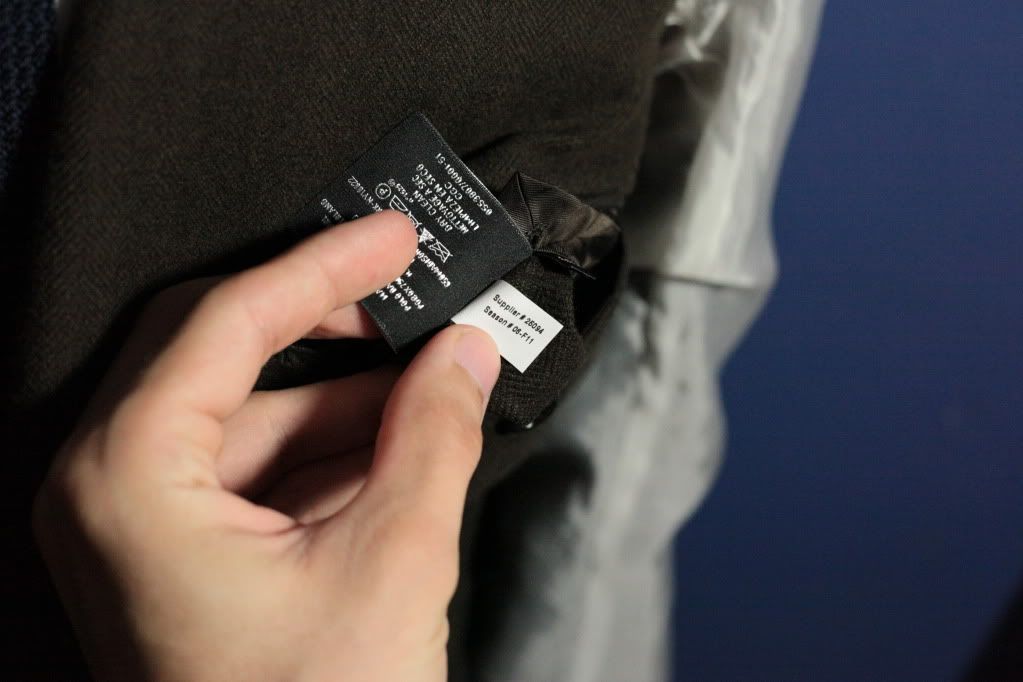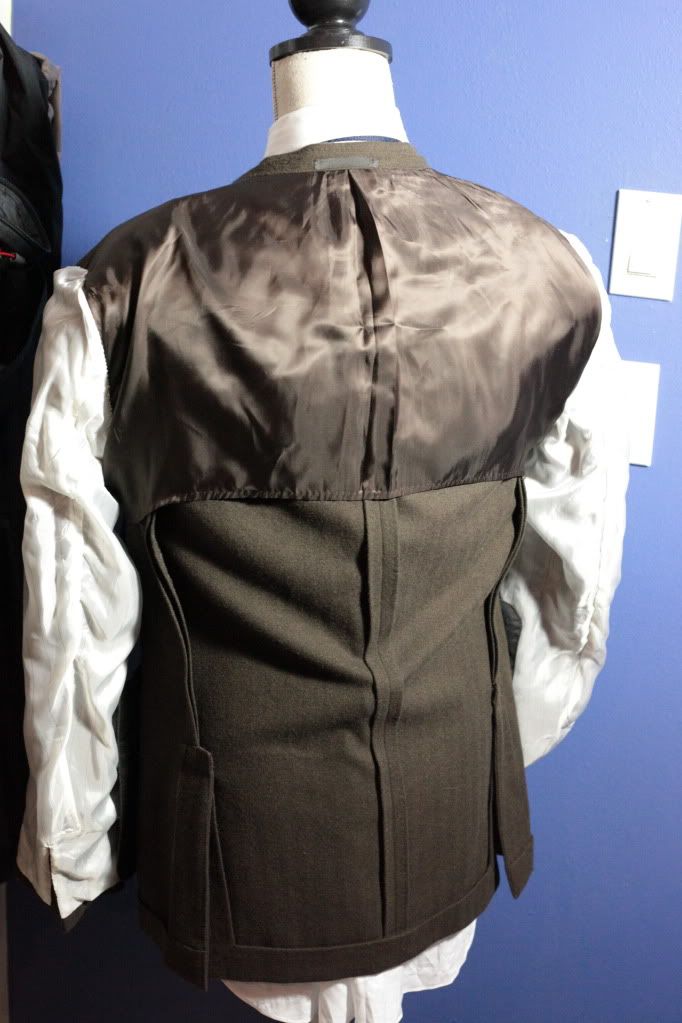 Chest: 43"
Sleeves: 27" (+1.25")
Shoulders:19.5"
Length(BOC): 32"
Edited by 330CK - 10/16/12 at 11:56am