Quote:
Originally Posted by
max_r
rfx, looks like I picked up the lunarglide 4 in the same color as you.
Warning: Spoiler!
(Click to show)
I really dig them, so much softer than my free 2.0's, should help lots for long runs I hope. I also tried the pegasus 28 (which is super ugly, and I didn't find they felt alot different) and the zoom streak 4 (which looks really cool and has a super cushy heel, but the toe isn't soft enough for me, and they honestly feel really cheaply made). I was hoping for a cooler colorway, but I'm not too bothered since I got them 40% off.
way lighter than they look too. maybe lighter than my free 2.0's but its hard to tell since my frees still have a lot of sand stuck in them. at least I know they can survive many machine washes.
Yup, we got the exact same pair.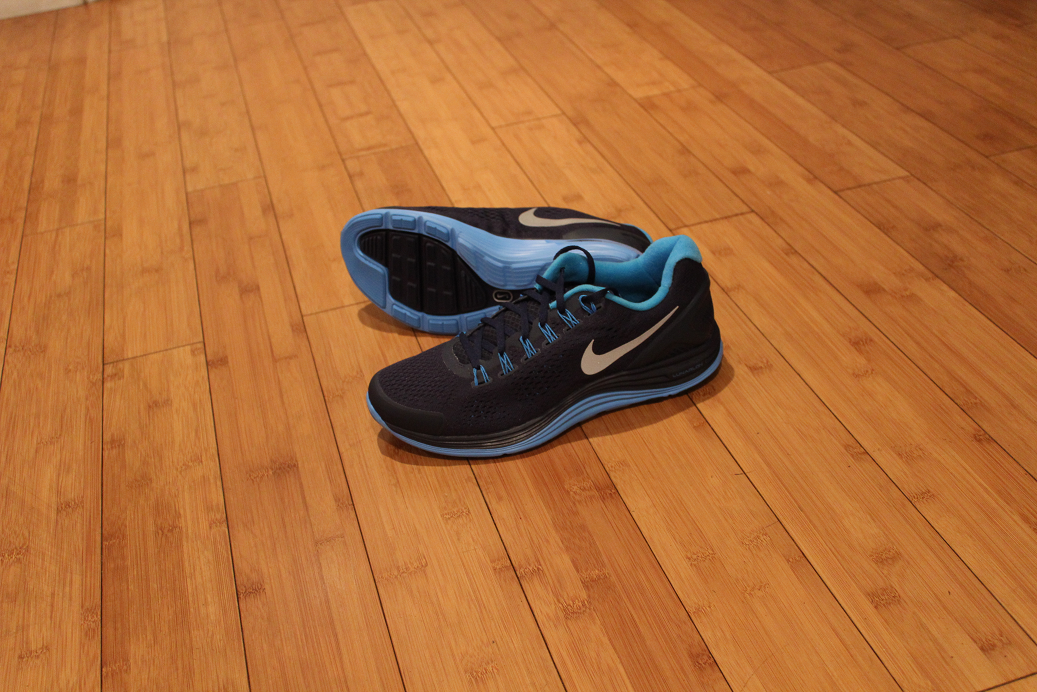 The Pegasus 29 looks much better than the 28 though and I like it that it comes in wide width. I think the Frees are still probably lighter than LG4s but the LG4s is still under 10oz so that is a very light pair of shoes that provides as much cushion as it does.