This Classified is Closed
For Sale:
NWT Brioni Suede jacket (sz. M/L)! A fucking bargain...
Will Ship To: Anywhere

Items are shipped from Sweden, so please add $20 for worldwide shipping. I have sold numerous items on SF but the vast majority was done pre the change of SF marketplace system, thus my feedback is fairly low.
First who pays gets it and payment is through PayPal. If your base value not is USD, please let me know in advance so we can get around those hefty exchange fees. Do not hesitate to contact me if you have any questions, or have any offers. I will be quite flexible but will not answer to lowball offers.
I don't know the MSRP on this, but similar jackets are sold on eBay where sellers claim retail between $4000-5000 and I would imagine this being in the same range. I've seen a few Brioni suede jackets on eBay and here over the years, and they've all been sold for over a grand. This hidden gem has been up here before but hasn't managed to get sold somehow. I'll give it another try and now for just $500.
Non-suede leather detailing.
Behind the "real" pockets there are two hidden pockets with zippers.
Tagged Medium, but it's a fairly large medium. Could fit a Large as well.
Measures:
P2P:                                   23"
Shoulder seam to seam:     19.25"
Sleeve length:                      26"
Jacket length from BOC:     26.25"
Please see pictures for reference, but do not hesitate asking me questions.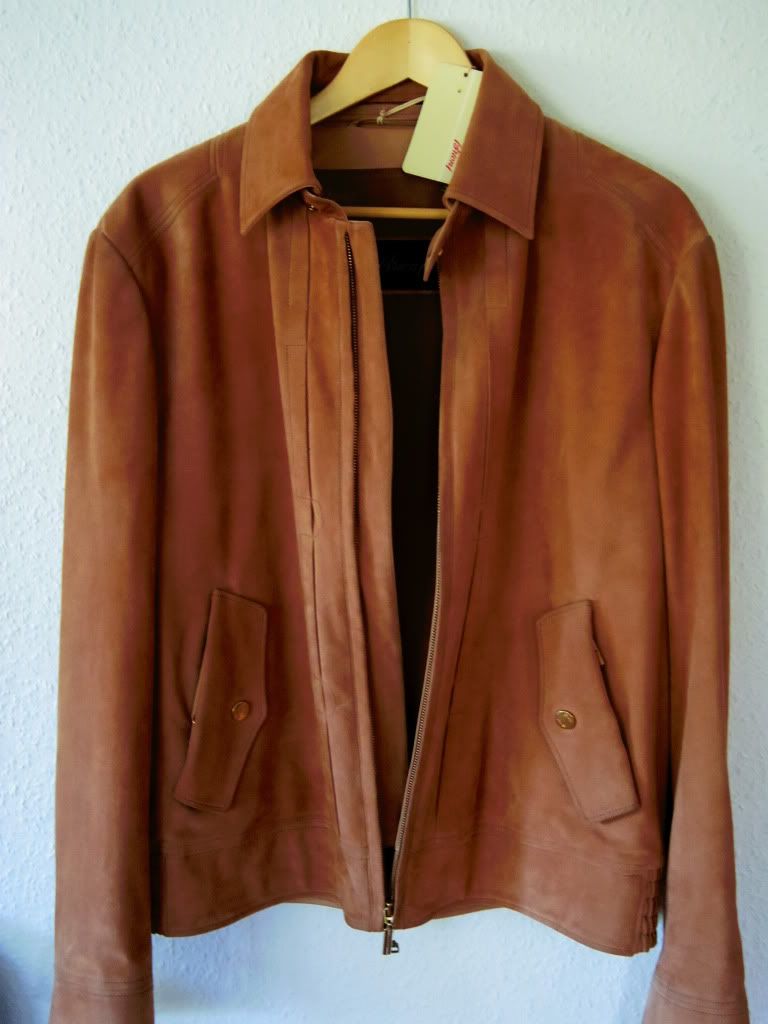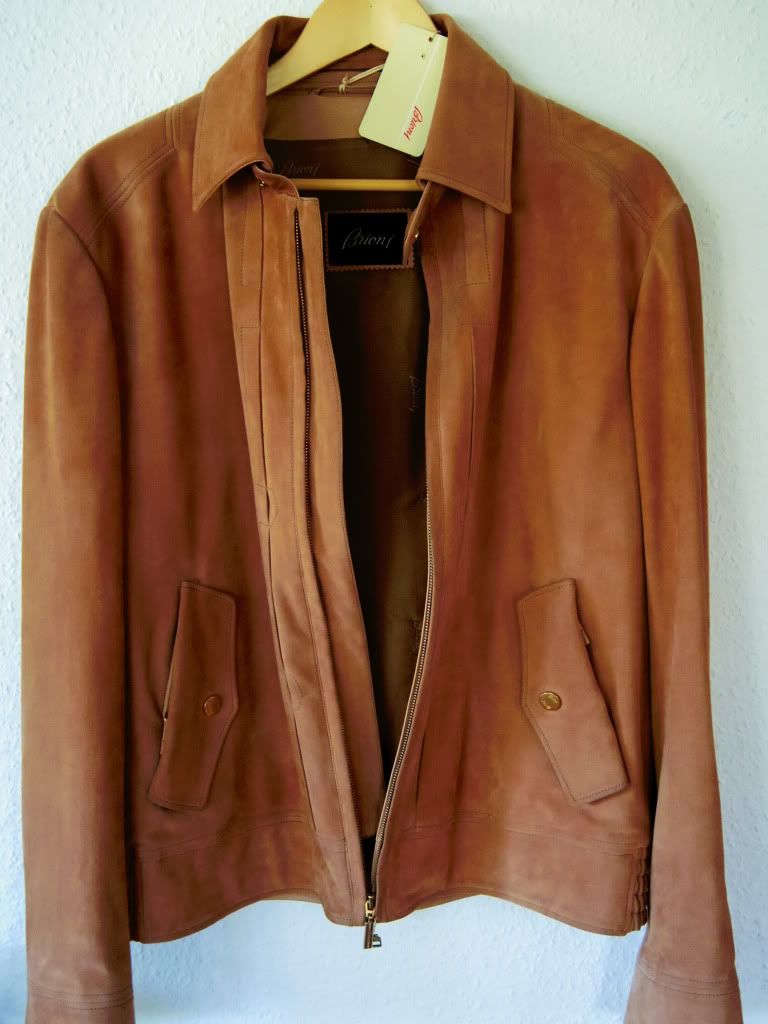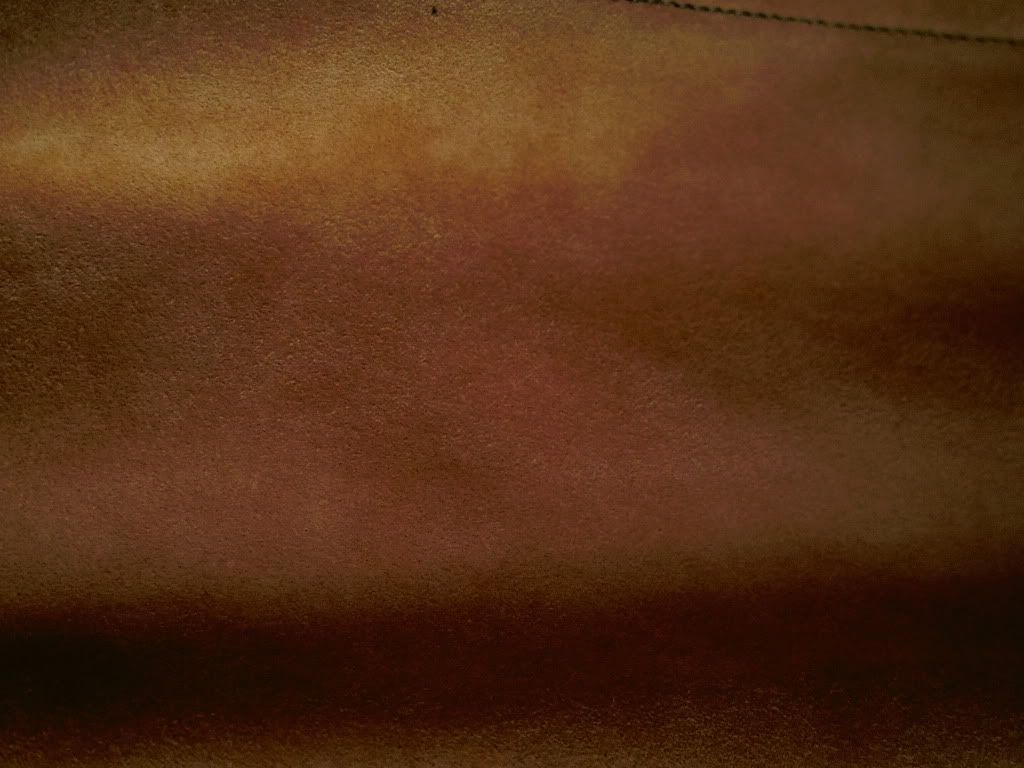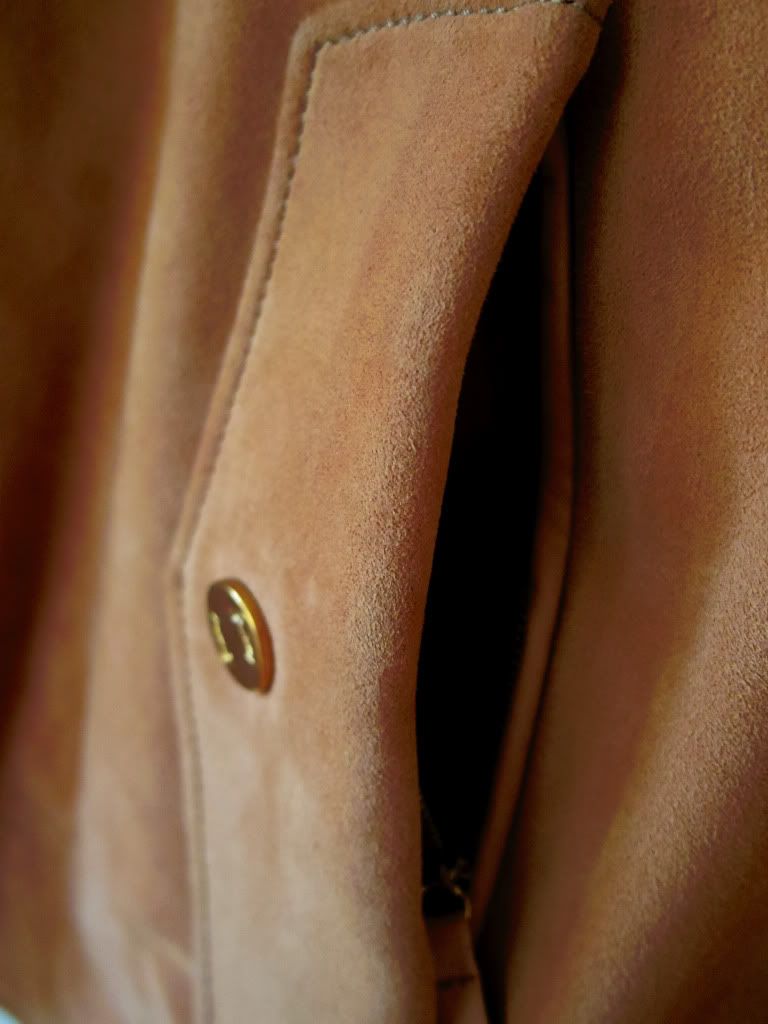 Edited by W.R. - 6/24/13 at 12:38pm