This Classified is Closed
For Sale:
Jcrew Vintage Cords (484 Slim Fit - 28x32 - Olmsted Khaki and Light Grey) and Levi's Jeans (511 Fit - 29x30) and
Will Ship To: Anywhere

(Pictures within) Jcrew Vintage Cords (484 Slim Fit) 28x32 - Olmsted Khaki and Light Grey
These have been worn more than once but are in good condition as I always wash in cold, gentle cycle, and hang dry.
I'm selling the cords for $40 each (MSRP $75). The jeans for $30 (MSRP $70).
Buy all: $100.
Buy all cords: $75
Buy 1 cord and jeans: $65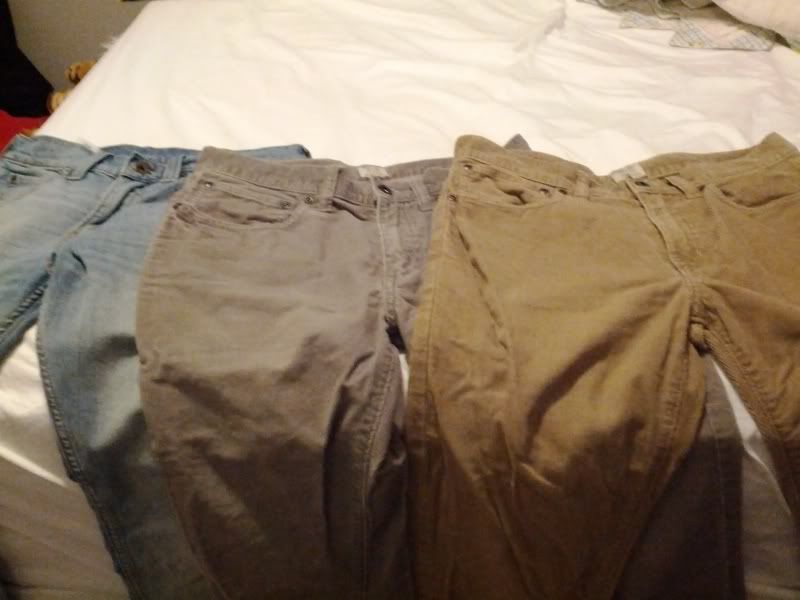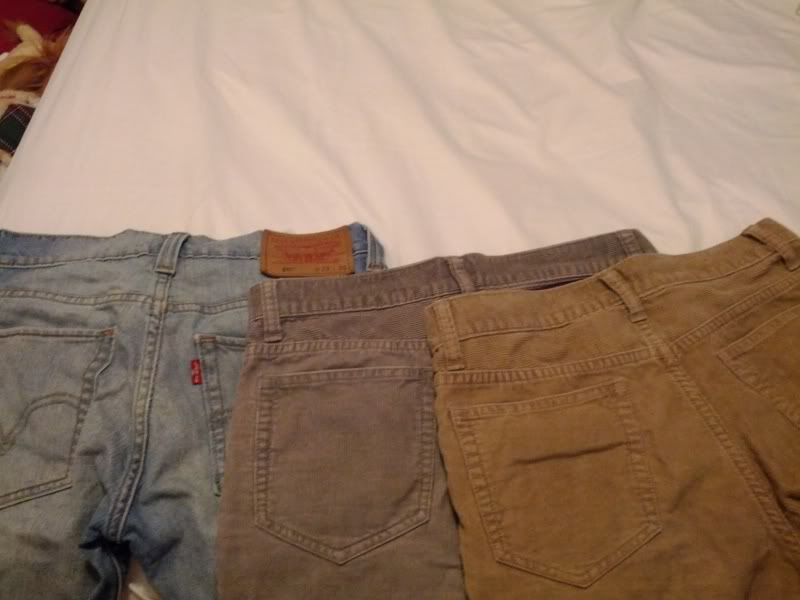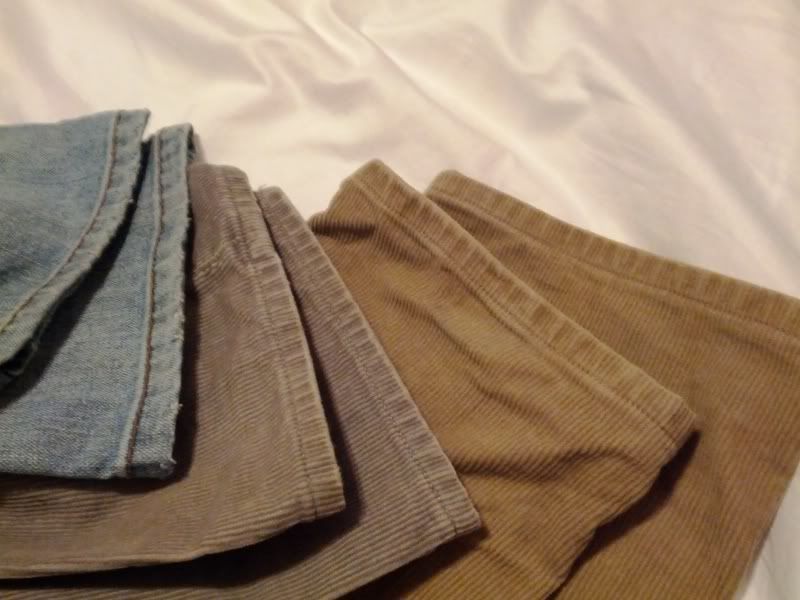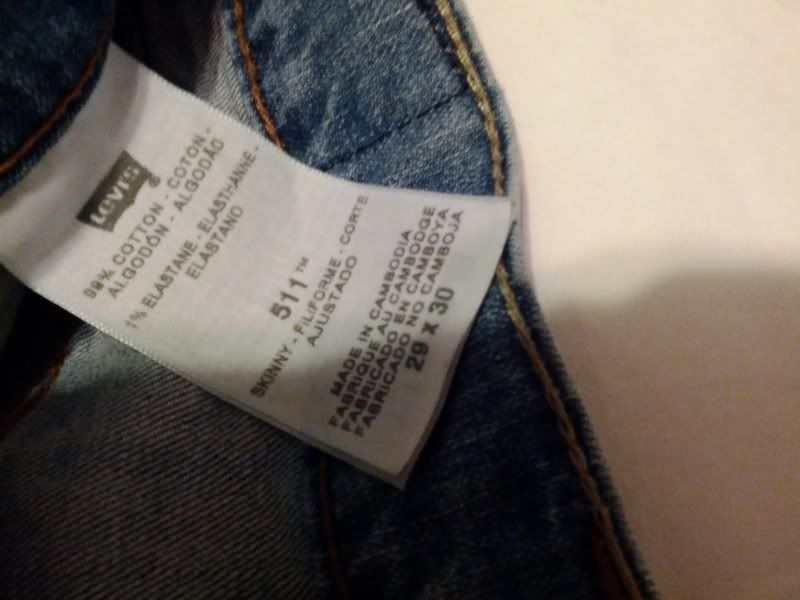 I will ship anywhere, but will only pay shipping within the US. I accept Paypal payments.
Edited by Jay687 - 8/11/12 at 2:25pm