15 J Crew Shirts, size Small
These shirts are all store purchases (not from an outlet), and are in excellent condition. Most have been worn only once or twice, with the exception of #14, which has been washed but never been. All have standard J Crew measurements (shoulders 17.5-18", chest 20.5-21"").
Please note that prices listed do not include shipping charges. If you are interested in purchasing any items, please PM with the numbers of the items you're interested in, as well as your location (zip code or country, if outside of the US). I will respond with a total price including actual shipping charges, and my Paypal address. If I haven't received payment within 12 hours, I will make the items available to other buyers.
I accept Paypal, cash and checks drawn in US funds. If you choose to pay by Paypal, I must use a shipping method that provides Paypal-approved tracking. PM with any questions.
(3) Short-sleeve plaid
$25 + shipping
(14) Blue, white & orange slub cotton plaid
$25 + shipping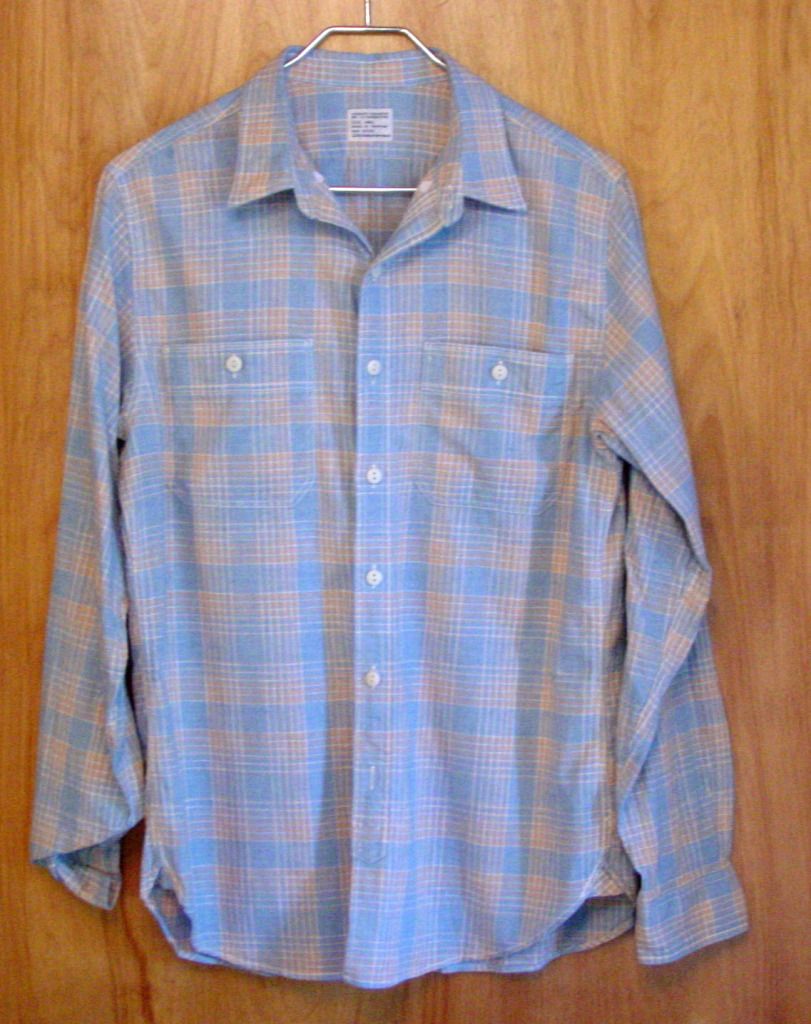 (15) Lightweight medium blue
$25 + shipping
Please note that the spot that appears in the photo is a water spot from the spray bottle I use for ironing. It is not a stain on the shirt.
===
(13) Black & brown plaid
SOLD
for $25 + shipping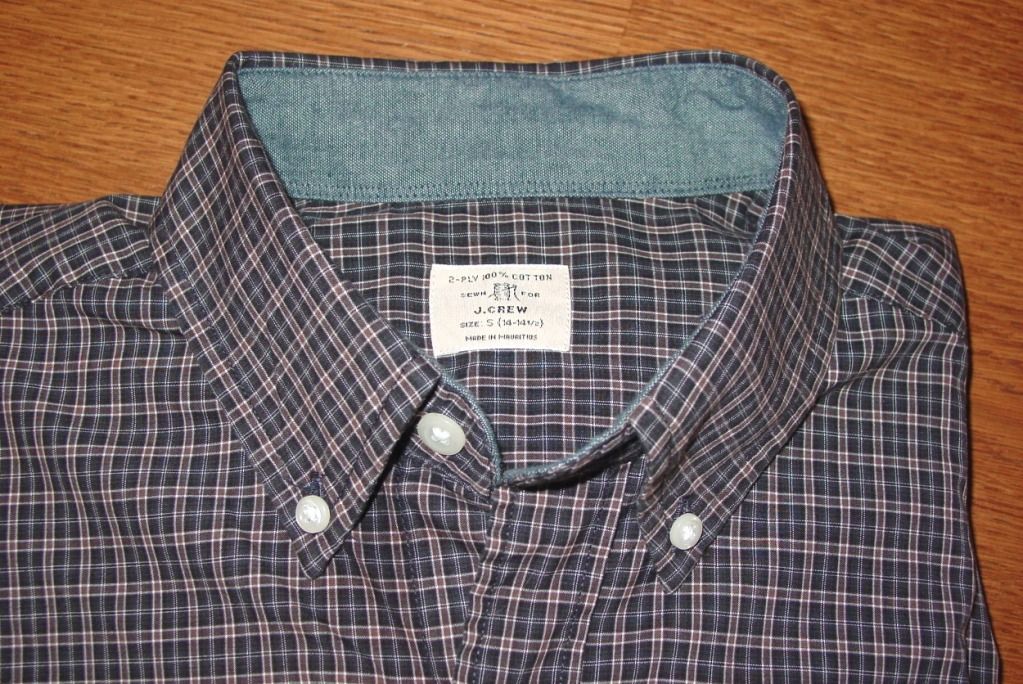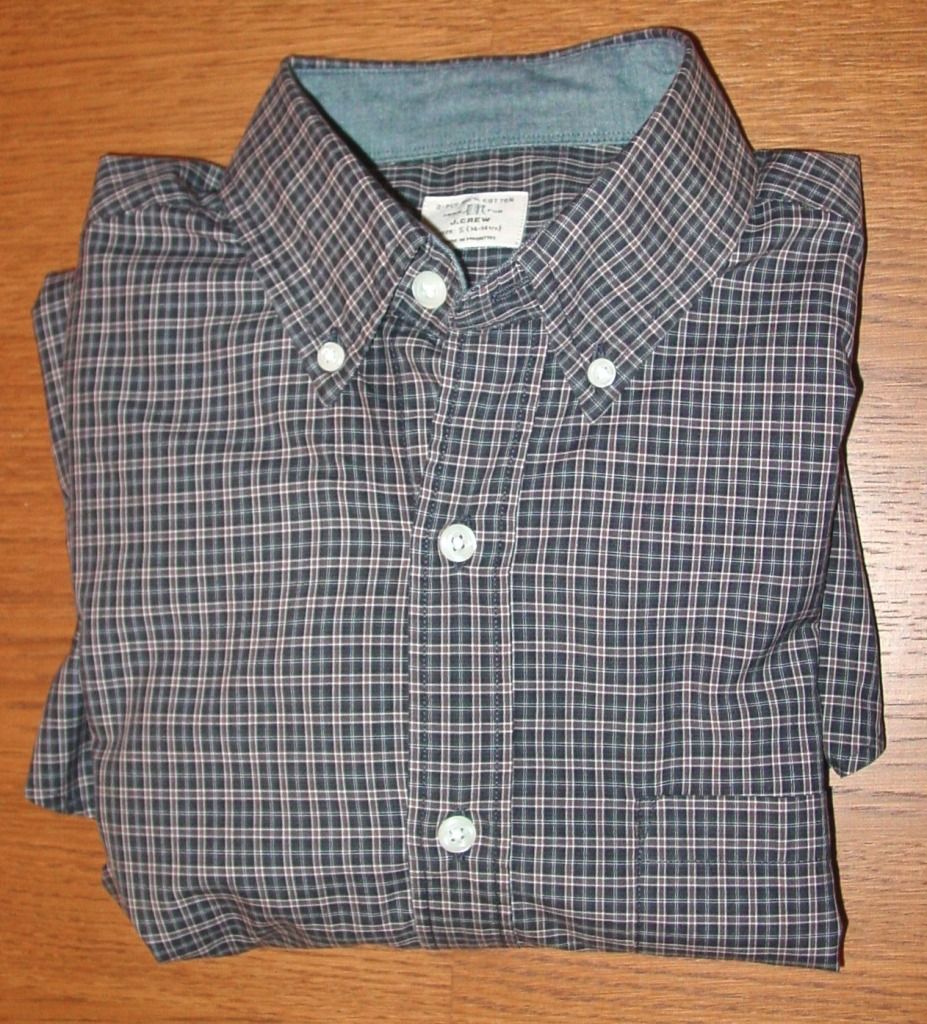 (5) Navy button down
SOLD
for $25 + shipping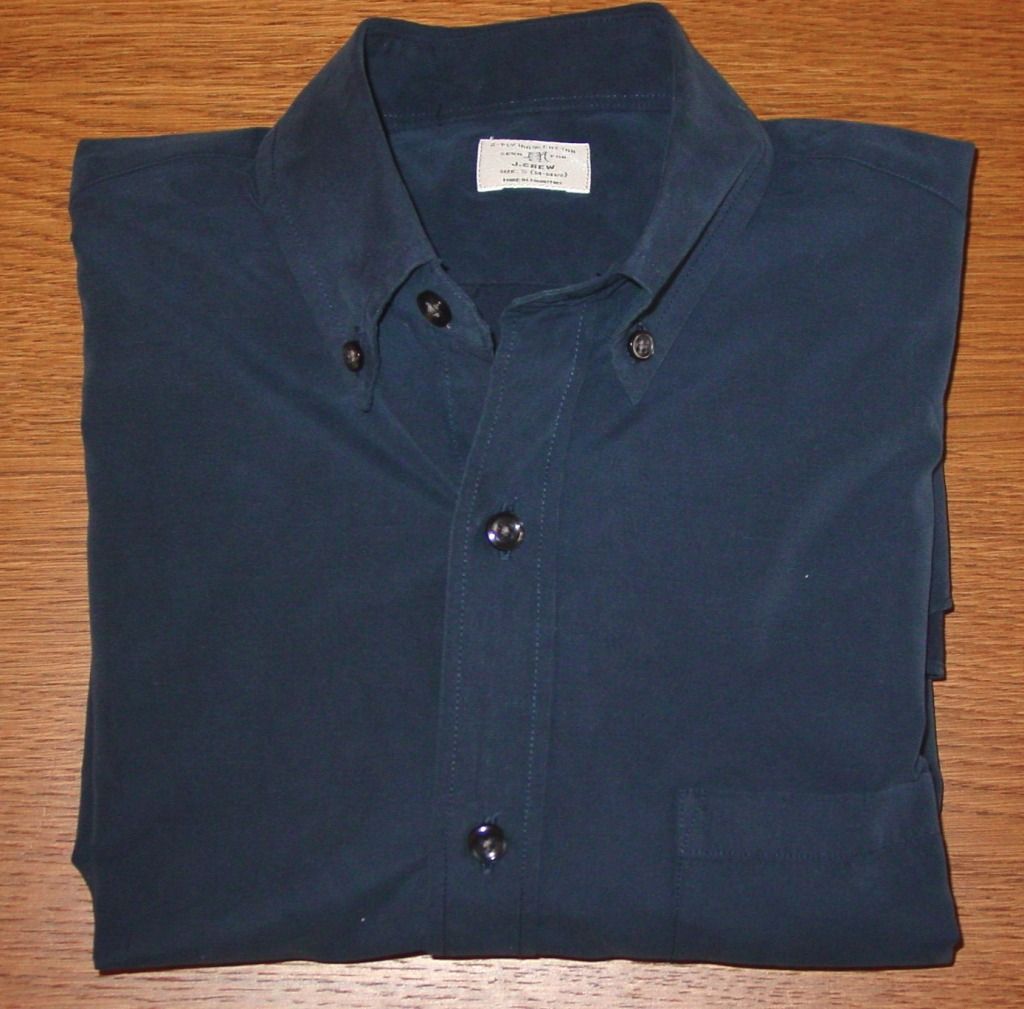 (6) Medium blue button down
SOLD
for $25 + shipping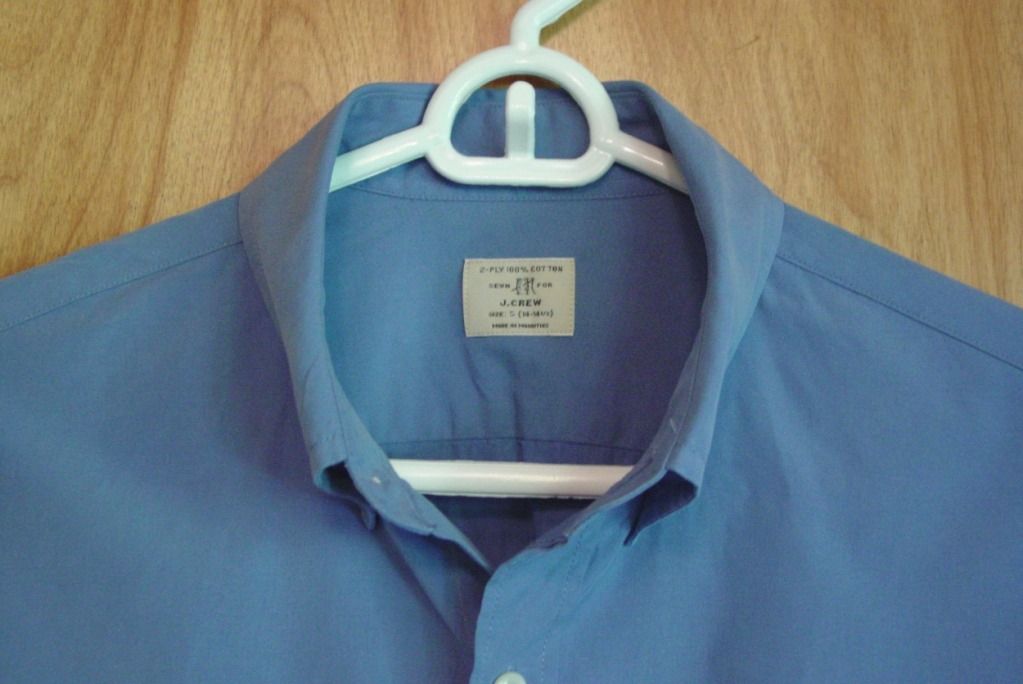 (10) Charcoal heather utility shirt
[
SOLD
for $25 + shipping
(7) Blue Madras
SOLD[/B} for $25 + shipping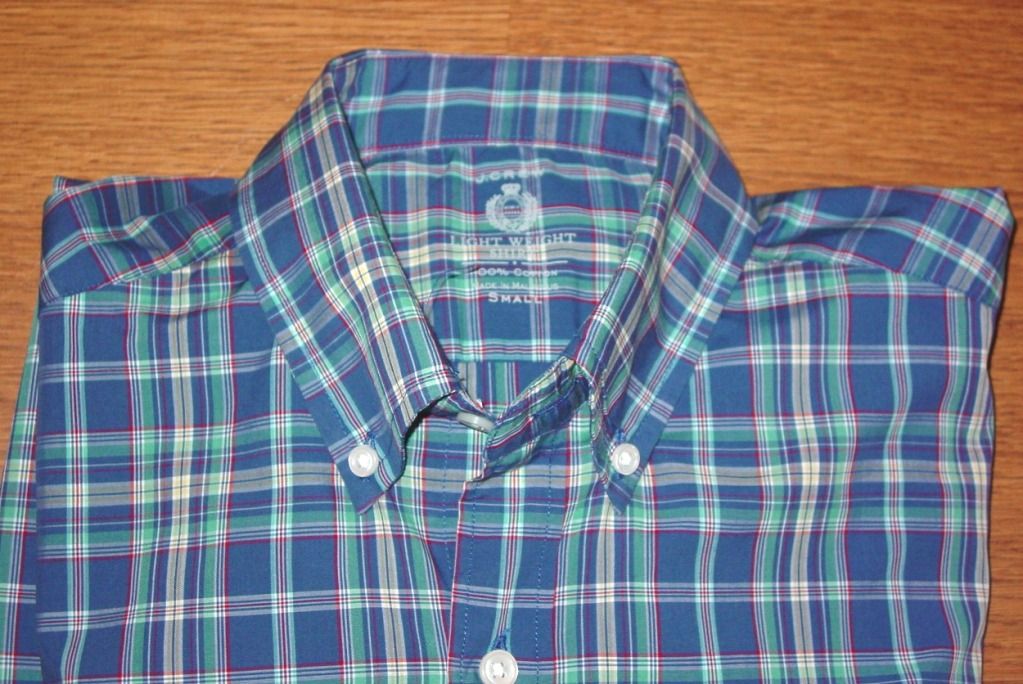 (8) White Linen Short sleeves SOLD for $25 + shipping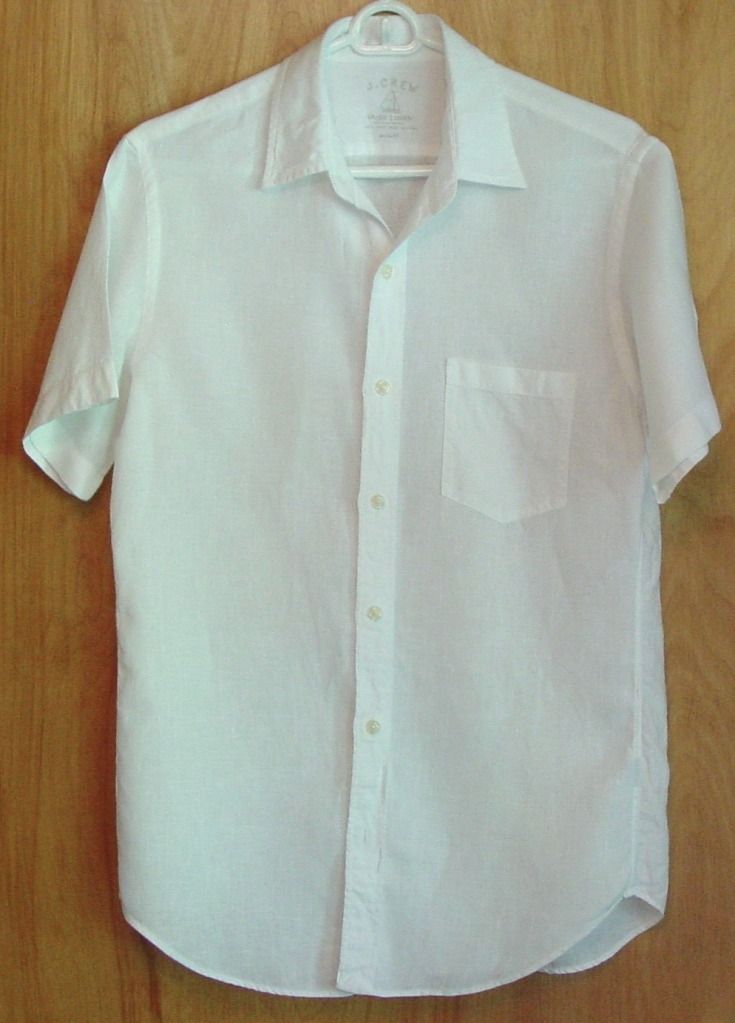 (2) Pink Microstipe SOLD for $25 + shipping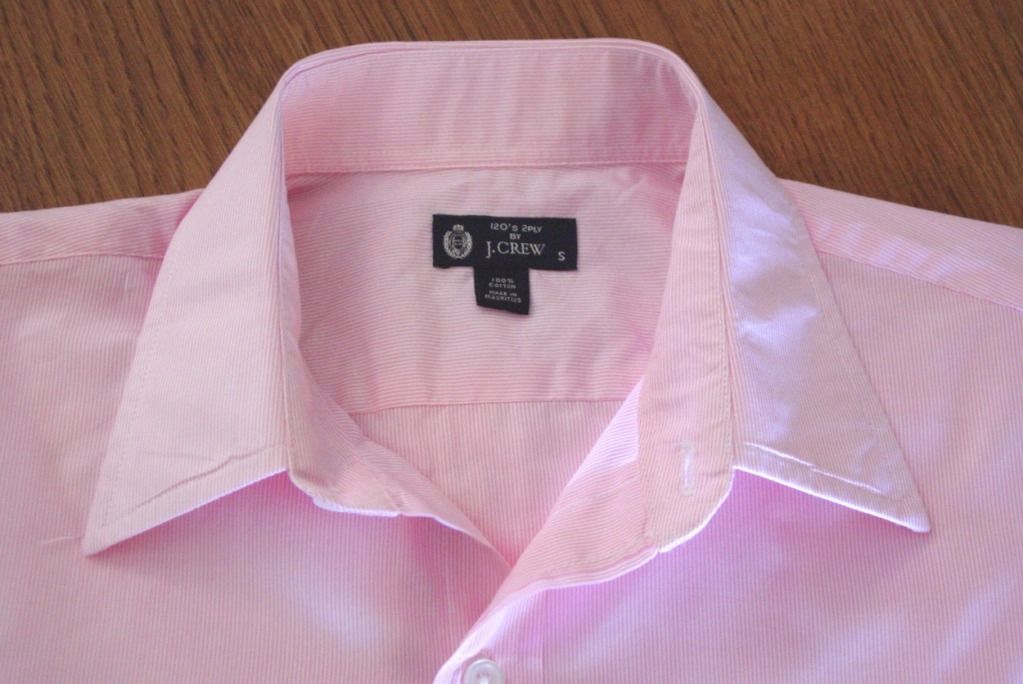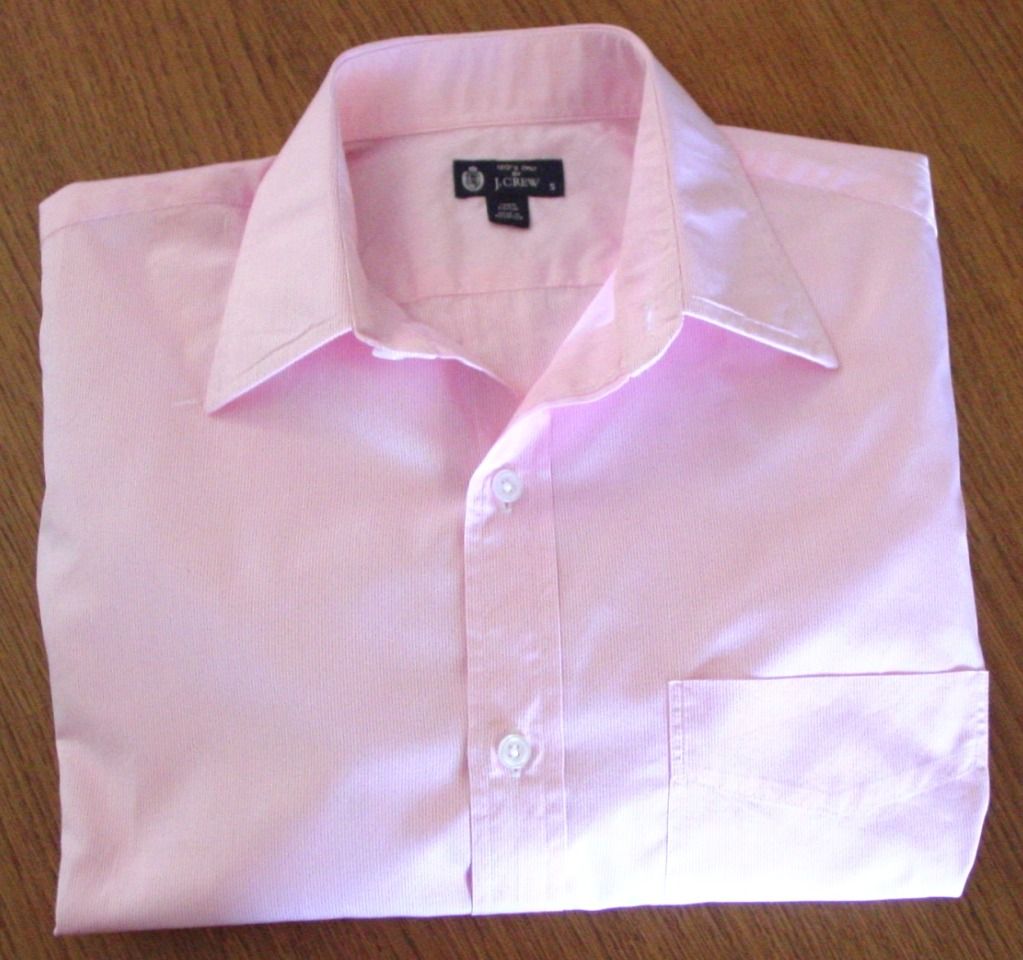 (4) Vintage oxford in light blue SOLD for $25 + shipping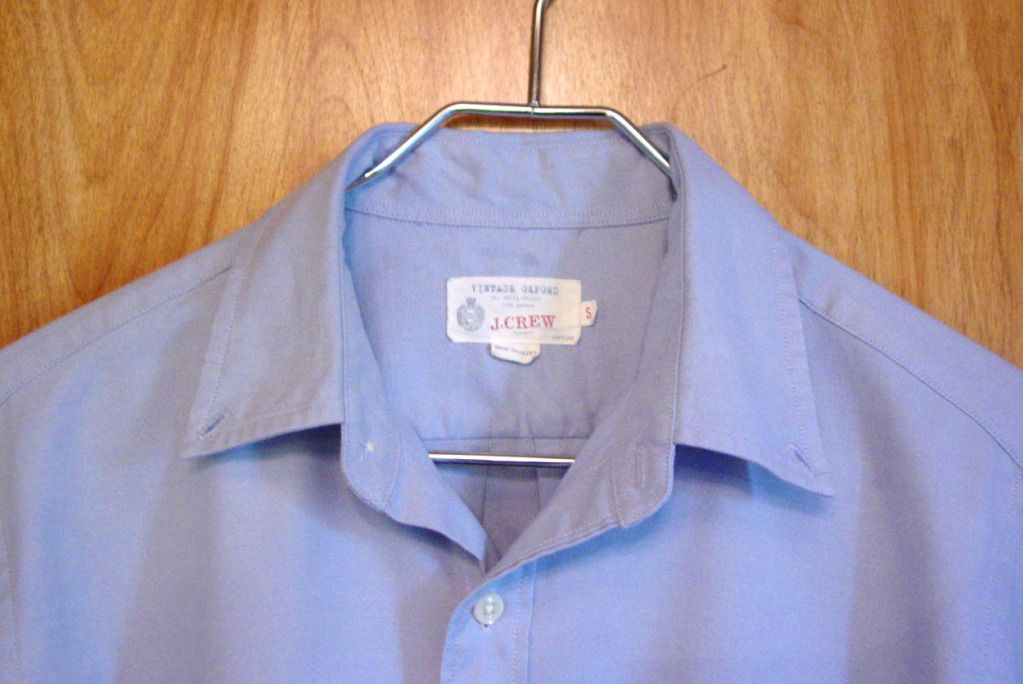 (9) Gray plaid SOLD for $25 + shipping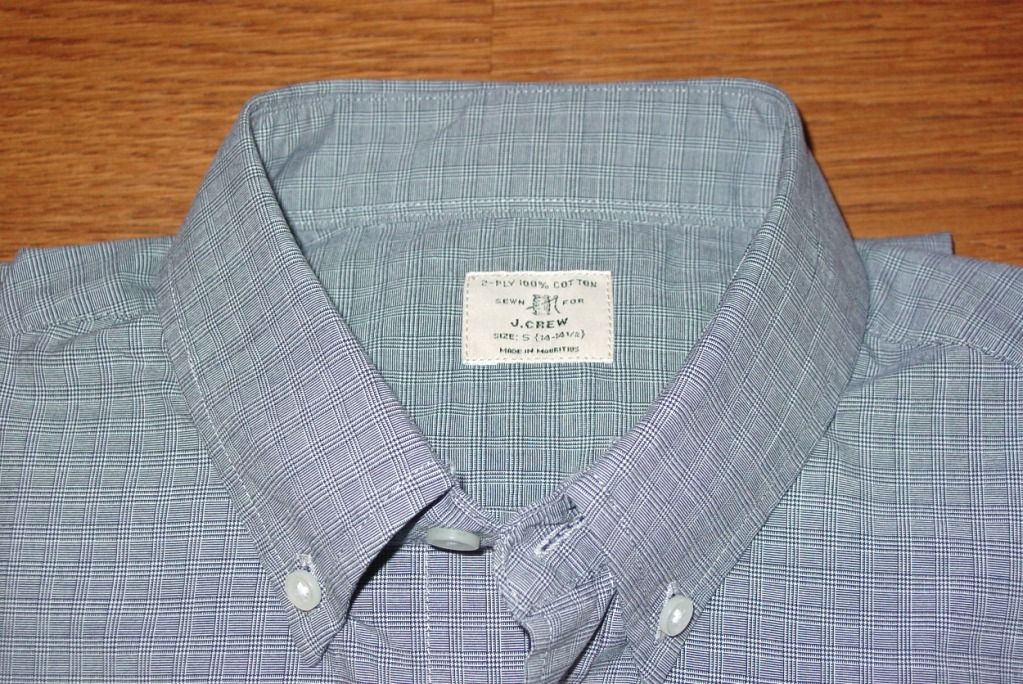 (16) Pale purple & white madras SOLD for $25 + shipping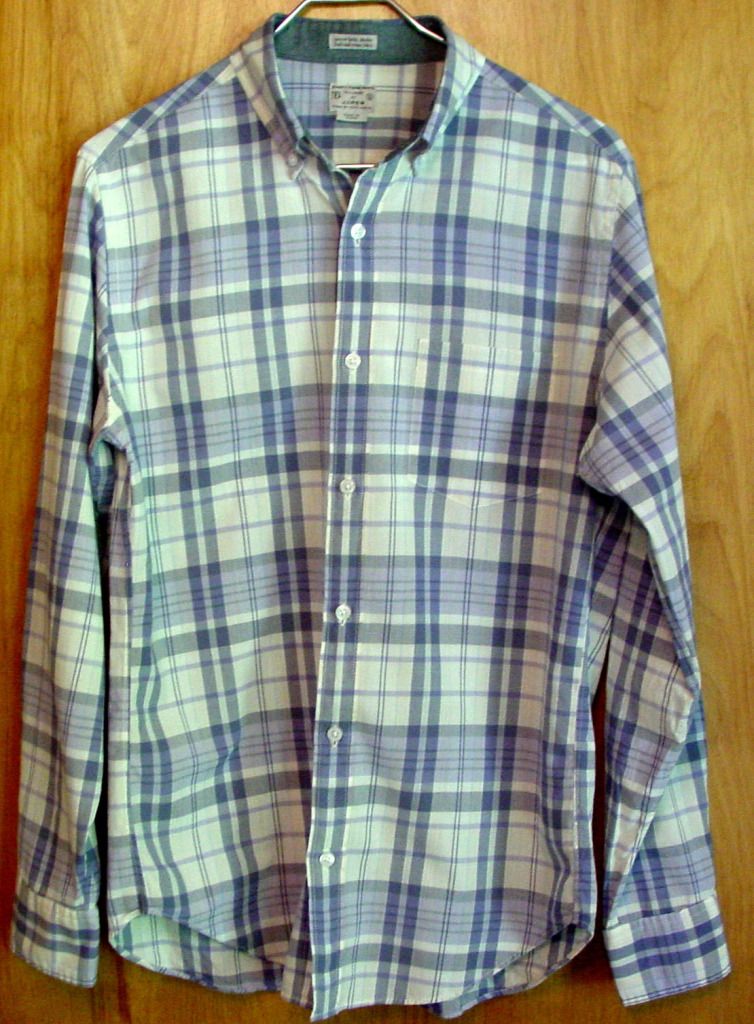 (1) White Utility Shirt SOLD for $25 + shipping



(17) Short-sleeve blue & white stripe SOLD for $25 + shipping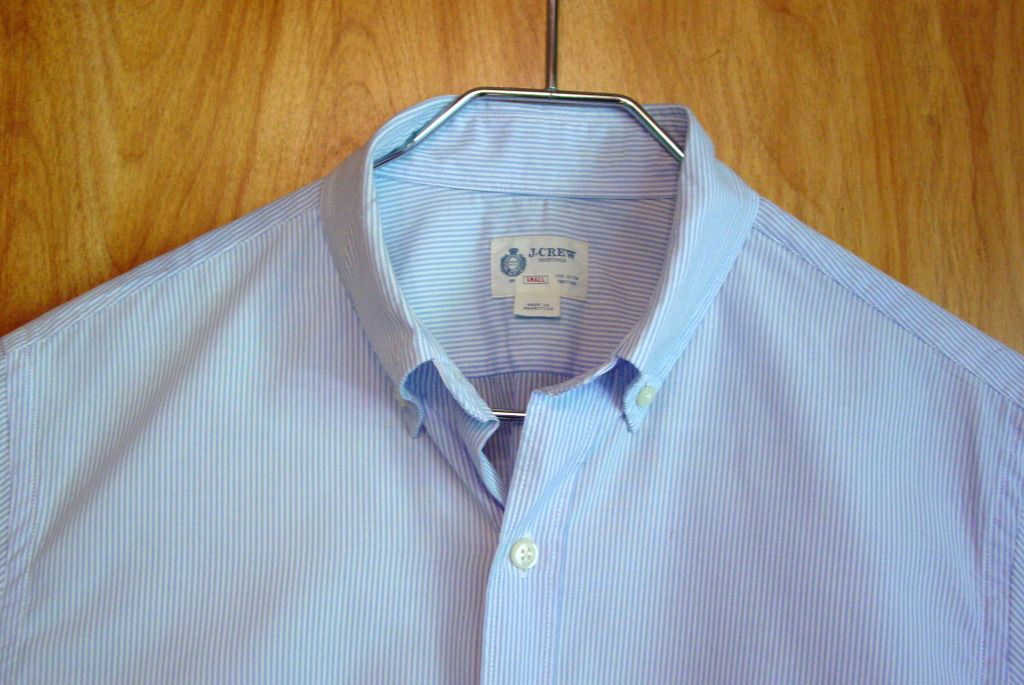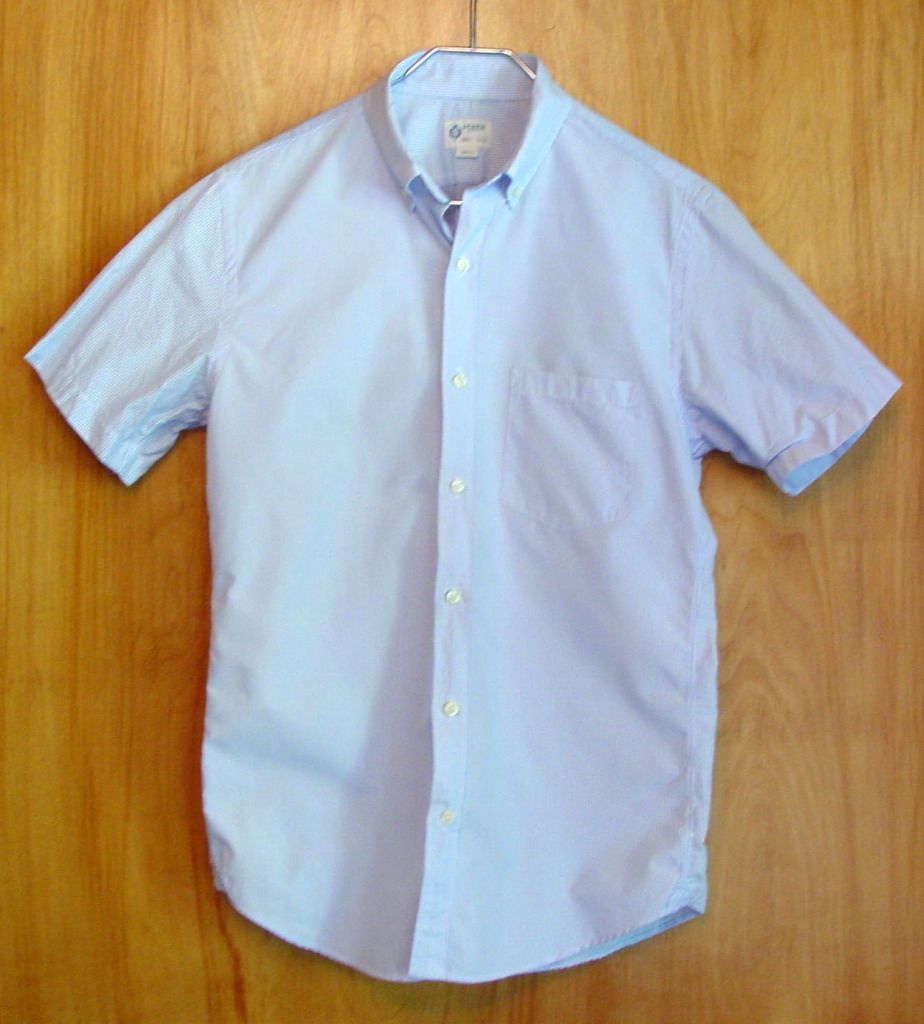 (18) Blue linen SOLD for $25 + shipping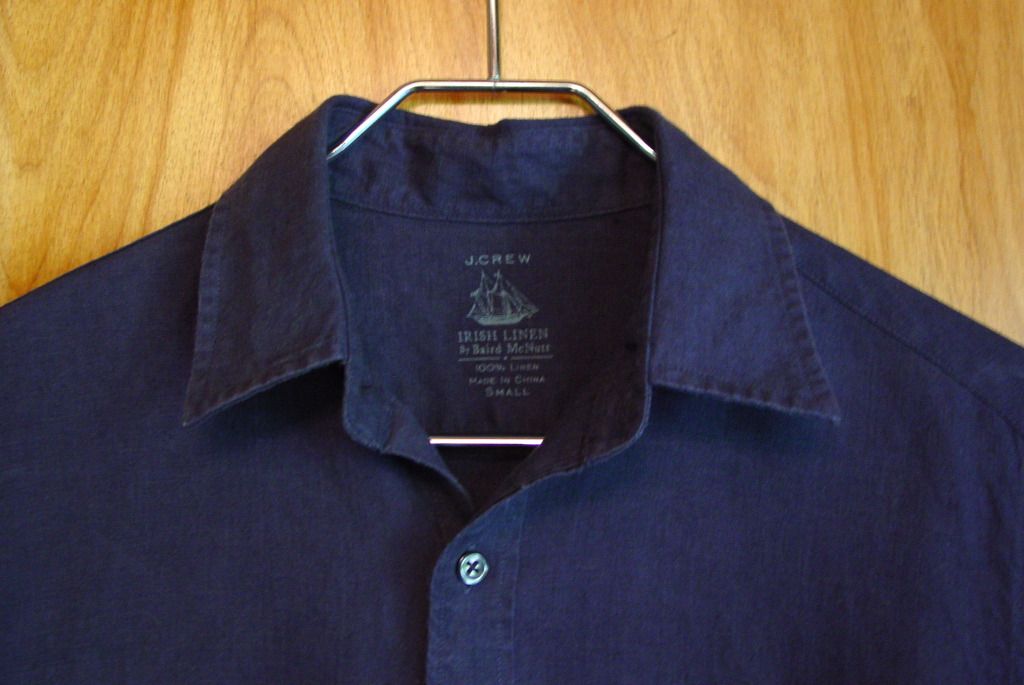 (12) Navy & dark green gingham SOLD for $25 + shipping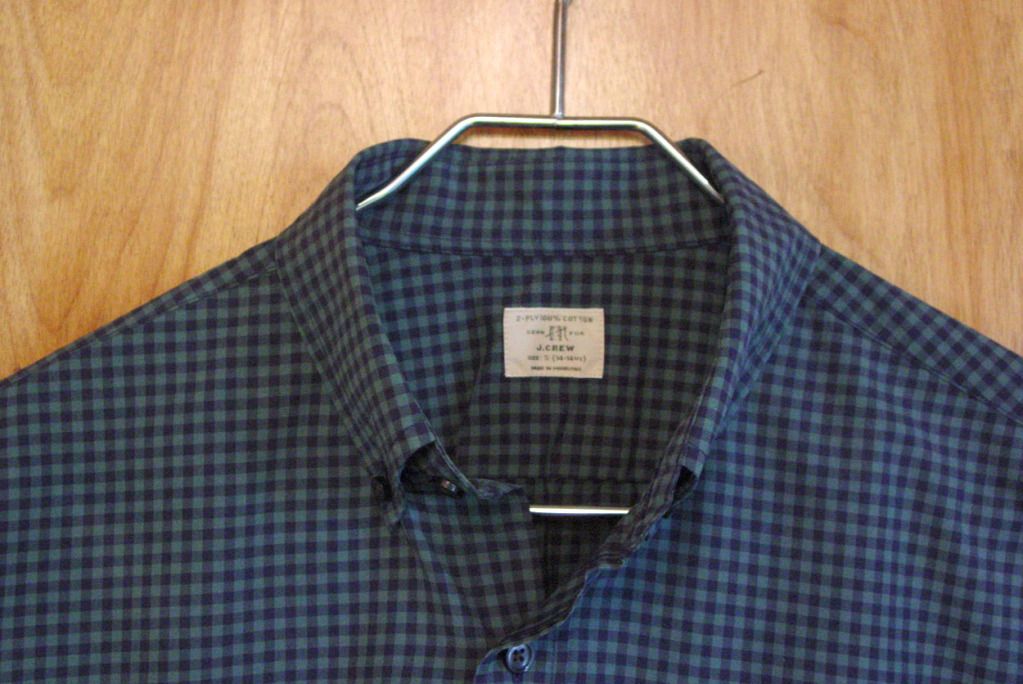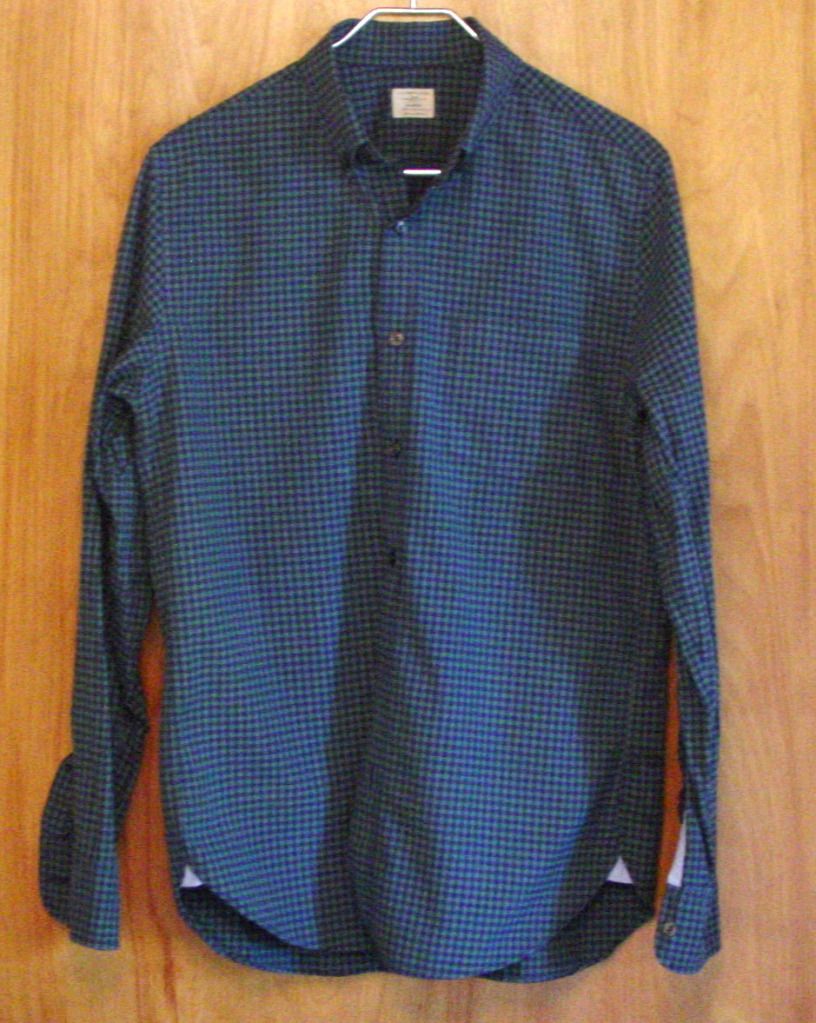 (16) Converse John Varvatos charcoal nailhead shirt SOLD for $25 + shipping
Shoulders: 17.5", Chest: 20"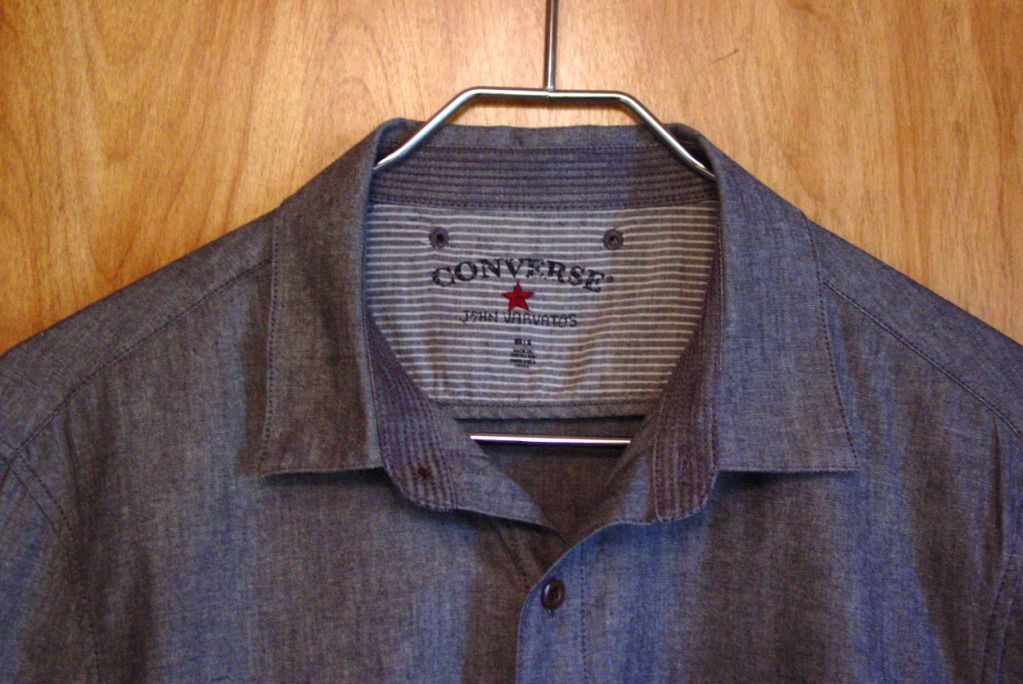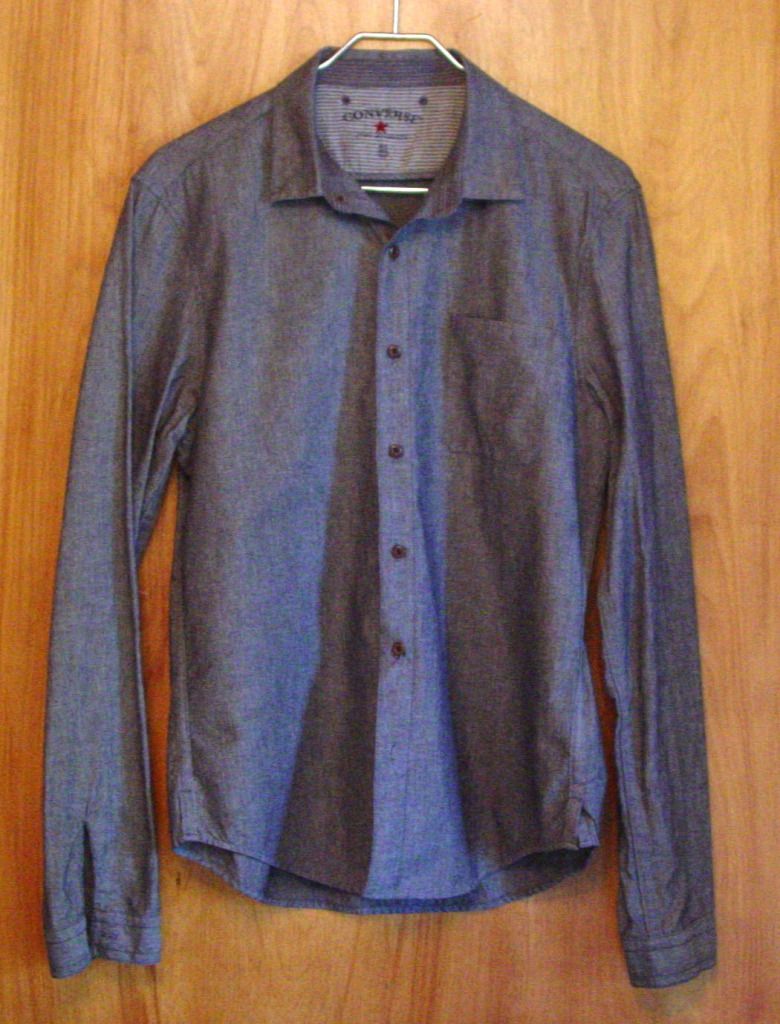 (11) Blue, black and white plaid SOLD FOR $25 + shipping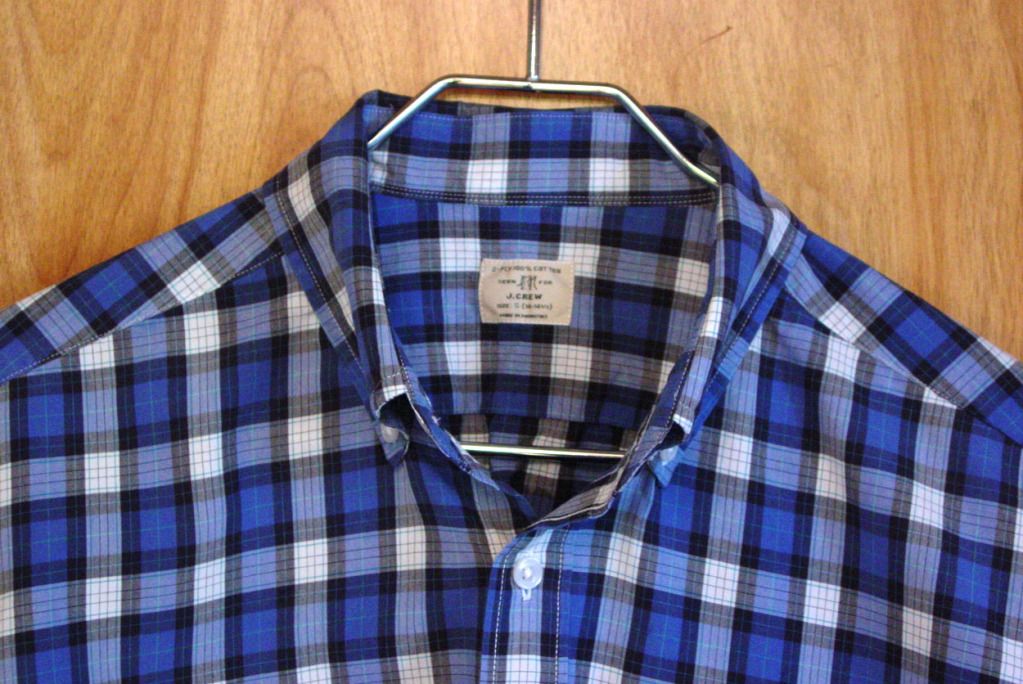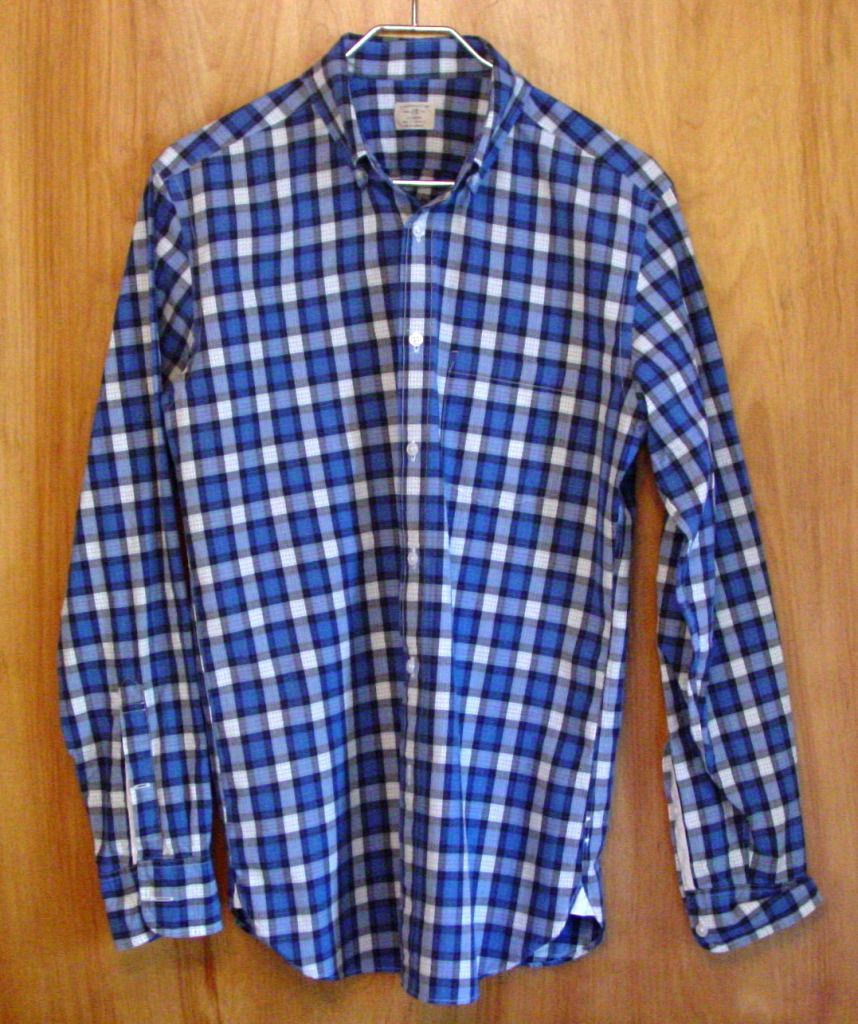 Edited by sjmin209 - 11/11/12 at 9:37am