I have plastic eyeglasses for sale. They are all unworn samples. No defects, just surplus. Most of them I have in black and tortoise (some of them in brown crystal). Please understand that you cannot compare these to your Oliver Peoples, this is a light budget plastic that has it's benefits.
I can make them into sunglasses if you want as well, for a fair price.
Brand: ABBA
Made in Korea
Material: TR90 (lighter than regular plastic frames and much more flexible)
ABBA 566 $49
Size:52-19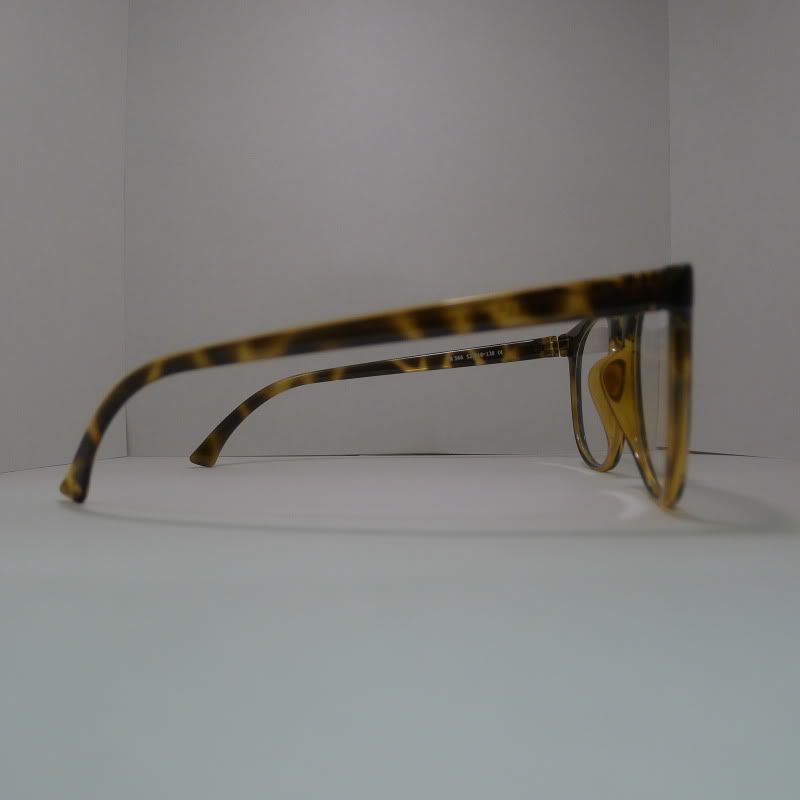 ABBA 545 $49
Size:54-20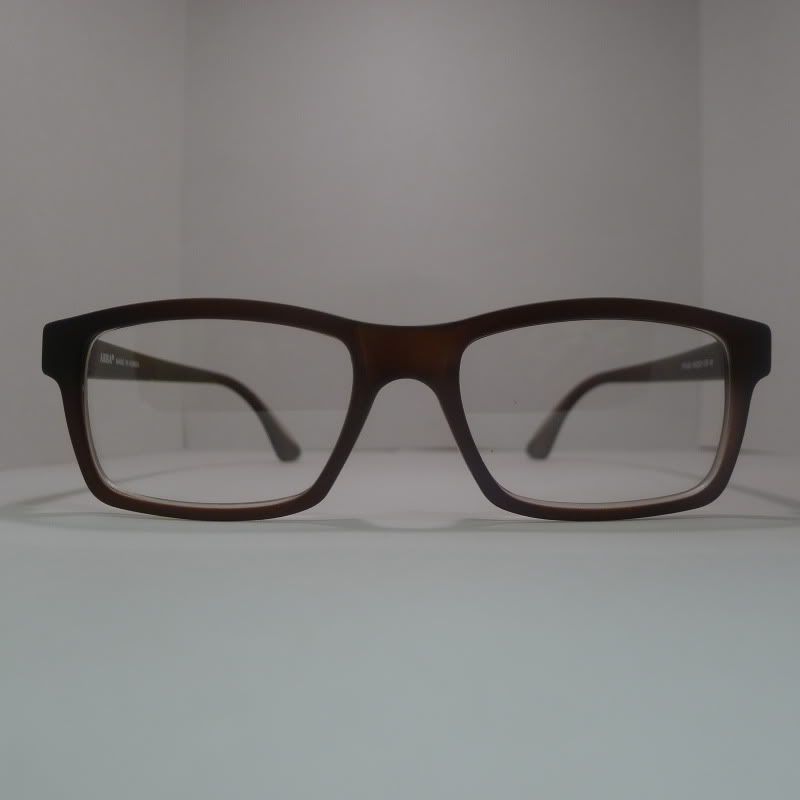 ABBA 548 $49
Size: 52-18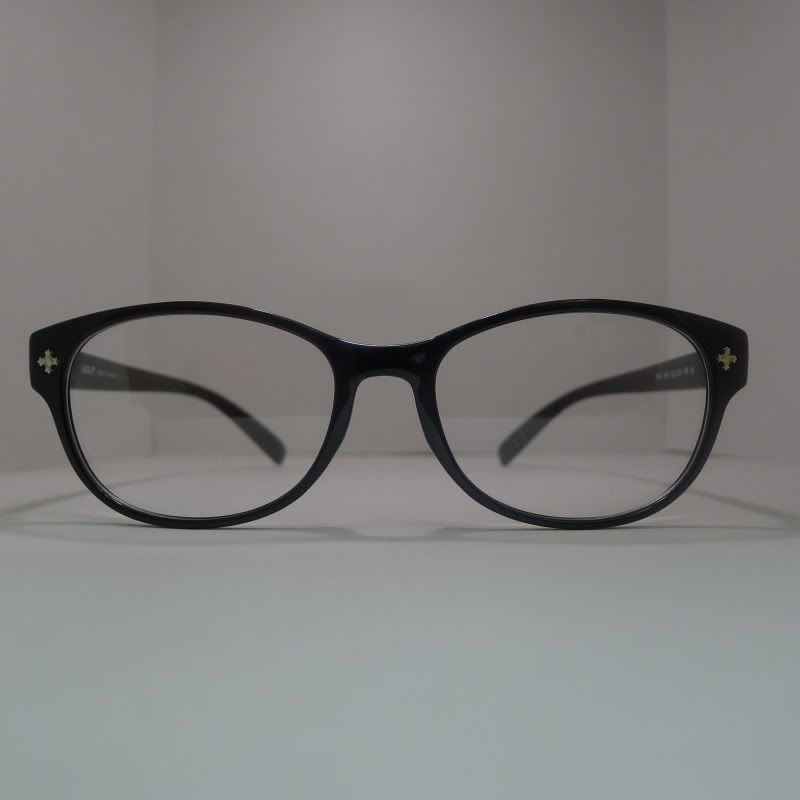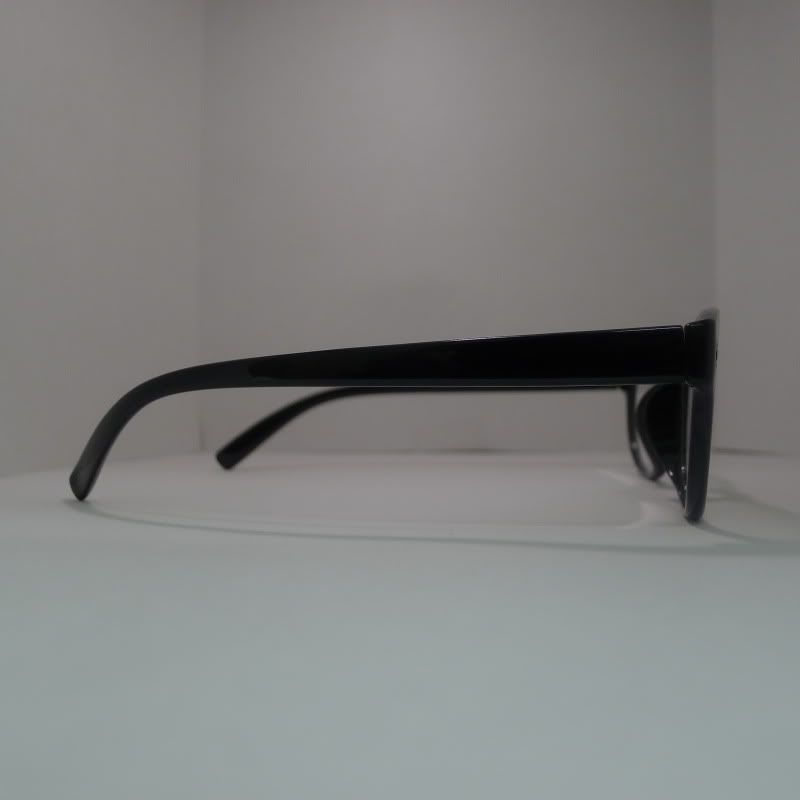 ABBA 555 $49
Size:56-18
I have you have any questions or if you are interested, please PM me.
Edited by CityConnection - 6/2/12 at 11:39am