This Classified is Closed
For Sale:
Visvim Ancestor / Visvim Lamina 20L Kudu/ Quoddy Ringboots / Jordan 11 Concords
Will Ship To: Anywhere

Clearing my closet, all items brand new unless stated.
Email me for shipping quotes, I send International with tracking. Paypal only.
Visvim Ancestor, US9 - fits slightly big - perfect for US9.5. Brand new - US350.00
From 2001, this is classic Visvim at its best. Don't sleep on this. Brand new with box.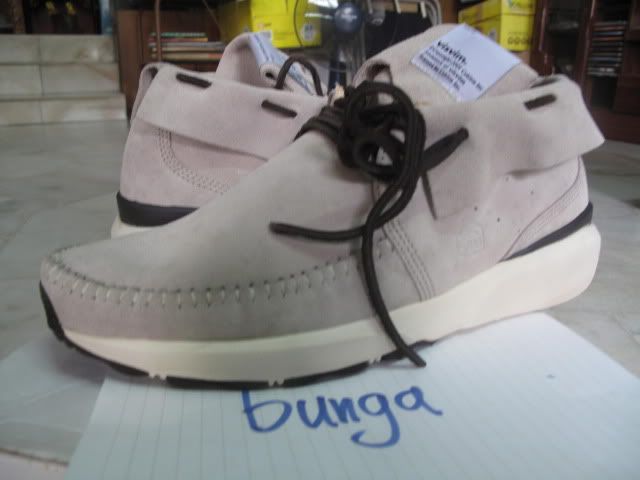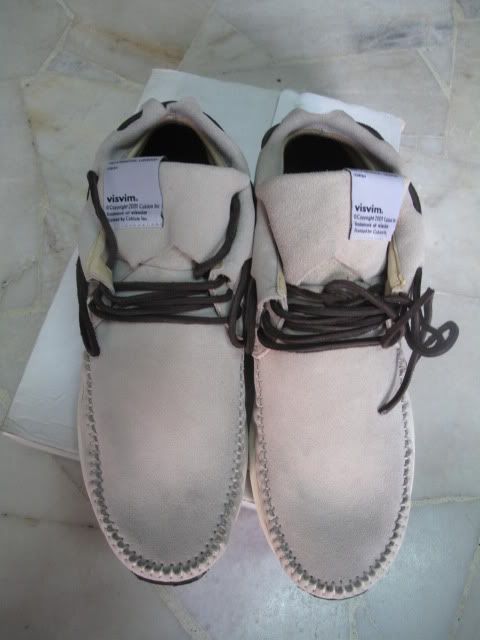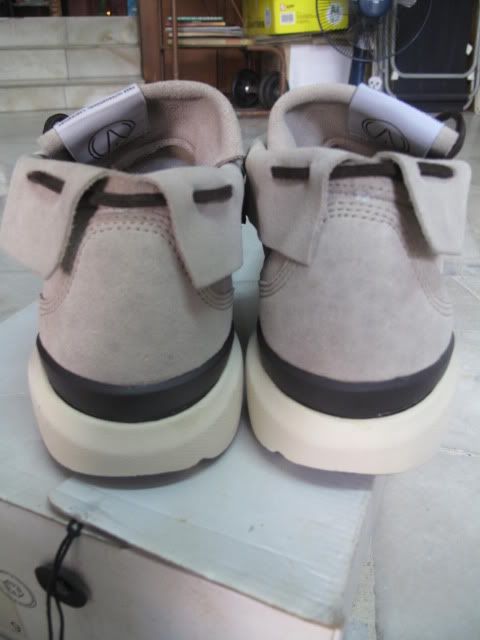 Visvim Lamina 20L Kudu backpack, brand new with box. SOLD
In beautiful kudu leather and corduroy, this dark green / brown backpack is another hard-to-find item now. Get it at retail price!
Deadstock sample pair of Adidas Consortium Undefeated Superstar, US9. No box or extra laces, get one of the rarest SS - you know the deal, it's virtually impossible to get a brand new pair now in this size. 100% legit or double your money back.
US500.00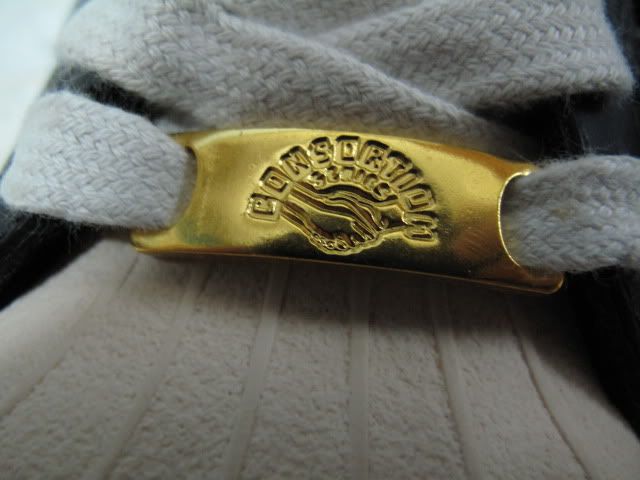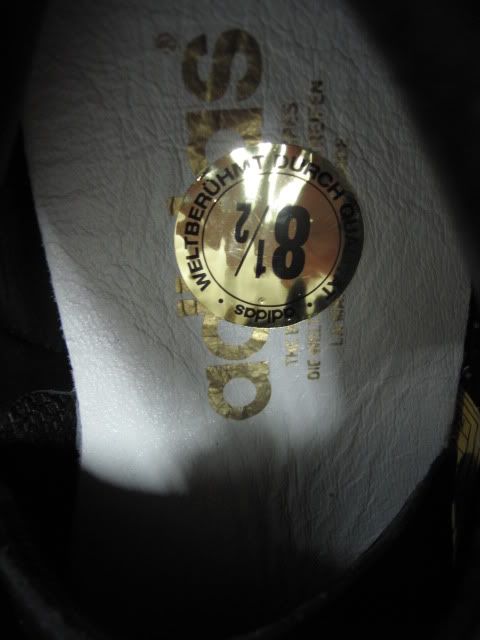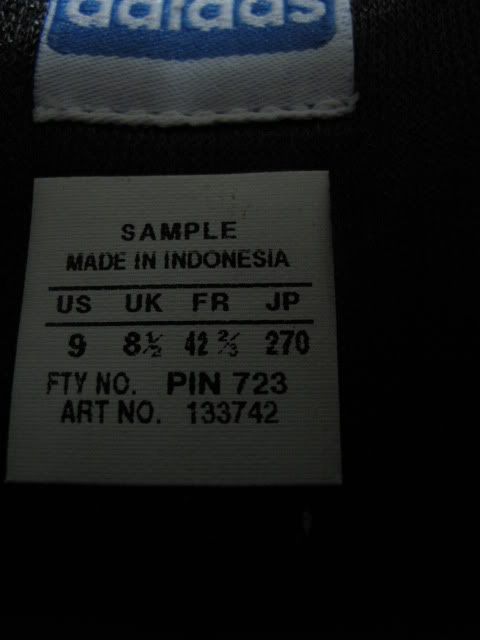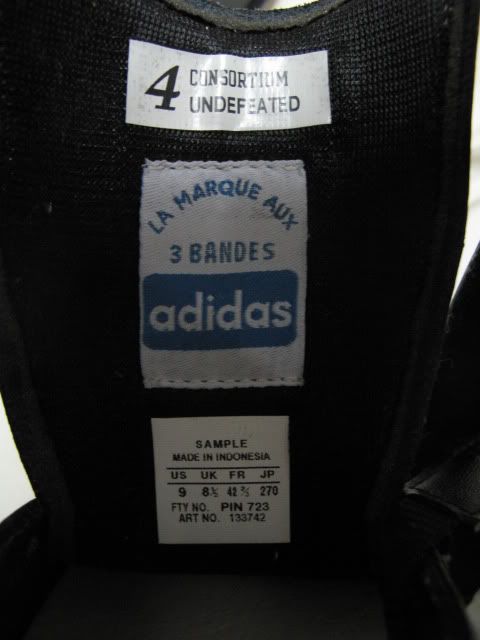 Brand new Nike Air Jordan 11 Concords, US9 - SOLD
Quoddy Ring boots with crepe soles, hand-made in Maine, USA.
Size is US9, fits big perfect for those wearing US9.5-10. Worn once, complete with carrybag and box.
US200.00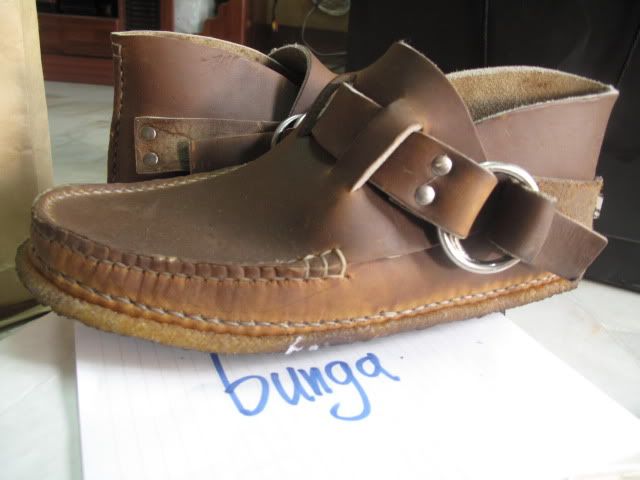 Vans Chukka Boot LX, US9.5. Brand new with box and extra pair of laces.
Part of the LX (Luxury) series, top quality leather with argyle print inner, this is not your usual Vans release.
US90.00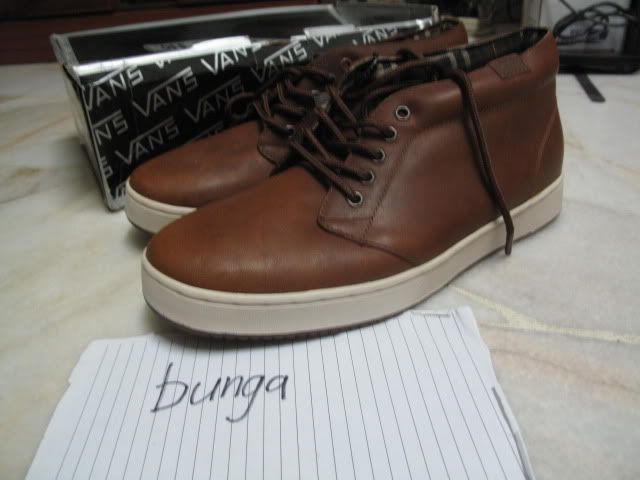 New Balance MT580 x Mad Hectic x Mita Sneakers 10th Anniversary, brand new with box, US9 - US180.00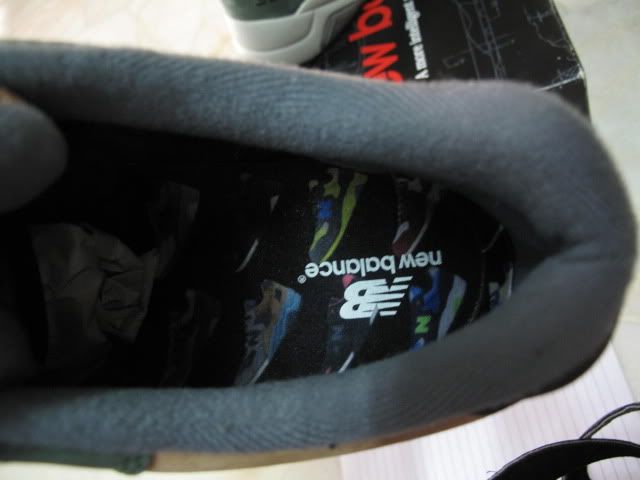 Nike Vengeance runner, brand new with box, US9 - US70.00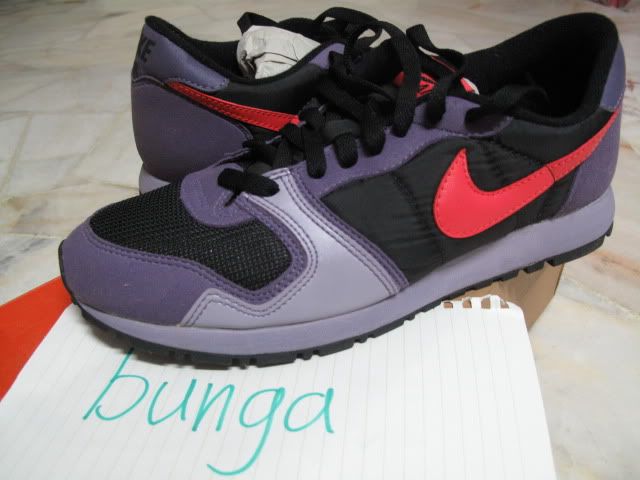 Vans Slip Ons x Marc Jacobs, US8, brand new unworn - US90.00
1st Vans x Marc Jacobs collab, rare!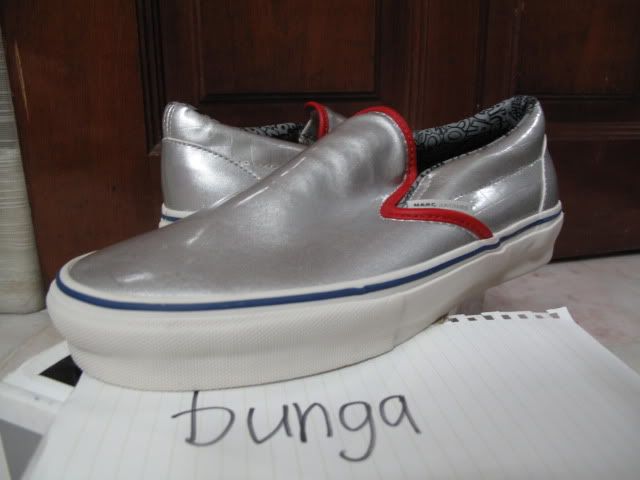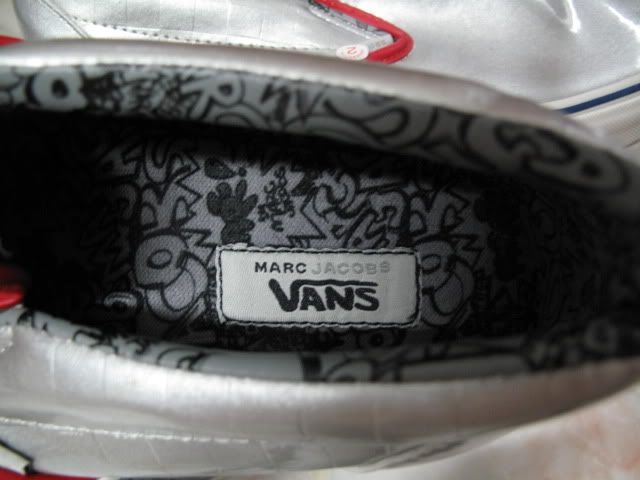 Nike Terminator x Maharishi, US9 - rare collaboration between Nike and one of UK's best streetwear label, Maharishi. Shoes are 9/10 complete with box. Very rare nowadays - US150.00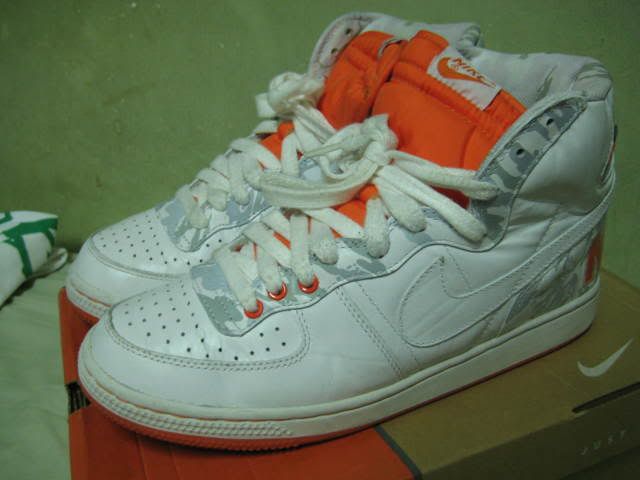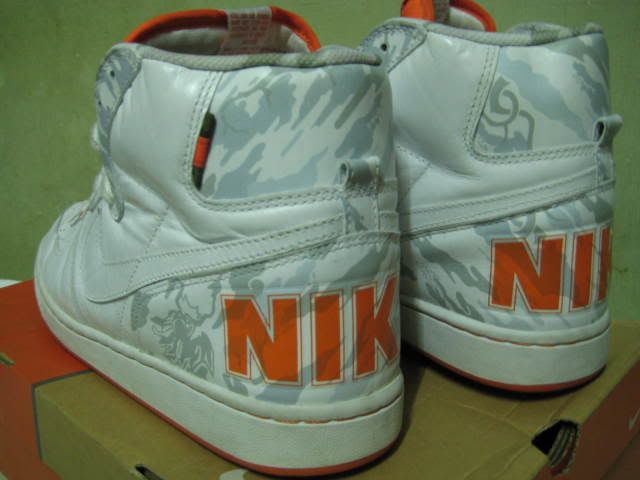 Edited by bunga - 6/28/12 at 2:50am