This Classified is Closed
For Sale:
Price drop! Allen Edmonds "Byron" brown captoe oxford 8.5D
Will Ship To: Anywhere

Allen Edmonds "Byron"

Asking
USD150 -> massive price drop to SOLD!
... shipping is separate. Because these are shoes. And they are heavy.
Shoe trees not included. Unless you wanna pay for them and shipping.
Brown captoe oxfords with brogueing on the cap.
Quite a round last. Good for people with wider or shorter feet.
Leather sole, rubber heel.
Goodyear welted.
Huge amount of life left in the soles, as you can see in the picture.
Maintained with Lexol cleaner and conditioner, Kiwi brown wax polish, Meltonian brown shoe cream.
Kept in cedar shoe trees at all times.
Worn about five times. It's a little too short for me. A 9D would be better. In step is also a bit high and tight.
Made in USA... naturally.
US8.5 D Fitting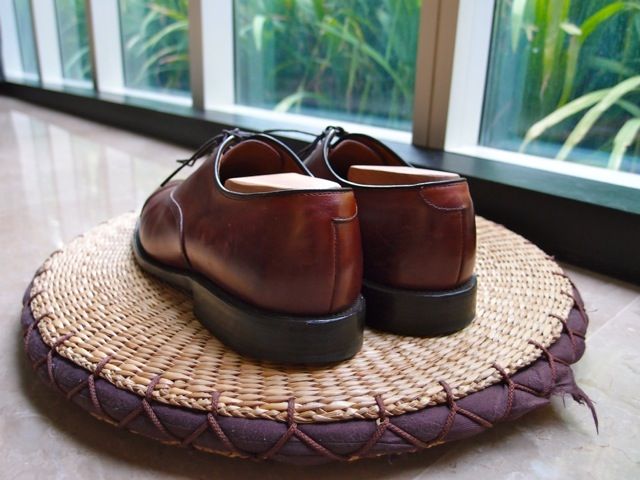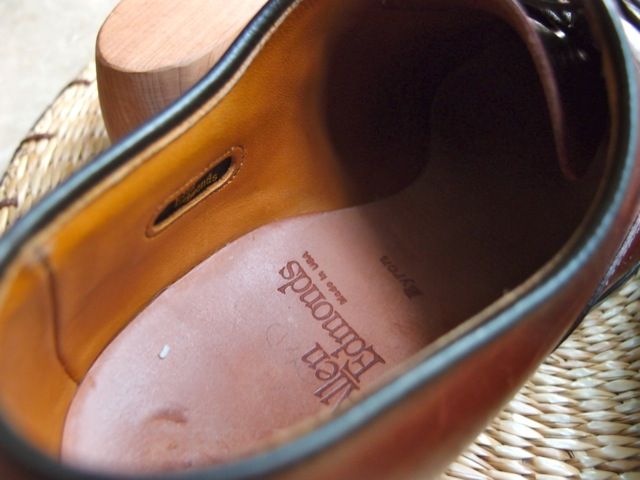 Edited by joonian - 6/6/12 at 1:11am