This Classified is Closed
For Sale:
New Brooks Brothers Shirts. Slim and Extra slim fits. OCBDs and non-irons
Will Ship To: Anywhere

Small selection of new Brooks Brothers shirts. All shirts are 100% new and first quality. There is a line through the label to prevent returns to retail stores.
Price is $43 shipped CONUS. Happy to sell to international buyers too, but there will be an additional charge for the extra shipping. I'll absorb some of the cost on that-- just PM me and we'll discuss international shipping rates.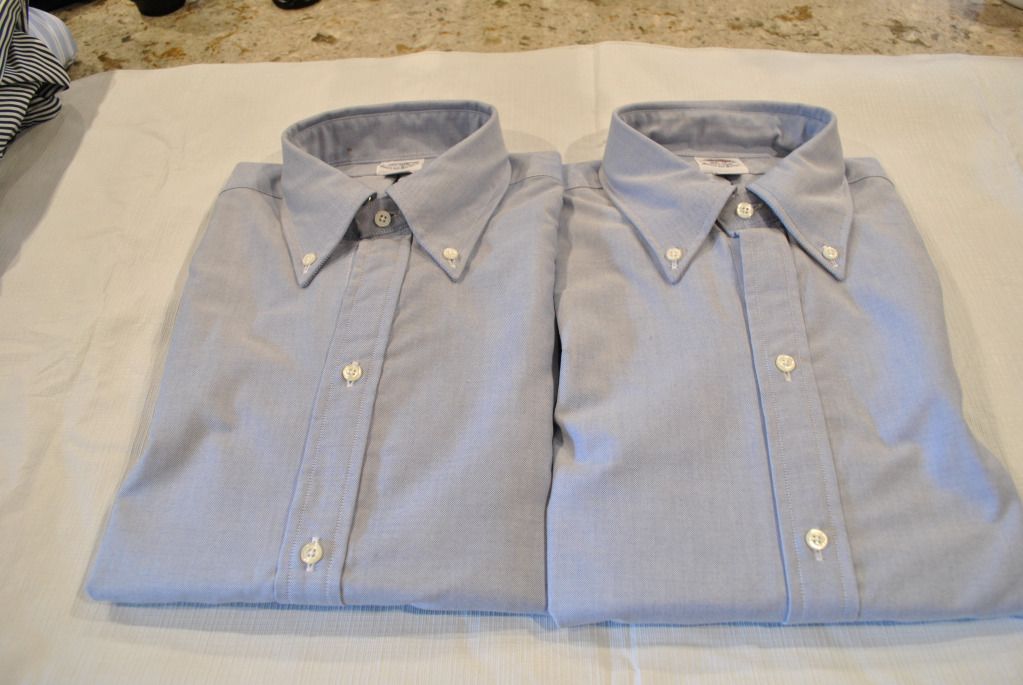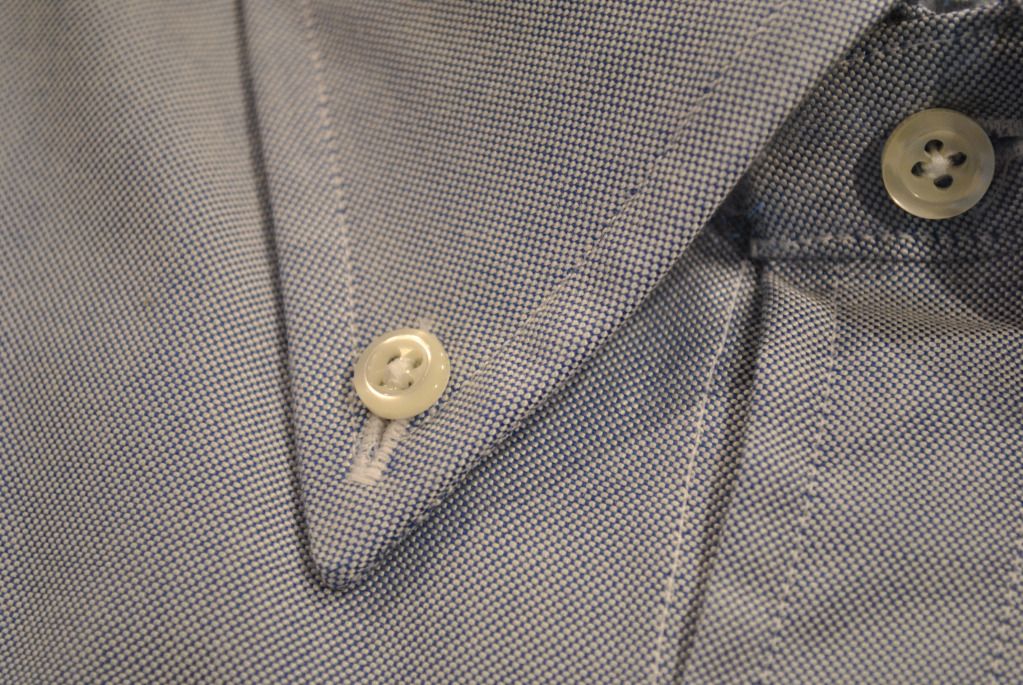 Two OCBDs/Traditional oxfords. These are really nice, thick, substantial shirts. USA made.
**BOTH SOLD**
1. 16/33. Slim fit
**SOLD**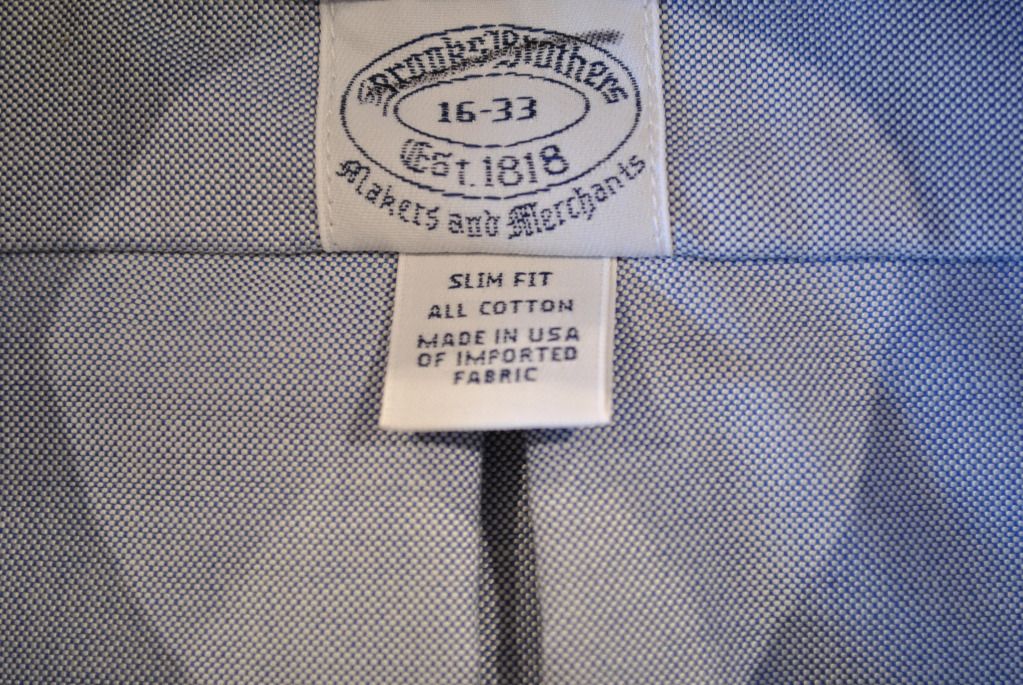 2. 16/35. Slim fit, all suprima cotton.
**SOLD**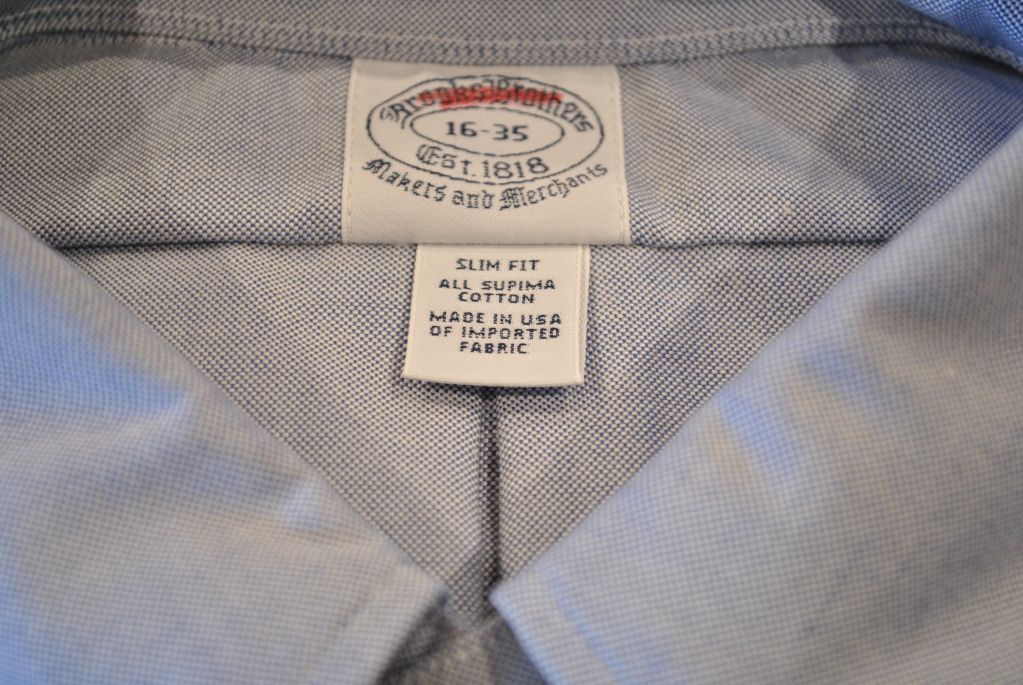 Left to right:
1. 15.5/33 Extra slim fit, non-iron. While on grey/blue stripe
.**SOLD**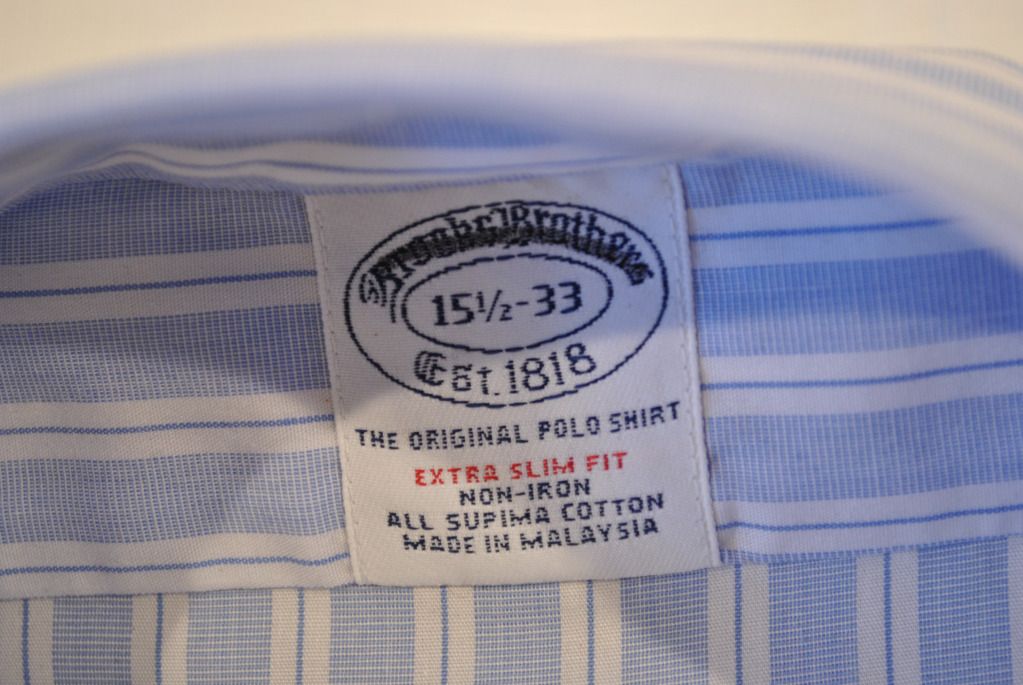 2. 15.5/33. Blue check pattern. Extra slim fit, non-iron.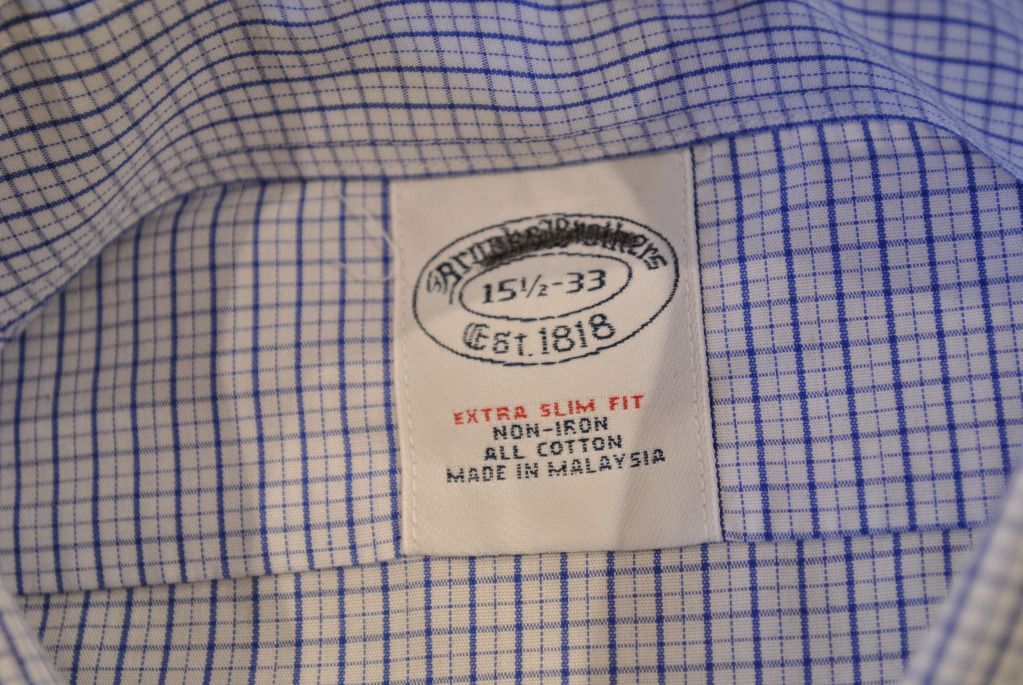 3. 15.5/34 Slim fit, Egyptian cotton, Italian woven and USA made. Green and purple stripe.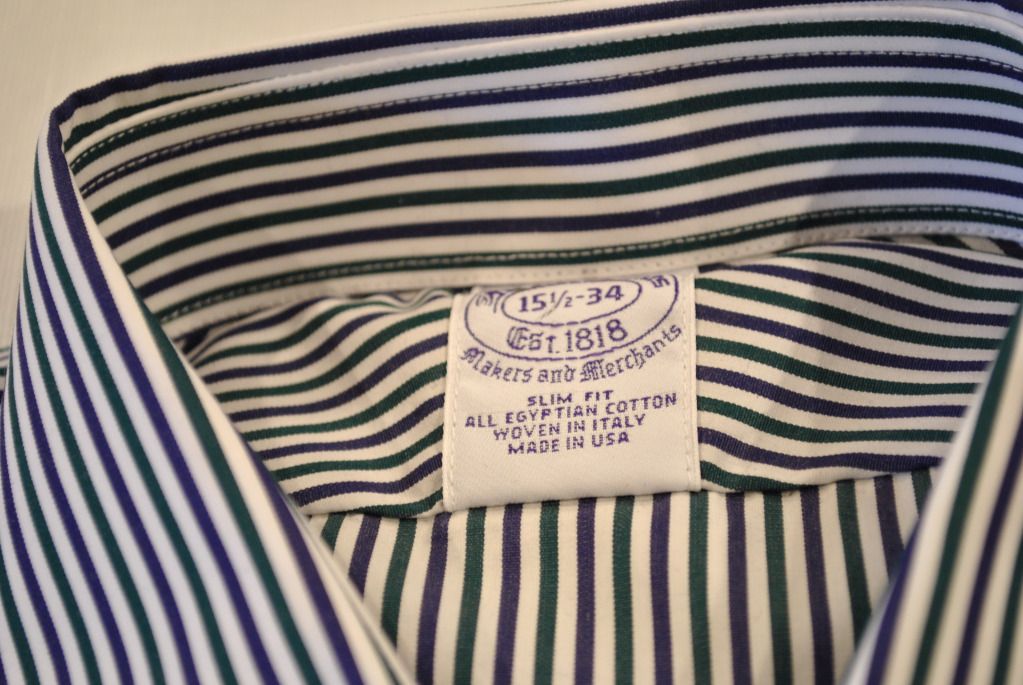 Edited by AMProf - 6/4/12 at 1:13pm