This Classified is Closed
For Sale:
Brand new Brooks Brothers Ties! Wools and Repps
Will Ship To: Anywhere

Selection of completely new Brooks Brothers ties. All of these ties are first quality. The labels have a line through them to prevent return to a Brooks Brothers retail store.
Price is $30 each, CONUS shipping included
. Happy to also sell to international buyers, but there will be an additional charge for the extra shipping. Contact me and we'll work something out.
Wool Ties
. Sure, its summer now, but in a few months you'll be wanting to rock these: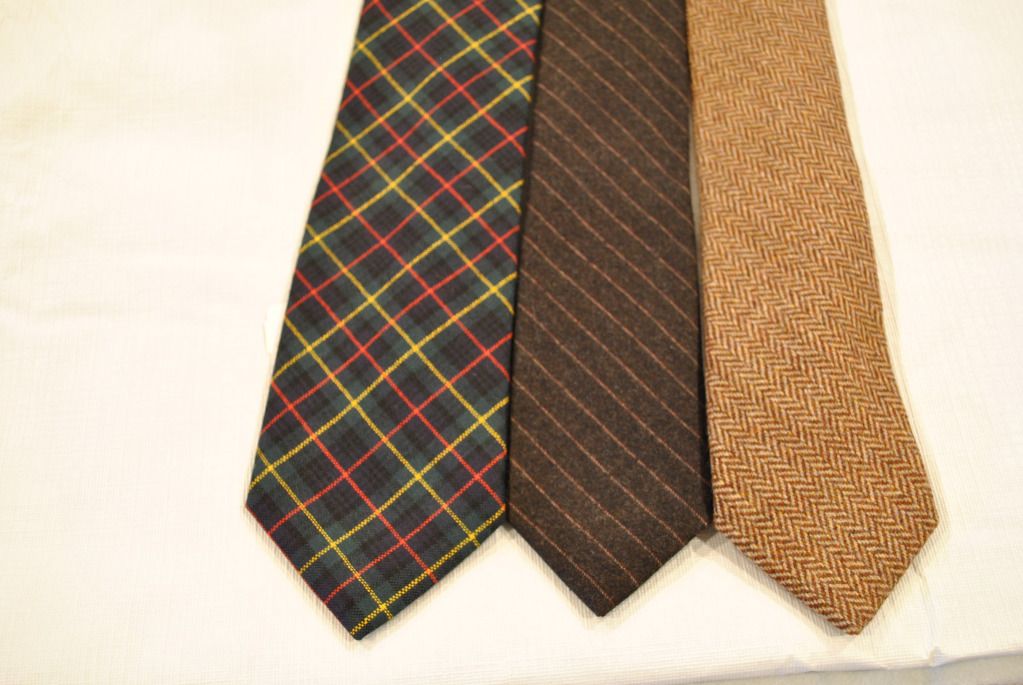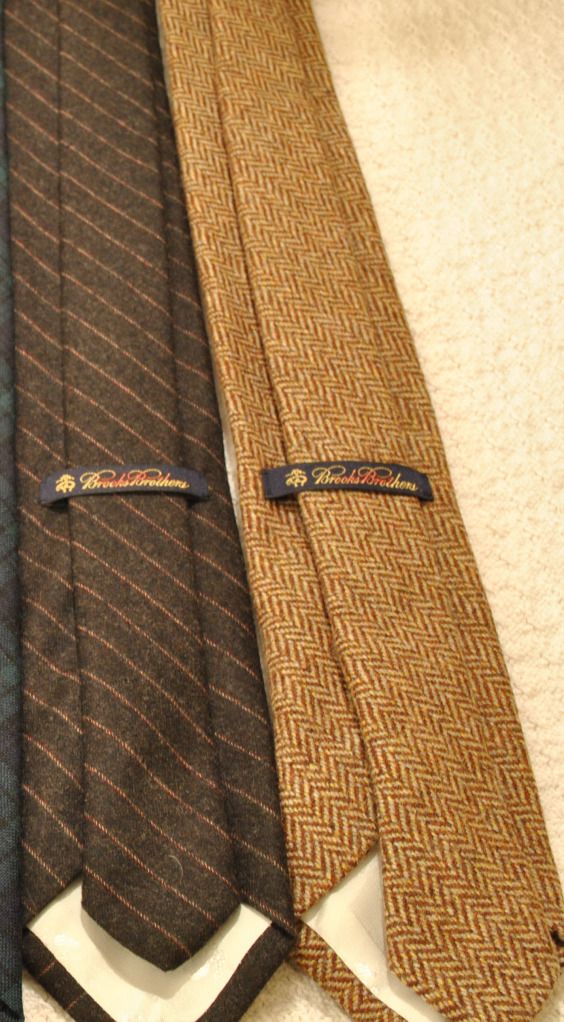 Moving left to right:
1. Green/red/yellow plaid. 3.5" wide, 100% wool.
2. Charcoal grey with tan pinstripe. 2.75" wide. 100% wool. $75 retail price
3. Tan herringbone. 2.75" wide. 100% wool. $75 retail price
Repps/Stripes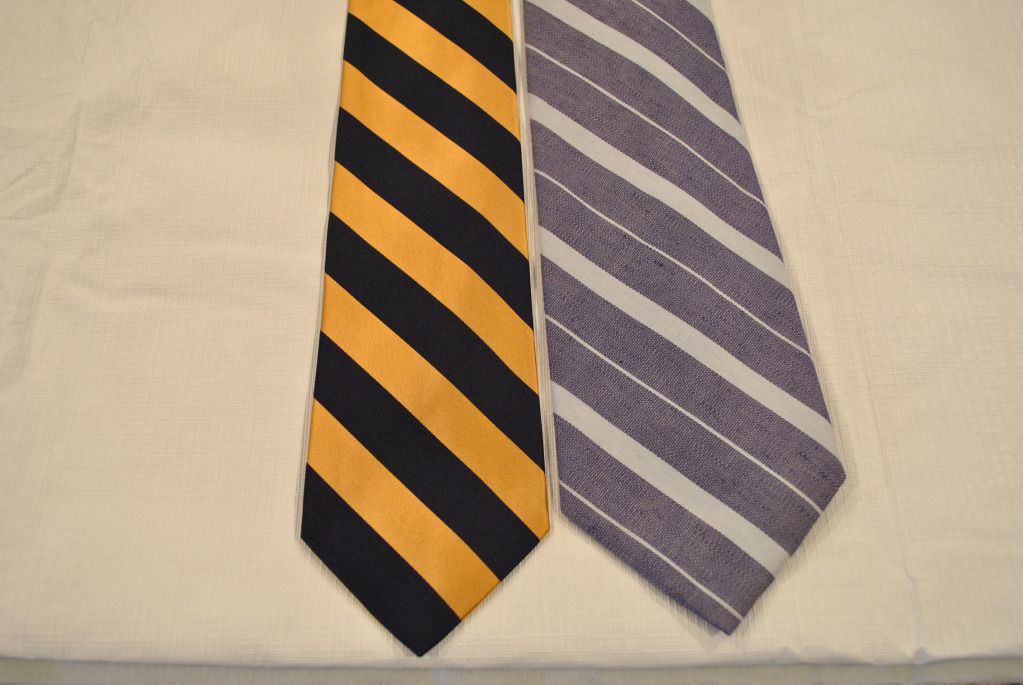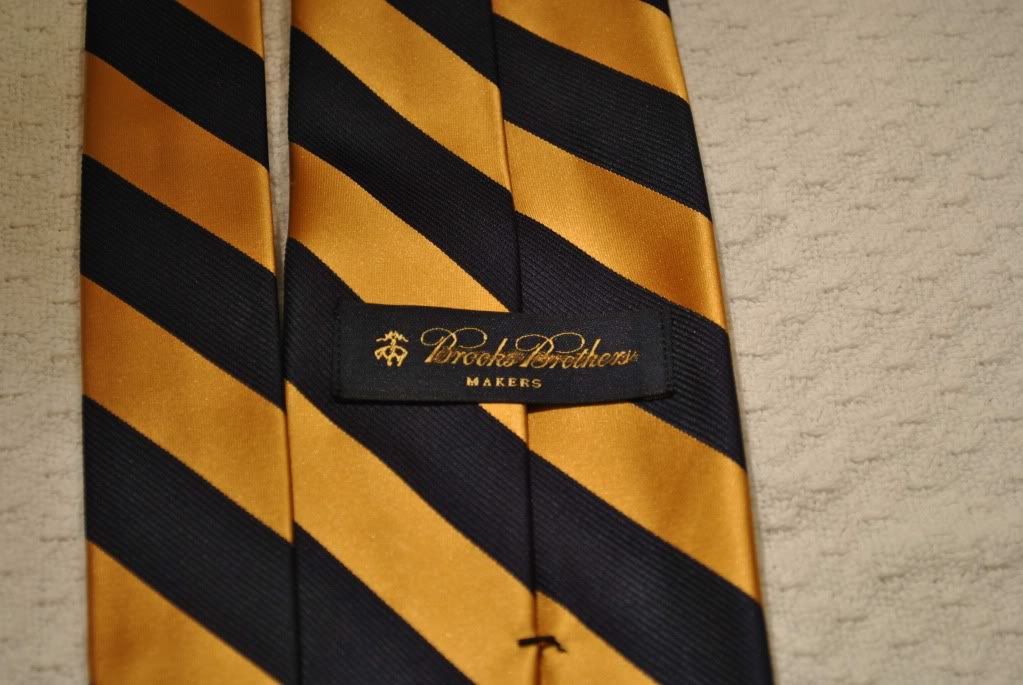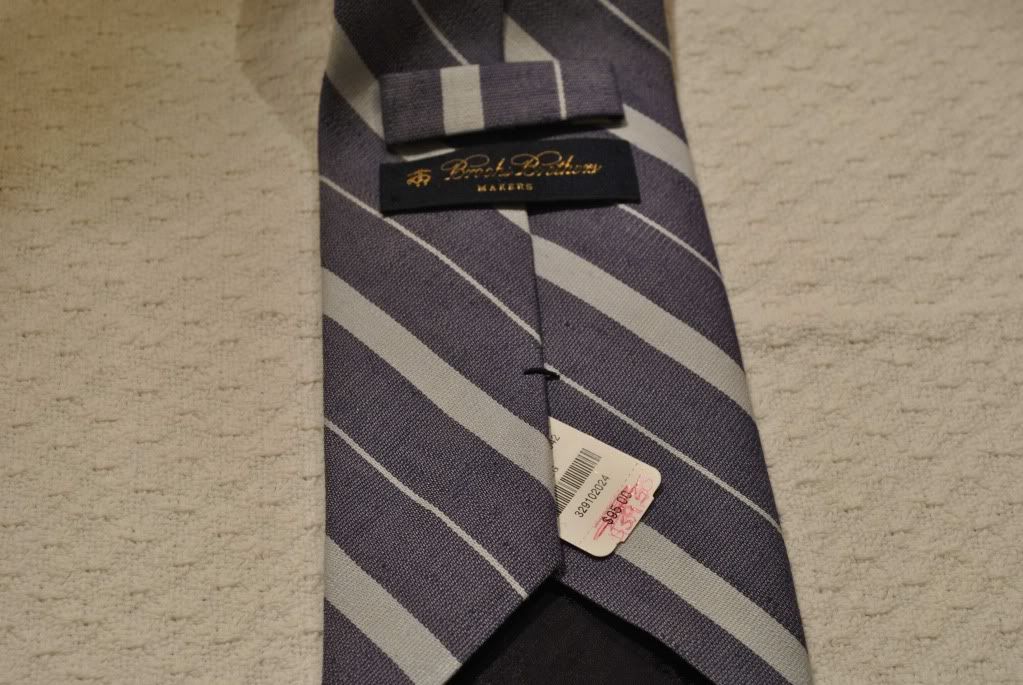 1. Gold/Navy. 3.5", Silk
2. Grey stripes, 62% linen, 38% cotton, 4" , retail price $95.00 **
SOLD
**
The Solids
**ALL Solids SOLD**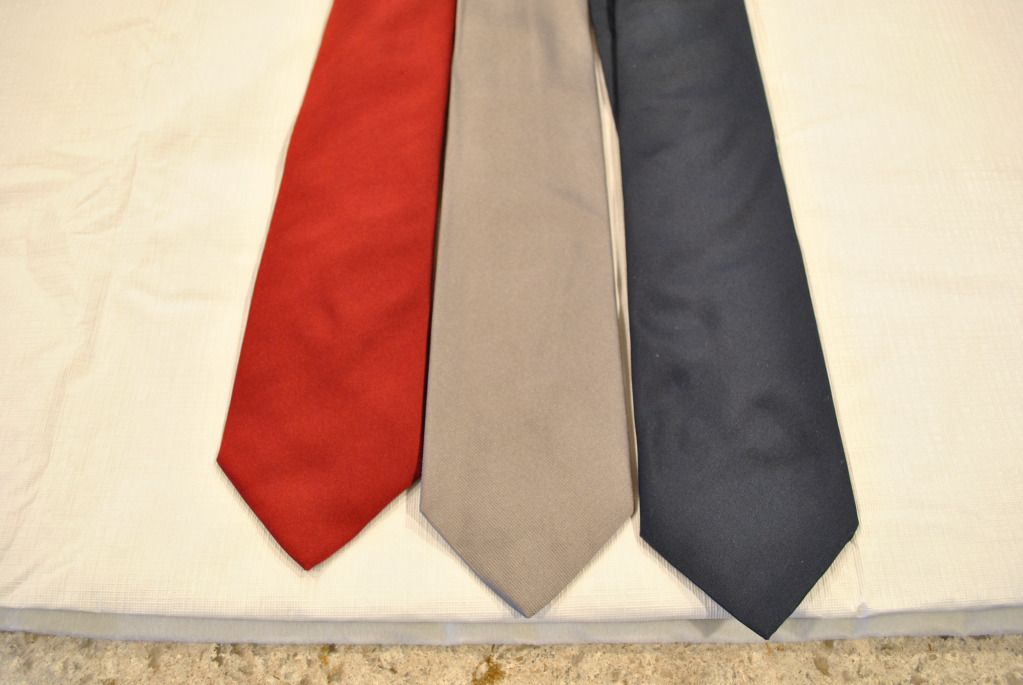 Left to right
1. Red. 2.75", silk.
2. Grey. 2.75", silk. Has a neat diagonal twill pattern (see close up below).
3. Navy. 2.75", silk.
Close up of #2 show the weave (just the one on the right):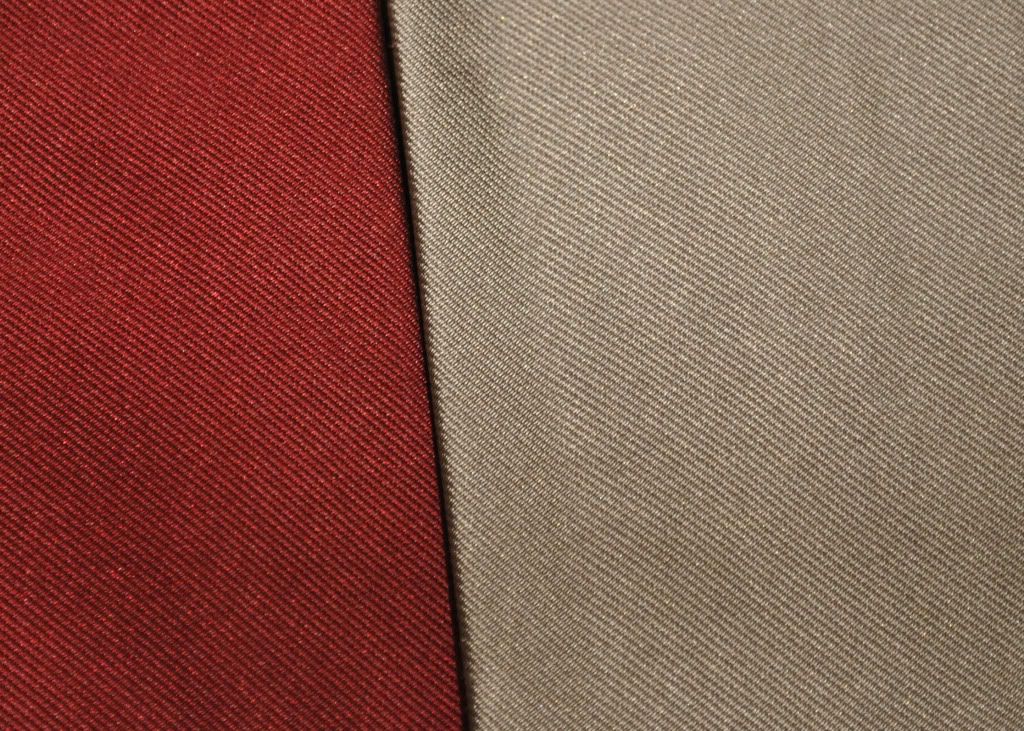 Edited by AMProf - 6/25/12 at 7:35am