This Classified is Closed
For Sale:
Price Drop-Closet Cleaning- Incotex and Incotex for Zegna
Will Ship To: Anywhere

Both pants have been worn twice. I realize that I do not like pleats, at all, except when wearing a suit. These pants have been brushed before and after each wear. Both are charcoal grey and 100% wool. Please see pictures for measurement. Will discount for purchasing both pairs.
The Incotex are a flannel weight-Dbl Pleat-$
75
$65
SOLD
Warning: Spoiler!
(Click to show)
a href="
http://s910.photobucket.com/albums/ac302/gyasih/Incotex/?action=view&current=IMG_1137.jpg
" target="_blank">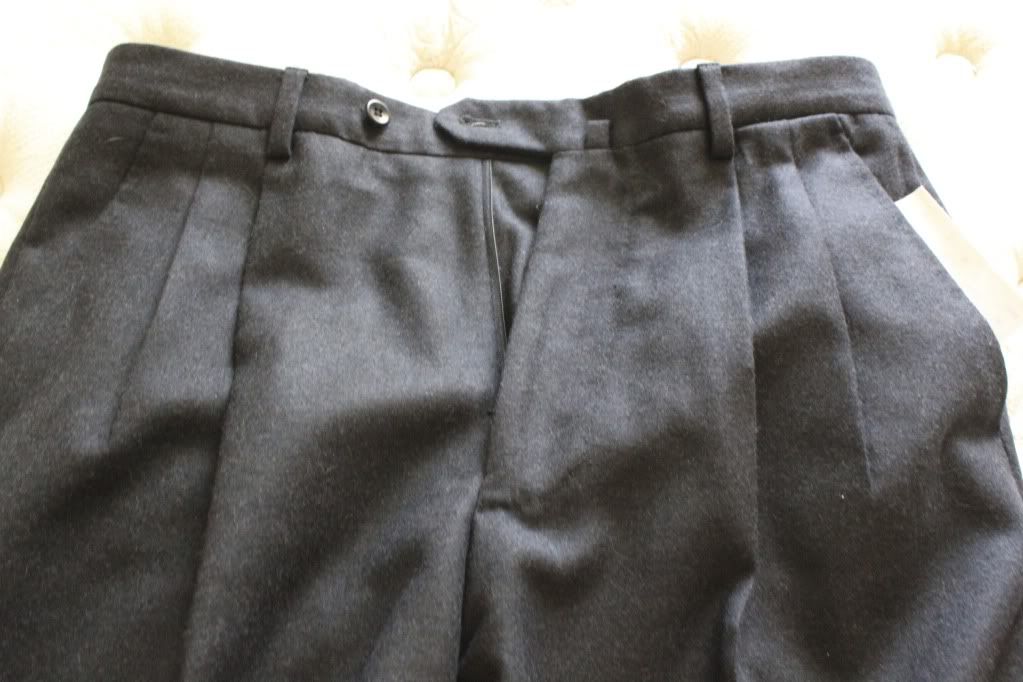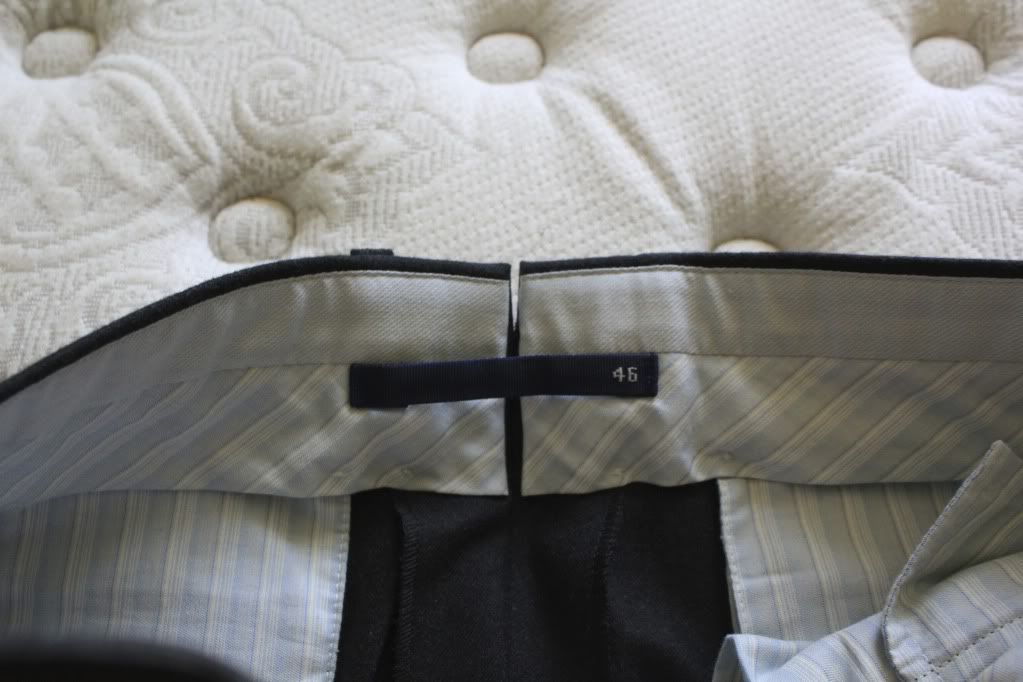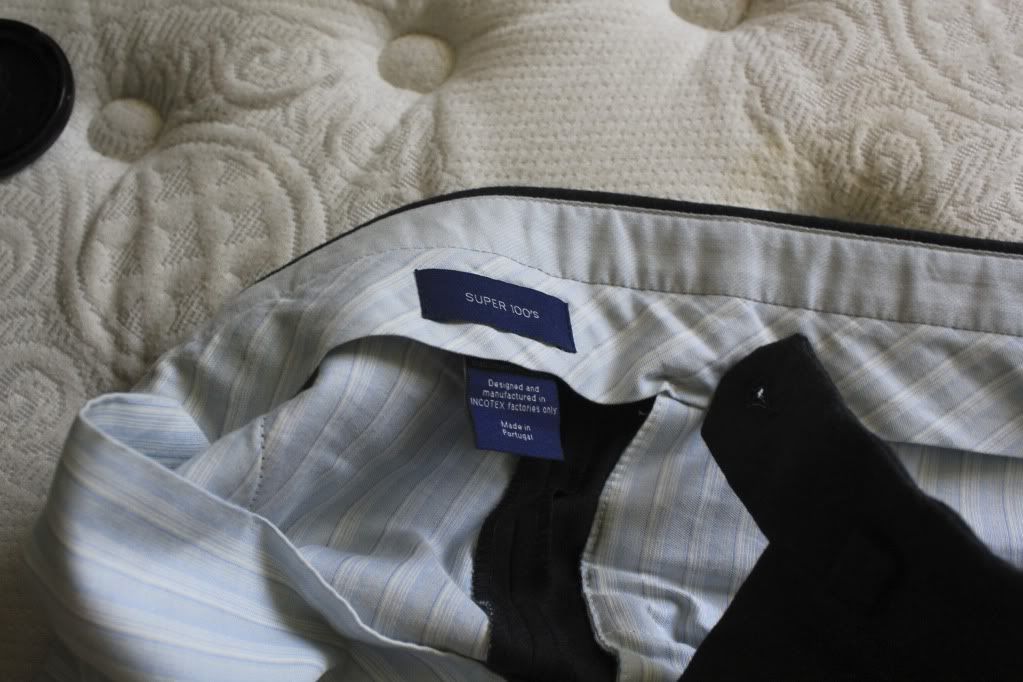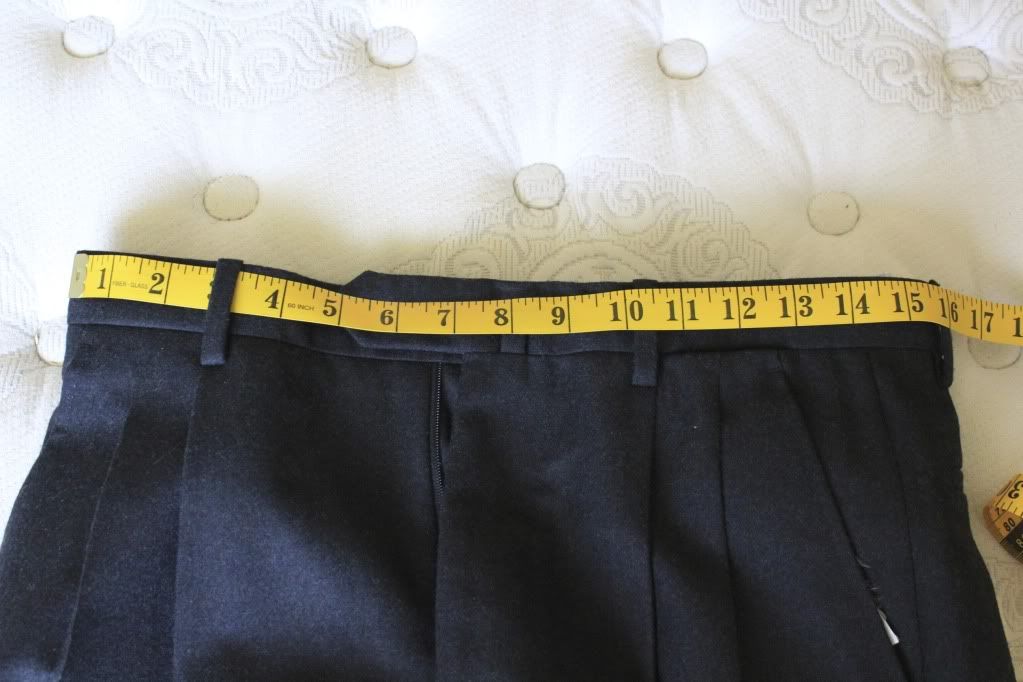 The Zegna can be worn three seasons-Single Pleat-
$55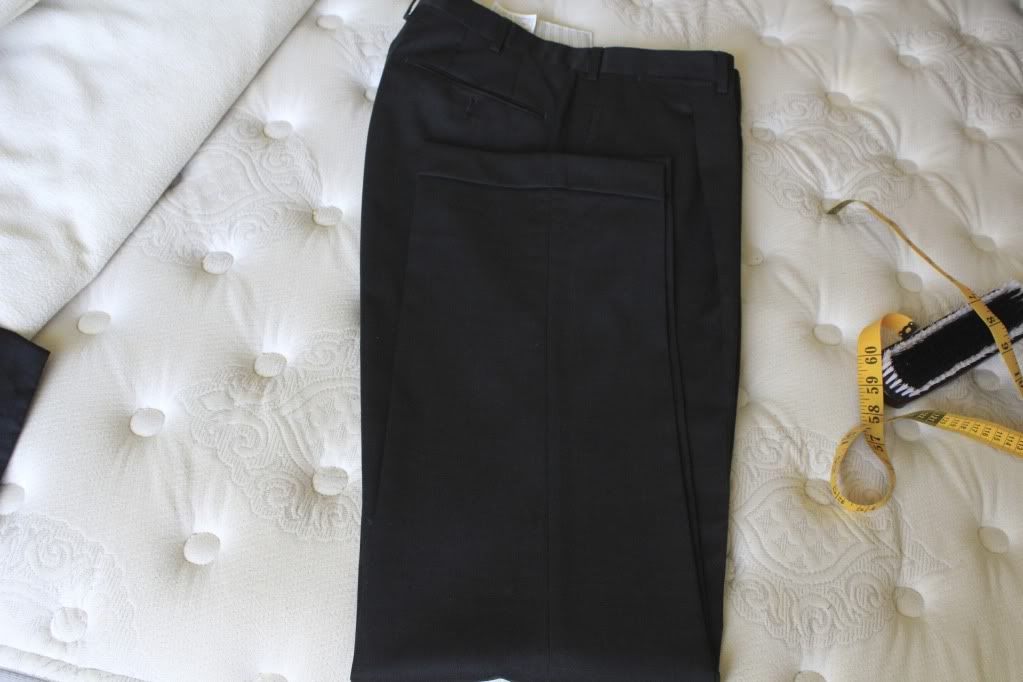 Warning: Spoiler!
(Click to show)
Edited by gyasih - 5/12/12 at 1:54pm