Quote:
Originally Posted by
bengal-stripe
Zug leather was developed in the Swiss town of Zug.
Die difference between Zug leather and any old grain leather, was the fact that the thrifty Swiss introduced some waste product of the Swiss chocolate industry (cocoa molasses, or whatever it was) into the tanning or finishing process. So traditionally Zug leather had a nice chocolate smell.
Whether modern Zug leather still comes from Switzerland and uses chocolate in it's formula, I doubt somehow.
AFAIK, Zug was Scottish tannery W & J Martin's trademark. Just like Nettleton's trademark Loafer, it is now a generic name.
http://www.trademarkia.com/zug-wj-martin-72285033.html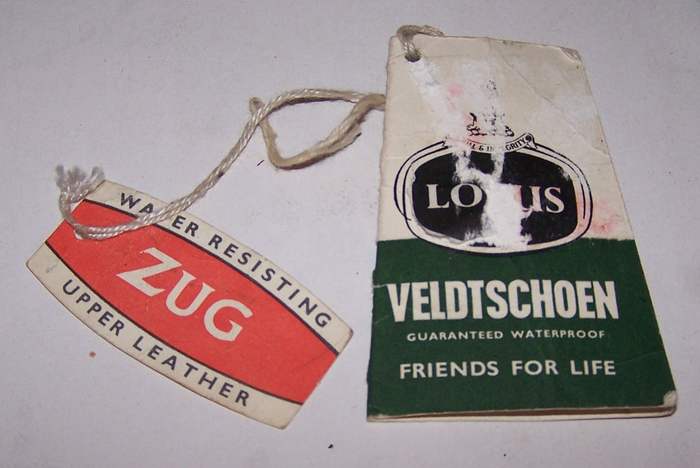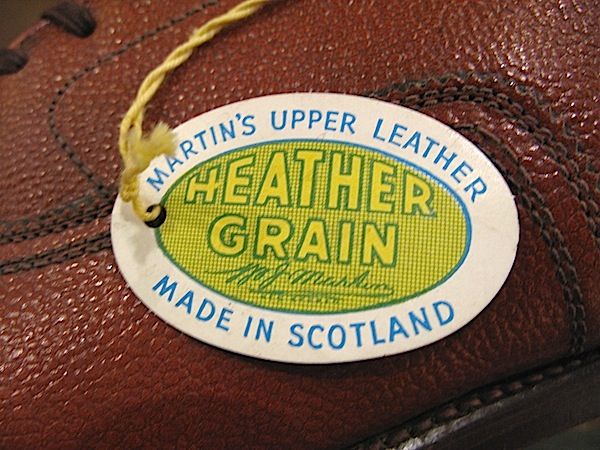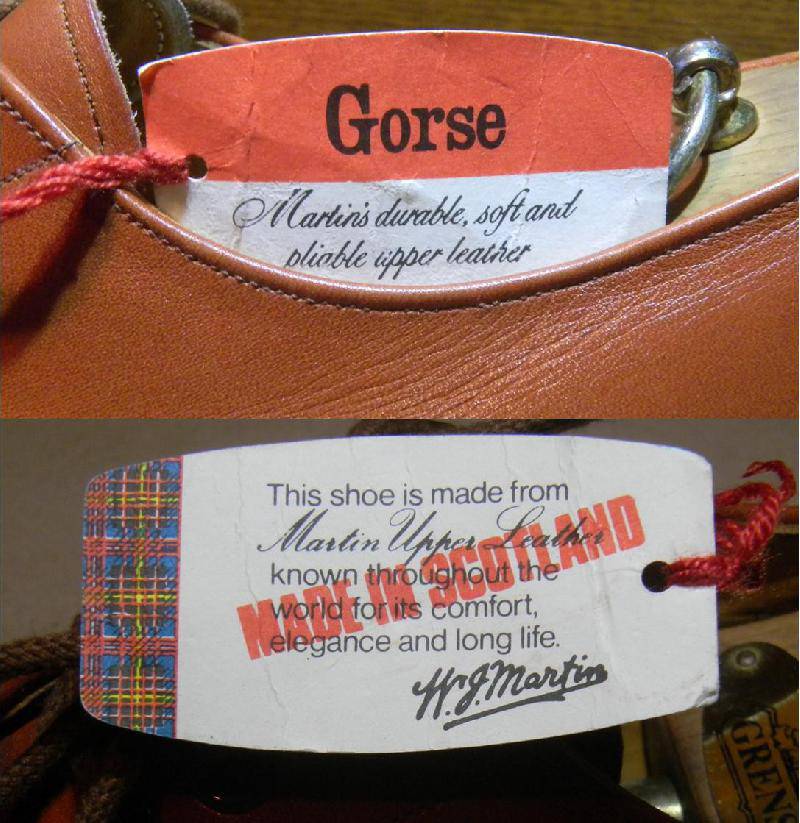 England tannery William Paul also made scotch grain leather and named it Beva.
Quote:
http://www.johnlobbltd.co.uk/history/bwpages/21.htm
Made of waterproof Beva leather, this boot has been evolved after considerable experiment, and incorporates the best principles of the French and Swiss designs.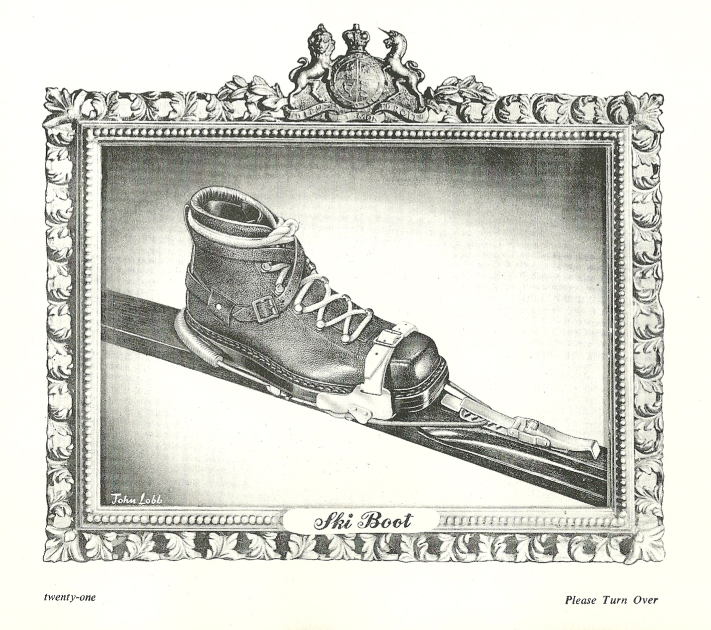 Here is a recipe for Zug and Beva.