This Classified is Closed
For Sale:
Brooks Brothers Black Fleece Casual Shirt
Will Ship To: Anywhere

New Brooks Brothers Black Fleece shirt.
SOLD
Comes from the BB clearance center. 100% new and in perfect condition. Tag has line through it to prevent returns to retail stores.
This is a casual shirt, grey plaid, very thick and substantial. Nice buttons and nice detailing on the shirt.
Size BB2, which according to the BB size chart corresponds to about a 15.5/34 (see size chart here:
http://www.brooksbrothers.com/content/Fullpages/sizechart.tem?popup=1
Retail price originally was $165.00
Will sell for $50. Shipping in CONUS is free. Outside of the US, please contact me and I will quote you a shipping price.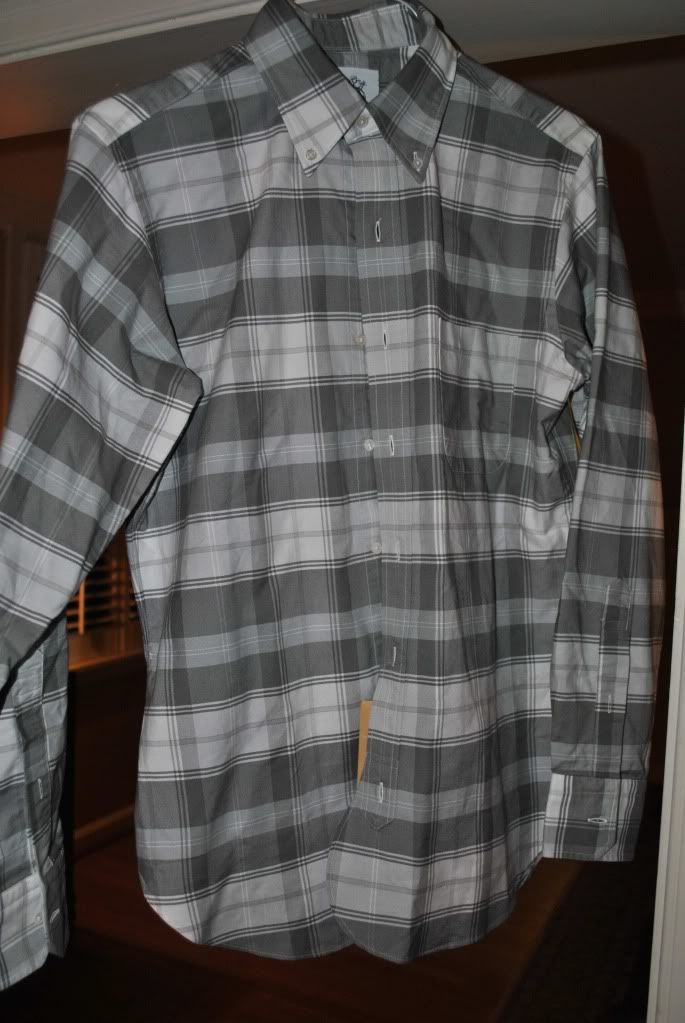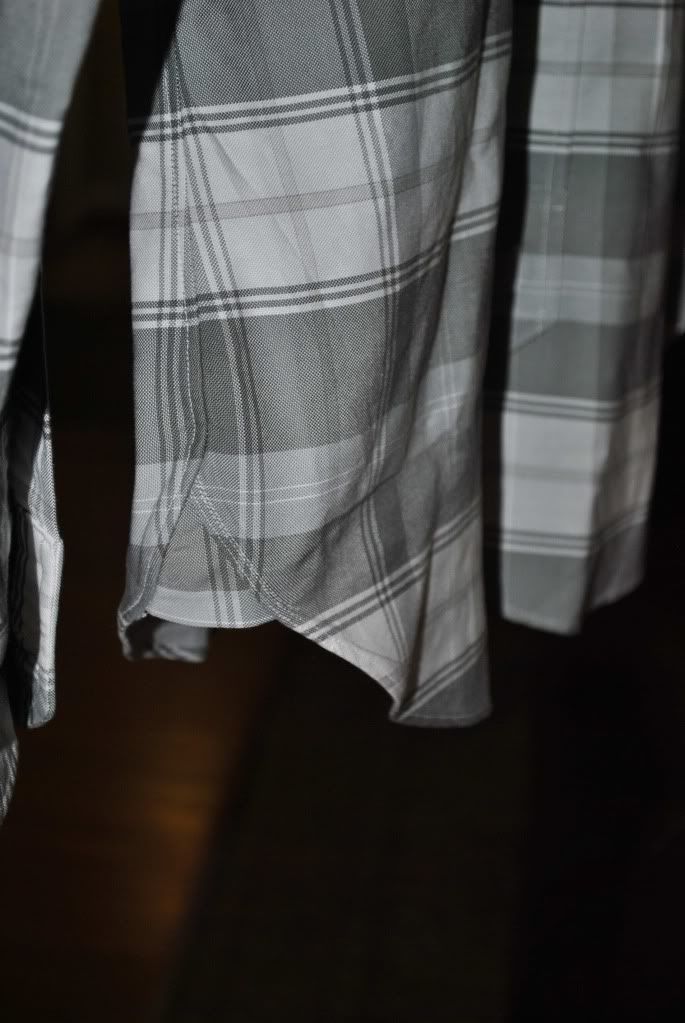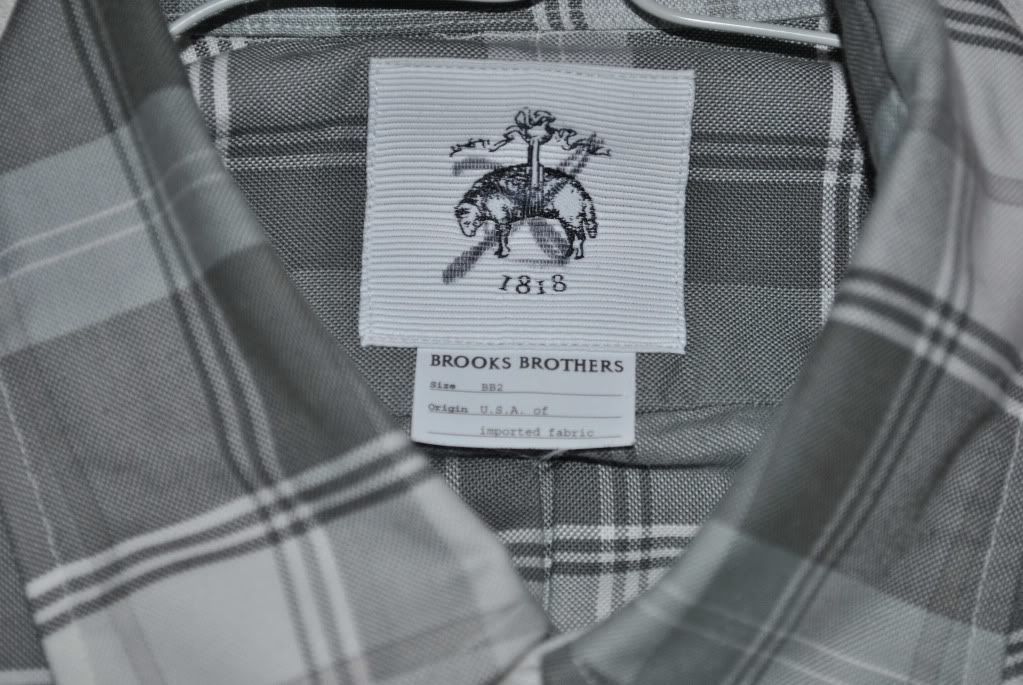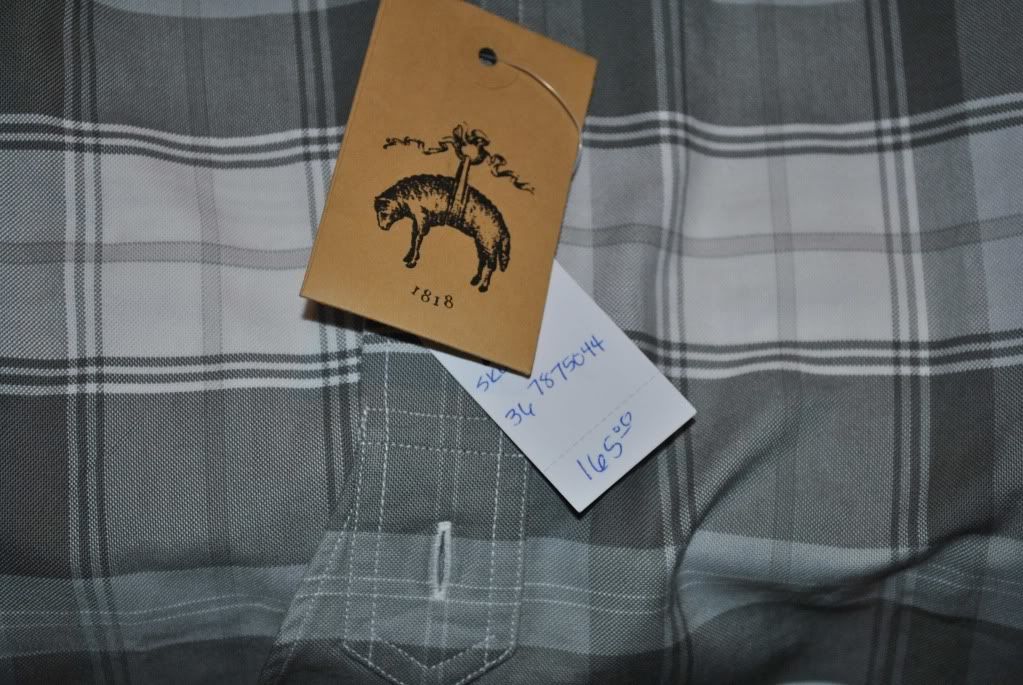 ALso see a selection of BB ties for sale here:
http://www.styleforum.net/t/286216/new-brooks-brothers-ties#post_5178264
Edited by AMProf - 2/10/12 at 11:43am