Quote:
Originally Posted by Nantucket Red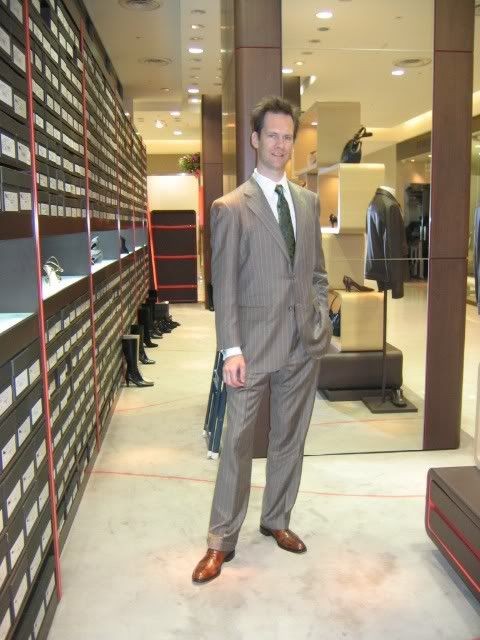 Thought I'd post this again since my previous 900+ posts got lost in the Crash of '06.
The Bruno Magli Platinum Line, as comfortable as they are beautiful.
those are great shoes. I have to say - you must really stand out in tokyo.