This Classified is Closed
For Sale:
INCREDIBLE Vintage Navy Blue Cashmere (?) Custom Patch Pocket Blazer 42 R or S
Will Ship To: Anywhere

Hello Gentlemen,
Up for sale is an outstanding vintage navy patch pocket blazer in size 42 R. This incredible blazer is an anchor of any gentleman's wardrobe. This blazer is made of what I am almost positive (5 years of selling) is 100% cashmere, but I cannot be certain as there are absolutely no tags of any sort. The fabric is unbelievably soft. The quality is incredible on this blazer, pickstiching and handwork all around! Full canvas construction, fully lined in an incredible blue paisley lining. The pockets are also all lined in the same blue paisley lining! There are little patches of the blazer fabric sewn below the inner armholes! Completely natural shoulder, three patch pockets, single vent, 3/2 roll (there appears to have never been a top button.) Cool textured silver buttons - a one-of-a-kind jacket that you need to own! This jacket is in excellent pre-owned shape - the liner needs to be mended in the right armpit, an easy fix reflected in the price. (Any spots are a result of my camera lens.) No tags - fits roughly like a 42 R or S, please go by the measurements. Price includes Priority Mail shipping CONUS, international buyers welcome - PM for a quote.
Measurements:
Chest (flat across front) - 22"
Shoulders (across back) - 19.25"
Length (down back, bottom of collar) - 29.75"
Sleeves (from shoulder) - 23.5" (with about 0.75" to take out)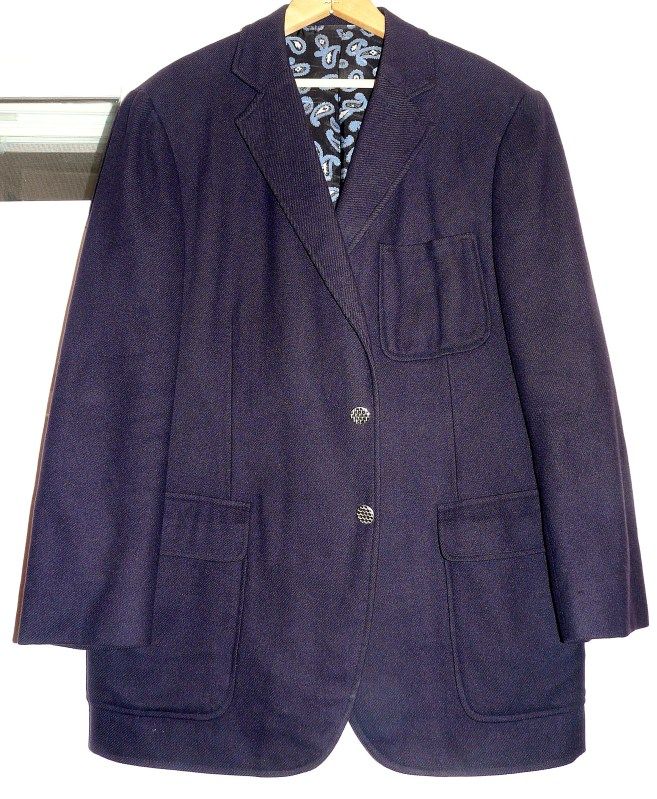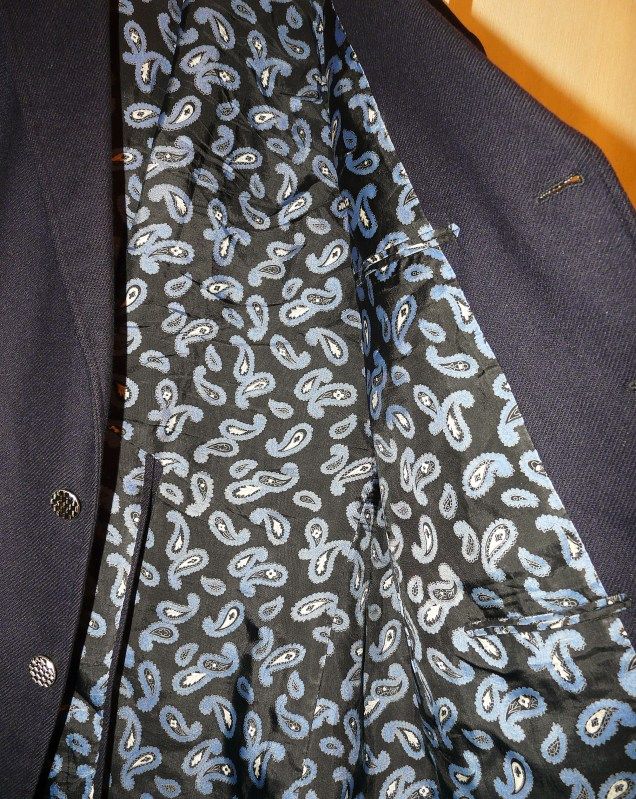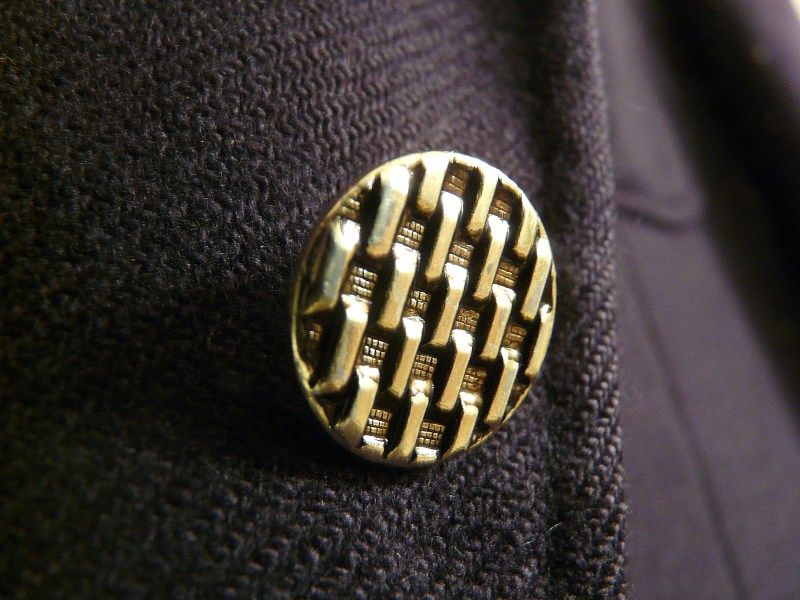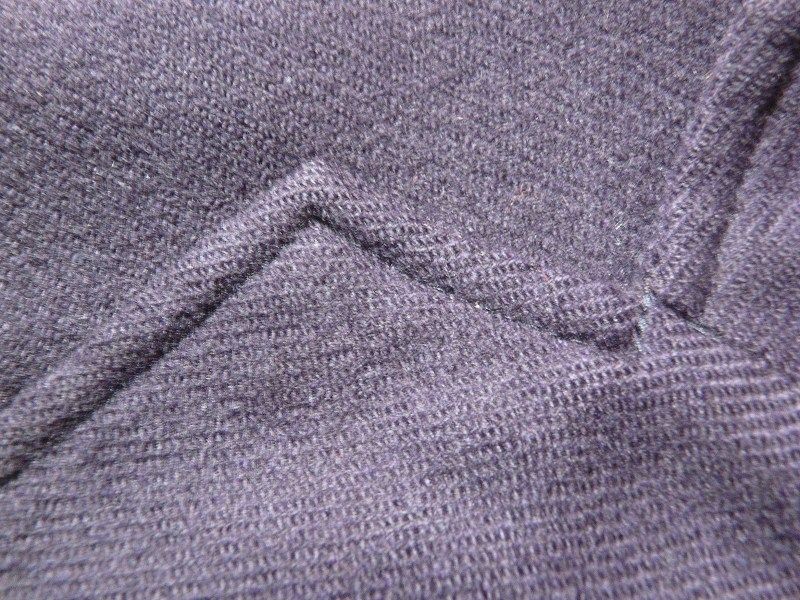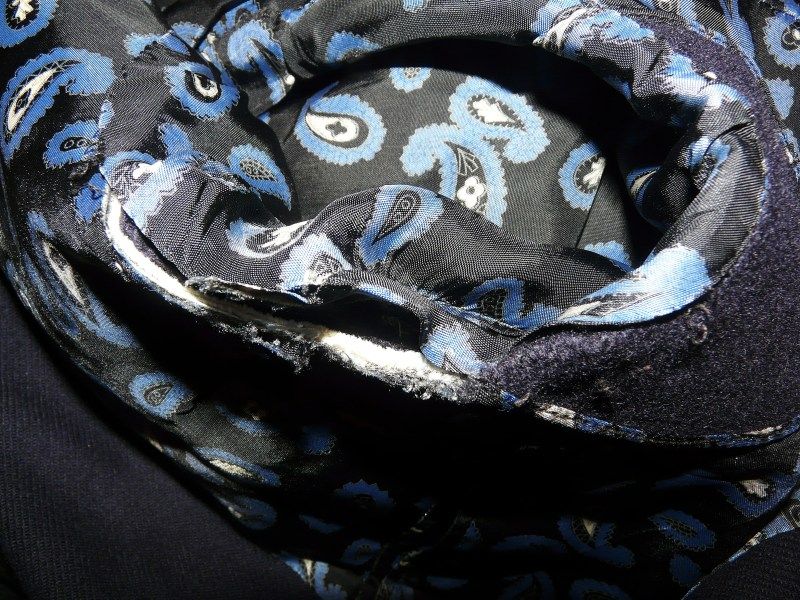 Let me know if you'd like more pictures or measurements!
Thanks!
Edited by Coal_Mining_Polak - 2/13/12 at 5:03pm