This Classified is Closed
For Sale:
38R Tan Unstructured Cotton Polo Sport Coat
Will Ship To: CONUS

SOLD!
Purchased last year from someone on the forum. It's excellent but a little too snug for me (I'm more a 40) so it's time to move it along.
Fully unlined, unstructured, soft shoulders, 2 button, single vent, normal lapels. No material tag, but I'm certain it's 100% cotton. It's a very soft cotton with some drape to it.
The lighting made some pics look cream color, but its a standard light tan, sand color. The last 2 pics are the most accurate.
18 shoulders, 24 3/4 sleeve, 20 pit-to-pit, 18.5 waist, 31 boc.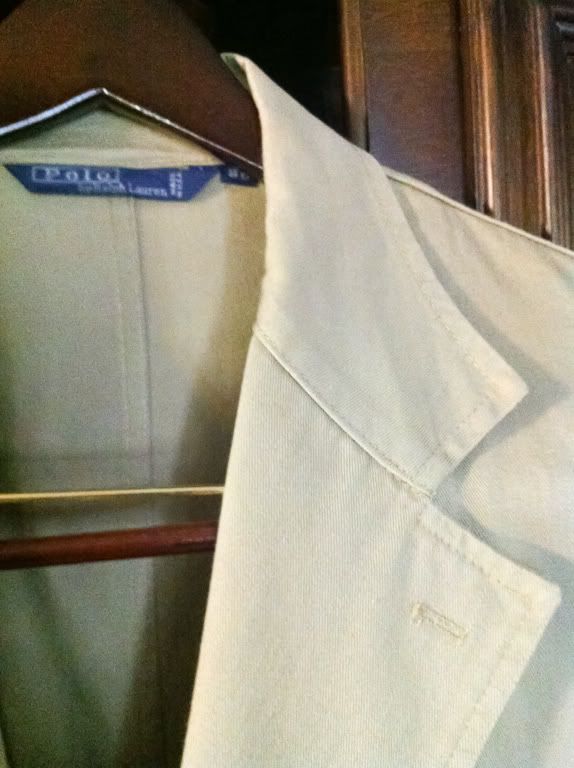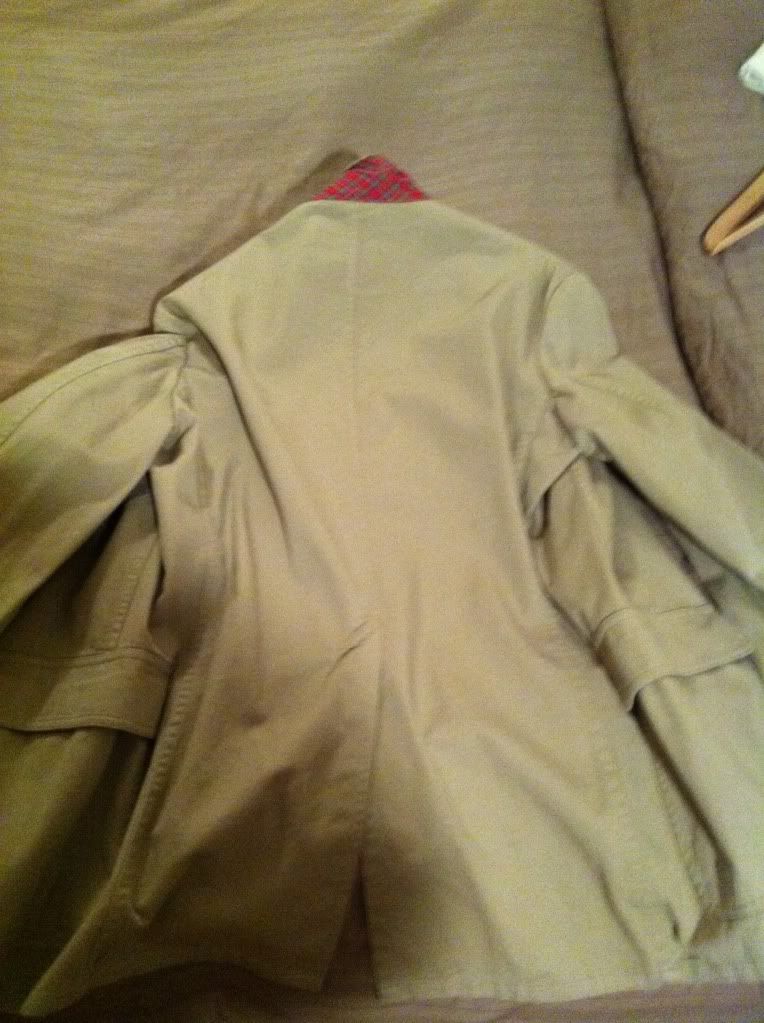 Edited by razl - 1/18/12 at 2:53pm