This Classified is Closed
For Sale or Trade:
Drop: Allen Edmonds 10 E Burgundy Shell Cordovan Cambridge Shortwings
Will Ship To: Anywhere

I can't quite make these shoes work on my half size larger feet. I can put them on, but wouldn't want to walk around all day in them. Maybe they'll be better for you.
They are used, but as you can see, there is still a lot of life left in the original soles. All I have done since picking them up is condition them a bit, and brush, and brush, and brush. There was a scuff on one of the toes, I've tried to capture it in one of the pictures, but conditioning (and brushing) seem to have made it much less apparent. A couple of the pictures appear dark - the shoes are burgundy, not black.
Price is for Paypal, and does not include shipping. I'd expect US Priority to be $15, but we can discuss other options. For international, contact me to discuss. Under 25 posts on SF, please contact me to discuss other terms.
I'm also open to trades, but I'm trying to save my paypal pennies for something similar to call my very own, so trades would have to be very tempting.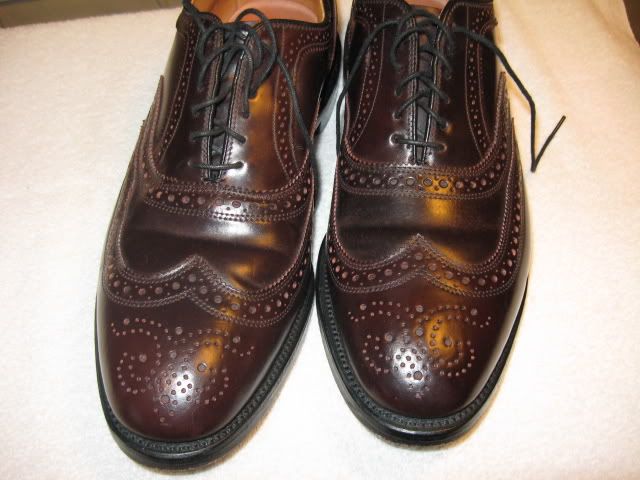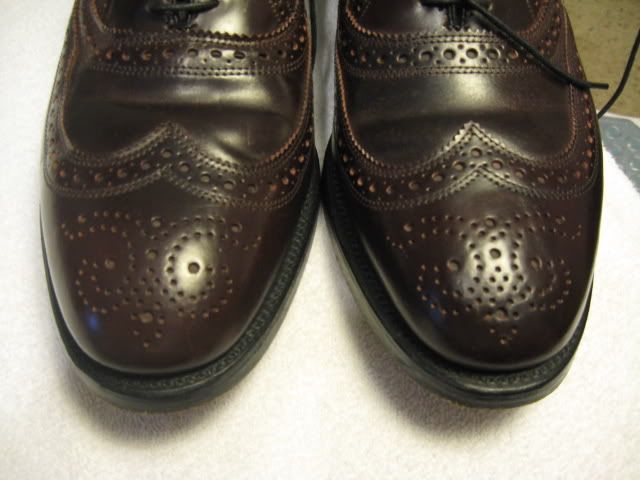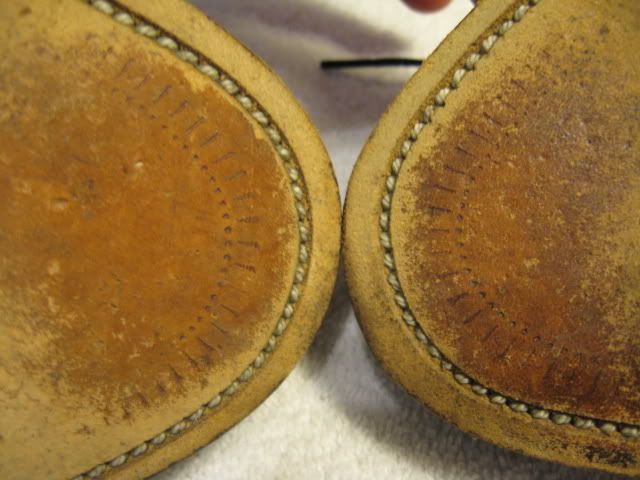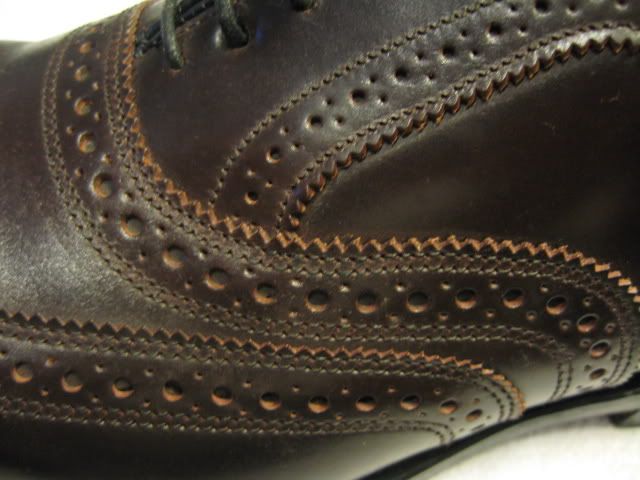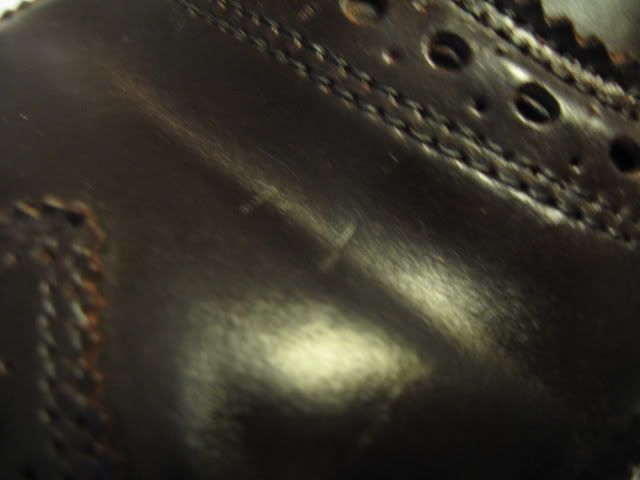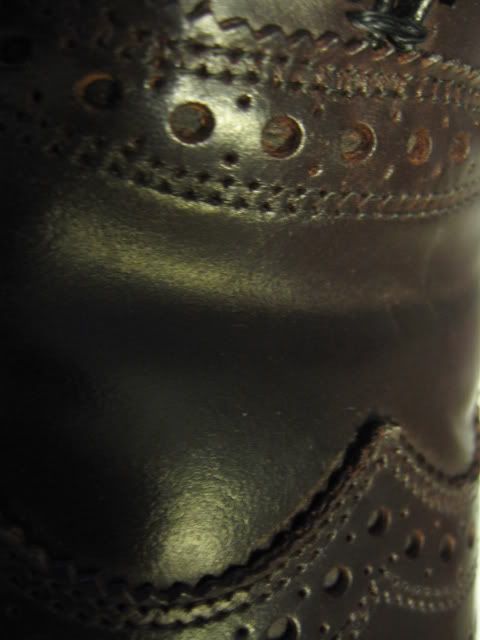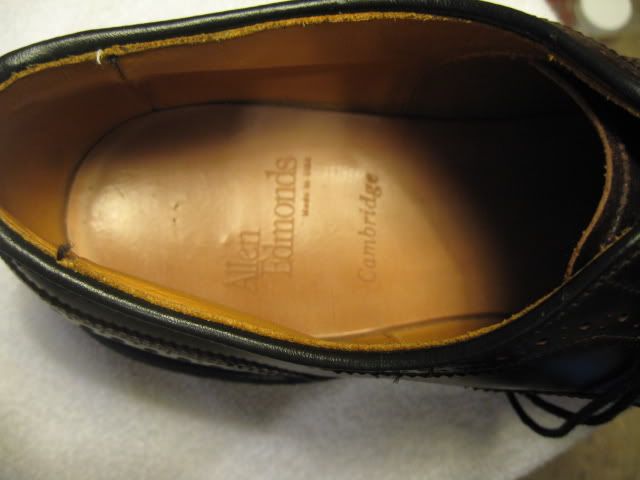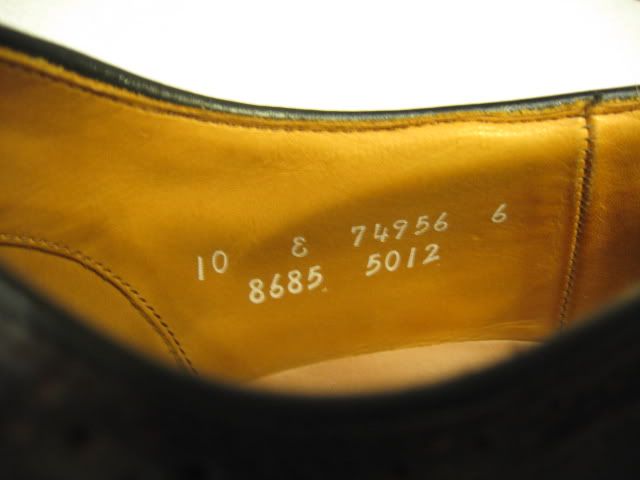 Edited by Patrologia - 1/23/12 at 12:36pm