Quote:
Originally Posted by
kev777
Pictures out the box of the new arrivals in natural light (Pic Heavy) Linea Maestro MTO Austerity Brogue Ben last Dark Brown Naturcalf. Really really impressed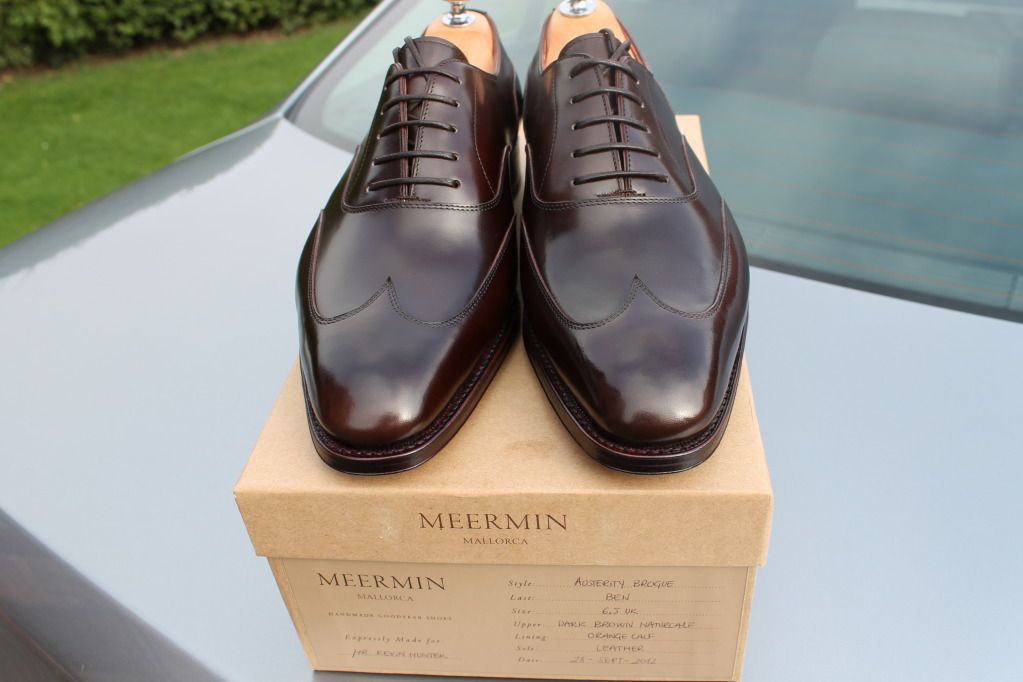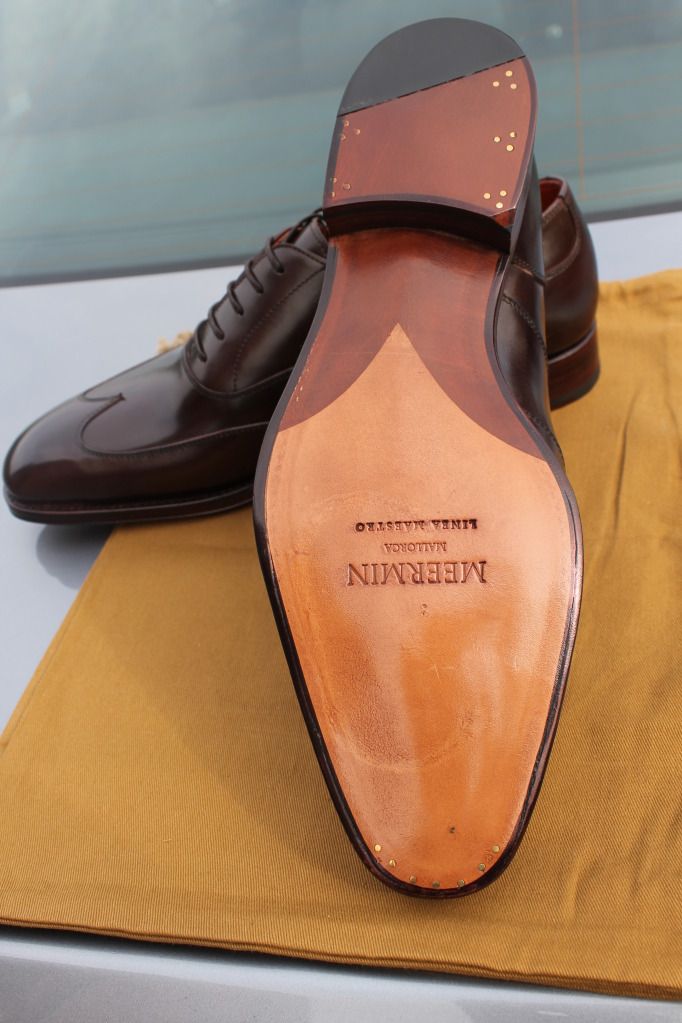 Warning: Spoiler!
(Click to show)
Koolest pics around!!! So refreshing, many thx. How's the fit? can you compare fit with JL?