This Classified is Closed
For Sale:
Shoes sz 9-10.5 Closet Clearing Sale-Alden Shell Cordovan, Crocket and Jones for Polo, Ferragamo
Will Ship To: Anywhere

I am trying to clean out my closet of some of the lightly worn shoes that I rarely wear. Please let me know if you have any questions. I will entertain all reasonable offers. I will ship
internationally for $10 extra
. Please PM me with questions.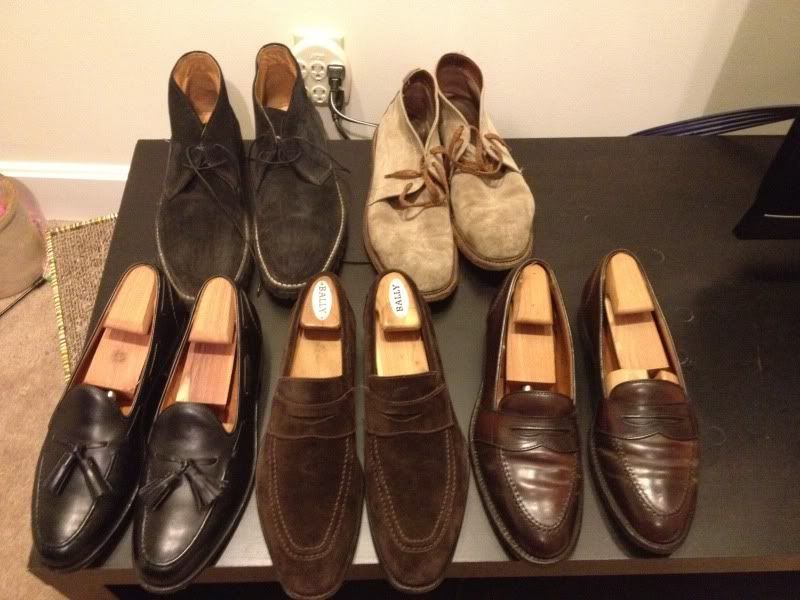 1. Polo by Crockett and Jones Black Marlow Tassel Loafer- I purchased this in the recent RL sale and have worn it about five times. Unfortunately, I have decided that it is too small for me and I need to try and purchase the correct size. My loss if your gain.
$225 CONUS--now $200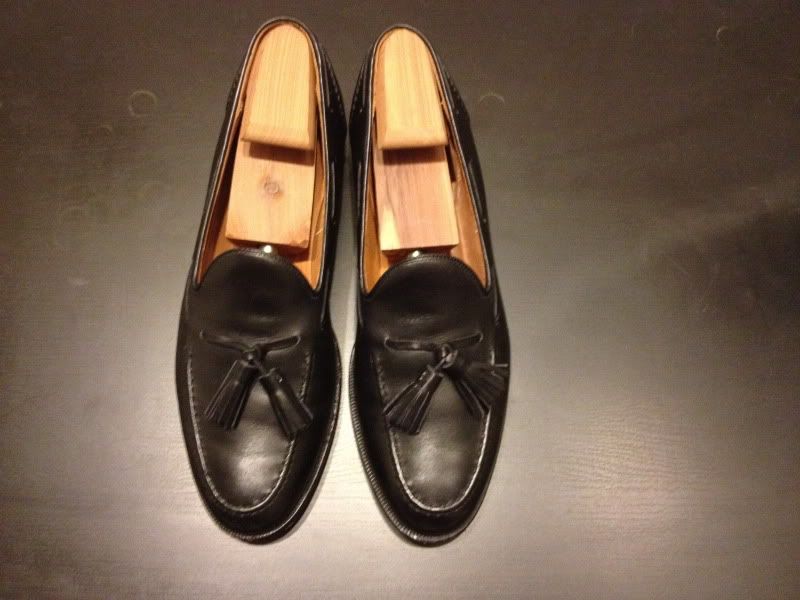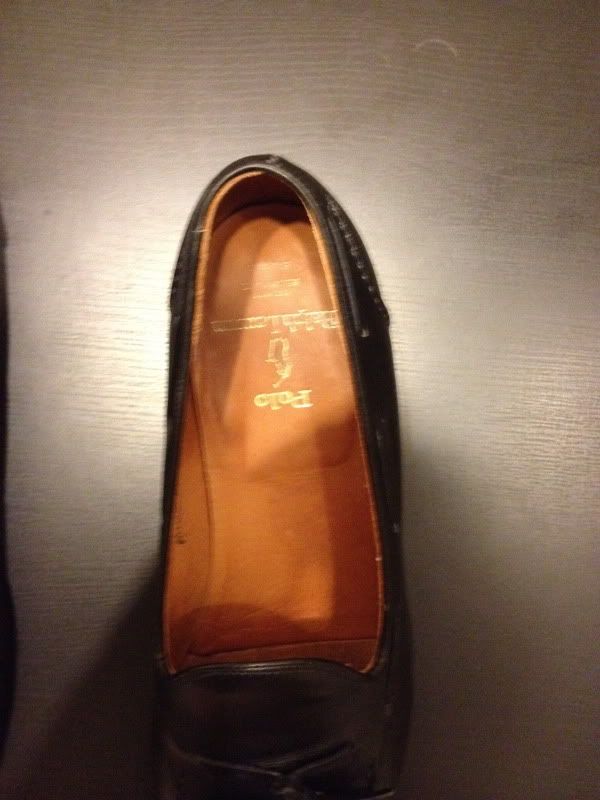 2. Alden 9D Tan Suede Chukka Boot- Cape Cod Collection- I have had these for a couple years and I don't find myself wearing them as much as they deserve.
SOLD
3. Alden 9.5 AA/B #8 Shell Cordovan which I think is about a typical C width. Please correct me if I'm wrong. I got a decent deal on these but have decided that they are just too snug. I wore them about 20 times and they are starting to develop that signature #8 patina.
$225 CONUS--now $200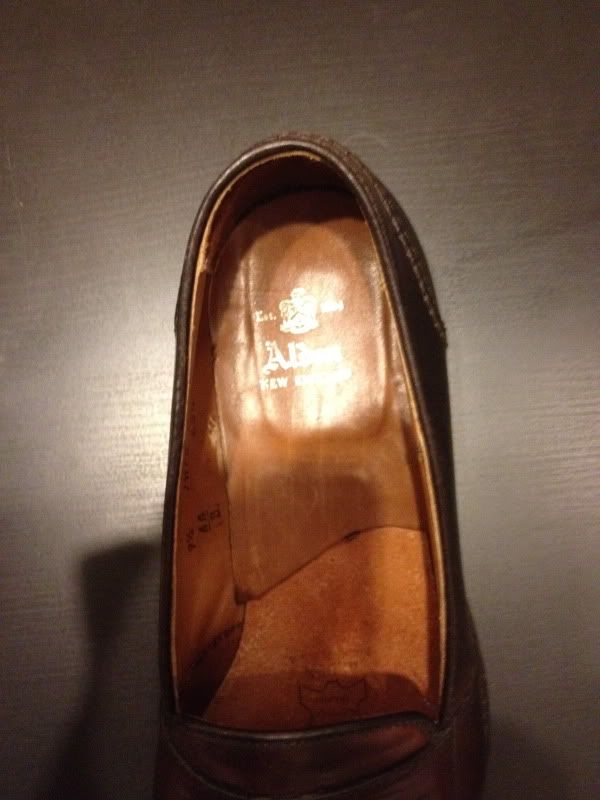 4. Alfred Sargent 9D Chocolate Suede Loafer-worn 10-15 times. I don't like sleek loafers very much and prefer my chunkier Aldens. I know I am definitely in the minority on this one.
SOLD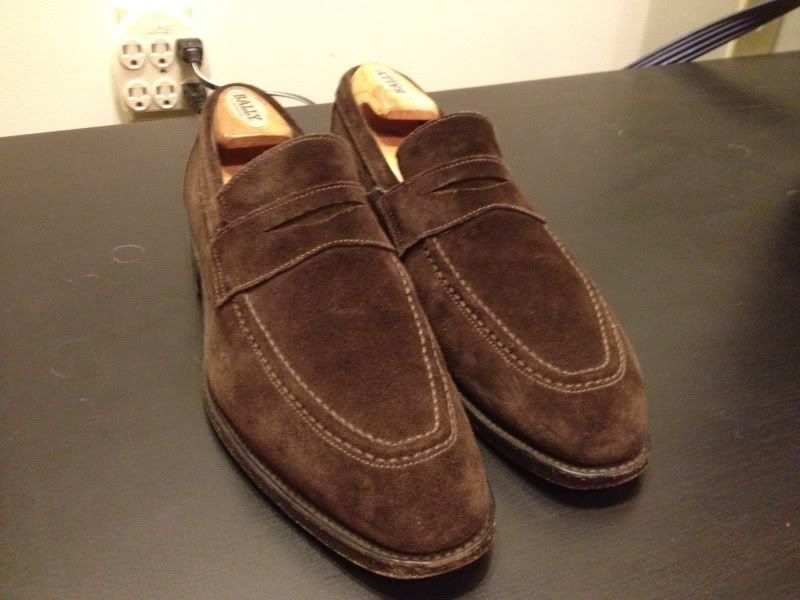 5. Salvatore Ferragamo 10D Black Suede Loafers-just too big for me. I've worn these about 20 times but you would never be able to tell because of that super durable rubber sole.
$120 CONUS--Now 100
Edited by randallr - 12/10/11 at 12:03pm