This Classified is Closed
For Sale:
lot of 13 15-33/34 dress shirts - brooks brothers, zegna, burberry, etc.
Will Ship To: Anywhere

13 nice dress shirts, some are like new, most are excellent used condition, a couple have some collar stains. great for someone just starting in the working world. priced to move at $150>>125!! shipped conUS, firm.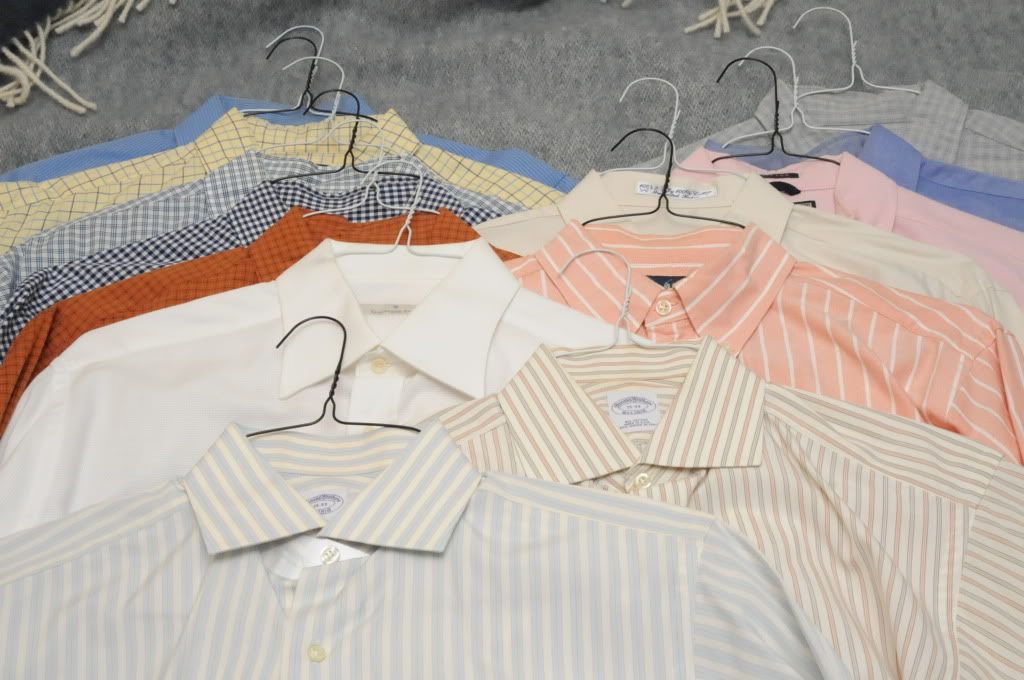 1. bb luxury stripe 15-33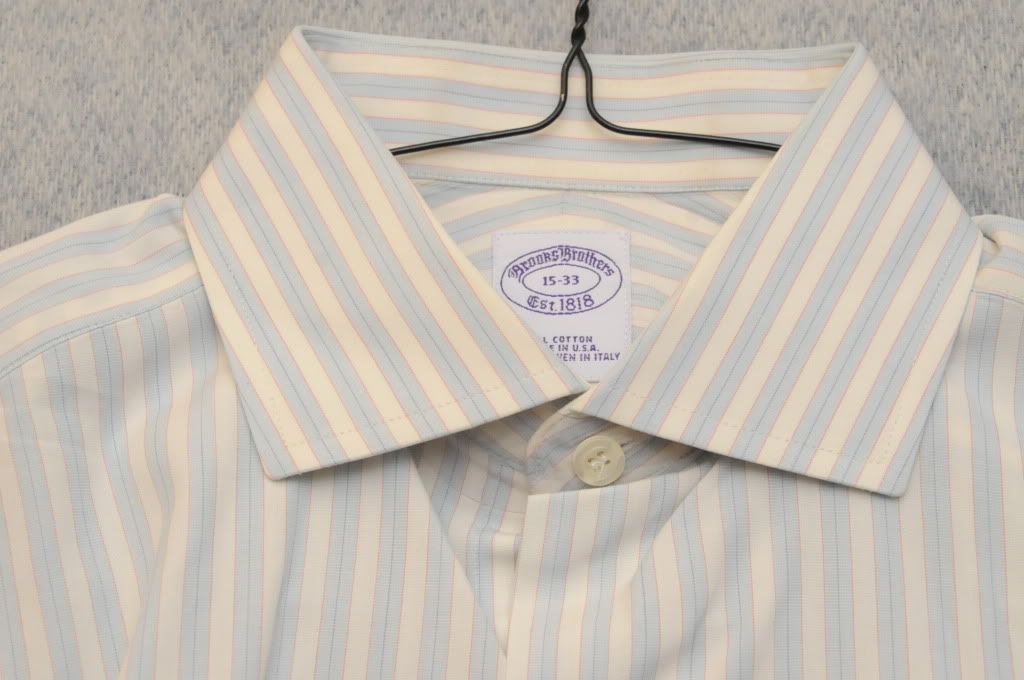 2. bb luxury stripe 15-33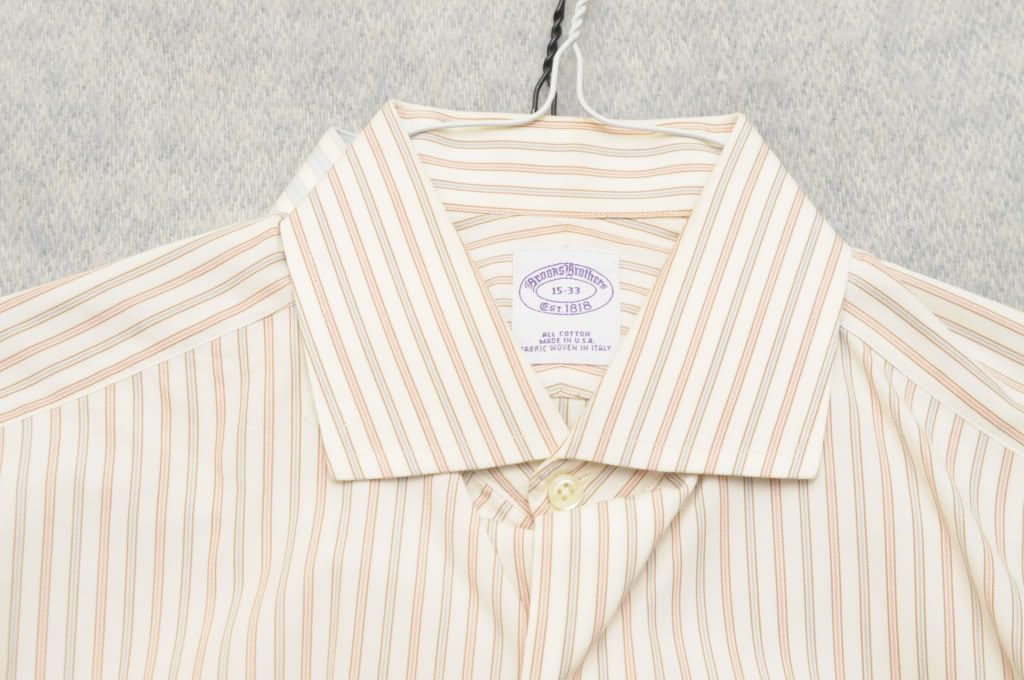 3. zegna mainline white textured 15.75-33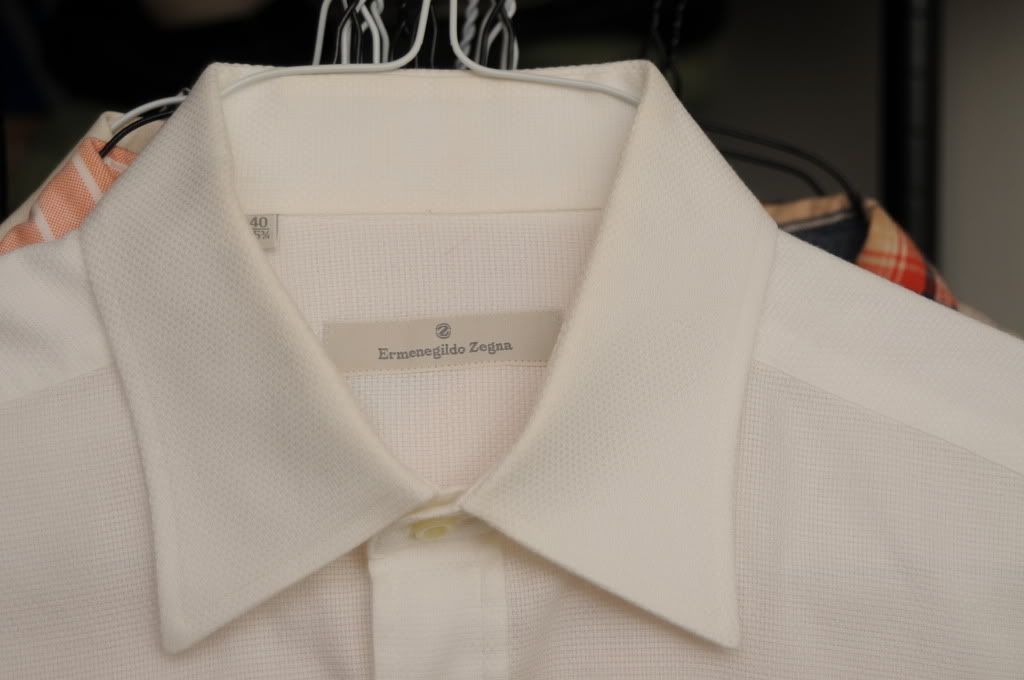 4. polo salmon stripe
5. brooks brothers orange check
6 burberry's cream french cuff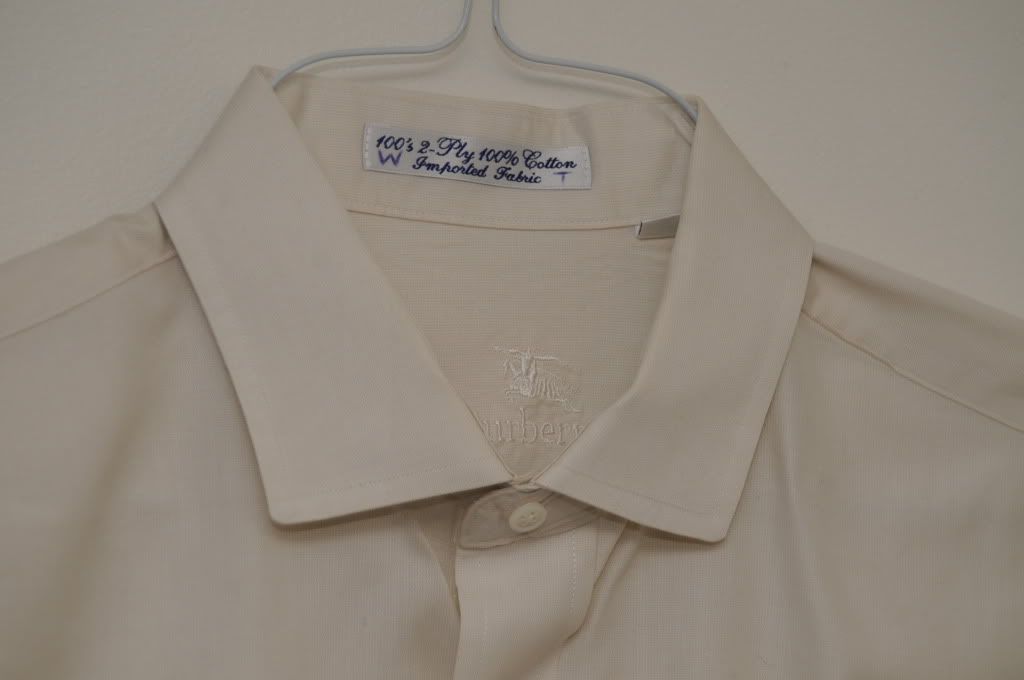 7. banana republic blue gingham, med (light collar stains)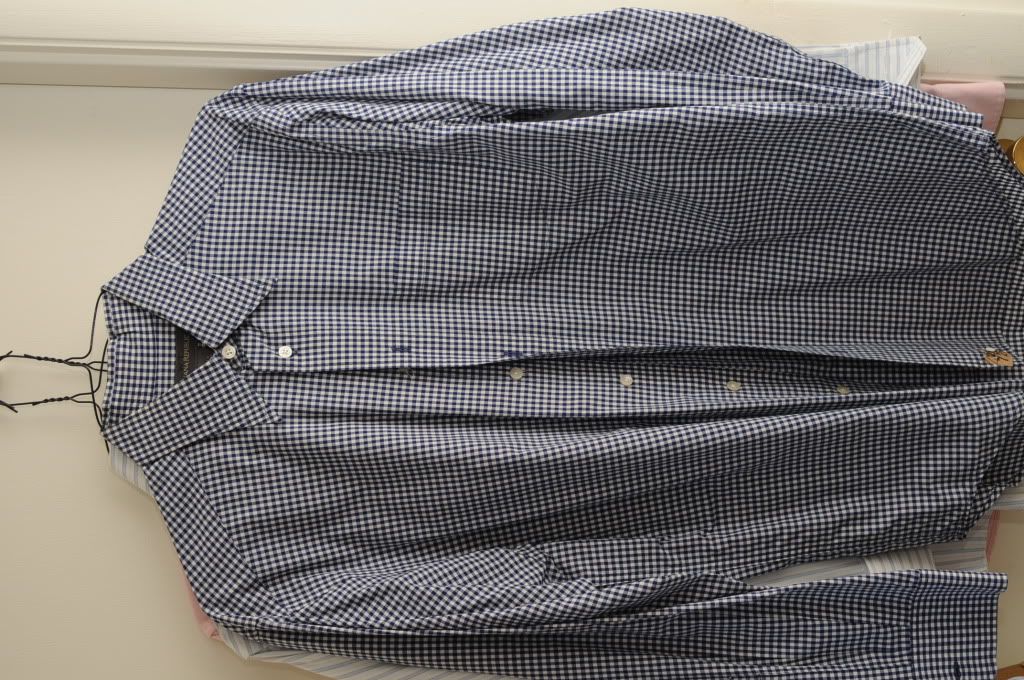 8. structure blue/white check, med
9. a&f pink ocbd, med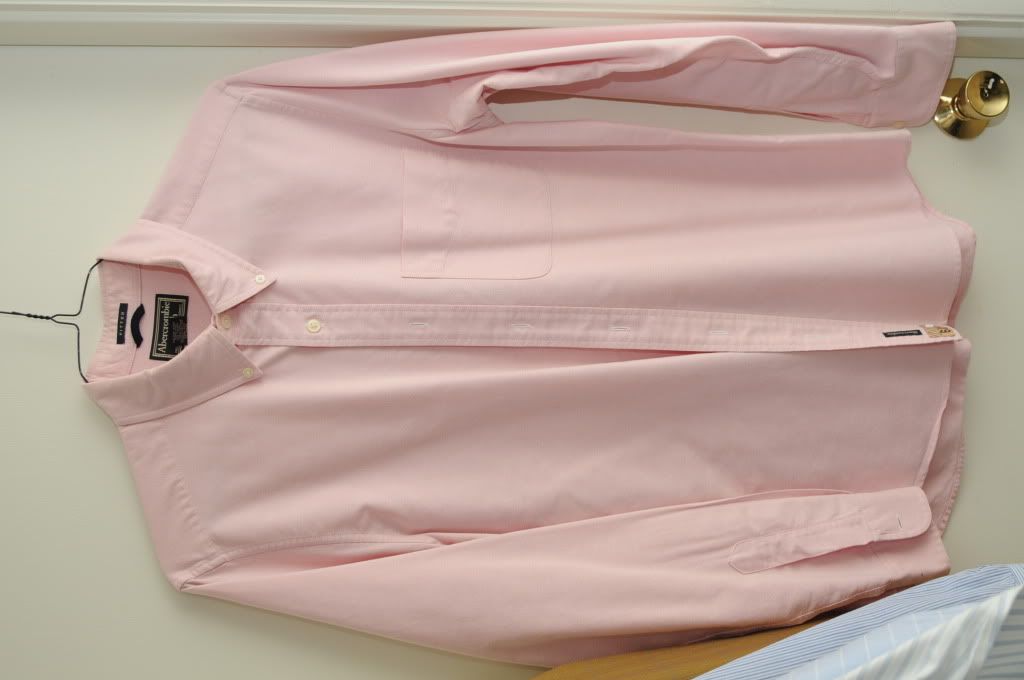 10. polo yellow/blue flannel check, med - really nice!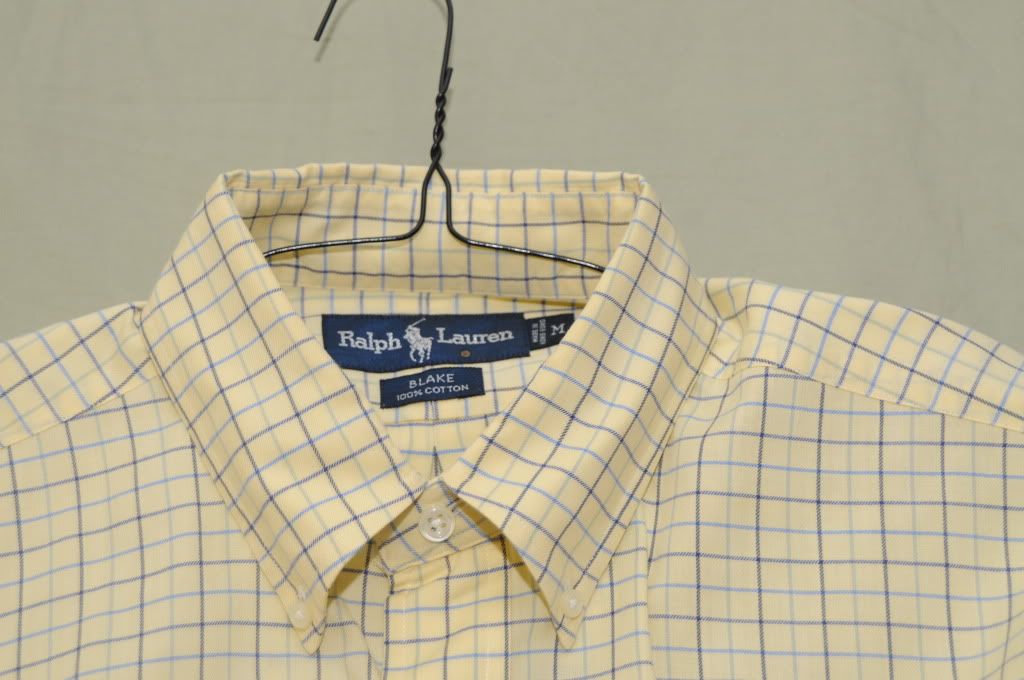 11. brooks brother blue/blue twill stripe, 15.5-34 (light collar stains)
no pic yet
12. hugo boss grey flannel, med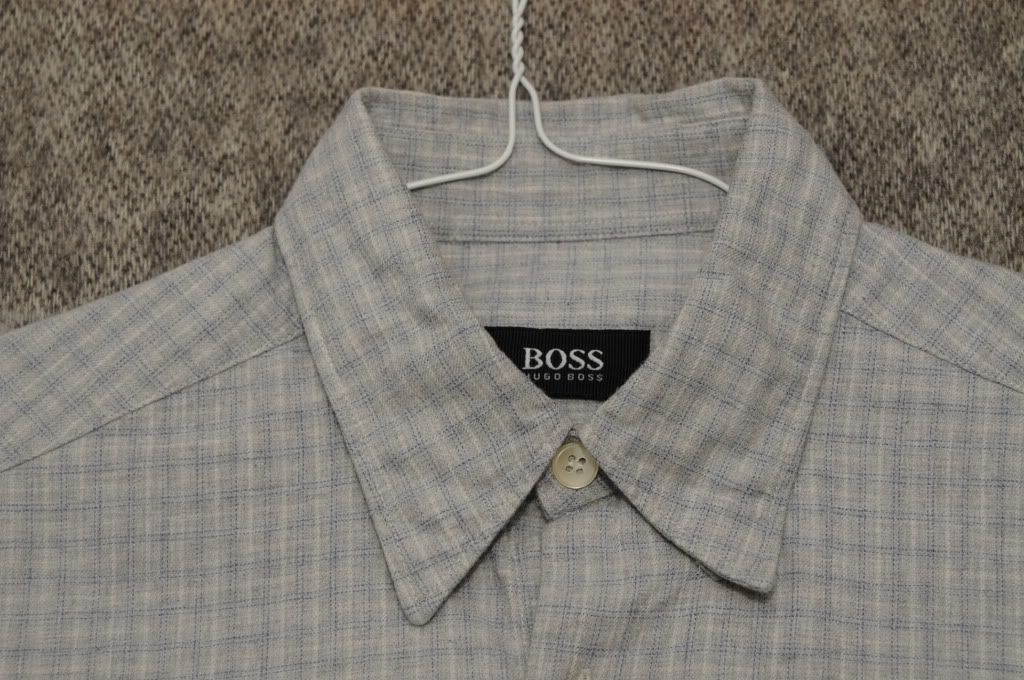 13 brooks brothers french blue 15.5-33 (this one has bad collar stains)
Edited by celeste_pista - 11/28/11 at 8:23pm