I'm a little bit hesitant to post this, but I am doing it on behalf of a good friend...
He said he got it from a sample sale while he was in Europe a couple years ago...it was a pop up thing that he stumbled into...We are unable to figure out whether this thing is authentic or fake. We've checked the serial number on the Moncler website and it worked as a different jacket...which is really fishy. However, the sales rep told him that it wouldn't work at all because the jackets he was selling were considered "sub-standard" for Moncler...which is why he got them.
My thoughts are that it was as he said a factory defect or something like that...although there isn't anything wrong I can see with it. I don't own any Moncler pieces so I can't do any comparisons...looking to get $300.00 shipped CONUS.
It is tagged a size 4, and seems to be like an L-XL...it fits a bit big on me and I am 160lbs 6ft
I tried taking measurements, but it's incredibly difficult because of the down material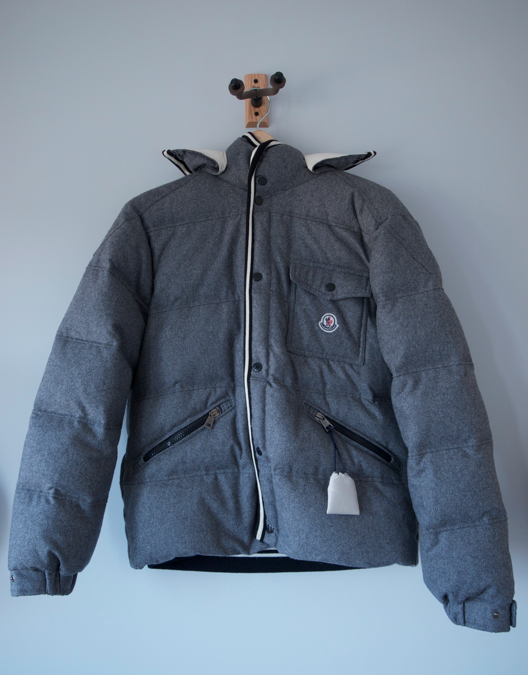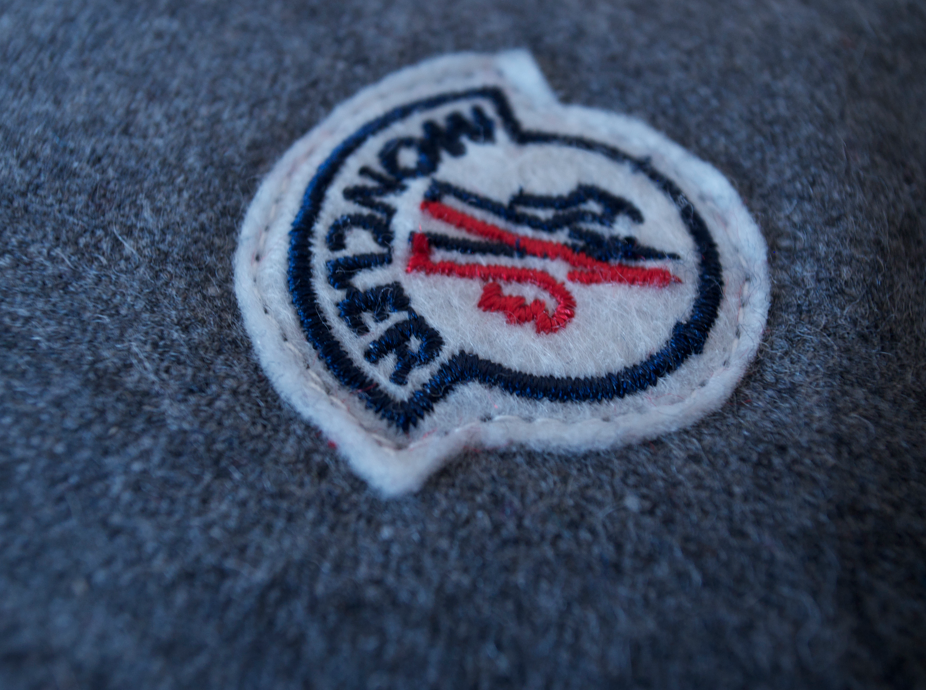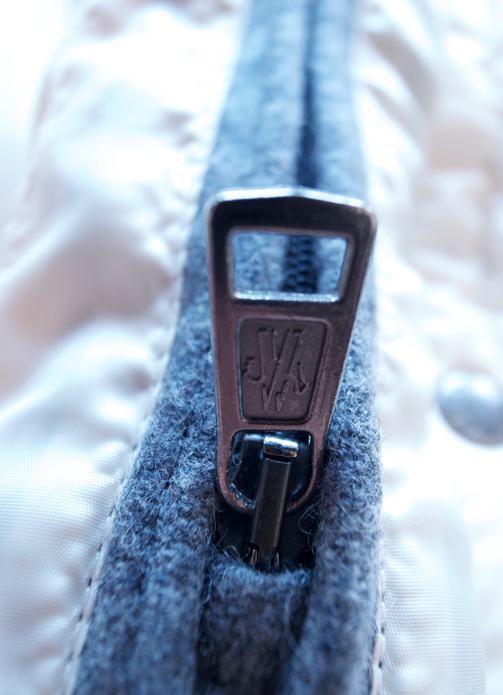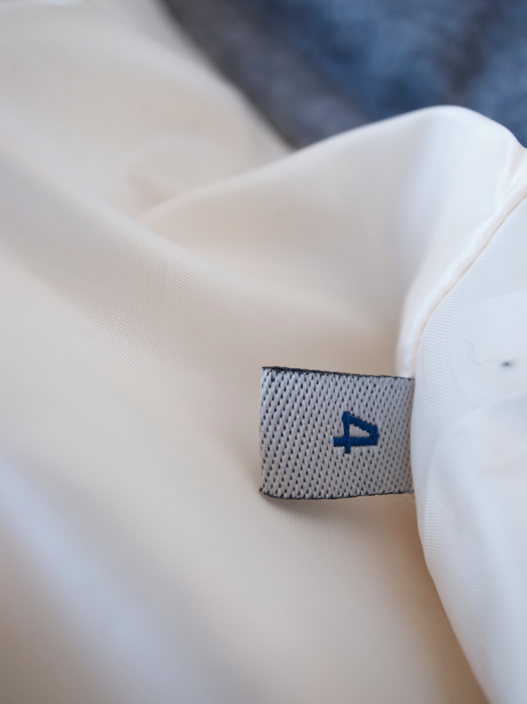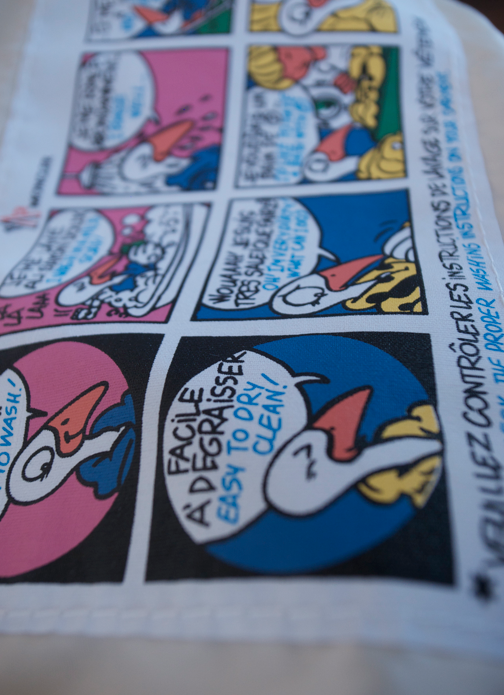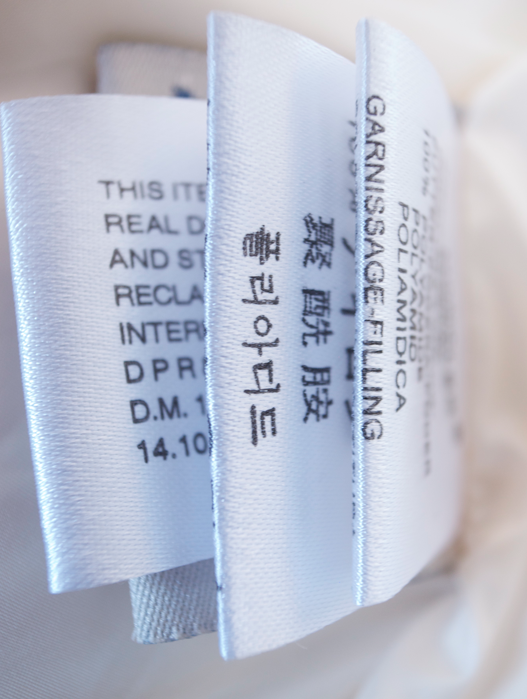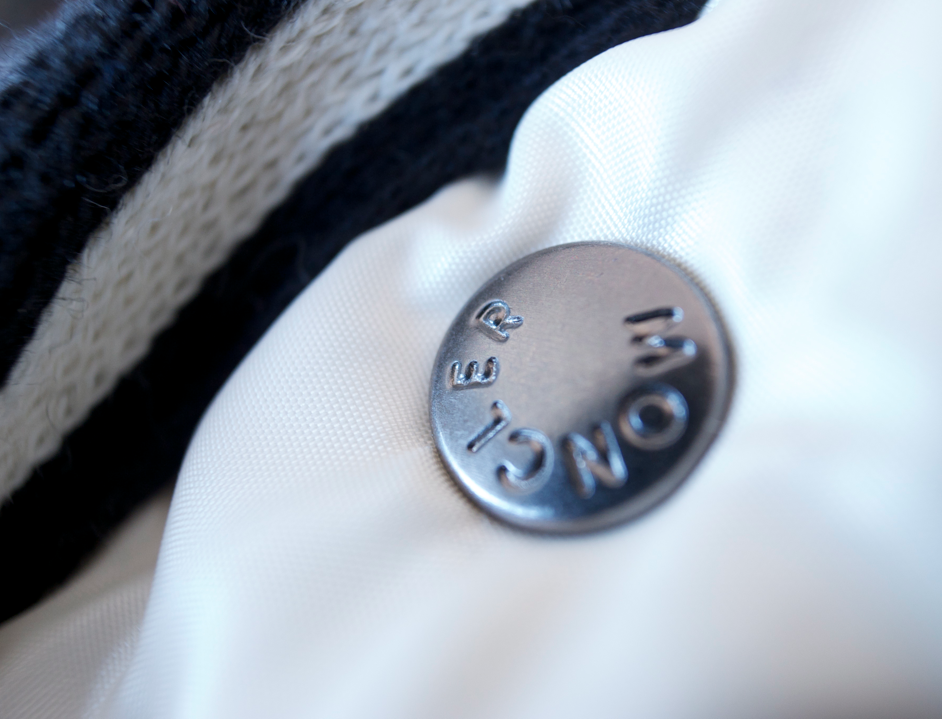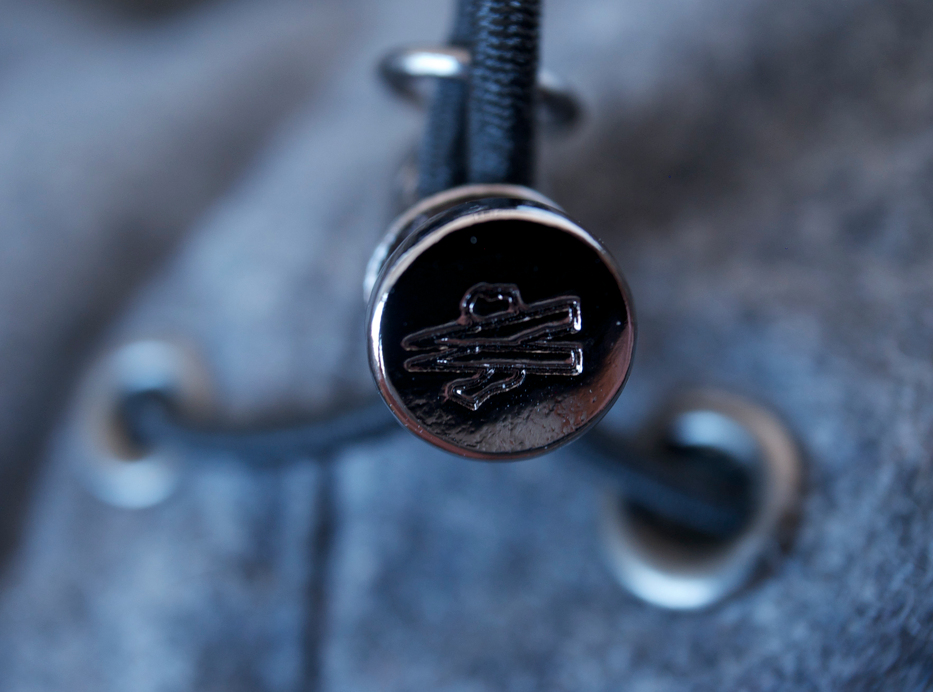 Anyways, looking to get $200.00 or best offer...thanks!
O and I would really appreciate it if anyone can just tell me whether this is fake or not...
Feel free to ask any questions!
Edited by Tsuji - 1/15/12 at 8:28pm