This Classified is Closed
For Sale:
REDUCED!!! Brand New Hickey Freeman / Ike Behar / Hugo Boss Dress Shirts
Will Ship To: US

I have for sale a bunch of new dress shirts made by Hickey Freeman, Ike Behar, and Hugo Boss. Most of the shirts are new with tags. There are a few that are new without tags. Size is mostly 16 but there are a few that are 15.5. All shirts have barrel cuffs with the exception of one shirt that has French cuffs. The pictures should describe each shirt nicely.
I am asking only $45-->$39-->$35(shipped and paypaled) for each shirt. Hickey Freeman and Ike Behar are normally carried at upscale department stores for $150 to $200 each.
If you are interested in buying any, please PM me with the number that is associated with the shirt(s). Thanks.
#2.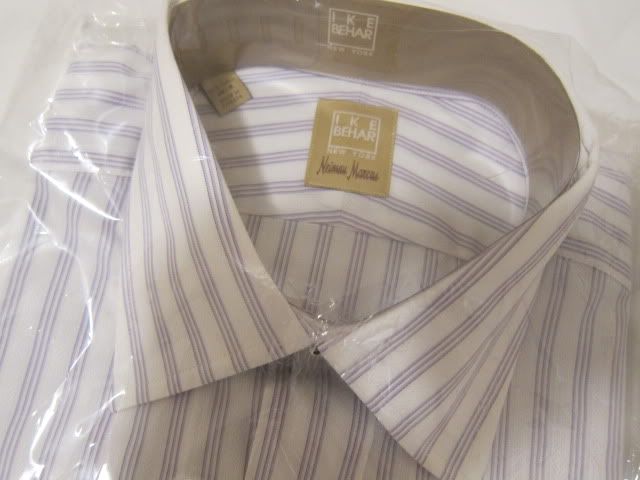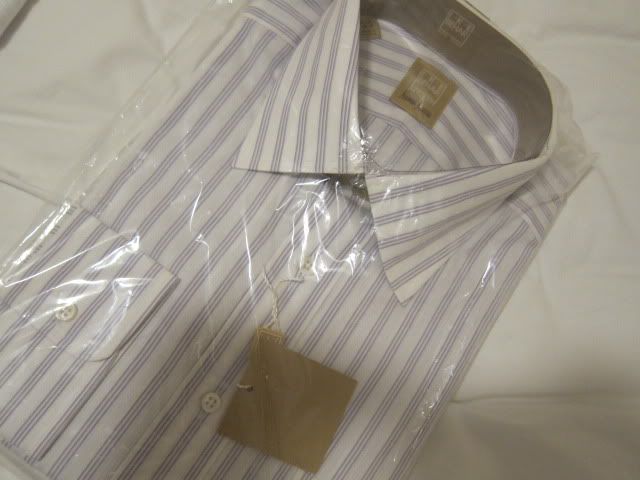 #3.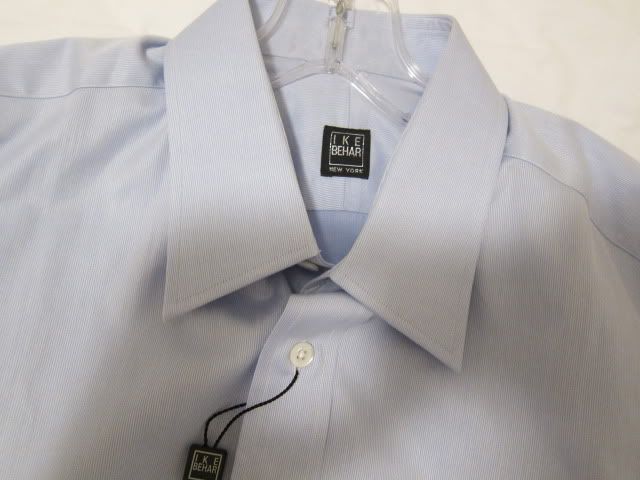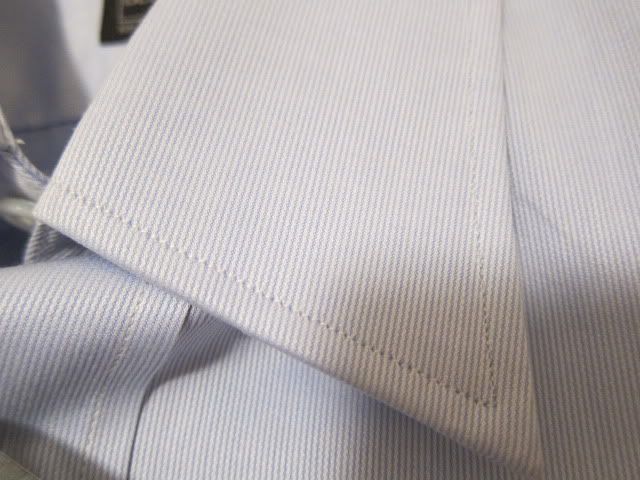 #4.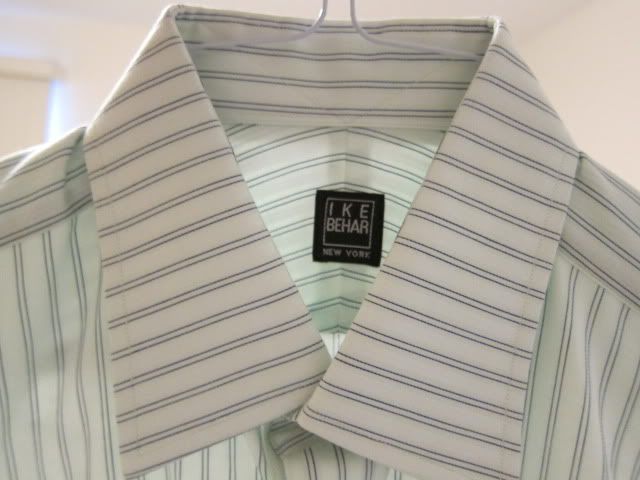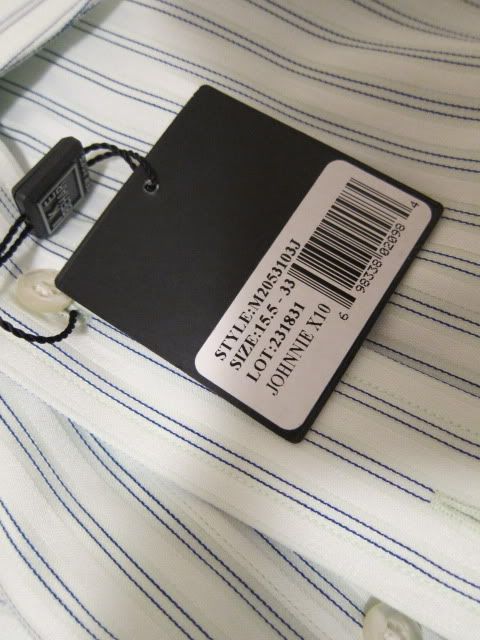 #5.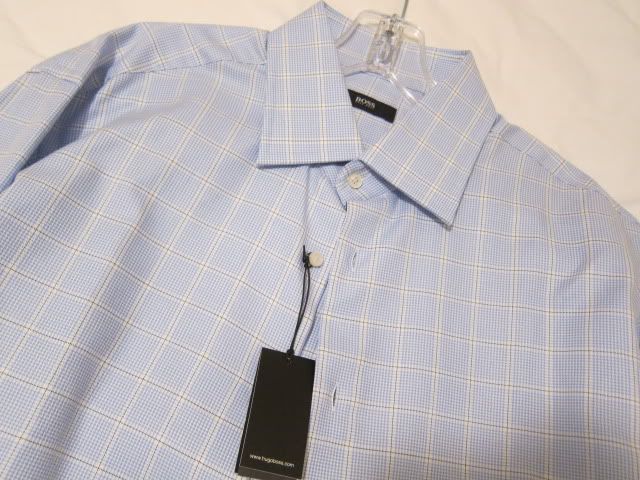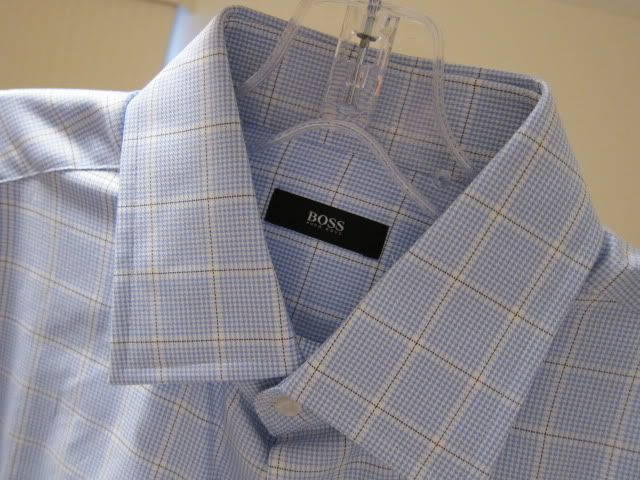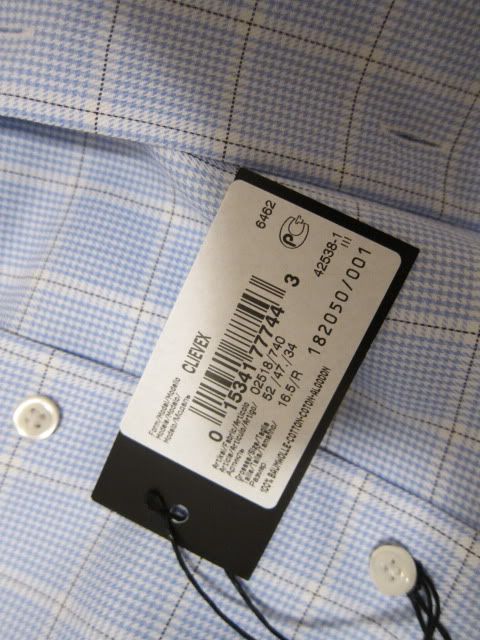 #7.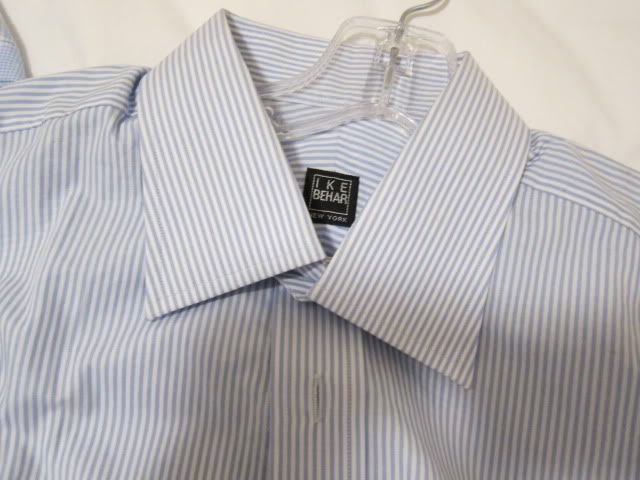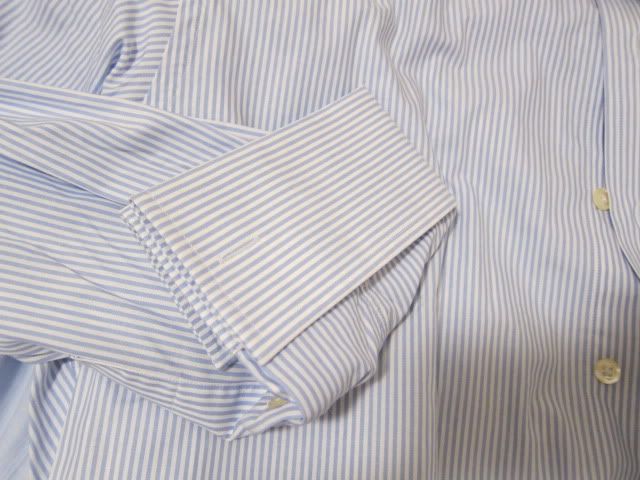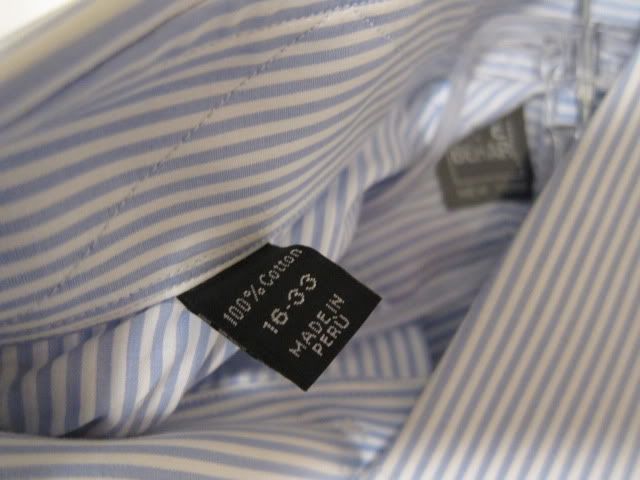 #9.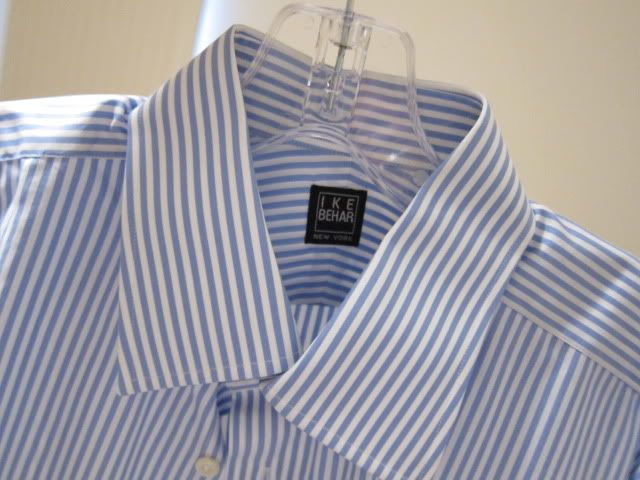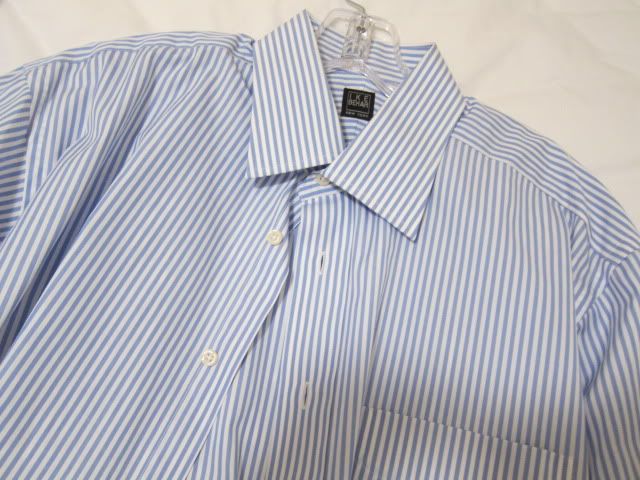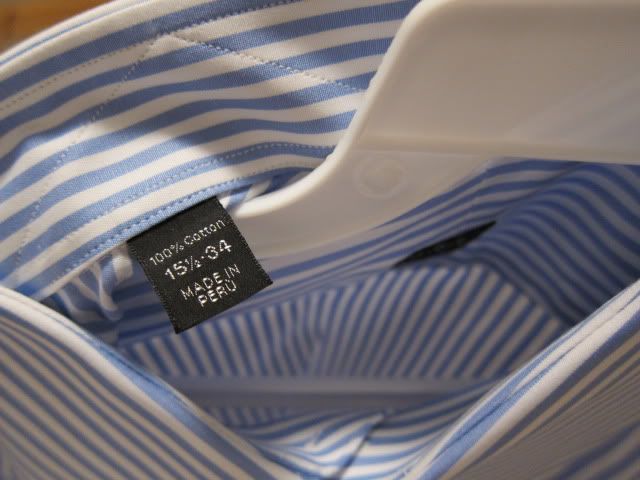 #12.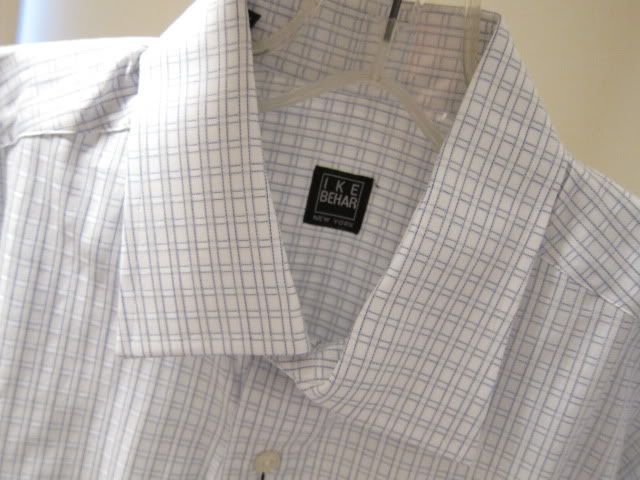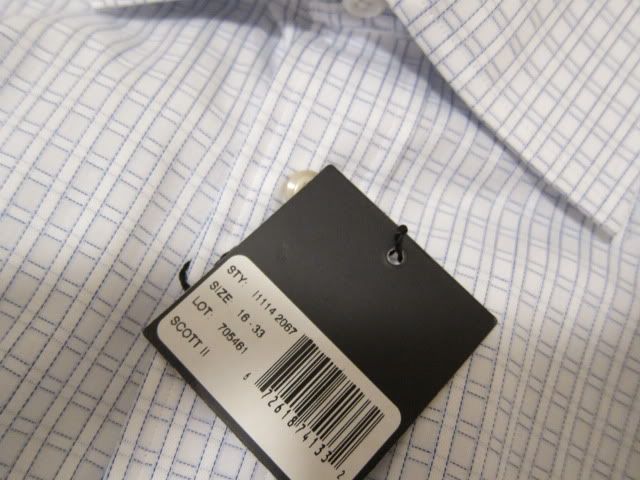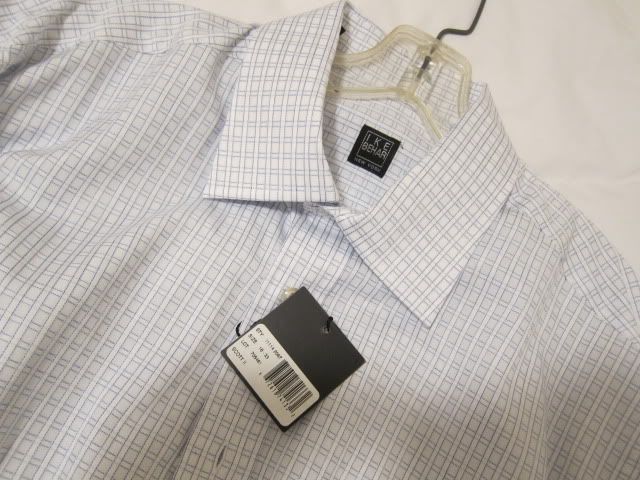 #16.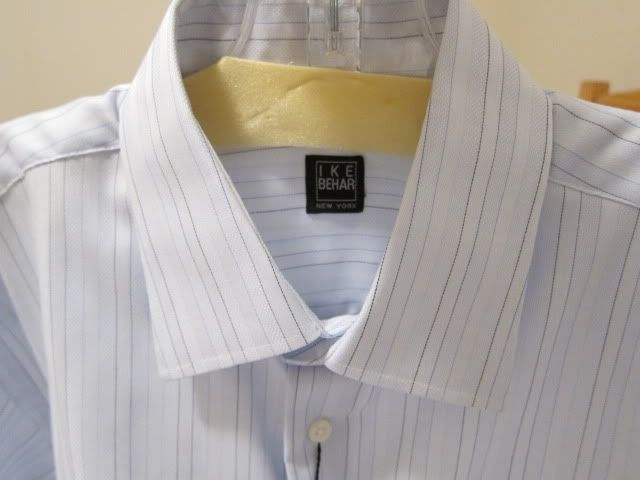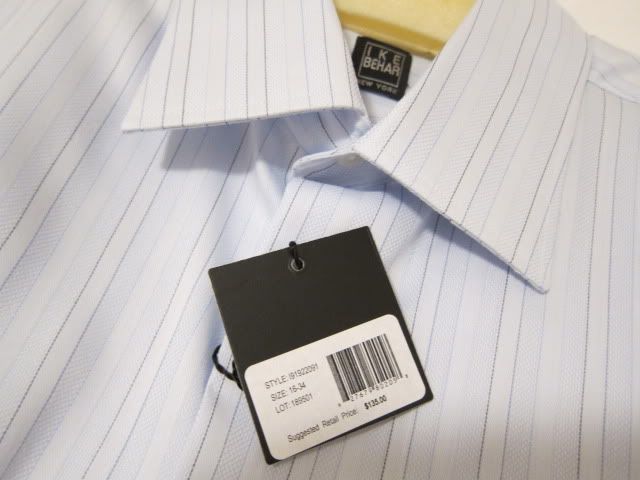 #21.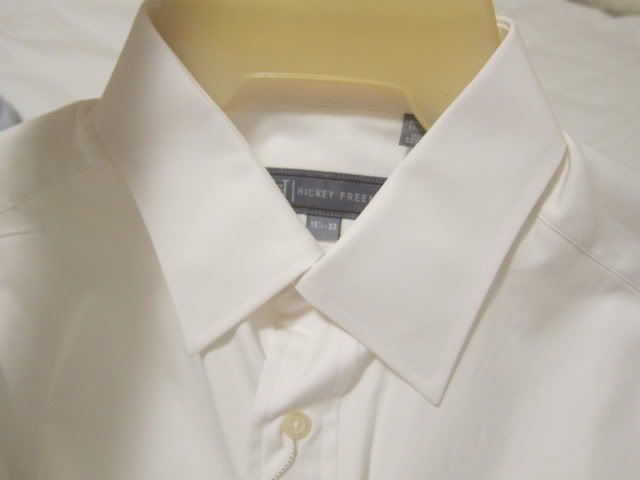 #25.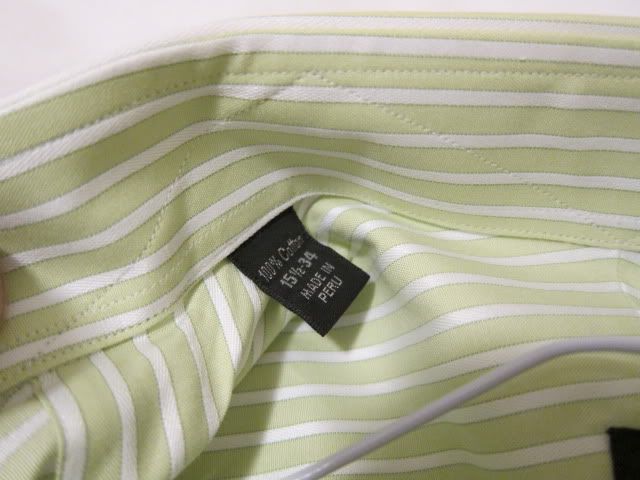 #26.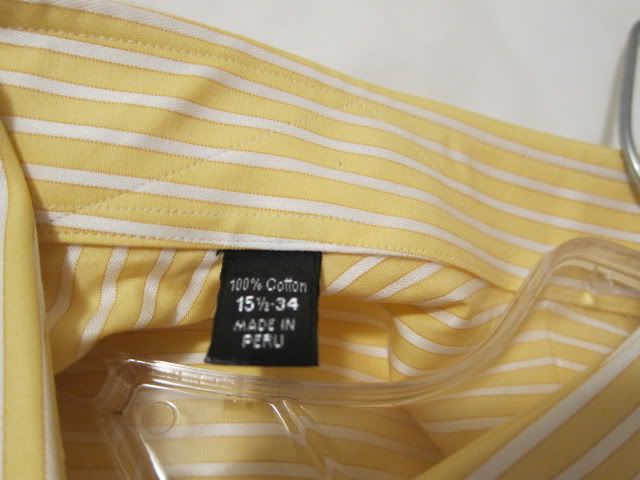 #28.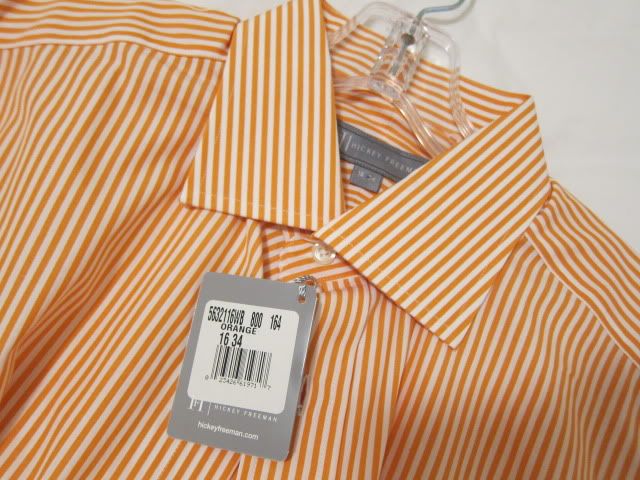 Edited by 68snoopy - 12/7/11 at 3:46am